Labor has threatened to use its numbers in the Senate to compel jobs minister Michaelia Cash to release a report into the death of a teenager on a Work for the Dole site, after she again refused to release a report into the tragedy on the two-year anniversary of his death.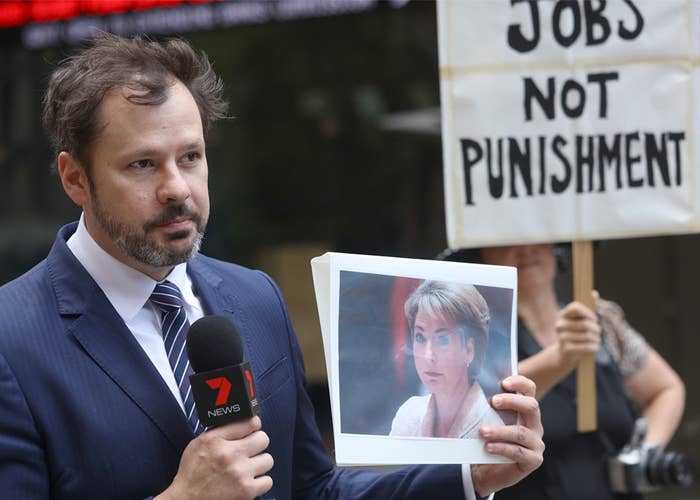 Speaking to BuzzFeed News on the two-year anniversary of 18-year-old Josh Park-Fing's death, Labor's employment spokesperson Ed Husic condemned minister Cash's refusal to provide his distraught family with answers.

"For someone to lose their life in Work for the Dole is unthinkable and truly devastating," Husic said. "The silence from minister Cash is staggering."
Park-Fing died from head injuries sustained when he fell from a flatbed trailer being towed by a tractor in April 2016, while completing a Work for the Dole program at the Toowoomba Showgrounds, for which he was paid $218.75 per week.
Cash promised to conduct an investigation and publish a report into Park-Fing's death within a month. Two years on and nothing has been released.
Forensic teams from Workplace Health and Safety Queensland investigated the incident but have yet to complete their final report.
The Department of Employment (now the Department of Jobs and Small Business) provided an internal report to Cash in September 2016, which she has declined to disclose. She has also failed to answer BuzzFeed News questions about the reasons for the delay.
Cash told Senate Estimates that the report has been given to employment services provider NEATO, and workplace safety practices had been updated to ensure the protection of young people taking part in the program.
Cash has refused to disclose what workplace safety practices had been updated.
Cash held a press conference on Thursday afternoon and did not acknowledge the anniversary of Park-Fing's death, or offer her condolences to his family.
"There isn't a whiteboard in the country big enough to shield Michaelia Cash from the growing safety concerns about this failing jobs program," Ed Husic said.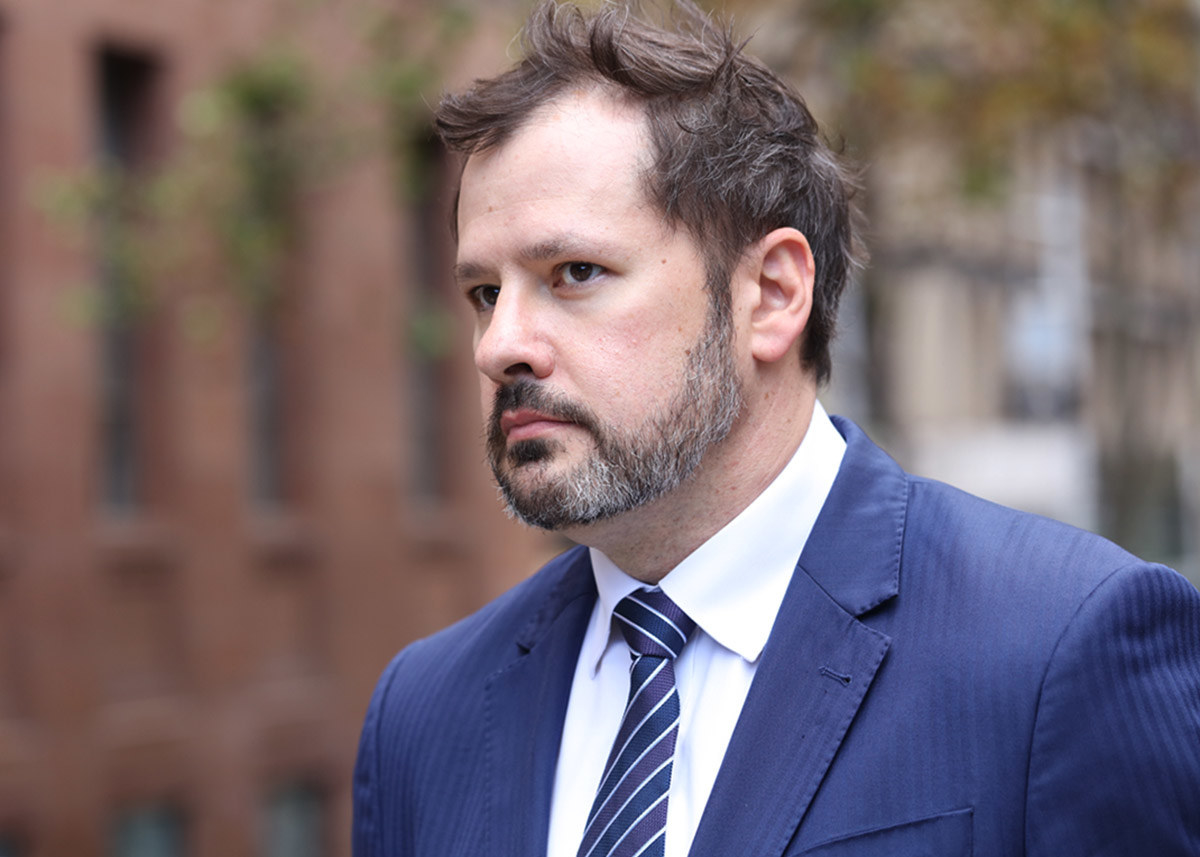 Labor and the Greens have threatened to use their numbers in the Senate to compel Cash to produce the report under an obscure rule called the Order of Production of Documents. If passed it would give the minster a deadline in which she had to table the documents.
However, in the past ministers have ignored the Senate's orders and refused.
"It's an absolute disgrace that two years on from this tragic incident, the Turnbull government has refused to explain what it's done to make Work for the Dole safer for the people it forces to participate in the program," Husic said.
He suspects the government is playing politics but says he finds it "frightening" how little Cash appears to be doing to address safety concerns.
"If the Coalition can hold a royal commission into pink batt installation safety conditions, why can't they explain safety improvements on a government jobs program?" Husic asked.
"She should emerge out of whatever ministerial protection program she's put herself in and tell young Australians what actions she has personally signed off on to make Work for the Dole safer."

Work for the Dole injuries have increased fivefold under the Coalition's "jobactive" system. In 2015-16 there were 500 injuries sustained, out of 106,000 participants in the Work for the Dole program, including one death.
A government-commissioned report by Ernst & Young found 64% of Work for the Dole risk assessments in 2016 failed to fully comply with standard workplace health and safety procedures.
BuzzFeed News asked the Department of Jobs and Innovation for updated figures on Work for the Dole injuries in the past year, but it refused to provide them.

As first reported by BuzzFeed News last month, Husic – who has serious concerns with Work for the Dole – has refused to guarantee the controversial program would survive under a Labor government.

Greens senator Rachel Siewert has gone a step further and is calling for the program to be scrapped immediately.

"Forcing someone into potentially unsafe and underpaid work so they can receive support is not good enough, and young people are justified in taking action," she said.

Siewert says it's unacceptable that Park-Fing's family and friends have been denied an explanation into his death for two years.
"A report into his death should never have been up for negotiation, it should have been handed down in a timely manner so that his family have answers; to suspend the family with unanswered questions shows true callousness.
"I hope the government and minister Cash see the gravity of the situation and move to urgently provide Mr Park-Fing's family with the report and ensure that the broken Work for the Dole program ends, or is at least not a risk to those forced to partake."
Jeremy Poxon from the Australian Unemployed Workers' Union (AUWU), says the government's "head in the sand" response to Josh's death is completely unacceptable.

"We need to know that what happened to Josh won't happen to any other unemployed workers on these sites," Poxon said. "By continuing to administer the dangerously unregulated Work for the Dole program, this government is choosing to put the lives of many unemployed workers at risk."
The AUWU, which represents 12,000 members, is calling for young people to boycott the "unsafe" Work for the Dole program in favour of voluntary work, study or accredited training programs.
On Thursday, at a "Justice for Josh" rally in Brisbane, the union presented a petition to the Queensland industrial relations minister Grace Grace, asking her to investigate Cash and the federal government for failing to ensure Josh had a safe Work for the Dole site.