The government's mega Omnibus Bill appears to he dead after the Nick Xenophon Team (NXT) confirmed it would vote against the $3 billion in welfare cuts.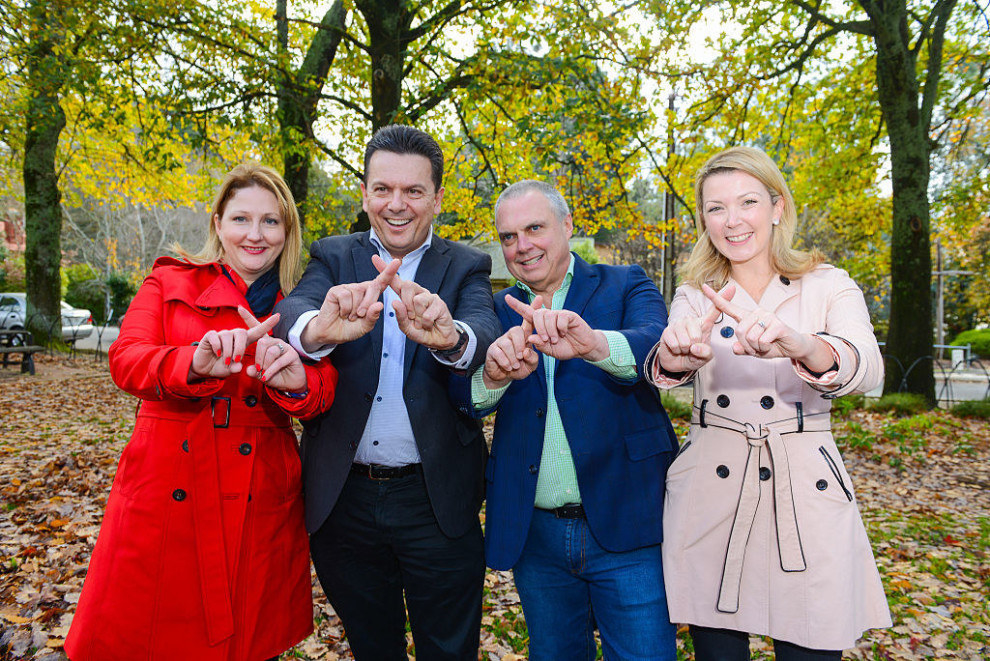 The bill is made up of 16 reforms to paid parental leave, childcare, family tax benefits and $3 billion in welfare cuts.

Party leader Nick Xenophon described treasurer Scott Morrison's announcement that he was quarantining the $3 billion of welfare cuts to fund the National Disability Insurance Scheme as "robbing Peter to pay Paul".

"As a negotiating tactic, this is as subtle as a sledgehammer. Pitting battling Australians against Australians needing disability support services is dumb policy and even dumber politics," Xenophon said on Tuesday.
Xenophon said the bill is "fundamentally flawed" as long as child care reforms are dependent on cuts to the Family Tax Benefits and Paid Parental Leave.
The omnibus legislation also includes a measure that would force young people to wait four weeks before receiving welfare benefits and push them off Newstart onto the lower paid Youth Allowance.

"We said to the government some time ago, we will not support that," NXT MP Rebekha Sharkie told BuzzFeed News.


"Firstly, we can't see why someone who is 23 should be treated any differently when looking for a job than if they are 33. Secondly, young people can't live on fresh air and sunshine for four weeks while they are looking for work."
Xenophon said he'd rather see an increase in the Medicare levy or the Medicare levy surcharge to pay for the NDIS than cuts to welfare.

After Cory Bernardi's defection from the Liberals and the two vacancies left by Bob Day and Rod Culleton, the government requires the votes of nine out of the 10 crossbenchers to pass anything opposed by the Greens and Labor in the Senate.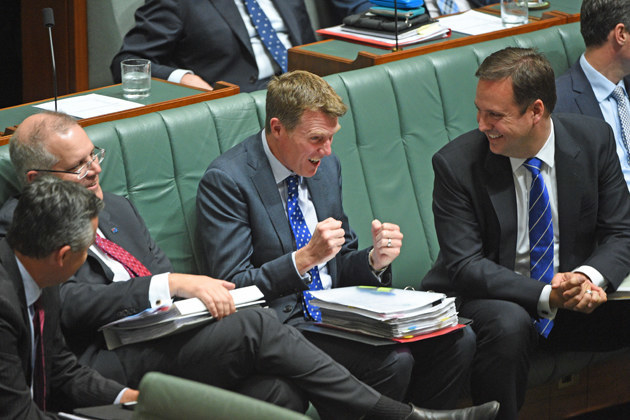 Without the support of the three NXT senators, the Omnibus bill is dead in the water.

Social services minister Christian Porter told ABC radio he hasn't given up on the bill, and will continue to negotiate with NXT.