Treasurer Scott Morrison has vowed to stick with the widely criticised four-week wait for Youth Allowance, despite not having the numbers to pass it through the Senate.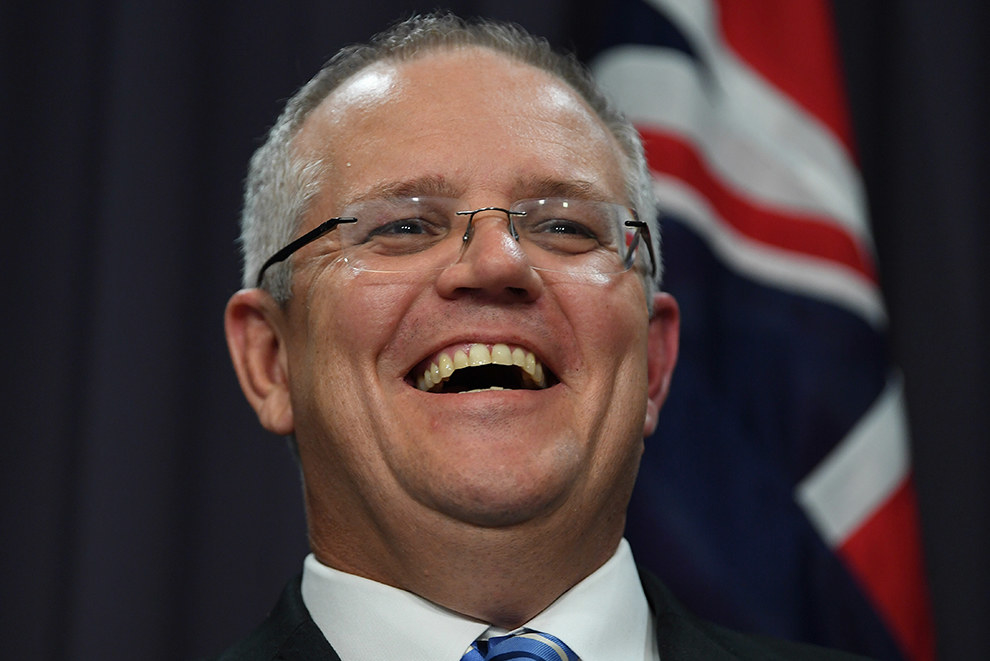 Morrison announced on Monday that the $3 billion of welfare cuts in the so-called (Omnibus) Bill will be set aside to fund the National Disability Insurance Scheme (NDIS).

By doing this he has effectively tied the future of NDIS funding to the passing of the cuts to family tax benefits, the pension and welfare benefits for people aged under 25.
The $3 billion cuts were introduced to parliament last Wednesday.

Buried deep within the bill was the reintroduced plan to make jobseekers under the age of 25 wait an extra four weeks before accessing payments.
It would also push all those under 25 off Newstart ($529 per fortnight) onto the lower paying Youth Allowance ($437 per fortnight), leaving young people $92 poorer each fortnight.
These so-called "zombie measures" have been haunting the government for years. They were first introduced as a six-month wait in the 2014 budget by Joe Hockey when he was Treasurer.
Social services minister Christian Porter admitted in a press conference on Monday that there hadn't been a high level of enthusiasm for the government's welfare crackdown and hinted the four-week waiting period may be ditched in coming weeks.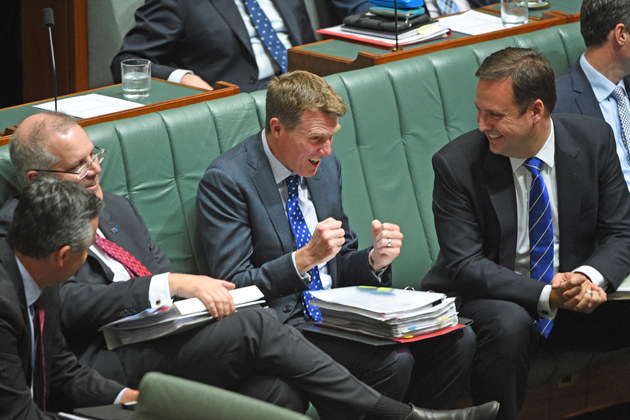 "It may be the case that not every single measure is successful, but we are going to make the case right up until the bill is passed," Porter said.

Morrison said that if the $600 million in Youth Allowance savings aren't passed, he would be forced to find the money to fund the NDIS elsewhere.
After Cory Bernardi's defection and the two vacancies left by Bob Day and Rod Culleton's departures, the government requires the votes of nine out the 10 crossbenchers to pass anything opposed by the Greens and Labor in the Senate.

The Nick Xenophon Team and Jacqui Lambie last week told BuzzFeed News they would vote against the measures, meaning they are likely to fail on the floor of the Senate.

Officials from the Department of Social Services had previously admitted to BuzzFeed News that there had been no modelling to suggest lowering payments or enforcing a waiting period would result in young people getting a job.

Looks like there are no comments yet.
Be the first to comment!