On Wednesday morning prime minister Malcolm Turnbull visited the Penrith Regional Gallery in the marginal Western Sydney seat of Lindsay.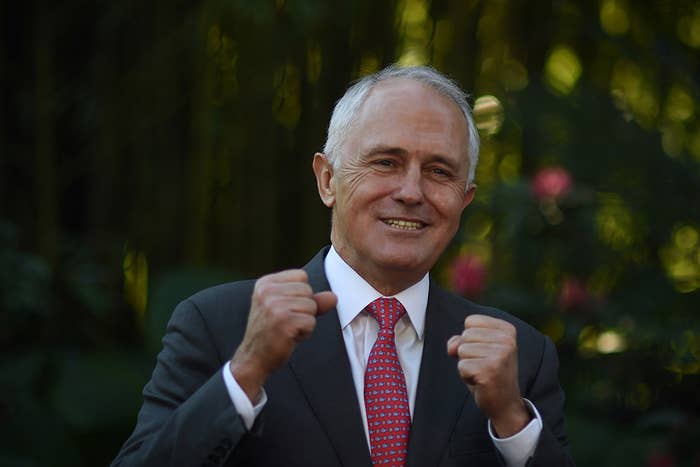 Penrith Regional Gallery CEO Hania Radvan had just one question for the PM during his visit to Lindsay: "can you please reverse the funding cuts to the arts?"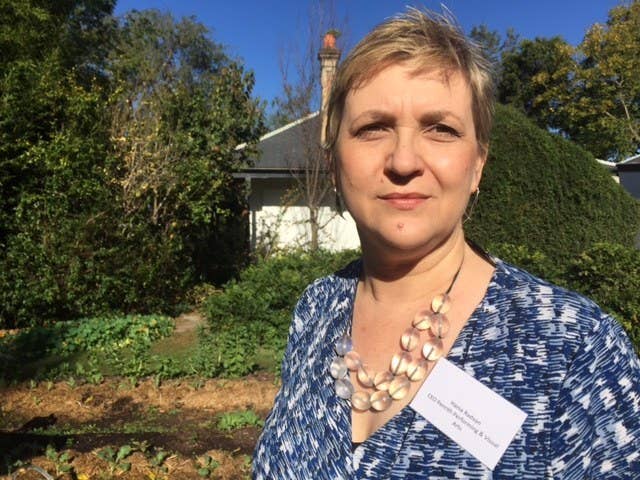 Radvan is disappointed that Malcolm Turnbull, who she said appears on the surface to be "very cultured" and a "lover of the arts", hasn't made any real announcements or reversed the cuts to the Australia Council.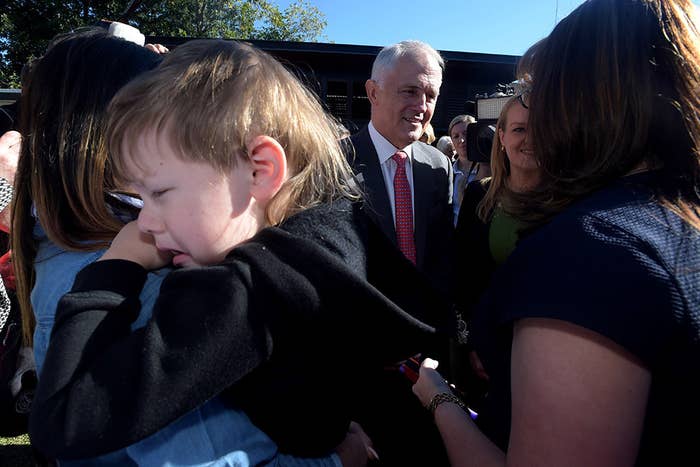 More than $300 million has been cut from the arts budget in the three years of the Abbott-Turnbull government, including from the Australia Council and Screen Australia.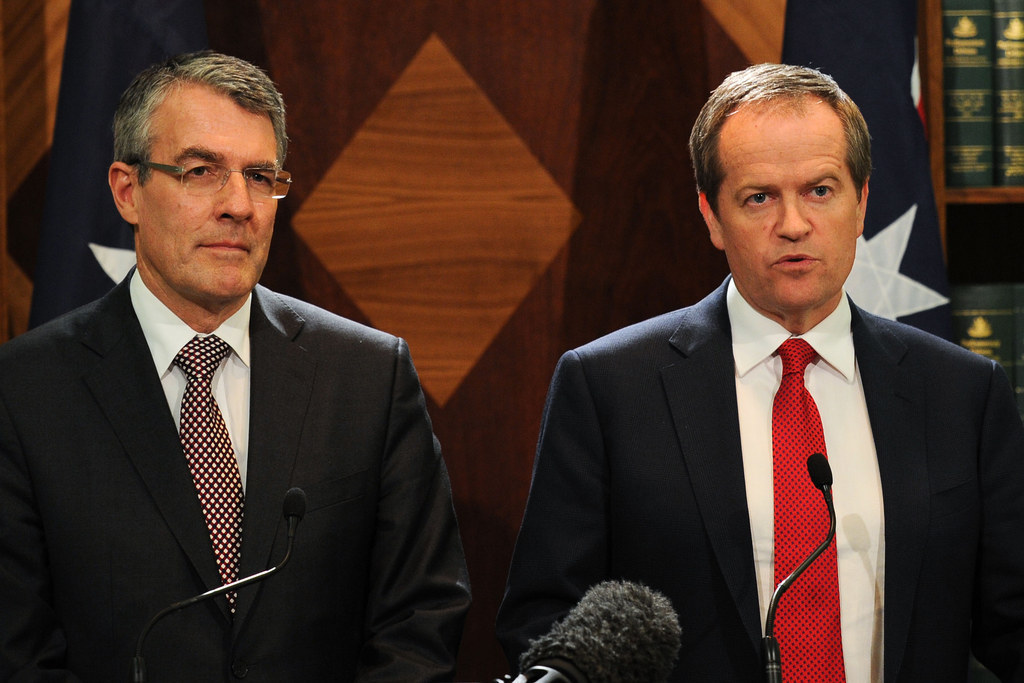 According to the artists of Western Sydney who met the PM on Wednesday, the government needs to refocus its priorities.