The head of Treasury has joked it's the high cost of coffee, not $22 smashed-avocado toast, that's keeping young people out of the housing market.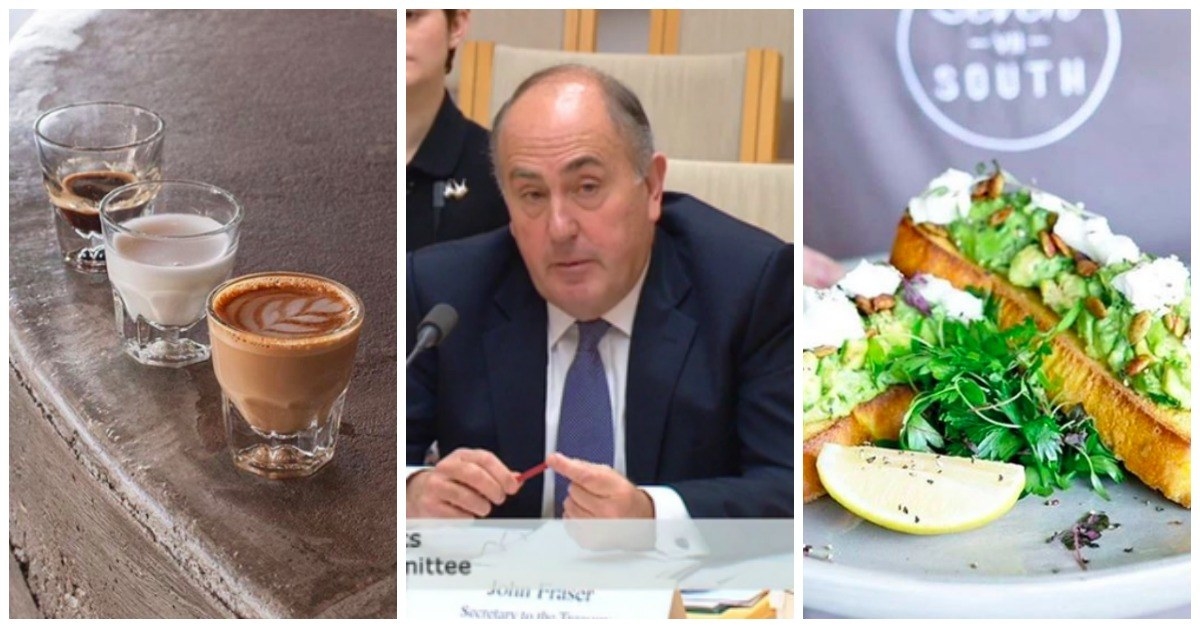 Social demographer Bernard Salt angered Aussie millennials on the weekend when he equated young people's love of brunch with their inability to save for a deposit on a house, saying:

I have seen young people order smashed avocado with crumbled feta on five-grain toasted bread at $22 a pop and more. I can afford to eat this for lunch because I am middle-aged and have raised my family. But how can young people afford to eat like this? Shouldn't they be economising by eating at home? How often are they eating out? Twenty-two dollars several times a week could go towards a deposit on a house.

On Wednesday at Senate estimates, Treasury secretary John Fraser was asked if he agreed with Salt's assessment that young people are spending too much money on brunch. He said:

I understand the issue, but I prefer people to start talking about the exorbitant price of coffee in Melbourne. It's got to be the highest in the world.
Fraser went on to say housing affordability is a "massive issue" not only for young people entering the housing market but for all lower-income Australians.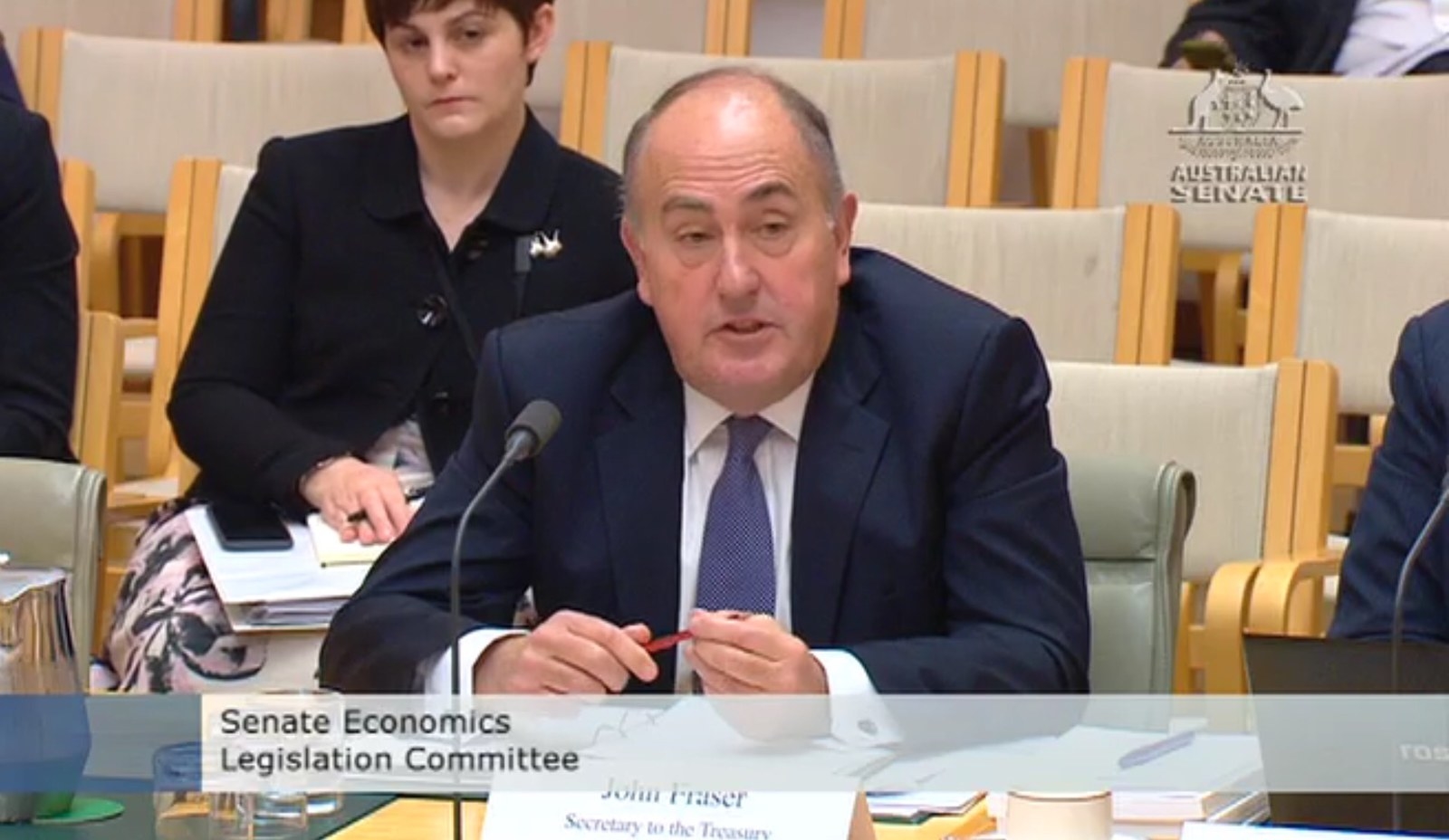 He said young people are increasingly relying on the "bank of mum and dad" to get into the property market, and went on to blame land supply, land regulations, building costs, and infrastructure for the real-estate bubble in major cities.

Fraser said it's "a worry" young people have been locked out of the housing market, "but I haven't found many people who are not saying we've got to help the kids".

He said buying a home was still a sensible investment and that supply was the main problem making housing unaffordable.
Wielding an avocado at Treasury officials, Greens senator Peter Whish-Wilson condemned Fraser's comments as out of touch, and called on the government to do more to help young people get a foothold in the housing market.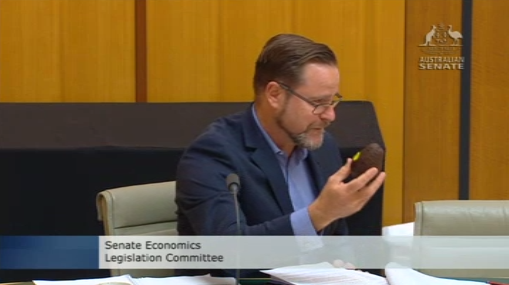 "John Fraser today accepted that younger people being locked out of housing is a 'huge issue' but offered little in the way of concrete actions to address it," he told BuzzFeed News.

"I put to Mr Fraser that 25- to 34-year-olds are less well-off than the same age group a decade ago and every other older age group has significantly increased in wealth. He accepted that this was true but could only talk in the abstract on how we could address it."
In 1975 the average house price ($28,000) was almost four times the average annual Australian salary ($7,618). The national average house price is now $623,000, around 7.8 times the national average annual salary ($79,716, including overtime and performance bonuses), figures released today by the Australian Bureau of Statistics showed.

A Treasury report into housing affordability will be presented to state and territory treasurers in November.
Looks like there are no comments yet.
Be the first to comment!