A former minister in the Abbott and Howard governments, Ian Macfarlane, has joined calls to "remove the barnacles of division" by changing the date of Australia Day.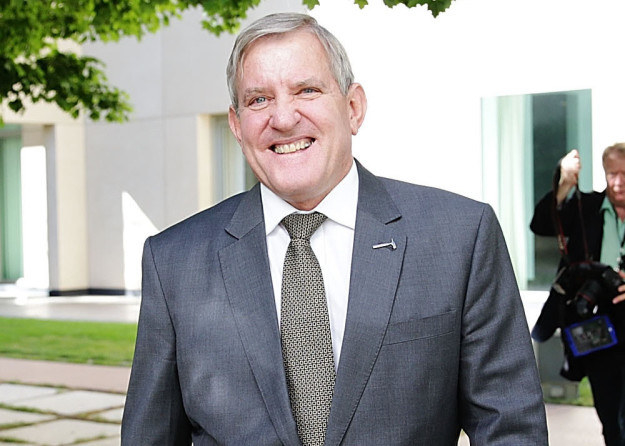 "I'm not usually known as a bleeding heart, but for the first time in my quarter-century of public life, I'm going to make what some might call 'bleeding-heart' comments," the conservative Liberal said in a speech at Australian Unity's Great Australia Day Breakfast in Melbourne on Thursday.
Macfarlane previously believed we should keep Australia Day on January 26 out of a sense of "Aussie spirit" and patriotism.

The huge Hottest 100 fan said he was angry when Triple J announced that 2017 would be the last year the countdown would be held on Australia Day. "Bloody ABC," he thought.

He had a similar thought when the Fremantle City Council announced it was cancelling its Australia Day citizenship ceremony and fireworks for this year: "Bloody latte-drinking trendies".
But Macfarlane said he started to change his mind when he thought about his Anglo-Celtic Australian heritage.
"How would my Scottish cousins feel if they had to celebrate United Kingdom day on the anniversary of the Vikings launching an amphibious attack on Arrochar, raping and pillaging, and producing Macfarlanes with blue eyes and blond hair?"

"I believe [changing the date] is an important way to prevent a potential schism in Australia's society and to remove a potential roadblock to reconciliation and a greater Australia," he said.
Macfarlane argues the Australia Day holiday wasn't set on January 26 until the mid-1990s and we should change the date because "not all of us" feel the same way about it.

"I believe that all Australians celebrating our great country on a date not associated with past wrongs can only bring us closer," he said.
So if not January 26, then when? Macfarlane thinks Australia Day should be celebrated in a "warm month" so people can still play backyard cricket, sink tins, chuck some snags on the barbie and splash around at a pool party.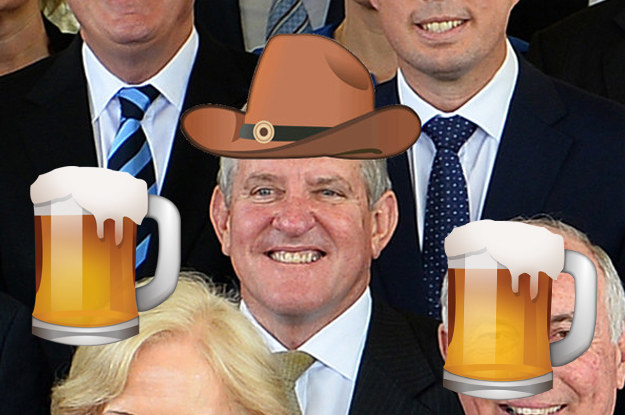 The 61-year-old says his daughters' Australia Day tradition involves an Esky packed with stubbies, diving in the pool and "cranking up Triple J on our outdoor speakers until the whole neighbourhood could hear".

His vote is for March 1, which would commemorate the date in 1901 that the first Australian government took control from the United Kingdom of the military, postal service and immigration.
"To me, it's the day that represents Australians coming together as one nation under one government," he said.
But Ian, isn't the first day of March technically AUTUMN?!?!?!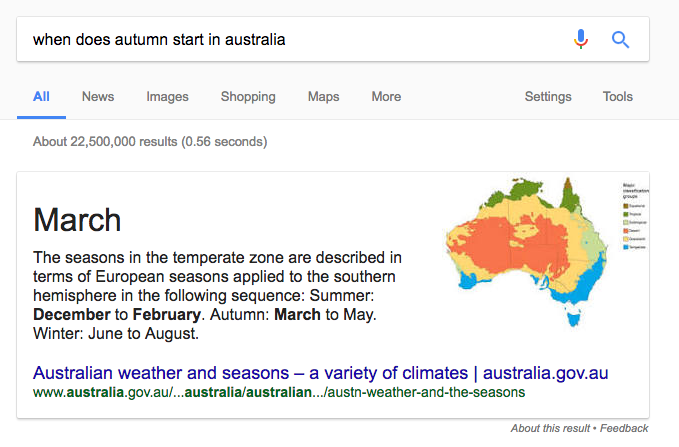 Close enough, Macfarlane says.
"All right, I know it's not technically summer, but it is close enough — particularly if you live in Queensland, like I do," he said.

Macfarlane says he hopes some day soon everyone in Australia can proudly celebrate Australia Day together.
"So let's get on with it, scrape off this barnacle and work together to succeed on the big challenges and make Australia even greater."
But not all of his former colleagues agree. Deputy prime minister Barnaby Joyce told 2GB radio on Thursday he's sick of "miserable gutted people" making him "feel guilty" about celebrating Australia Day.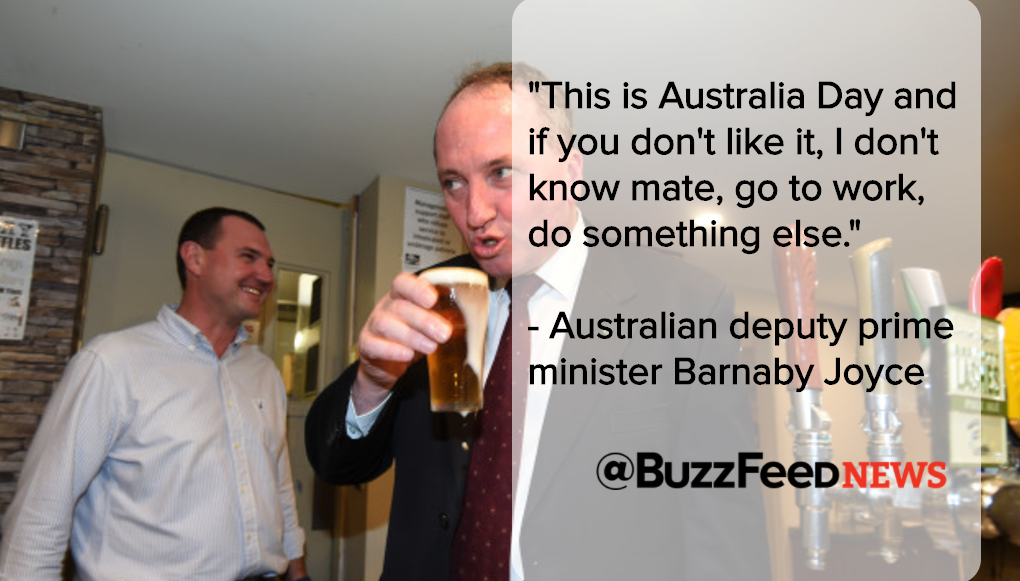 "They don't like Christmas, they don't like Australia Day, they're just miserable gutted people and I wish they would crawl under a rock and hide for a little bit," the Nationals leader said.
Joyce says he wants people to stop "weeping and gnashing your teeth... about the terrible evils we have done".
"This is Australia Day and if you don't like it, I don't know mate, go to work, do something else."