Mystery Surrounds Mass Departure From Senior Minister's Office
More than a dozen staffers exit conservative MP Concetta Fierravanti-Wells' office as a cloud hangs over her political future.
BuzzFeed News has learned 14 staff members have left senior government minister Concetta Fierravanti-Wells's offices since last year.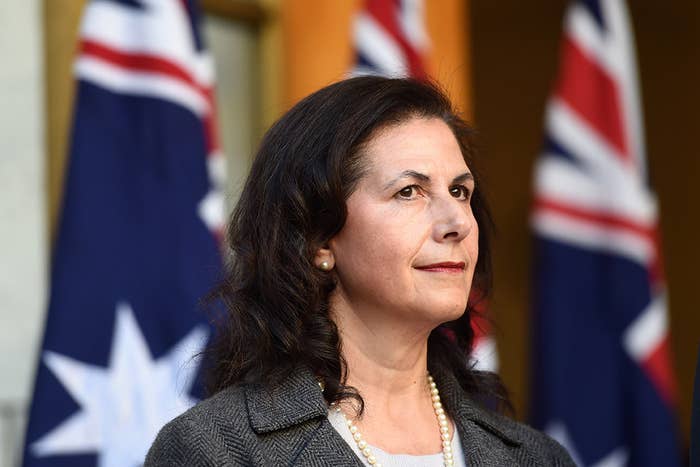 Senator Fierravanti-Wells serves as Malcolm Turnbull's minister for international development and the Pacific and is a key figure in the right wing faction of the party.
She was seen as an ally to Tony Abbott and made headlines earlier this year when it was revealed that she had confronted Abbott about rumours of a relationship with his chief of staff Peta Credlin.
But BuzzFeed News can reveal there's been a recent mass exit of staff from Fierravanti-Wells' Wollongong and Canberra offices. It's understood 14 have left since January last year.
A group of current and former staffers are in regular contact with each other about incidents in the senator's office. More than a dozen came forward to BuzzFeed News, but would not go on the record for fear of retribution.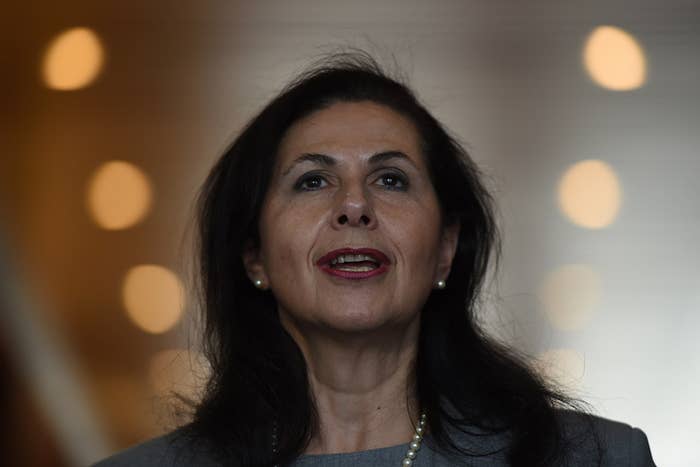 The staff numbers provided by you are not correct. At each of my ministerial promotions since May 2015, staff have chosen to either continue working for me, transfer to the incoming minister or assistant minister, or leave, for example, to work in the private sector at which point they receive the relevant departure entitlements. This is the standard process which occurs for all ministers following reshuffles. For further information about staff issues, I suggest you formally approach the Department of Finance.
Earlier this year, the 55-year-old was beaten out by a former staffer, Hollie Hughes, for senate pre-selection. Hughes found herself on top of the NSW senate ticket after an internal vote, much to the senior Liberal's displeasure.
Hughes wrote to the party to say she would be willing to give up the top position in favour of Fierravanti-Wells.
It's understood the final order for the senate ticket will be finalised this week.