Centrelink's controversial robo-debt recovery program will be extended for another three years, and welfare recipients with outstanding fines will automatically have money deducted from their payments, as part of the Turnbull government's budget welfare crackdown.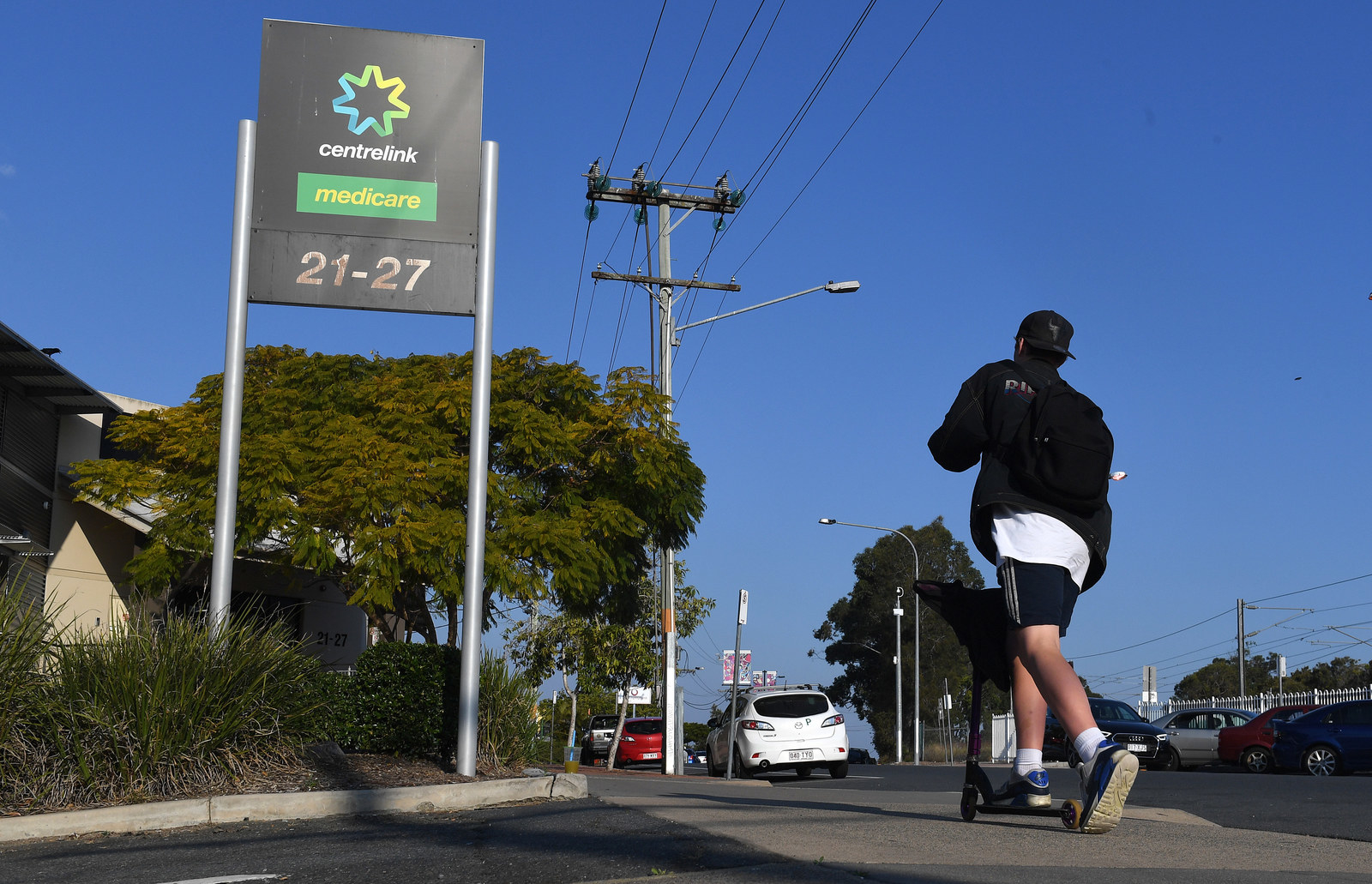 The $74.2 million "Social Welfare Debt Recovery" program, which matches income data from the Australian Tax Office with Centrelink welfare payments, was ridiculed when it was first introduced two years ago as it incorrectly issued debt notices to thousands of Australians, sparking the hashtag #NotMyDebt.

A Senate inquiry heard evidence that the data-matching program was flawed and that the external debt collectors contracted by the government earned a commission for each dollar they recovered, often through intimidation tactics.
But the Department of Social Services (DSS) insists all the kinks of the program have been ironed out and it's become such a good money earner that it will be extended to 2022, with $300 million expected to be repaid by current and former Centrelink customers.
Expect a letter in your mailbox if you are no longer on welfare but have a debt of more than $10,000.
The government is also targeting ex-welfare recipients who it has determined have the capacity to pay back what they owe faster.
DSS estimates that over $1.2 billion is owed to Centrelink by people no longer on welfare payments.
The government said $300 million in repaid debts will help get the budget back into surplus by 2019-2020.
The government will also soon have the power to deduct state and territory fines from an individual's welfare payments, in a measure called "Encouraging Lawful Behaviour of Income Support Recipients".
Social services minister Dan Tehan is asking the states and territories to share data of individuals who have outstanding fines, which can then be matched to Centrelink customers.
From July 1 2019, the government will have the power make deductions from the welfare payments of people who have outstanding court-imposed fines.
Tehan says it will ensure those "avoiding justice" are not being supported by taxpayer funds.
One of the most common court-imposed fines is the one issued for driving under the influence of alcohol or drugs.
DSS is working with the states and territories to identify a list of Centrelink customers with outstanding fines, but the department won't say how much money it expects to recover from the measure.
So, how will this fine debt recovery work?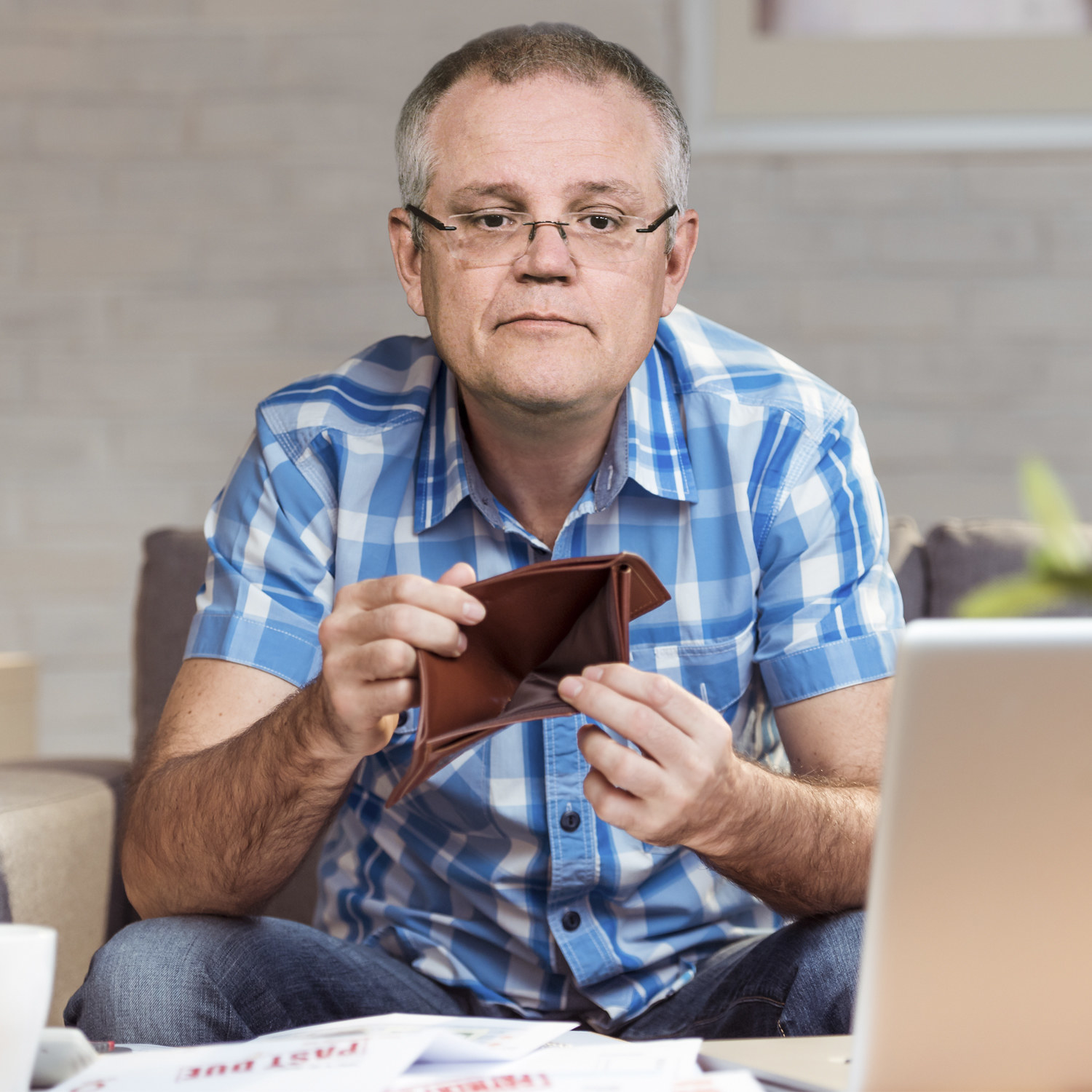 Let's look at the case study of Scott. He's unemployed and receiving the maximum Newstart amount of $272.90 a week. But he owes $1,000 in court fines.
He'll lose 15% of his welfare payment – about $41 a week – until the $1,000 is repaid. This will take about 25 weeks.

If Scott gets a job and starts earning a wage, a higher percentage of his debt will be taken out of any welfare payment he is receiving.

If he has both a Centrelink debt and a court-imposed fine, he could end up paying both back at once.
DSS said the most vulnerable people will be excluded from the repayments and individuals will be monitored.
As part of its new welfare powers the government will also be able to suspend or cancel the welfare payments of individuals who have outstanding arrest warrants for indictable criminal offences.
But it isn't all tough love.
More regional students will be eligible for welfare from January 1 2019 when the Parental Income Test threshold is increased from $150,000 to $160,000, with a further $10,000 increase to the threshold for each additional child.
The government claims the number of Australians on welfare has fallen to its lowest levels in 25 years, but is not projecting a drop in the unemployment rate any time soon.
Around 15% of Australia's working age population is currently receiving some form of welfare, down from 25% two decades ago.
The government predicts the unemployment rate will not fall below 5% in the next five years.
Newstart payments have not increased in real terms in more than 20 years, despite calls from welfare groups and health experts.
Looks like there are no comments yet.
Be the first to comment!