The government should suspend its controversial Centrelink debt recovery program until it can be drastically overhauled, a Labor and Greens-dominated committee has recommended.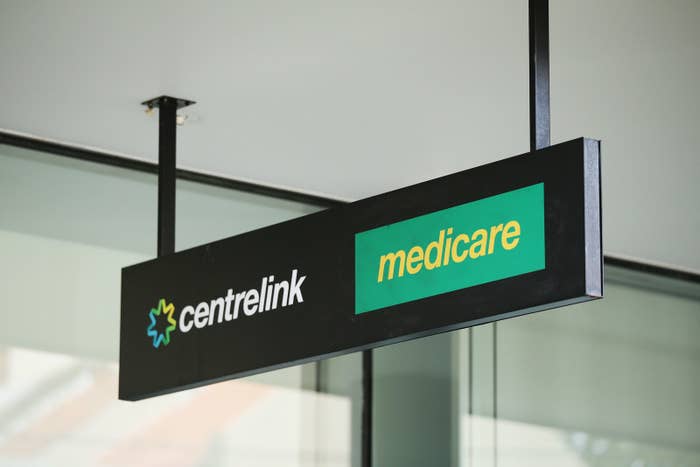 The Community Affairs Reference Committee report, tabled on Wednesday night, calls on the government to put Centrelink's robo debt recovery program on hold until all "procedural fairness flaws" have been addressed.
The report's 21 recommendations identify major problems with calculating debt, privacy, communication, debt review procedure and alleged threats used by external agencies to collect debts.
The committee recommends a complete re-design of the cost-saving automated computer program used to match data from the Australian Tax Office and Centrelink which has resulted in thousands of miscalculations and incorrect debt notices.
Since moving to an entirely computerised system last year, hundreds of thousands of debt recovery letters have been sent by Centrelink asking people to explain discrepancies in welfare payments and reported income.
Twenty percent of people who received a debt letter did not end up owing any money to Centrelink.
"The system was so flawed it was set up to fail," the report said.

The report calls on the Human Services Department to resume full responsibility for manually calculating debts starting with immediate re-assessment for anyone with a debt amount determined by income averaging.
It asks for Centrelink clients to be given debt calculation data to double-check debts, and the 10% recovery fee imposed on debts to be waived.
The report recommends Centrelink hires more staff to ensure calls are answered in a "more timely manner". More than 42 million phone calls to Centrelink went unanswered in the last year, because the phone line was busy.

Privacy was also identified as a key problem, with the report recommending that the Human Services Department update its privacy policy to not allow any sensitive information about individuals be released for any reason.
Human services minister Alan Tudge was criticised in February for handing out a blogger's Centrelink information, after she publicly condemned the debt recovery program.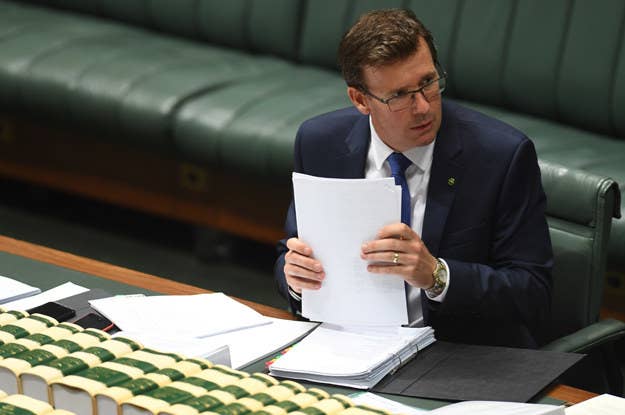 Committee chair, Greens senator Rachel Siewart, said she hopes the government will fix what she thinks is a fundamentally broken program.

"All over the country thousands of Australians who have accessed the social safety net in the last six years have been put through the traumatic experience of having to prove a debt that may not even exist", Siewert said.
"Enough people have been hurt by this program which was designed to get money back quickly regardless of the impacts and whether it is legitimate debt. Urgent action needs to be taken by the government before more harm is done."
If all 21 recommendations are addressed, the committee recommends that a redesigned debt recovery program should be rolled out in its new form next year.

Social services minister Christian Porter rejected the report as a political stunt, saying he refused to apologise for the robo debt program.

Liberal senators have rejected calls for the debt recovery program to be put on hold in a dissenting report, but acknowledged its flaws could have been improved sooner.

"It has been widely acknowledged by the government that the initial rollout should have received more robust planning and consideration of the impact and operation of increasingly moving to digital engagement," the dissenting report said.
"It was also clear through the early stages of the rollout that further effort was required to ensure customers had sufficient information and access to resources to understand their requirements and to navigate the established review processes."