12 Times The Government Screwed Up On Climate Change In Just 12 Months
"Robbing Peter to pay Paul."
Australia's 12-month track record on climate change has just been released, and environmental groups are calling it a big fat fail.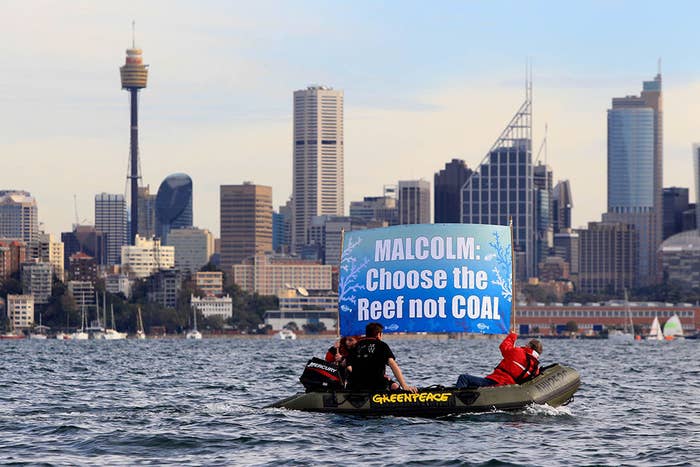 1.
Not committing new money to climate change.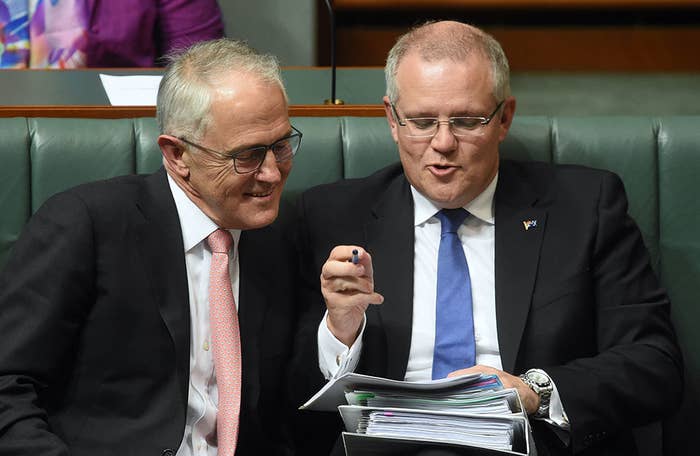 2.
Funnelling millions into fossil fuel.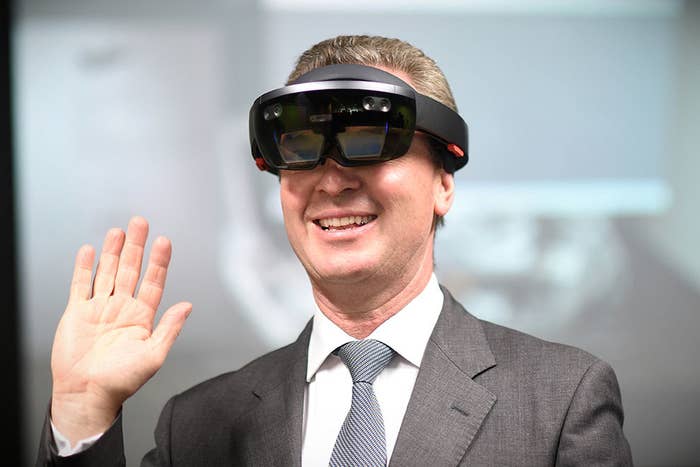 3.
Introducing jail terms for protesters.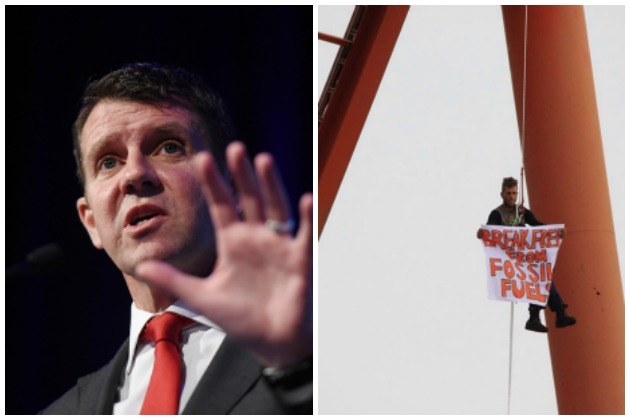 4.
Approving billion-dollar mining leases.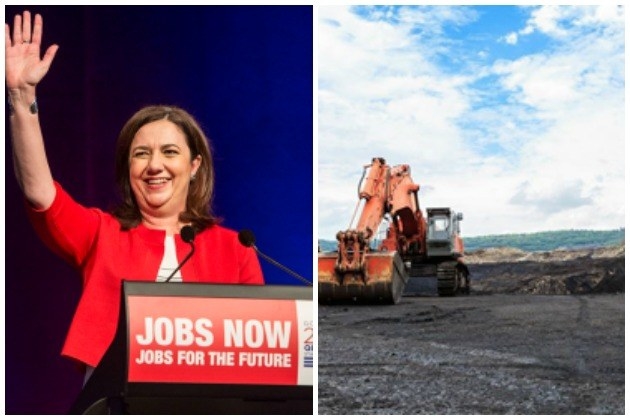 5.
Asking the mining industry to give a job to a mate.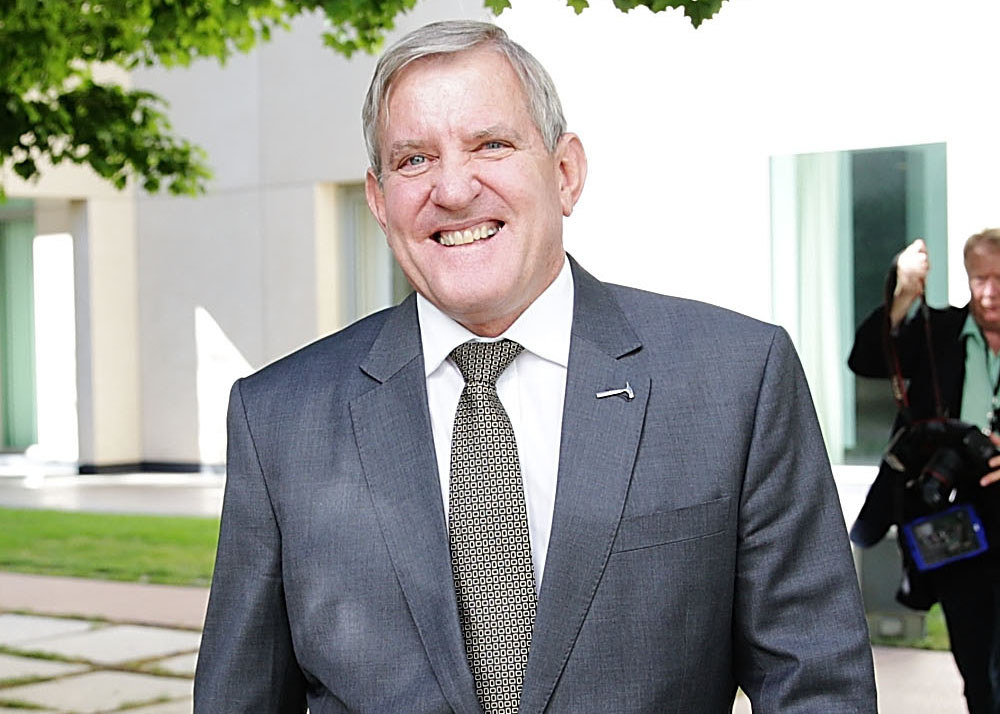 6.
Censoring a report about the coral bleaching of the Great Barrier Reef.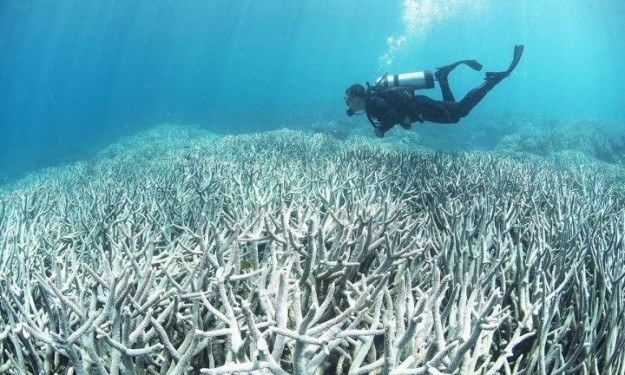 7.
Holding a double dissolution election.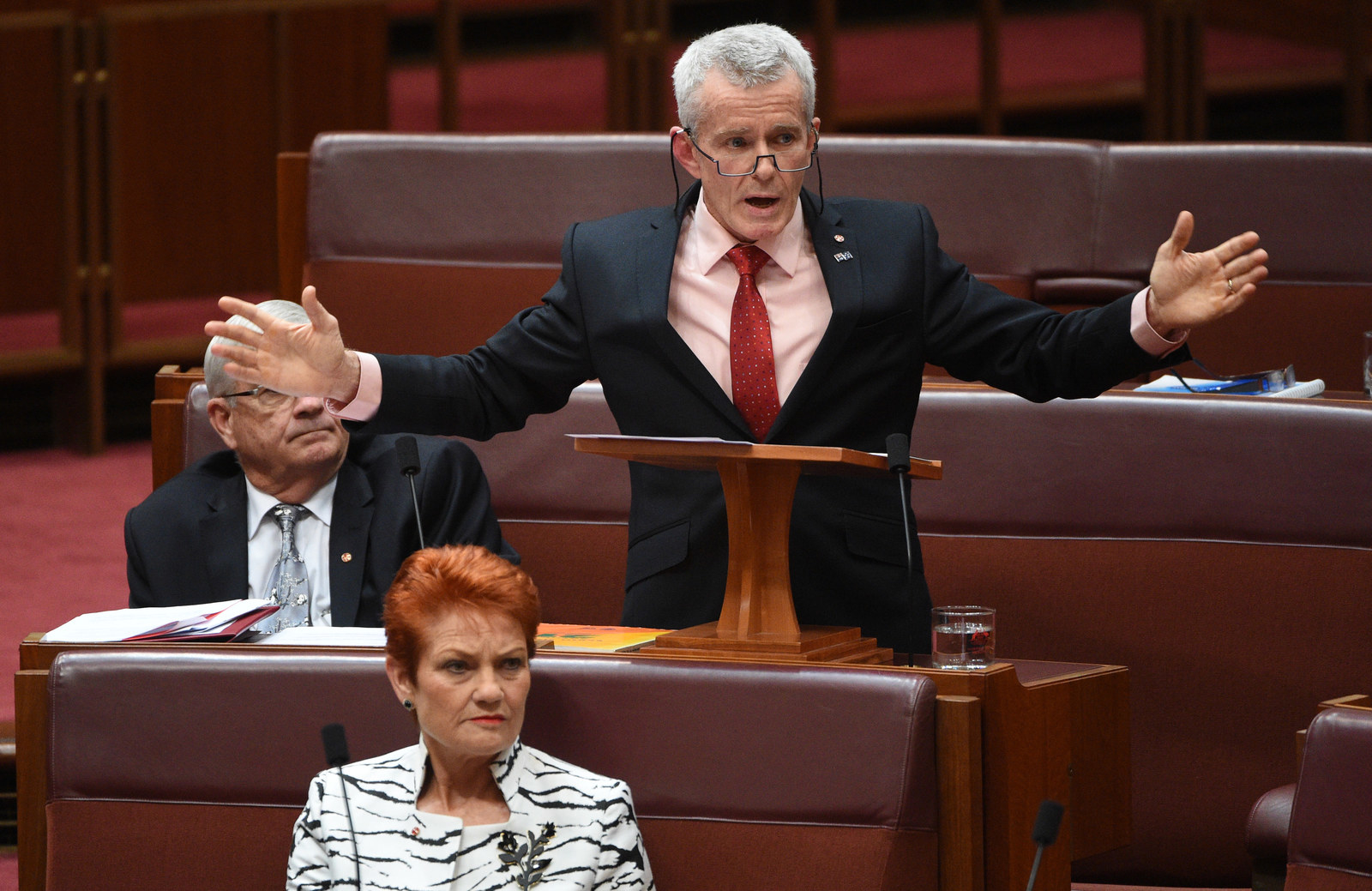 8.
Increasing onshore gas developments.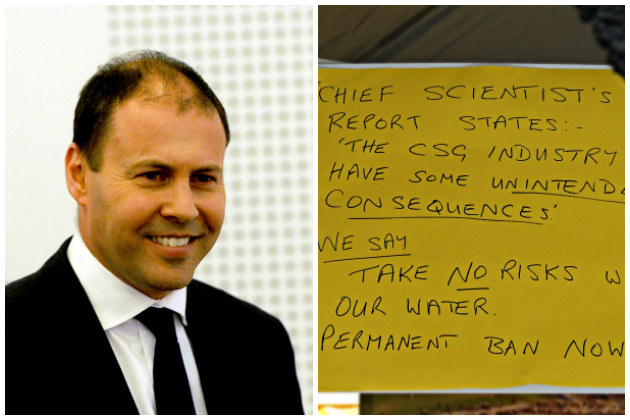 9.
Blaming renewable energy for South Australia's freak storm blackout.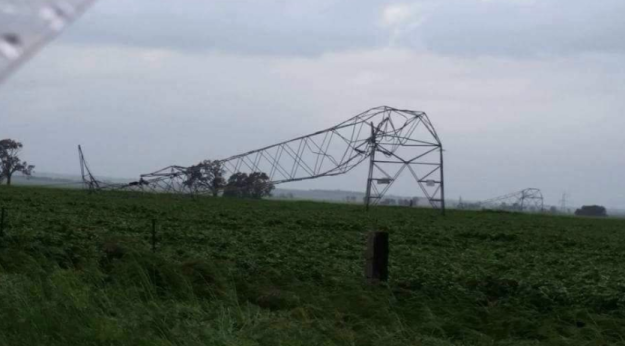 10.
Cutting ARENA's budget (again).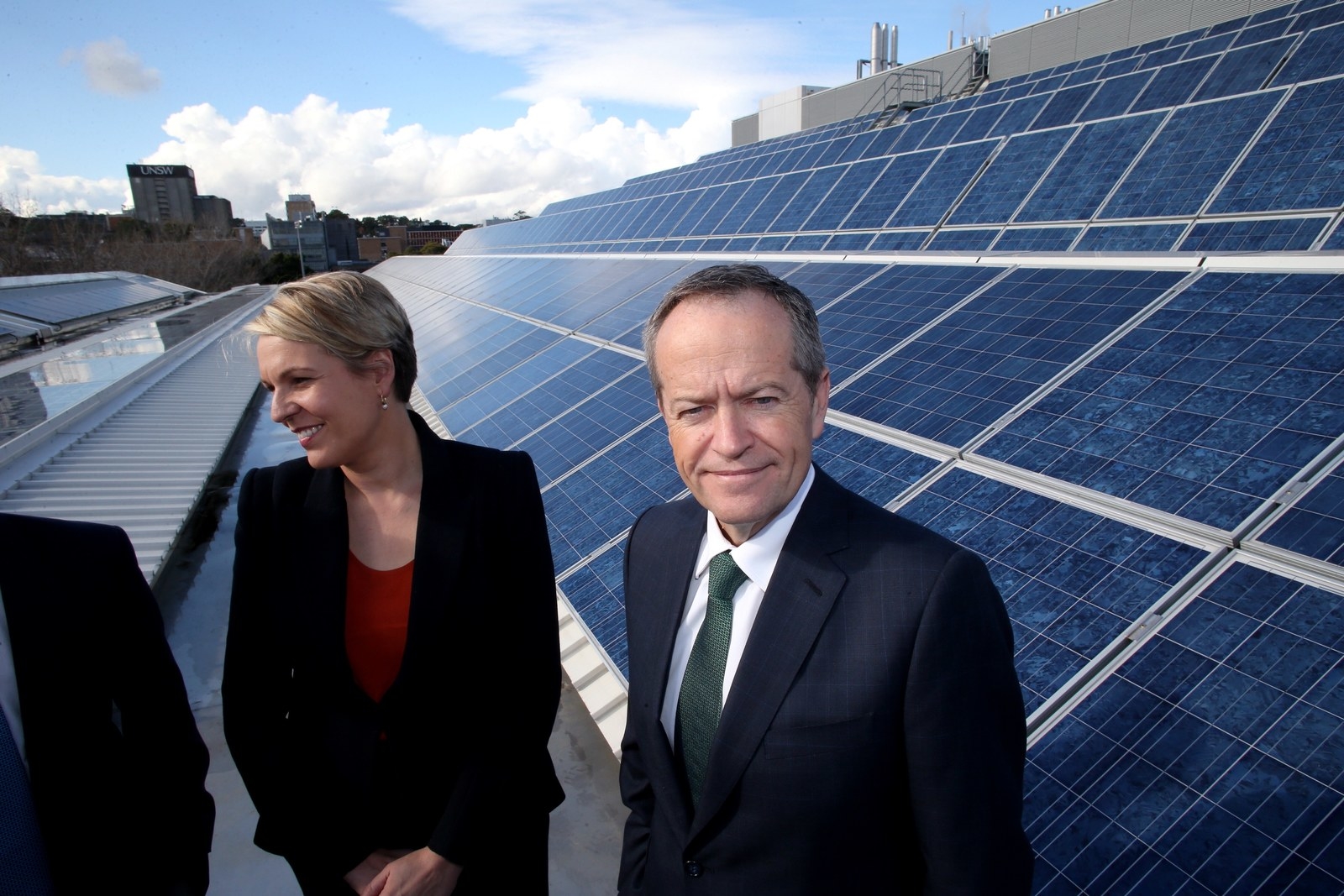 11.
Fast-tracking the Adani coal mine.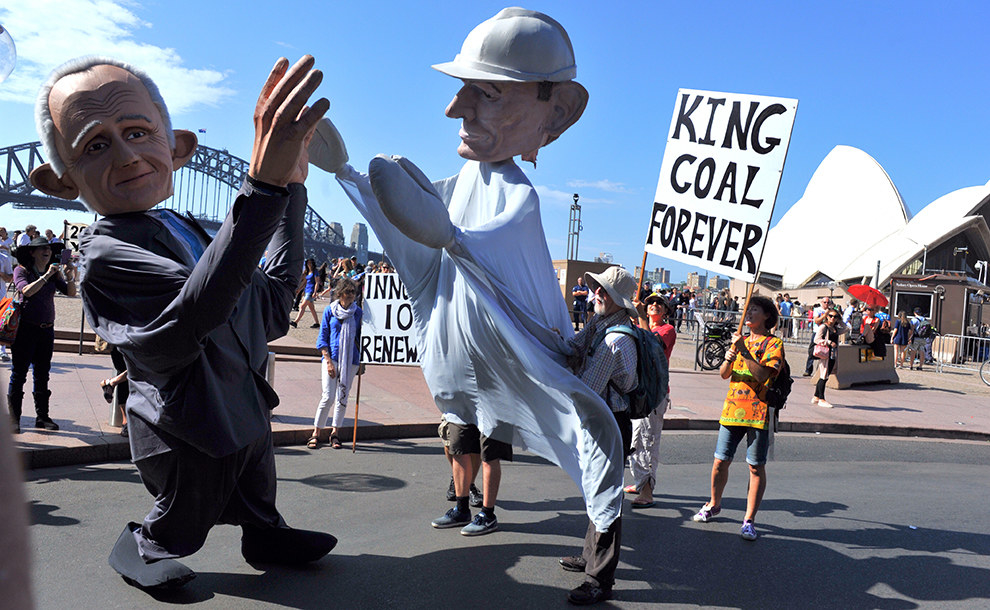 12.
Not ratifying the Paris climate change agreement.