Former speaker Bronwyn Bishop has been dumped as the Liberal candidate for the safe seat of Mackellar, losing the final vote 51 to 39.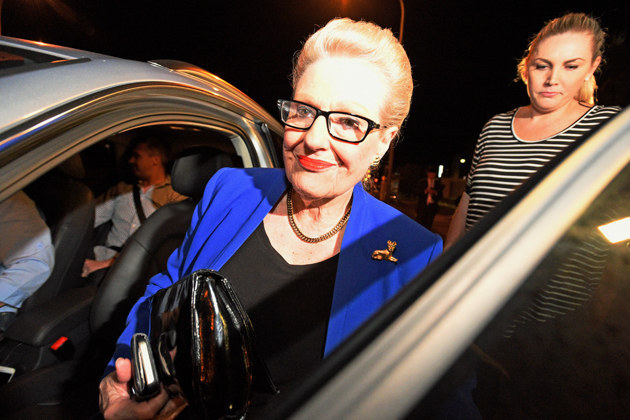 She was replaced by moderate Liberal party figure Jason Falinkski (left) who is a long-time party member and former staffer to prime minister Malcolm Turnbull.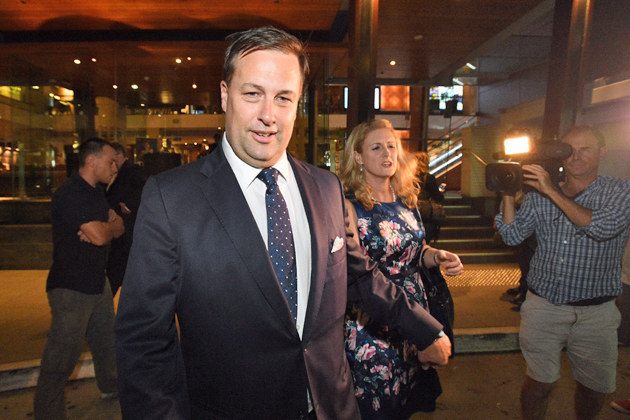 Former Speaker Bishop, was fired by former PM Tony Abbott in August last year after it was revealed she spent more than $5,000 on a helicopter ride from Melbourne to a Liberal party fundraiser in Geelong.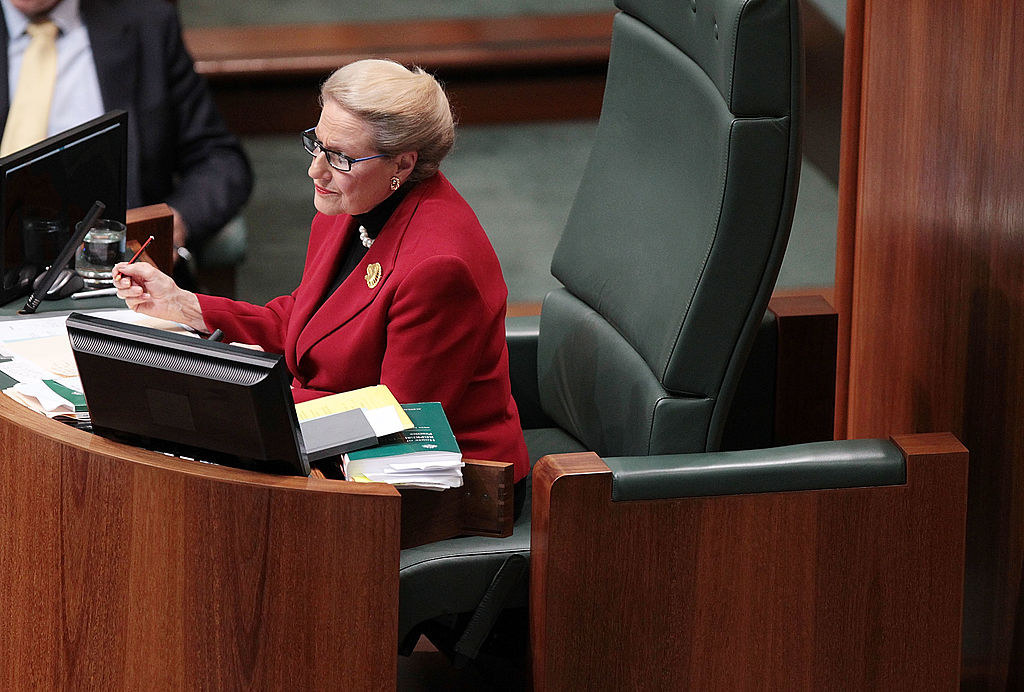 Bishop's fate was sealed when former bestie Tony Abbott controversially decided to endorse a rival candidate in last night's pre-selection.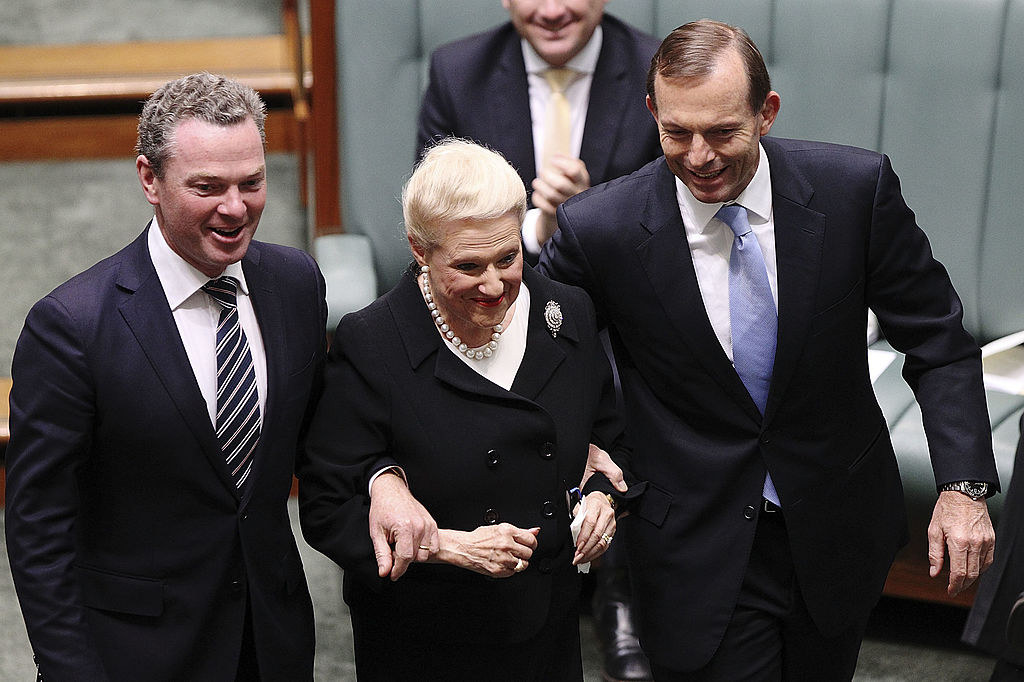 And people could not stop posting pictures of choppers for the former speaker.
Like in recent departures a hash-tag was adopted by #auspol nerds... this time it was #putyourchoppersout.
Some people had to improvise.
Little choppers found their way out of the toy box.
And out to the compost bin.
It was probably the last time Bishop would be bombarded with chopper memes.
Even people who didn't have choppers could join in.
There were many ways to get in on the #putyourchoppersout.
For the third time in a row Clive Palmer's "goodbye" series has predicted who will be sacked. Palmer filmed the videos for former Queensland premier Campbell Newman, Tony Abbott and Brownyn Bishop... who all lost their jobs!