Millennial Labor Staffers Caught Snapchatting Confidential Party Strategy
Millennials always be snapping.
Labor staffers have been caught taking Snapchats of campaign databases that outline the party's door-knocking and cold-call strategy.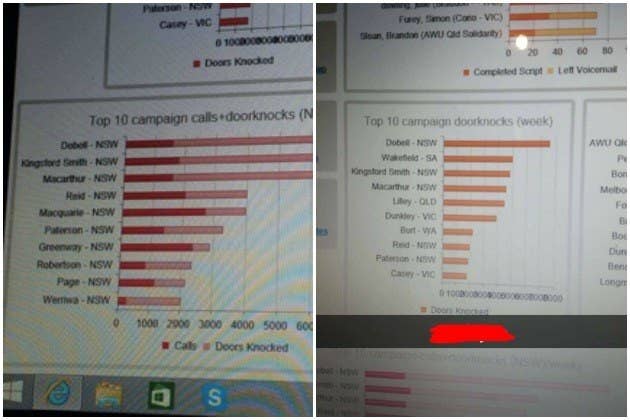 Labor's top 10 door-knocked electorates around the country are: Dobell (NSW), Wakefield (SA), Kingsford Smith (NSW), Macarthur (NSW), Lilley (QLD), Dunkley (VIC), Burt (WA), Reid (NSW), Paterson (NSW) and Casey (VIC).
In NSW, Dobell again tops the list for the most canvassed electorate, with more than 9,000 doors knocked and around 1,500 homes called.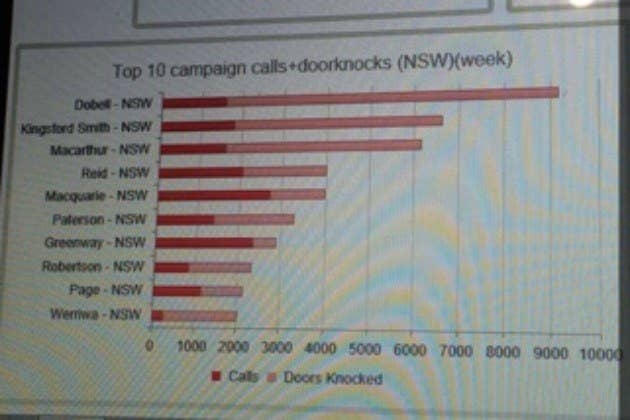 With Labor throwing all their resources at Dobell, former prime minister Tony Abbott has rallied his supporters to help McNamara cling to victory.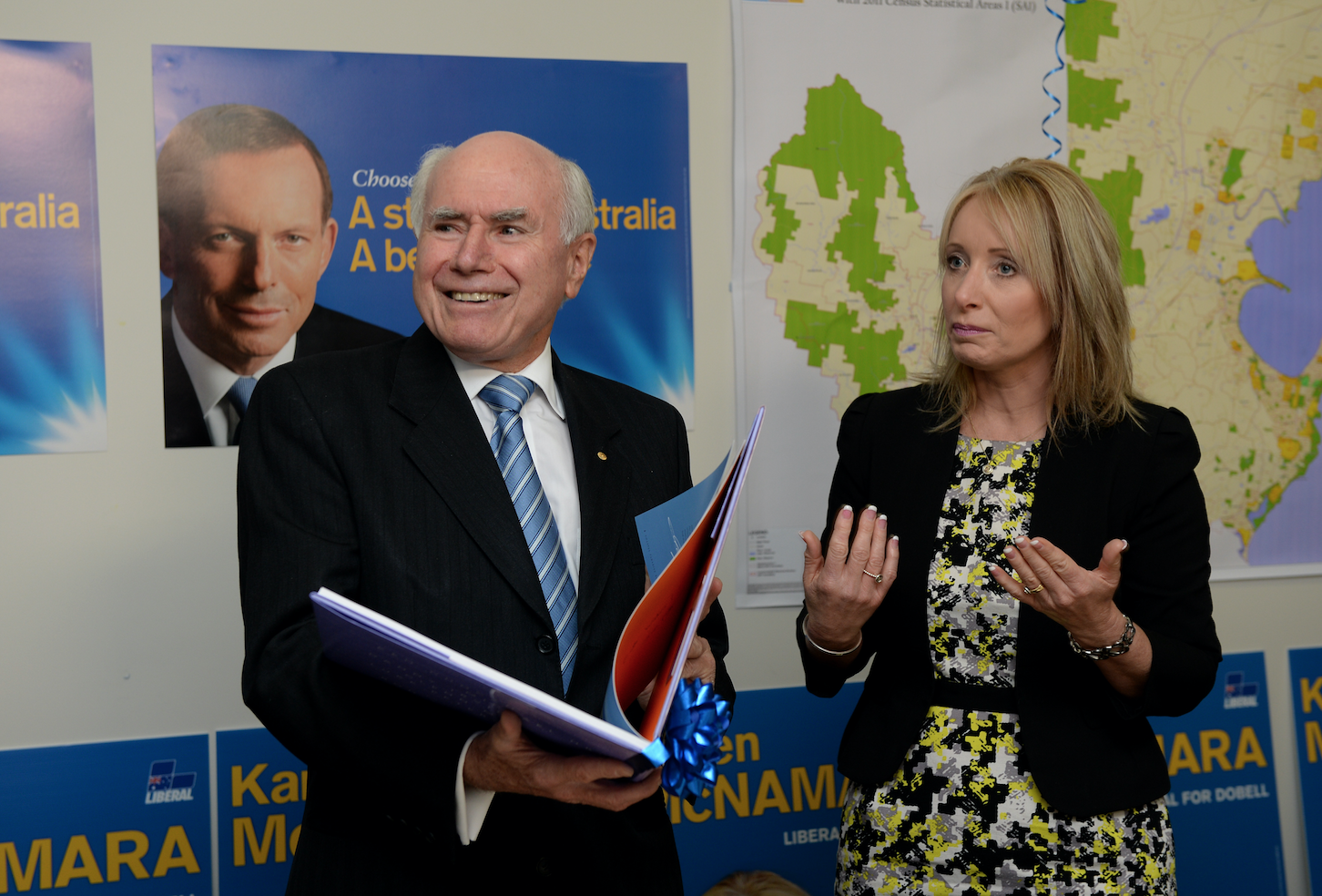 Also running in Dobell, with absolutely no chance of winning the seat, is radio presenter Carter Edwards who's standing for One Nation. He's best known for starring in this 1978 Taubman's Paint commerical singing a parody version of "My Way".