Australia is now ranked equal third as a target for ISIS-inspired terror attacks in Western nations, according to the US Homeland Security report 'Terror Gone Viral'.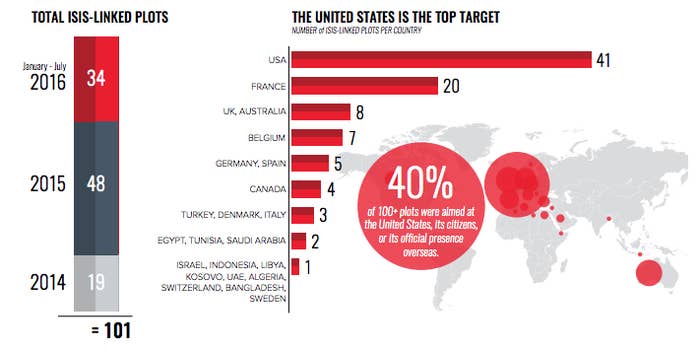 The report found ISIS has directed or inspired 101 terrorism plots against Western countries since its rise in 2013 and warns that "crowdsourcing" terrorism is on the rise.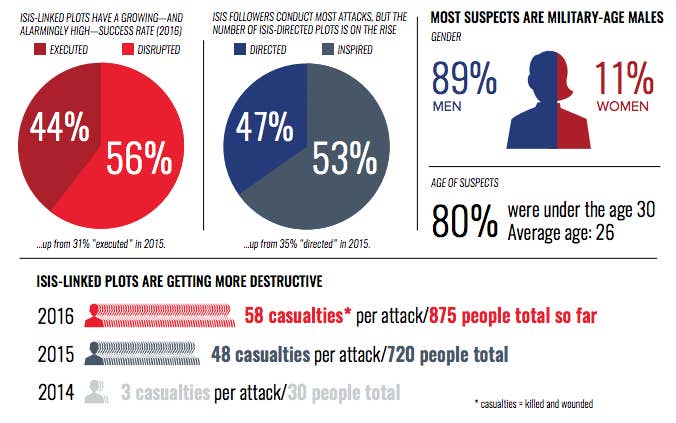 The eight Australian terror plots include the Lindt Cafe siege, Victorian policy stabbing, and six other thwarted attempts, but not the shooting of police accountant Curtis Cheng.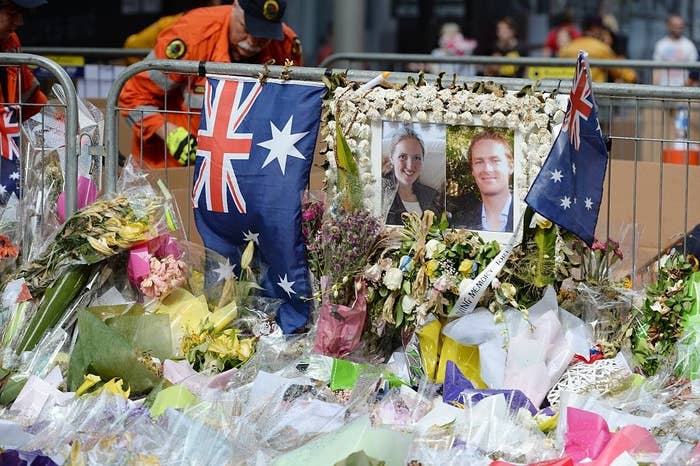 Prime minister Malcolm Turnbull met with Leon Panetta, former head of the CIA, this week to discuss the war against ISIS.
"It shouldn't surprise us but it should concern us," Tasmanian independent MP Andrew Wilkie said about Australia's ranking in the report.