Greens Want 16 And 17-Year-Olds To Vote In The Same-Sex Marriage Plebiscite
That's 600,000 extra voters.
A typical Australian 16 year-old can get married, sign a lease, pay income tax, enlist in the defence force, be tried as an adult, fly a plane and shoot a gun. But they can't vote.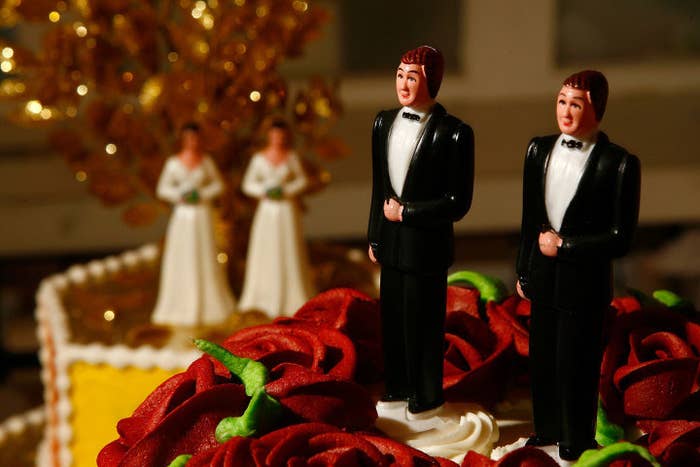 Greens leader Richard di Natale is in favour of lowering the voting age because he thinks young people should have a say on a policy that affects their lives.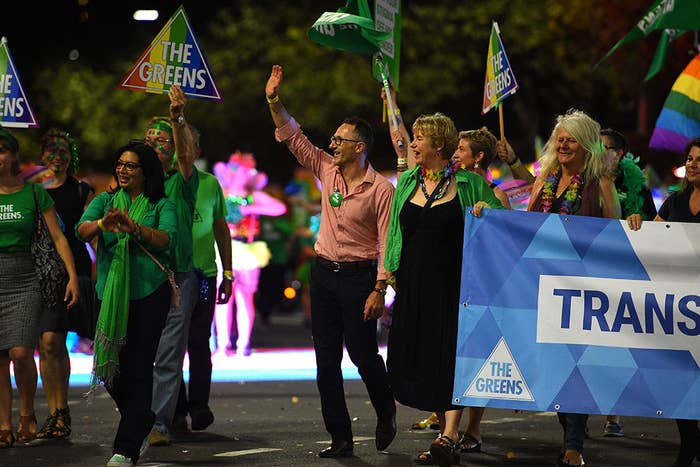 A record 1.66 million young people voted in the 2016 federal election.
Lyle Shelton from the Australian Christian Lobby believes politicians should not "cloud" the marriage equality debate with questions of lowering the voting age.