"I think for Tasmania, in a roundabout way, Tony Abbott worked better as Prime Minister."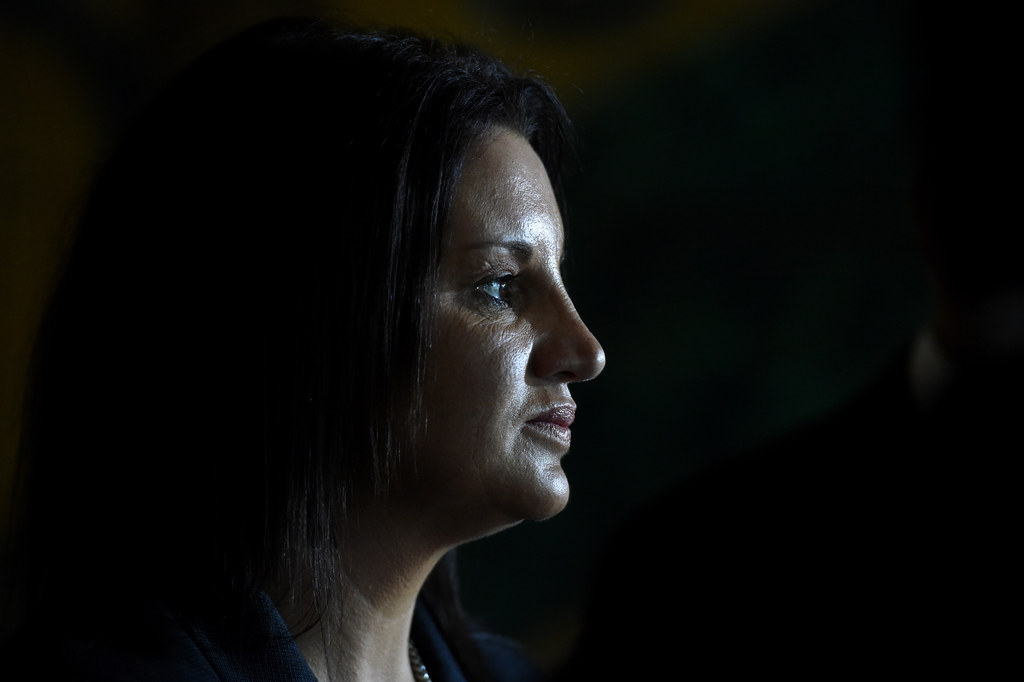 "There's a real disconnect between what's going on on the ground and how the Liberal party thinks. Because they're just a bunch of rich kids," said Lambie.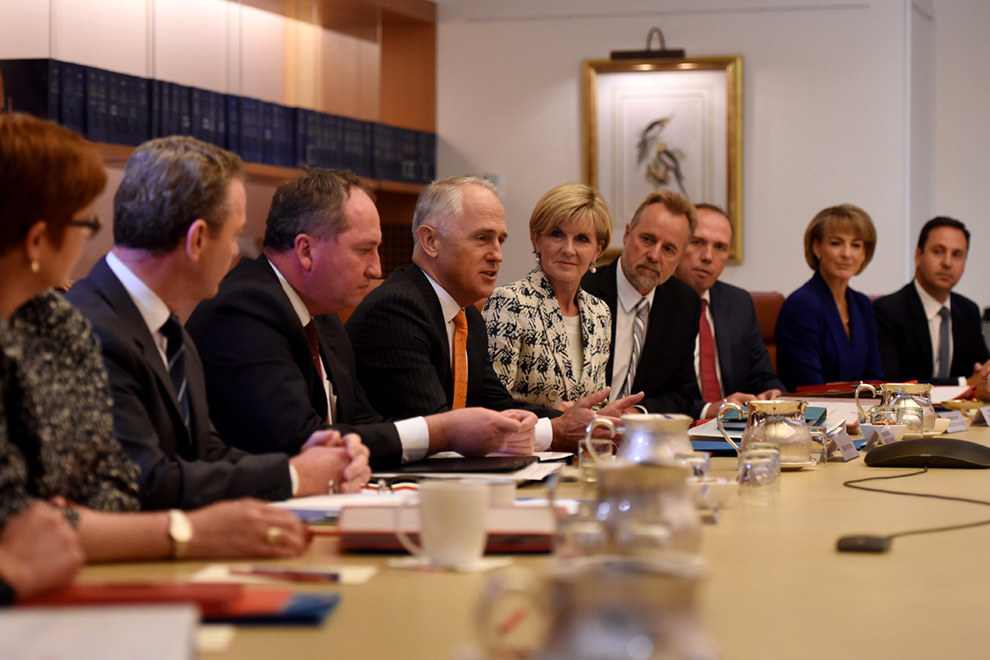 The 45-year-old has emerged as a powerful voice on the Senate cross-benches, not least because she's a chance to win back her seat if both houses are dissolved and a July 2 election is held.
Leading her new party - The Jacqui Lambie Network (The JLN) - she'll only need half the amount of votes than at a standard election. Adding to that, she's from the country's smallest state, meaning she really doesn't need many votes to be returned.
"Honestly, you just want to grab them and say 'get off your pedestal sweetheart and come down and put your boots on'."
For Lambie, the best possible outcome of a double dissolution election in July would be a Labor/Greens coalition government with herself, Nick Xenophon and Glenn Lazarus holding the balance of power in the Senate.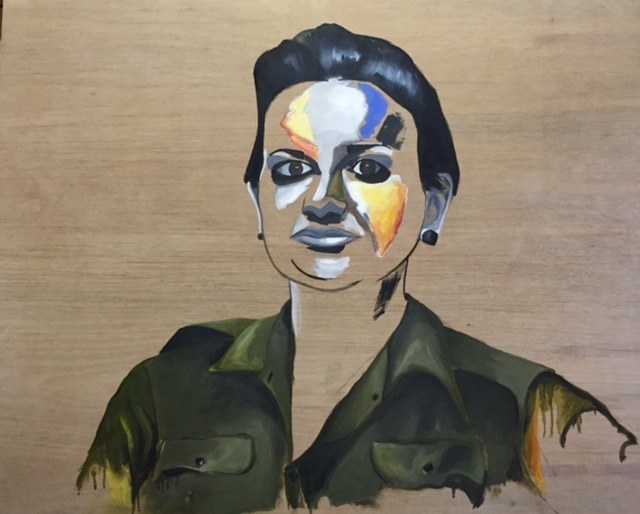 Lambie confirms with BuzzFeed News the feelings of many of the eight within the Senate balance of power – that consultation with the cross-bench shut down a long time ago.
"It's a pity they weren't as productive over the last two years as [Employment Minister] Michaelia Cash has been over the past few days, otherwise it could have been a completely different outcome."
But if she had it her way, neither of the major parties would be in power.
"I'm still not keen on either Turnbull or Shorten, I'll be honest about that. We don't have much of a leadership talent pool in Parliament."