Environment groups have banded together and commissioned this terrifyingly beautiful portrait of the world's ~best~ minister, Greg Hunt.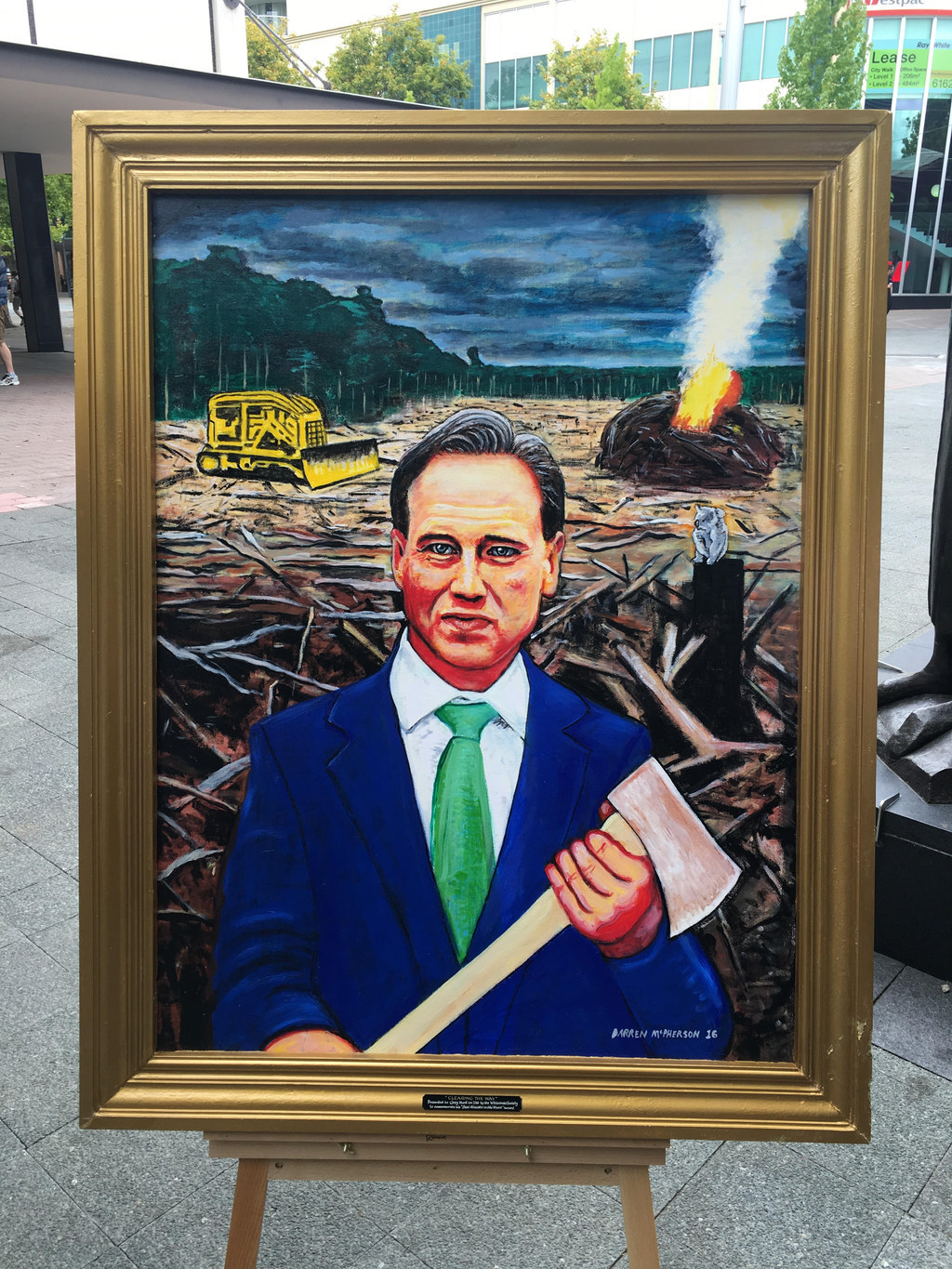 Australia's Wilderness Society wasn't happy when the Environment Minister was named "Best Minister in the World" earlier this month, so it got creative.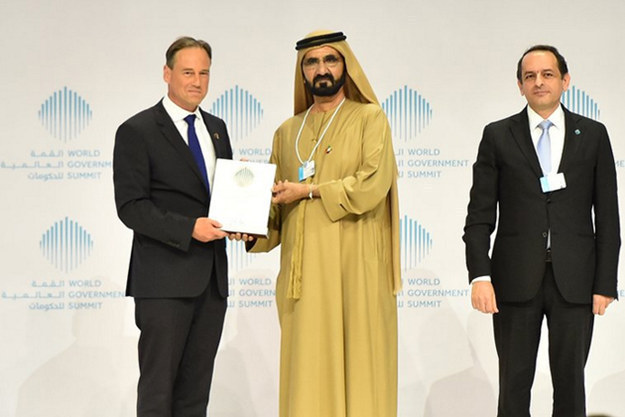 Lyndon Scheiders, Wilderness Society National Director, told BuzzFeed News, "We have no idea why Greg Hunt was named 'Best Minister in the World' when he has overseen a massive increase in ripping up trees."
A recently released report by the Wilderness Society found Australia's tree-clearing emissions have nearly doubled in three years, canceling out gains from the federal government's Direct Action program.
"The Turnbull Government's climate policy is completely illogical. It does nothing while state government gut laws to allow millions of trees to be ripped up and burnt, then it spend billions of dollars in taxpayers' money keeping trees in the ground and planting new trees. It would be easier and far cheaper to just stop tree clearing."
The Environment Minister's office denied the allegations within the report.
The Wilderness Society tried to deliver the stunning painting to the Minister but they weren't allowed into parliament. They also got rejected from Canberra's Portrait Gallery and the National Arboretum.