UPDATE: The Victorian government has planted its first legal cannabis seeds, one week after announcing its historic trial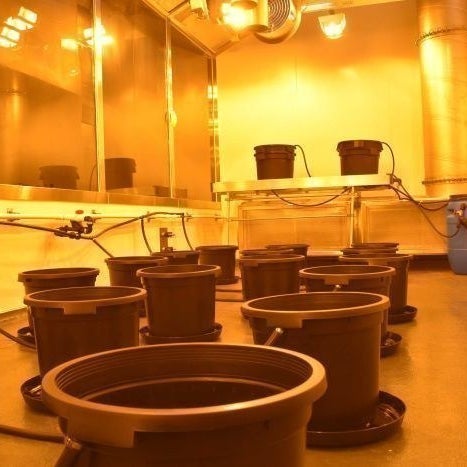 The pictures above were taken at the top secret, secure location.
Premier Daniel Andrews has fast tracked the program so children with severe epilepsy will be able to start using the drug from early next year.
Andrews will pledge $28.5 million in next week's Victorian budget to support the cultivation trial, as well as funding to subsidise the cost of the drug for needy families.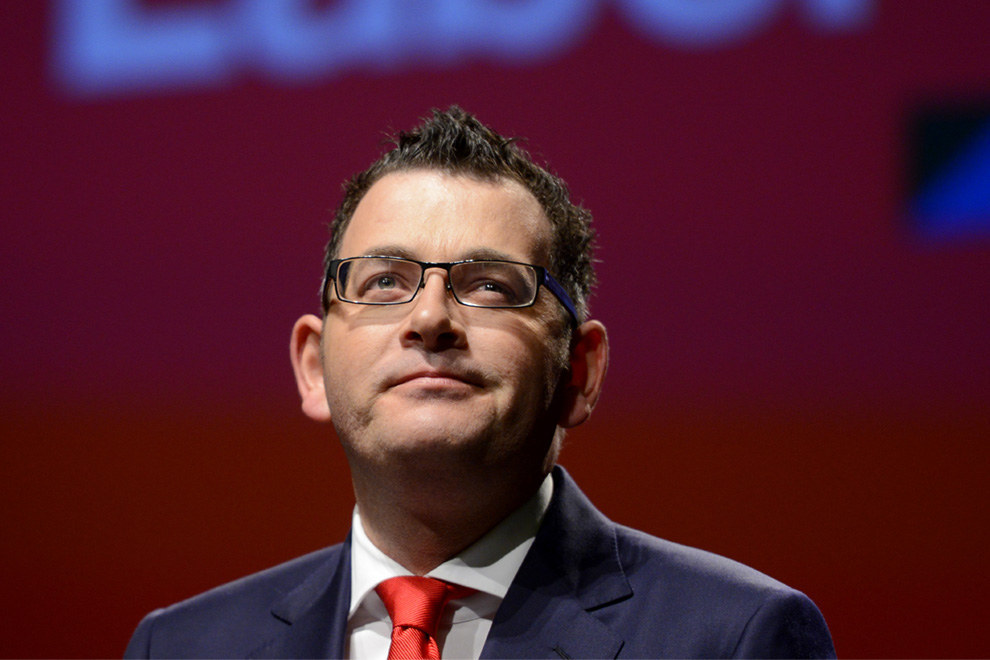 Somewhere in Victoria, cannabis seeds will be planted at a top-secret location and monitored around the clock by high-tech security.
Around 450 children with severe epilepsy will have first access to Victoria's medical cannabis products through selected pharmacies by early 2017.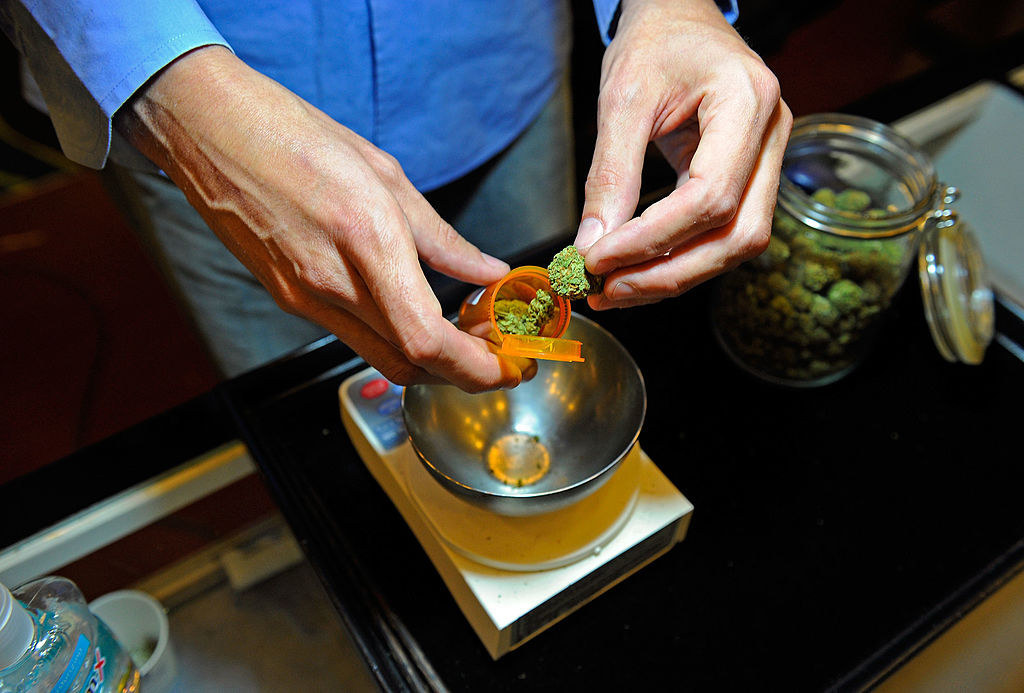 Victorian premier Daniel Andrews told BuzzFeed News no parent should have to face the choice of breaking the law to simply try and improve their child's quality of life.
Medicinal cannabis is currently legal in 23 U.S states, as well as Spain, Israel, France, and Canada.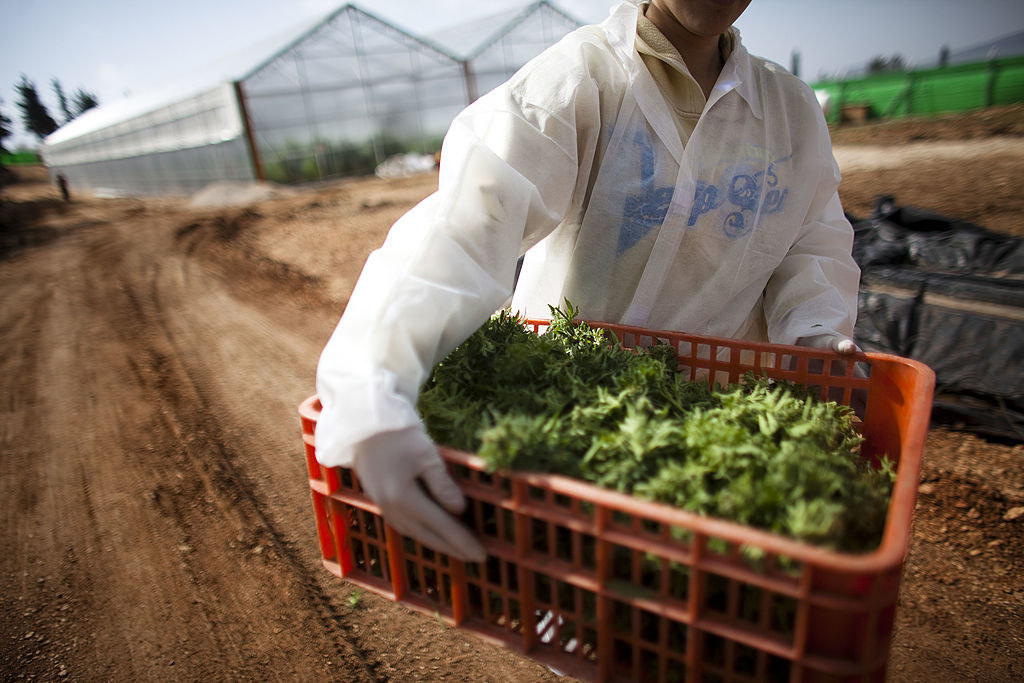 The premier of Victoria claimed victory when the bill was passed, tweeting that history had been made in Australia.