Tesla founder Elon Musk has promised to fix the Australian state of South Australia's electricity problems within 100 days or he'll do it free of charge.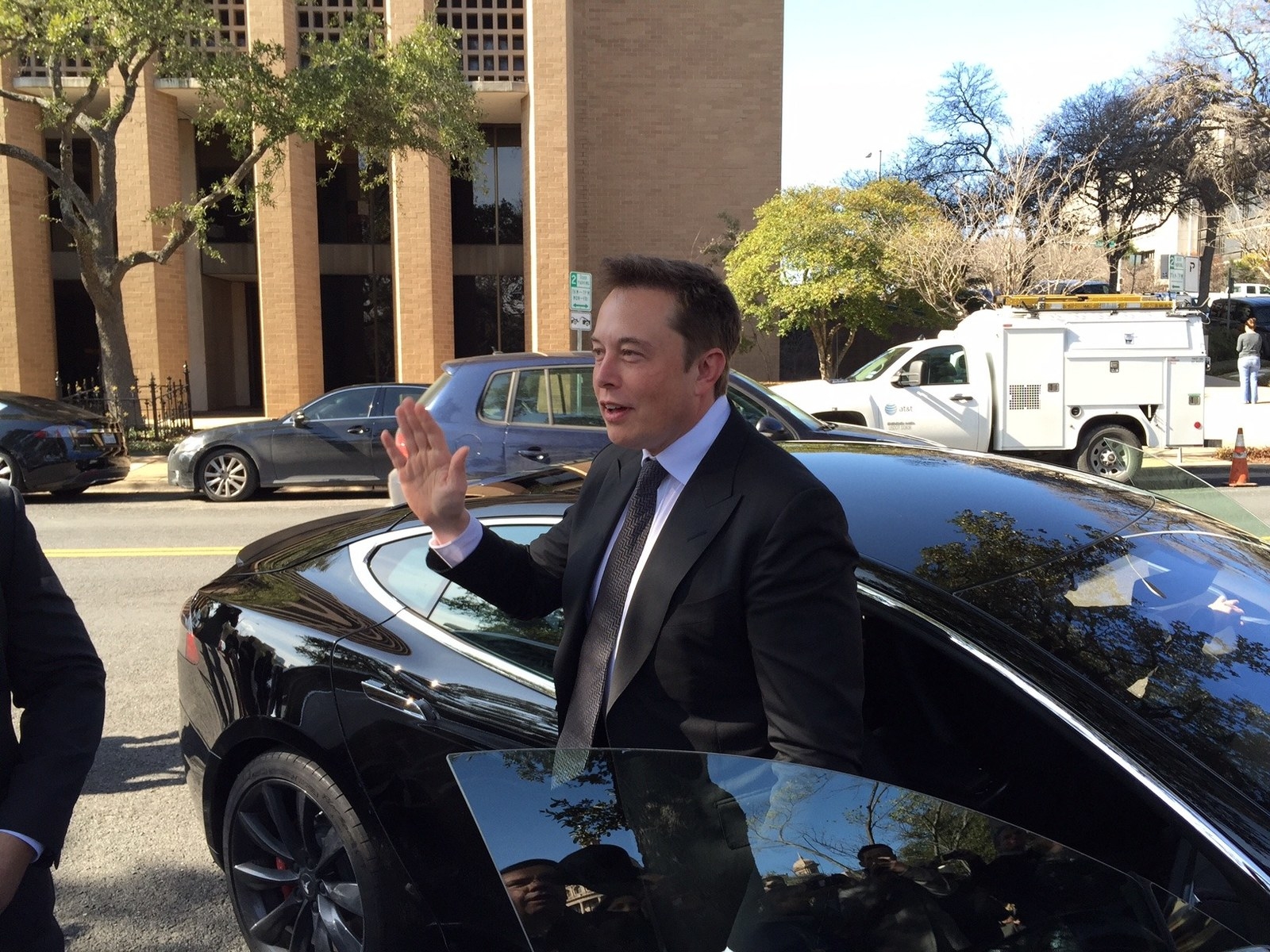 The billionaire tech businessman has been "very impressed" during talks with South Australian premier Jay Weatherill, saying the state is "clearly committed to a smart, quick solution" to its ongoing electricity woes.
South Australia has suffered a number of blackouts in the last six months. A statewide blackout in September last year left residents without power for days, and in February more than 40,000 customers had their power cut during a heatwave.

During a phone call on Saturday, Musk and the premier discussed Tesla's plan to build a 100-300 megawatt/hour battery storage facility in South Australia at a cost of more than $33 million.
Musk has promised to completed the battery farm in less than four months from signing a contract or he'll do it for free.

Australian software billion Mike Cannon-Brookes doubled down on Musk's proposal, saying he would help source money for the project.
"If I can make the $ happen (and politics), can you guarantee the 100MW in 100days?" Cannon-Brookes tweeted.
Musk has an estimated fortune of $17 billon.
Tesla has previously built a 80MWh battery farm in Southern California in 90 days, and has also offered to fix the state of Victoria's power troubles following the closure of the Hazelwood coal plant later this month.
Prime minister Malcolm Turnbull has declared a national energy emergency, and the Australian Energy Market Operator has warned that gas and electricity companies may not be able to meet demand this winter unless something is done urgently.
Australia's chief scientist, Dr Alan Finkel, has tentatively backed Musk's plan, saying battery technology is a good way of ensuring renewables can be incorporated into the current energy system.

Turnbull tweeted on Sunday that he had also had a "great in depth discussion" with the tech billionaire about "energy storage and it's [sic] role in delivering affordable & reliable electricity".
Greens Senator Sarah Hanson-Young said Musk's battery farm was a "game-changer" for South Australia.
"To make batteries work, the government will have to change the energy market rules so the market can't keep being gamed by the big old power companies who've been screwing SA for too long," she said.
Looks like there are no comments yet.
Be the first to comment!