Black Friday, the event when Canadians can get more deals on products than they can possibly IMAGINE, is finally here!
If you absolutely loathe shovelling snow (hey, everyone), these Snow Joe snow-busting machines will probably change your life. And lucky for you, a select few are ON SALE FOR UP TO 30% OFF RIGHT NOW on Amazon Canada!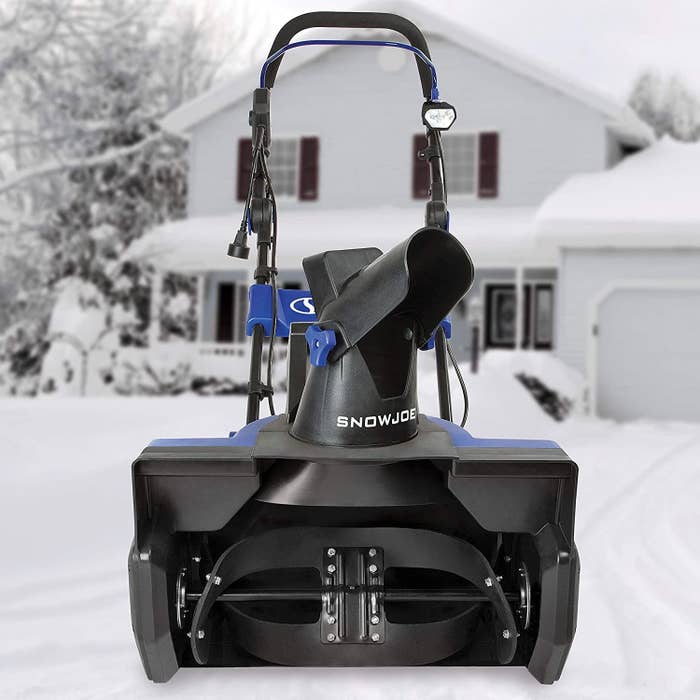 No, this is not a drill. For a 🚨limited time only🚨, select Snow Joe products are up to 30% off in 🇨🇦Canada🇨🇦!!!
You can get 32% off this electric snow thrower with LED lights that'll allow you to see what you're doing, even in the dead of night. It's made for clearing large driveways and one reviewer says it took them under an hour to clear a 75-foot stretch with its help (which is pretty dang impressive).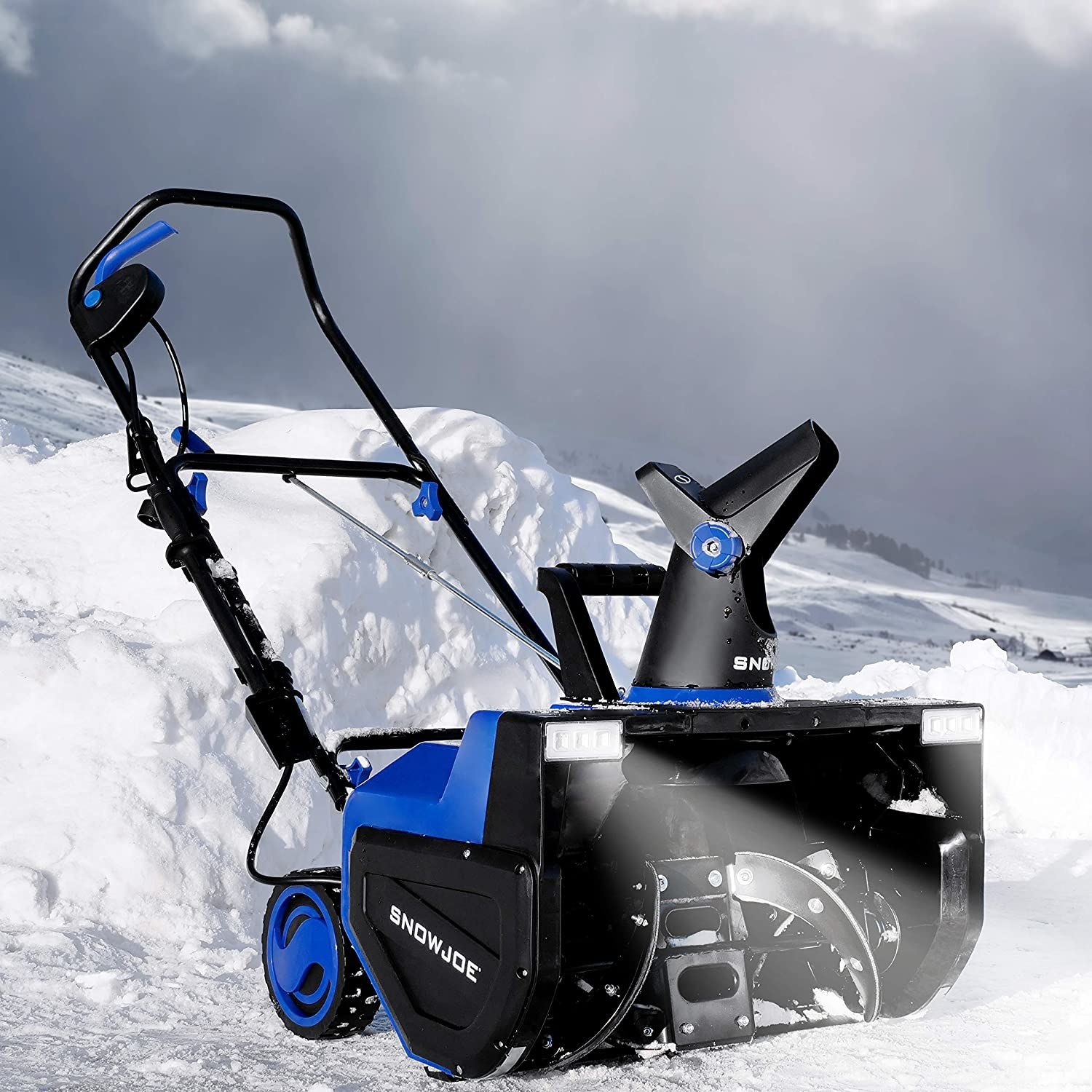 Or maybe this single-stage snow blower that can effortlessly crush through 800 pounds of snow per minute is more your style? It's 24% off right now, so you'll be saving over $50.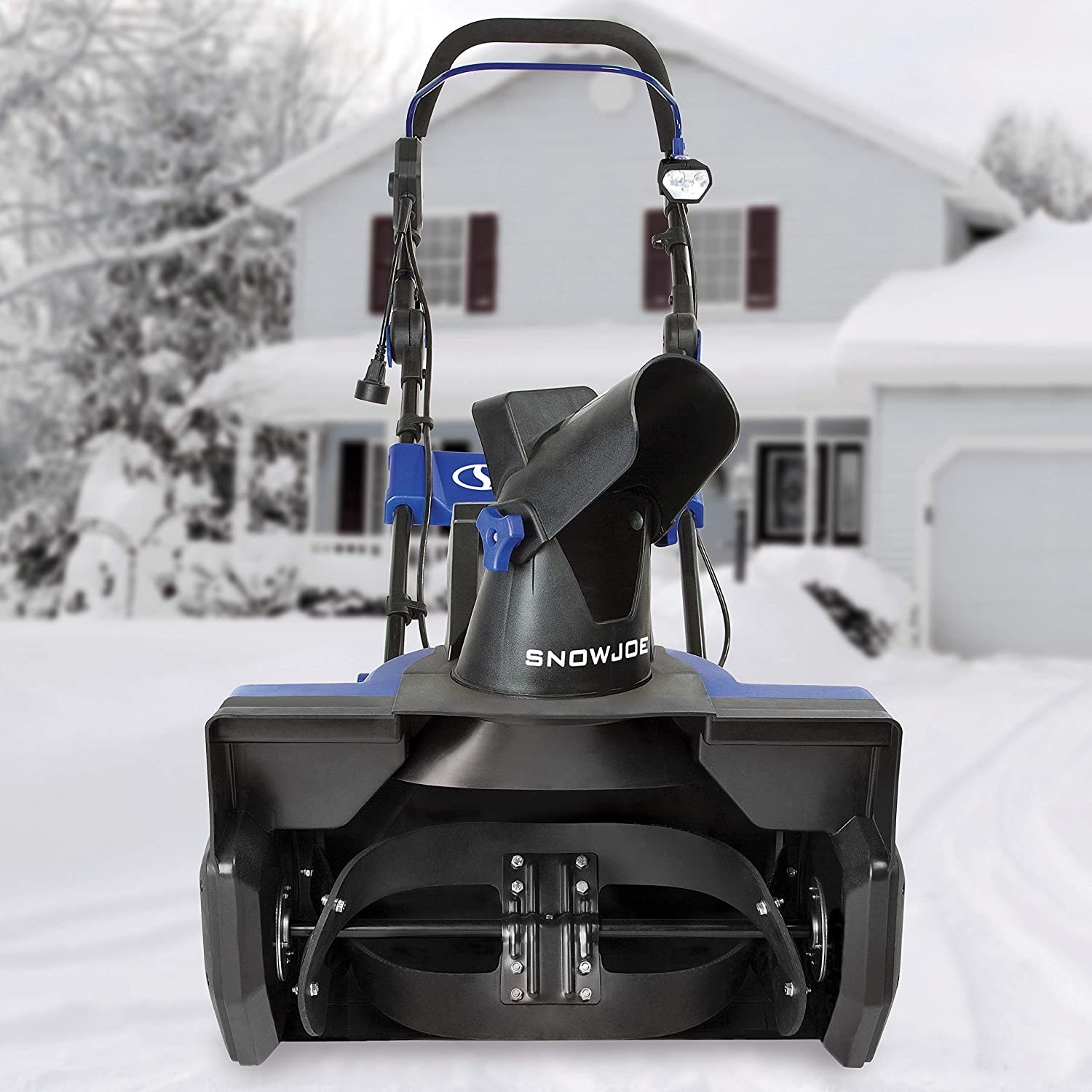 Then there's 30% off this souped-up cordless snow blower kit that has everything you'll need to get through even the harshest winter. It comes with a heavy-duty snow blower, along with two backup batteries and a rapid charger.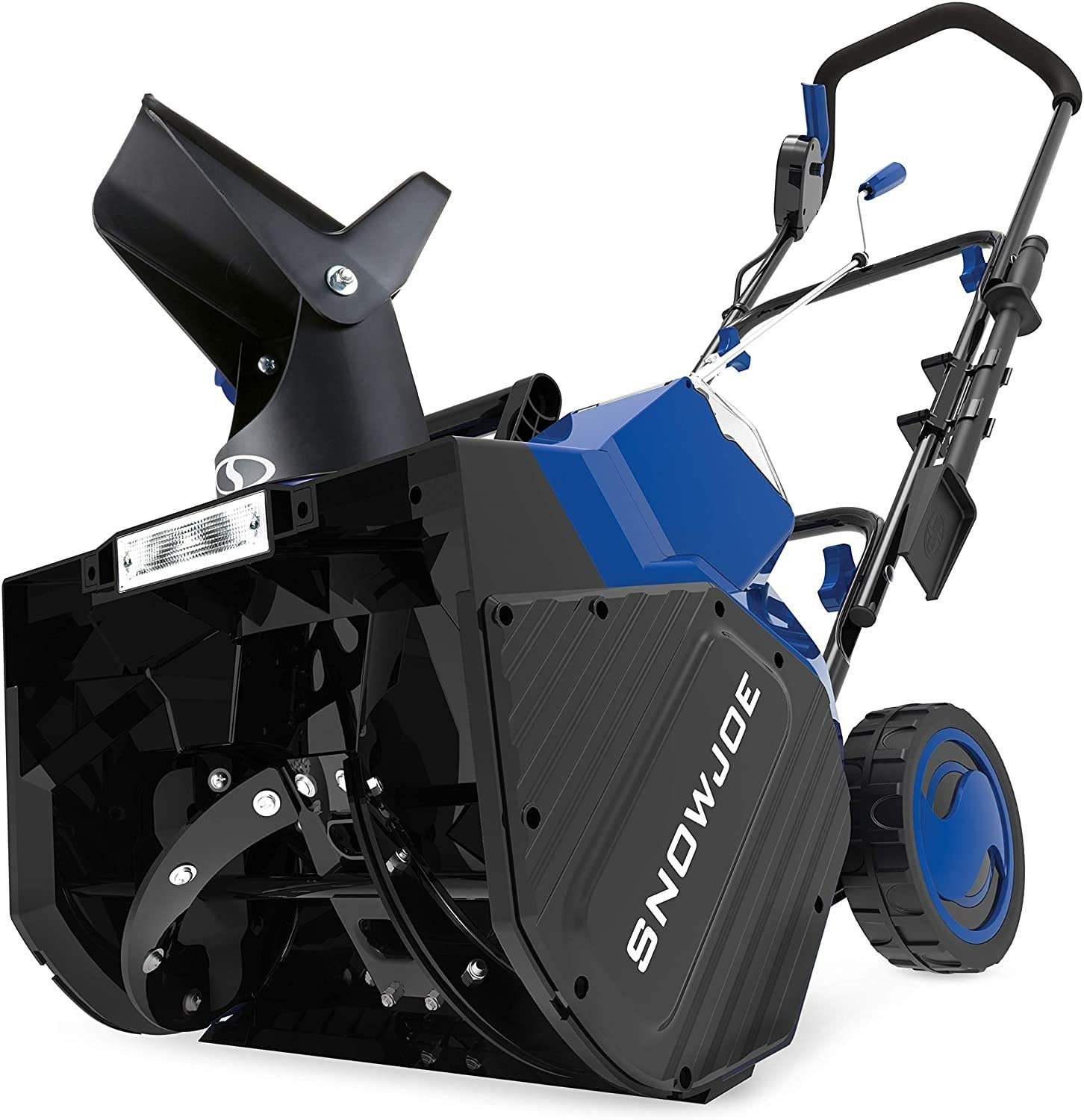 If you prefer putting in a little elbow grease, there's this affordable dual-handled shovel for 37% off. The unique design will give you better leverage, so you can lift heavy loads, without putting extra strain on your body.
And finally, you can get 10% off this electric snow thrower that's designed for mid-sized driveways and walkways, making it great for anyone who lives in a city or suburb. Reviewers love that it isn't bulky or cumbersome, and say that it's easy to maneuver.