These Indestructible Tights Are The Most Genius Fashion Invention, And I'm Not Even Kidding
I don't know how I've been living my life without them.
We hope you love the products we recommend! All of them were independently selected by our editors. Just so you know, BuzzFeed may collect a share of sales or other compensation from the links on this page if you decide to shop from them. Oh, and FYI — prices are accurate and items in stock as of time of publication.
Hi, my name is Alice, and I am a *very* clumsy person. I fall off sidewalks, I walk into doors, my centre of gravity is what one would describe as "poor." This doesn't bode well for my fragile cloth wardrobe (I should probably wear a suit of armour), which is why these miraculous Sheertex tights changed my life.
They're indestructible. Like, actually unbreakable. Like, they won't rip when you tumble off your electric scooter when you're going faster than you should and land in a pile of gravel (true story, don't wanna talk about it).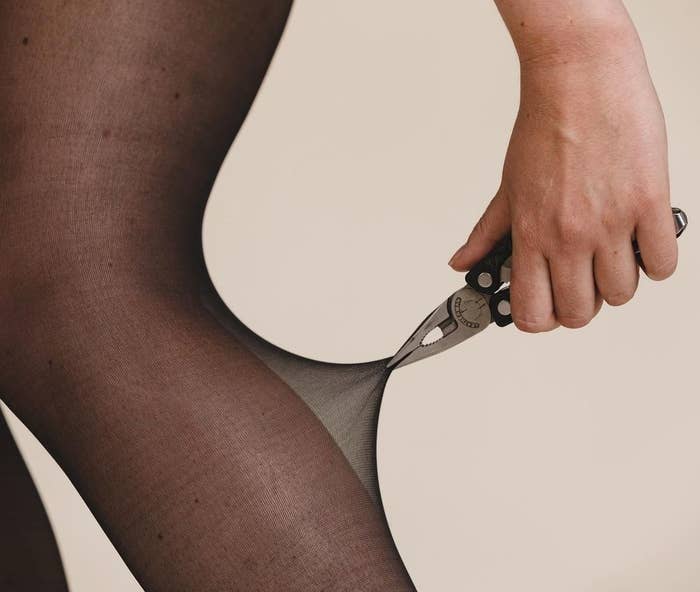 Scissors? No match.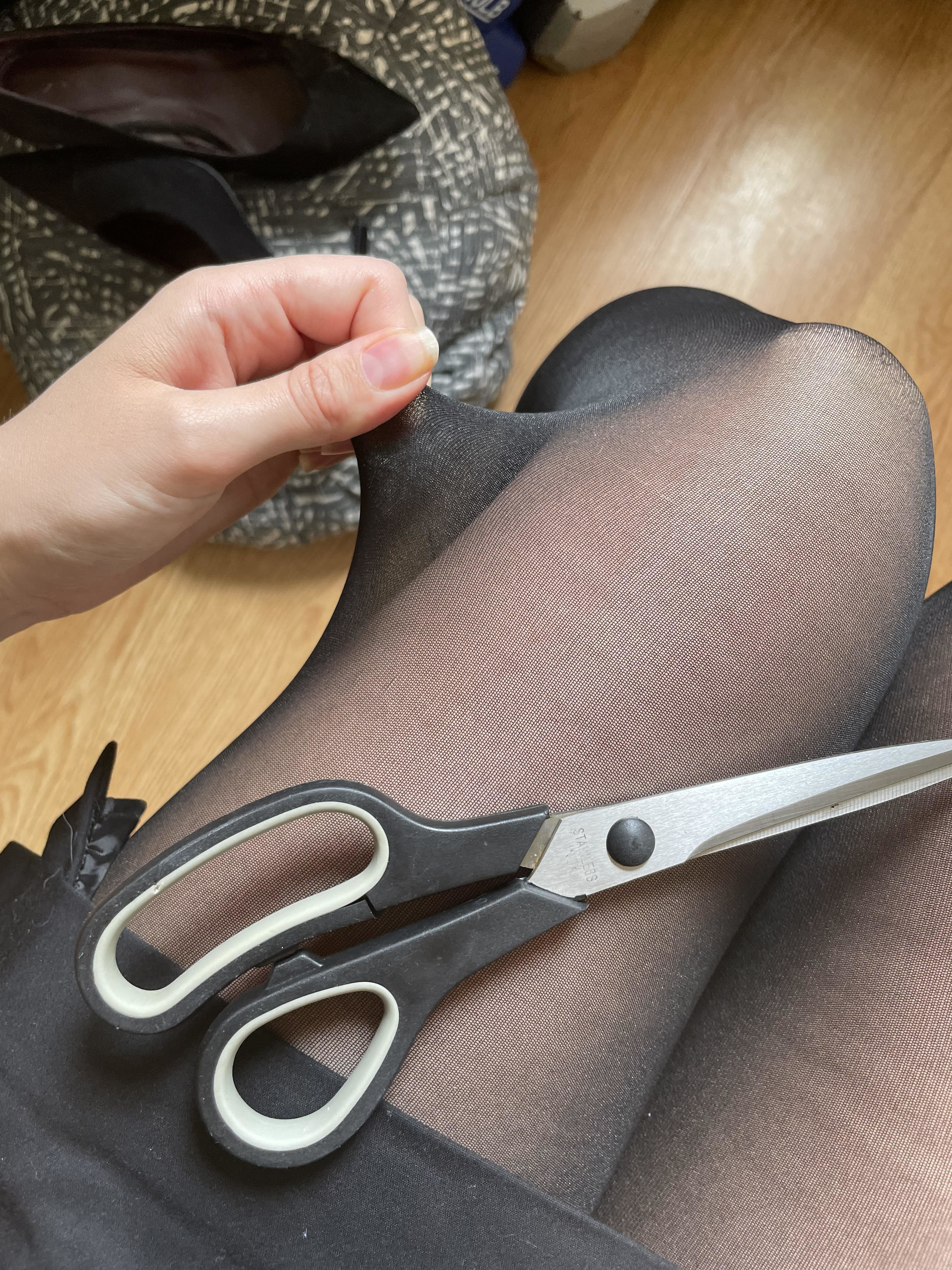 Dog teeth? As if.
A kitchen knife? C'mon, Alice, you can do better than that.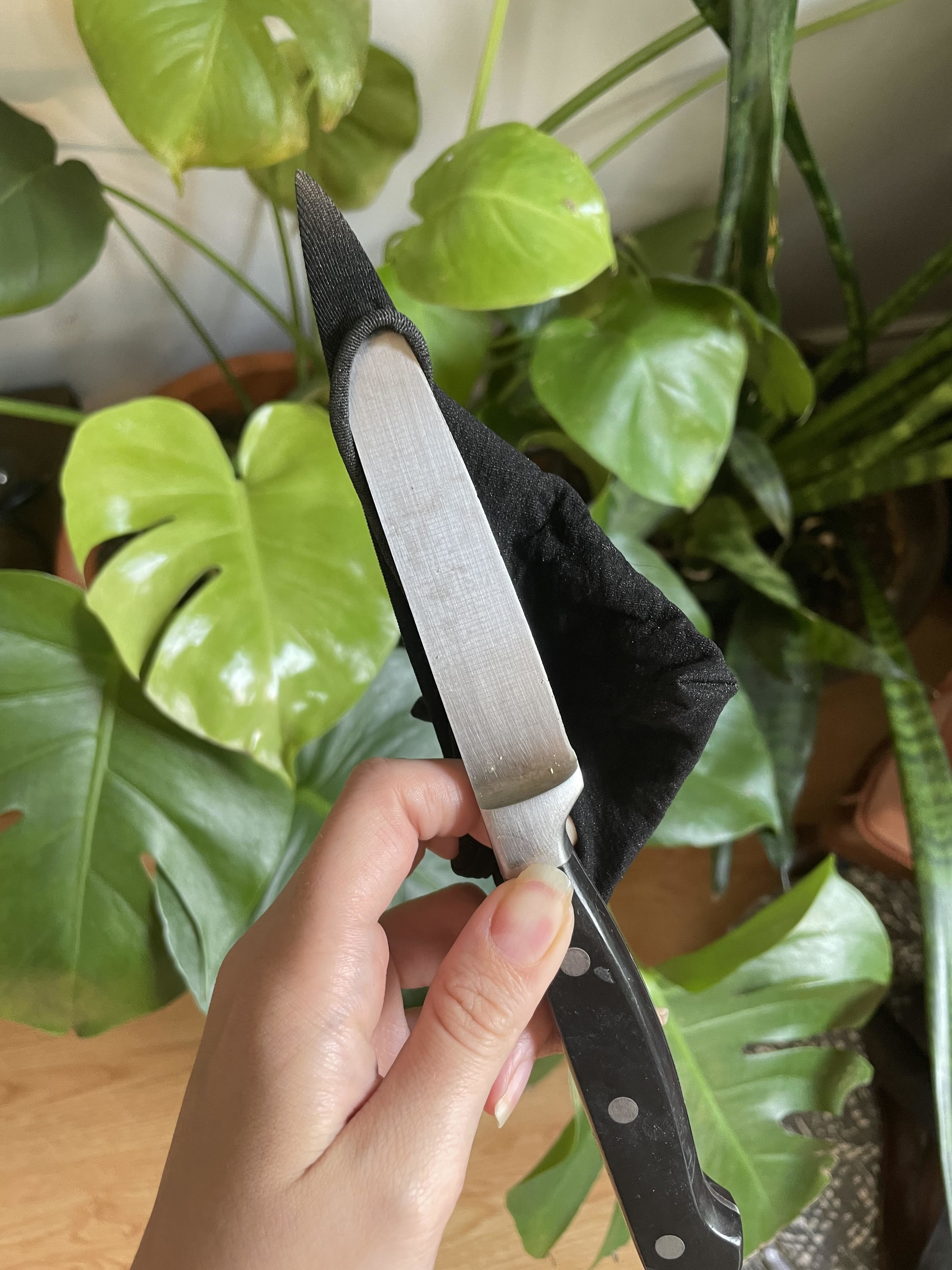 Basically, I went at these with every pointy thing at my disposal and the material didn't budge, so I think it's safe to say that these stockings won't get ruined on your day-to-day grind.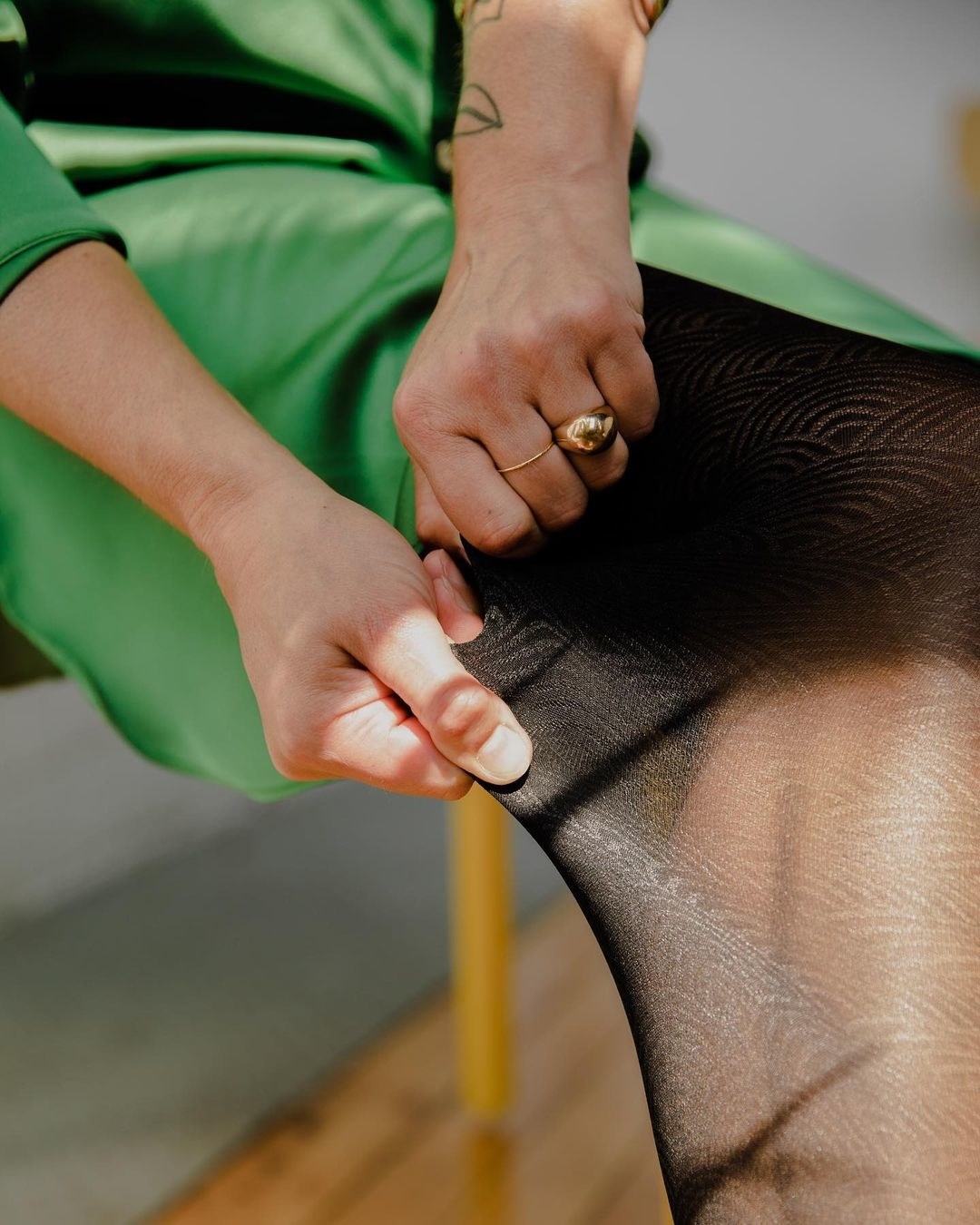 Now, besides being immune to my uncoordinated, graceless way of moving through life, they also look amazing.
They come in a ton of patterns, like this heart print that honestly melted that icy thing that lives in my chest because it's just so gosh-darned CUTE.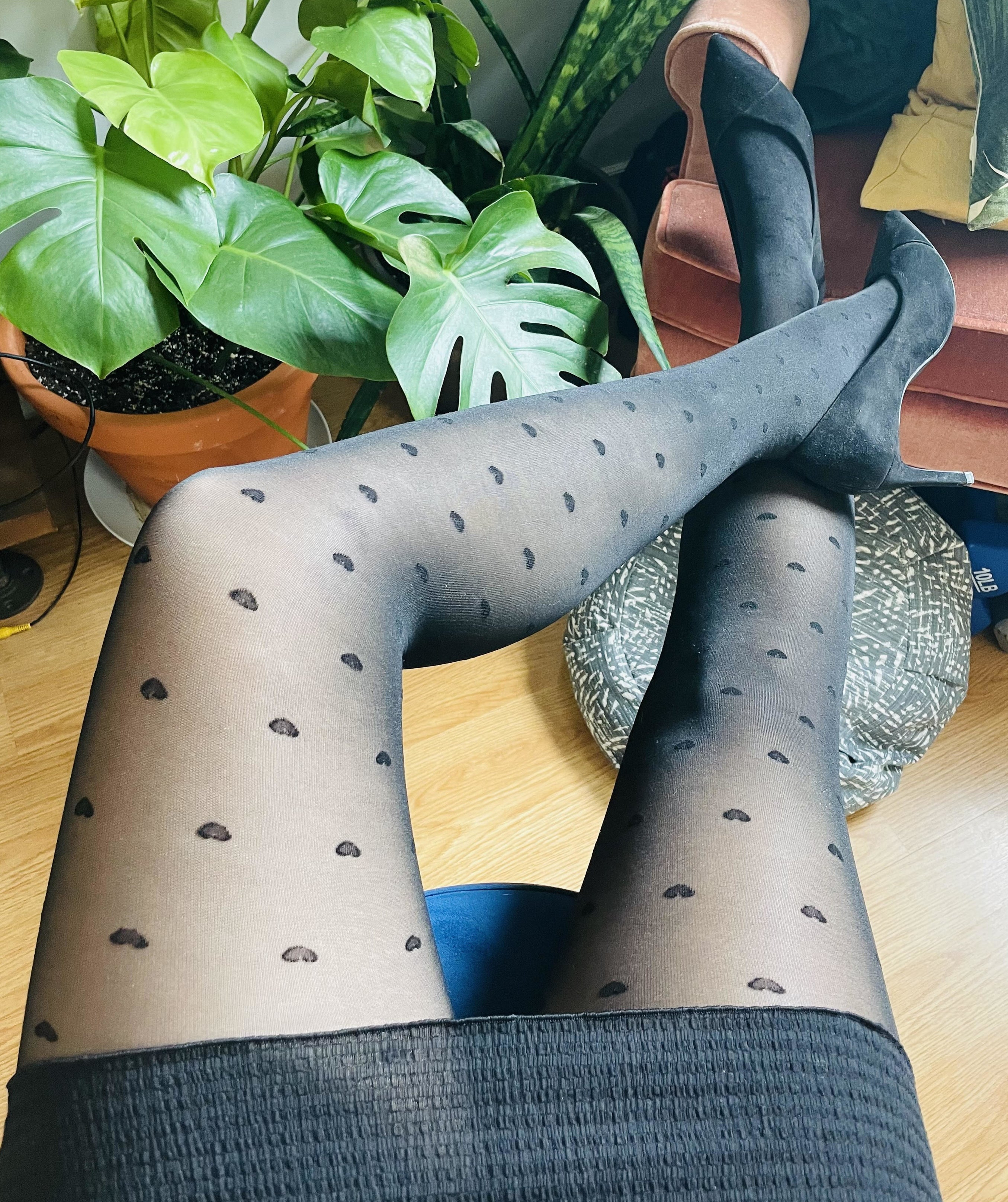 And this glorious argyle design that gives me studious Cher Horowitz/Elle Woods energy.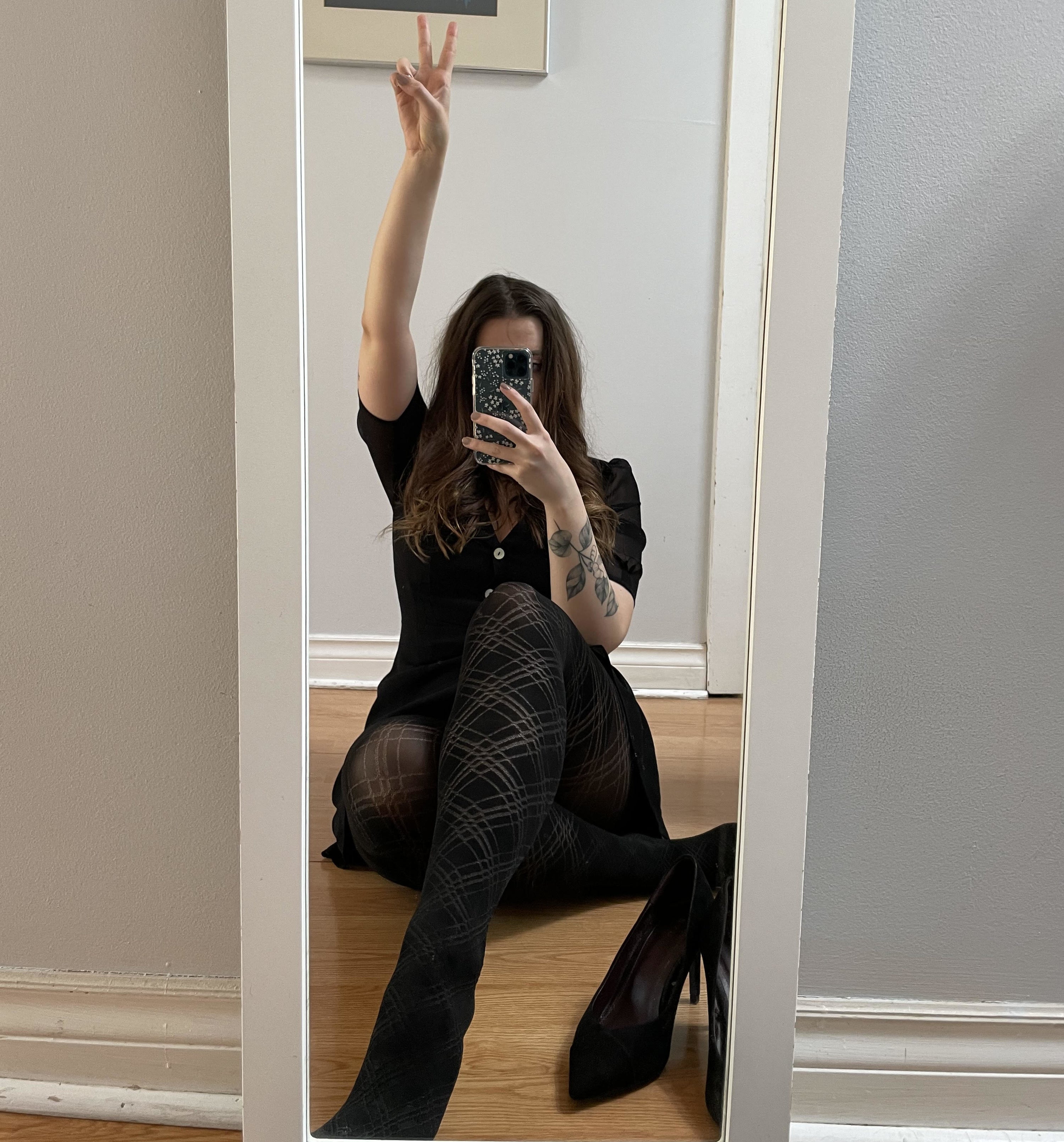 If you're looking for a classic, their sheer option is the way to go.
But that's not all — they also have socks! Chaussettes! Foot bags! Whatever you wanna call 'em, I need them immediately because every sock I own has at least one hole in it.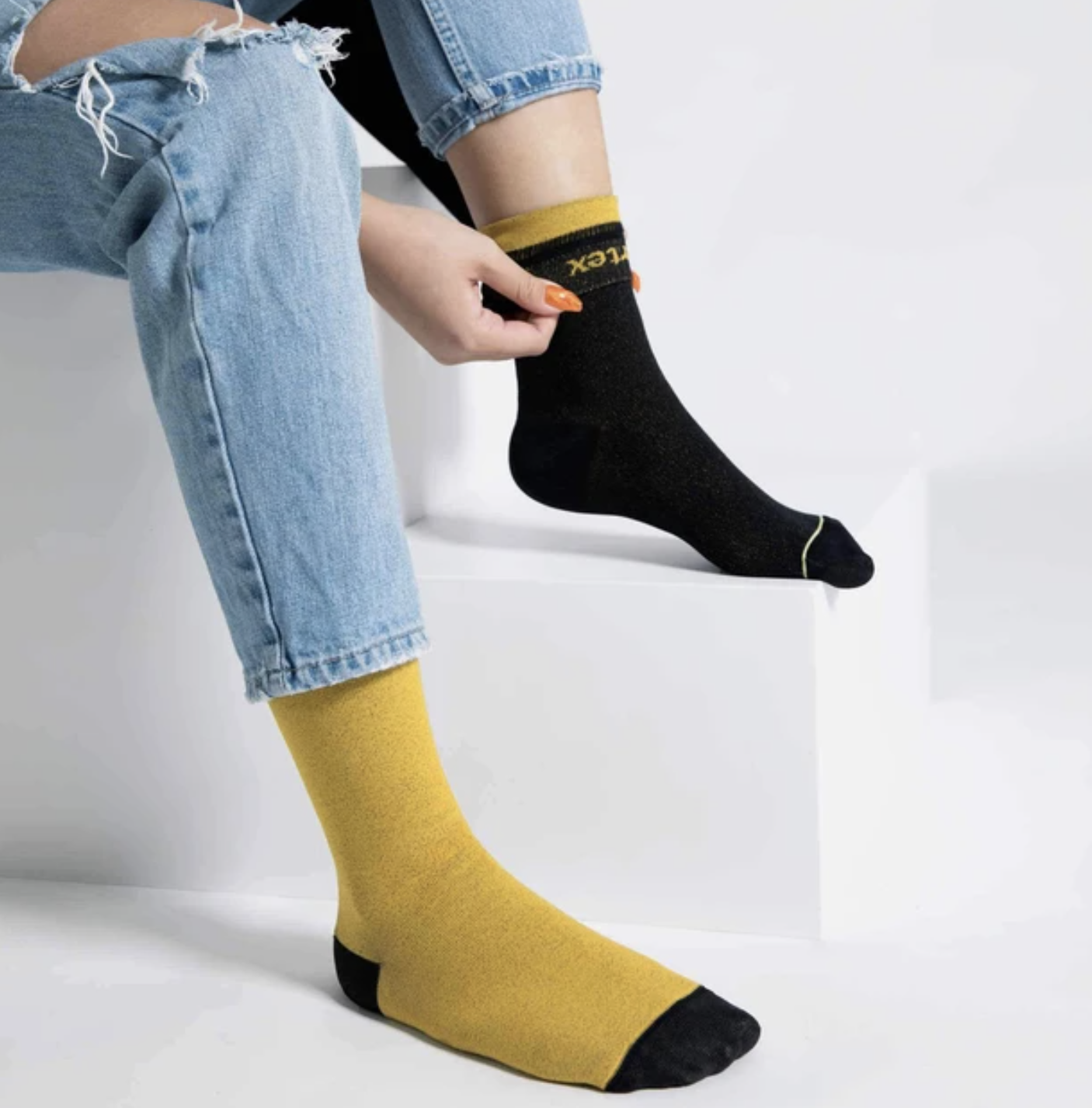 And if you wanna keep it ~spicy~ there are thigh-high tights that make me want to become a lingerie person (I am currently a sweatpants person).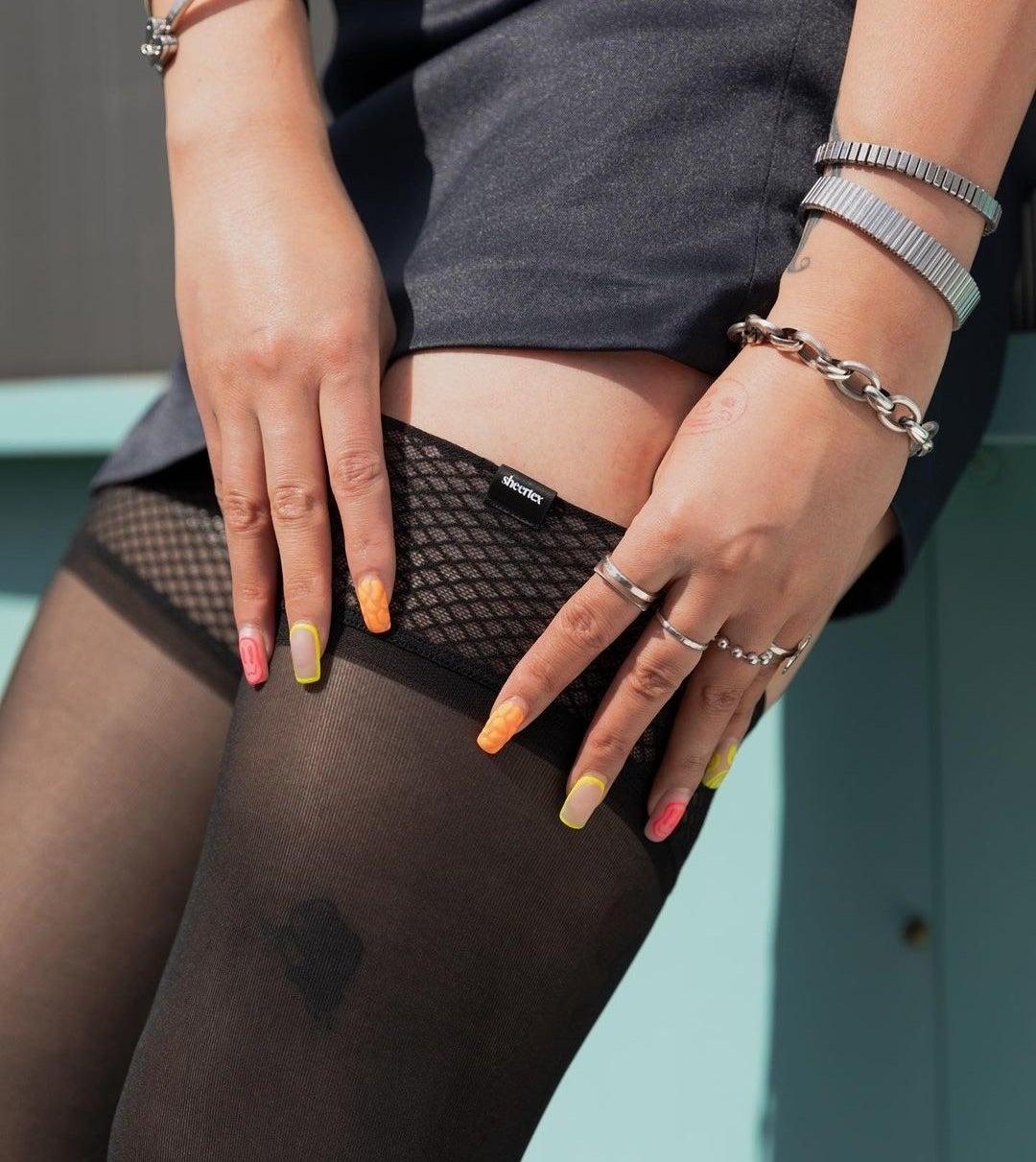 All that's to say, if you hate getting runs in your tights and are as clumsy as I am, you probably need to order a pair of Sheertex tights, like, yesterday.
You can get them from Sheertex starting at $128. And remember, you can get 15% off your first pair with code: BUZZFEED15 only at Sheertex.com!

How you'll feel when you're wearing your new tights: