Amazon Prime Day, the day when Canadians can get more deals on products than they can possibly IMAGINE, is finally here!
If you love the feeling of having clean teeth, but hate going to the dentist, the Philips Sonicare DiamondClean toothbrush will probably change your life. And lucky for you, it's ON SALE FOR 44% OFF RIGHT NOW on Amazon Canada!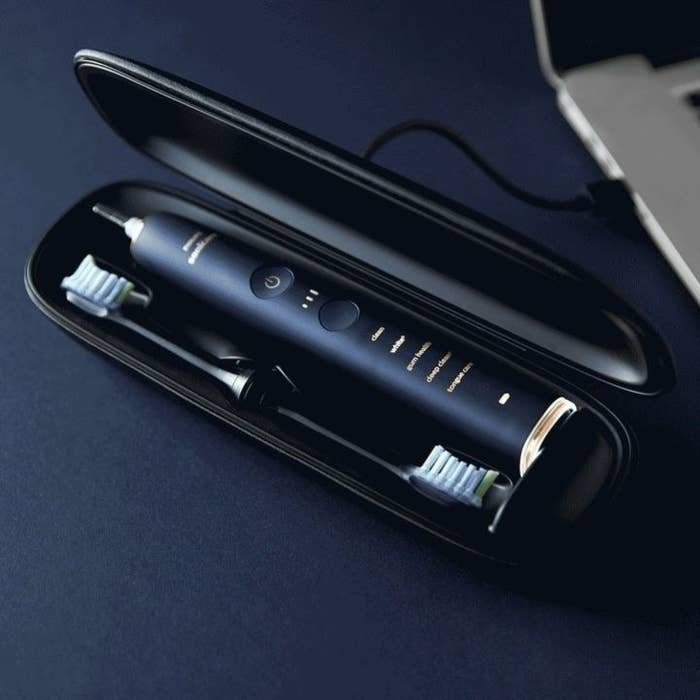 Now, if you're not familiar with all the incredible things this smart toothbrush does, let's dive into some of its perks.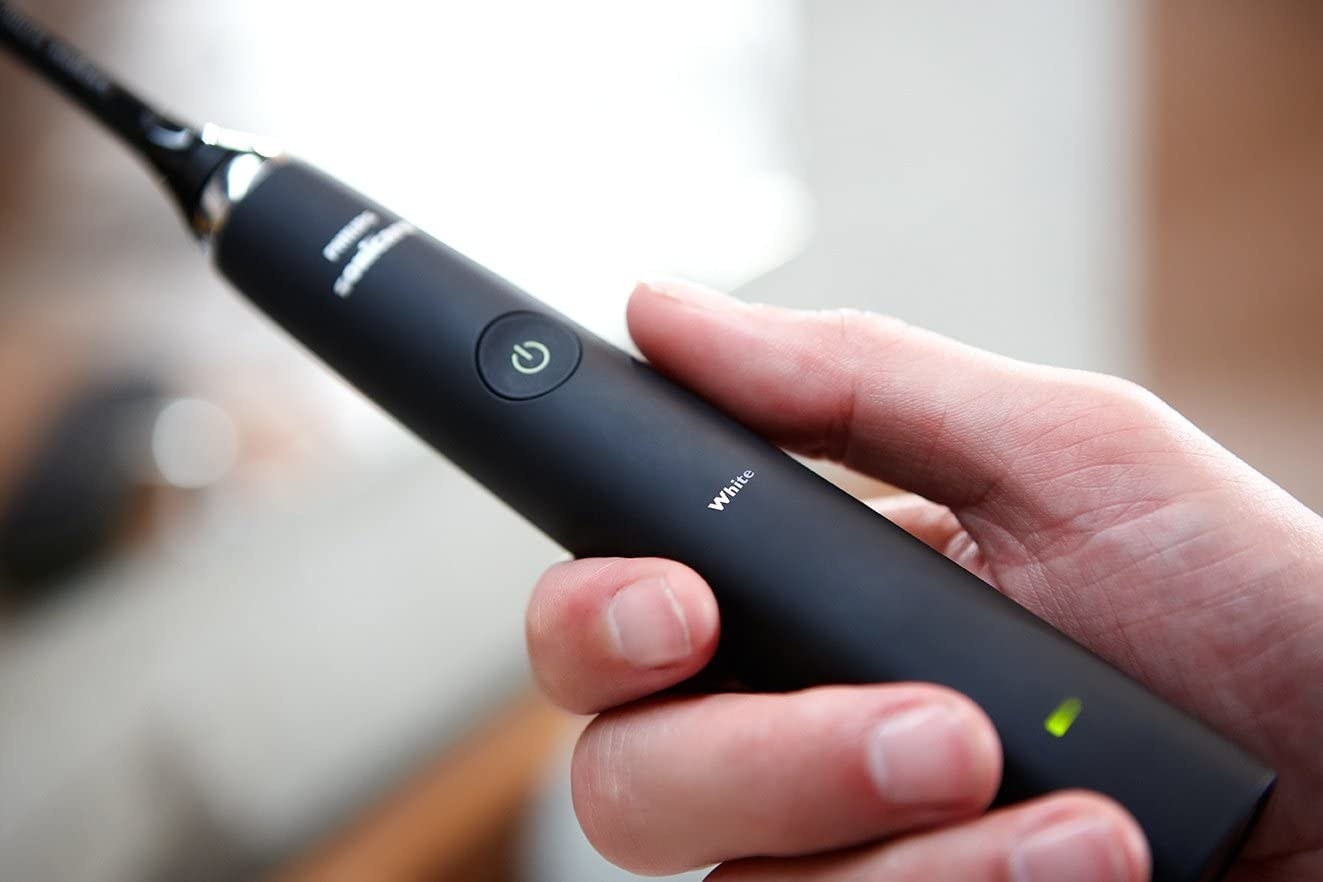 The toothbrush has five different cleaning modes: daily cleaning, gum care, deep clean, sensitive, and whitening. Now you can customize your sesh every time you brush.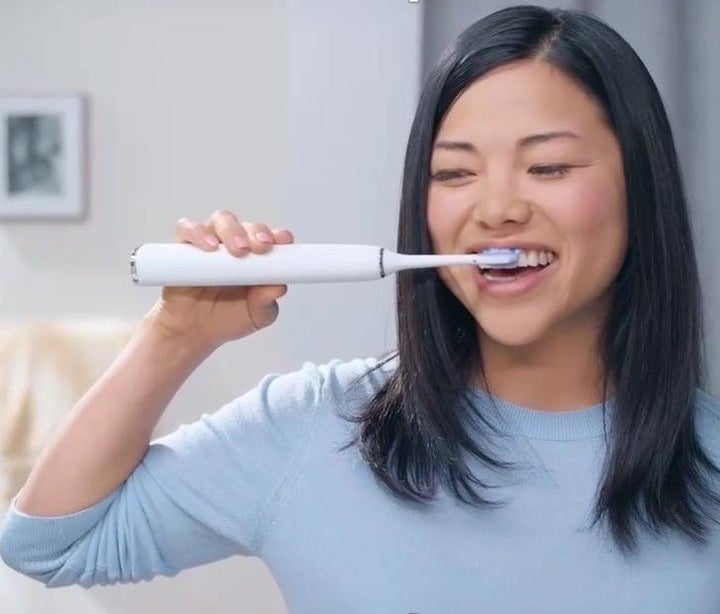 Not only will this gadget help keep your pearly whites even whiter, but it'll keep your gums healthy, too. It'll get right into your gum line and scrub away germs and build-up.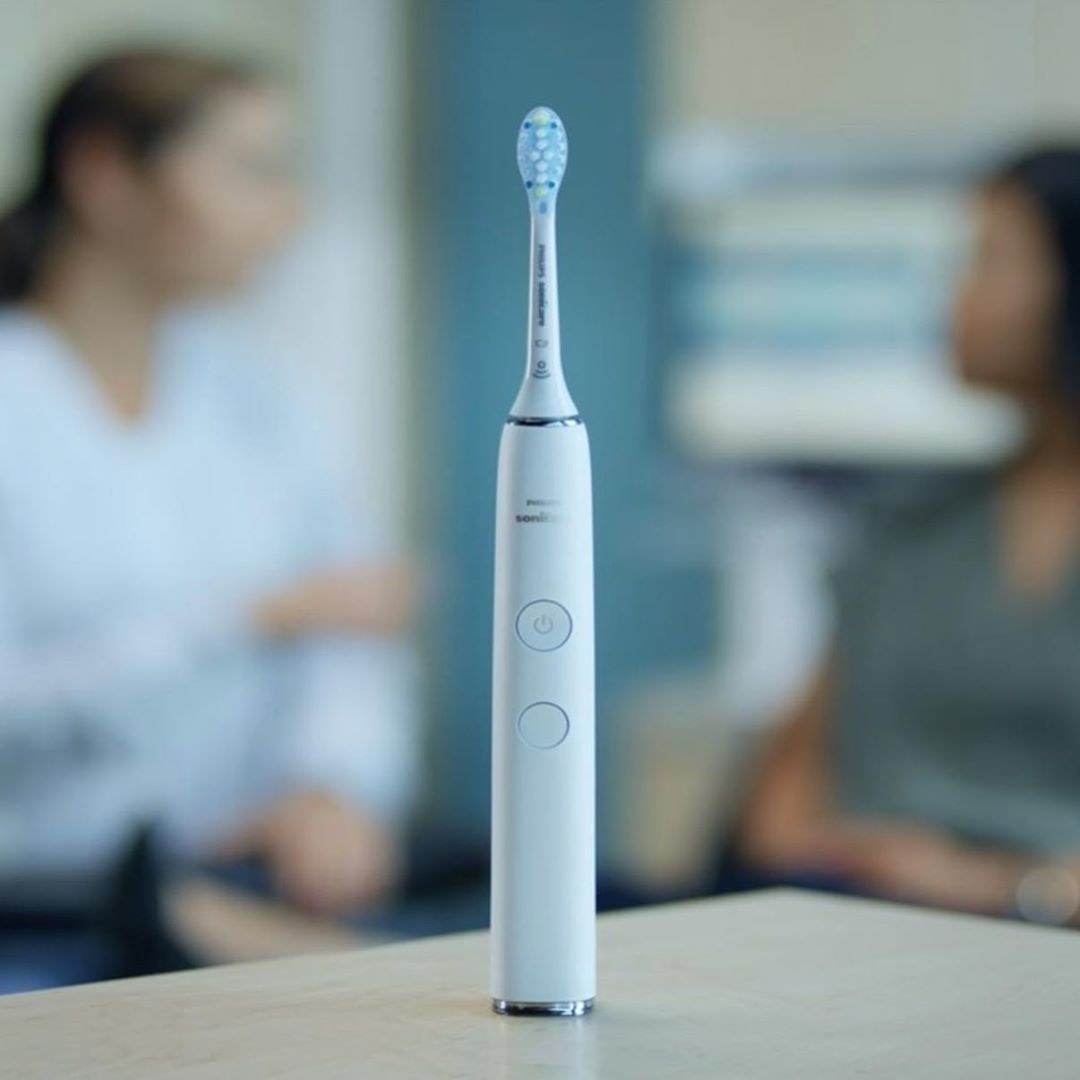 The toothbrush comes with a travel charging case, but you can power it up in the included charging glass when you're at home. It's tiny and won't mess with your home decor vibes (obviously major pluses).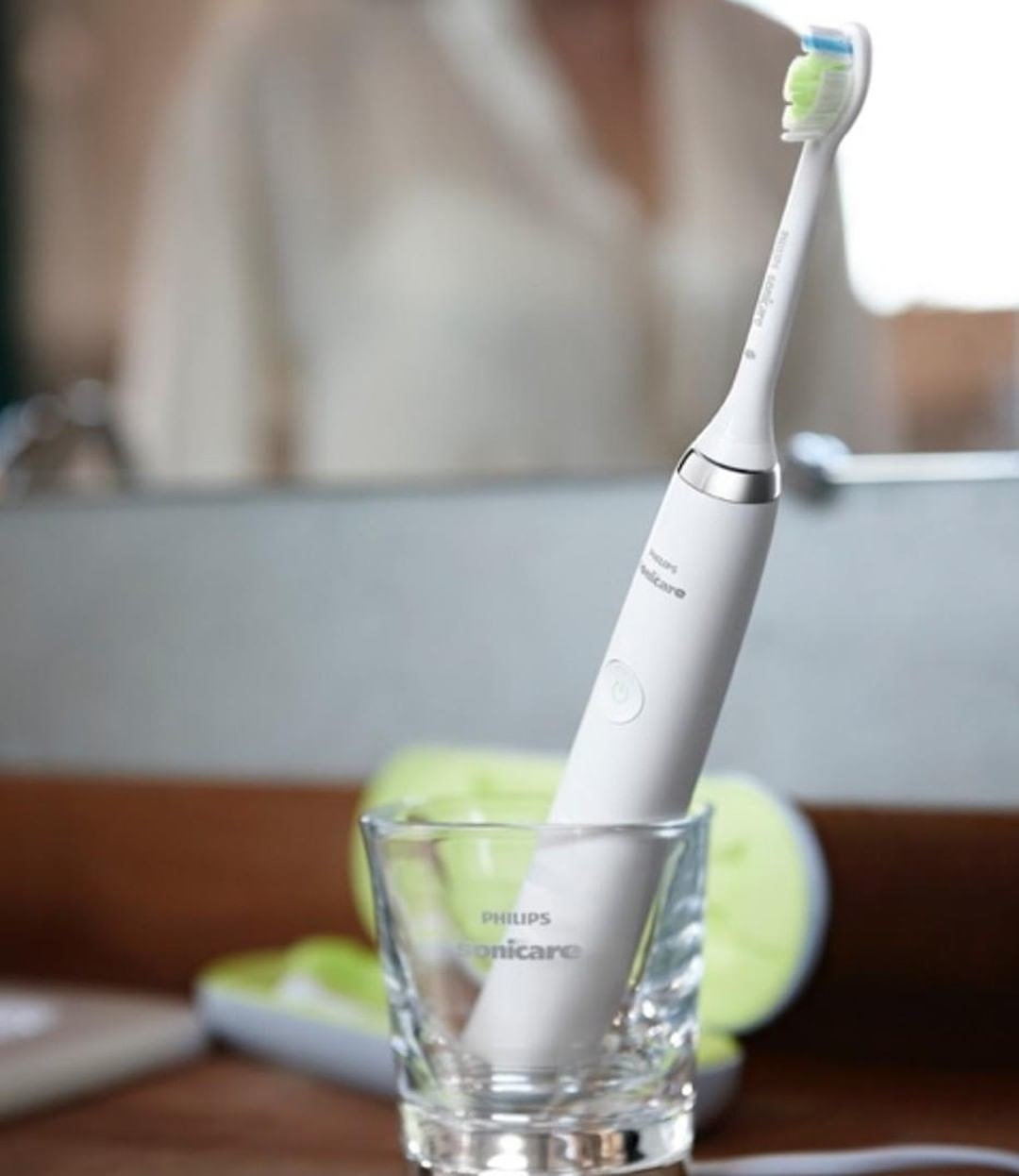 Congrats on getting healthier and whiter teeth, y'all!