If you love your dog more than most people and only want to give them the best of the best when it comes to food, your day is about to get a whole lot sweeter. Why, you ask? because Kabo is offering 40% off your first box!
Kabo delivers pre-portioned meals right to your door, so you'll never have to stock up at the grocery store again.
They create a personalized diet plan based on your dogs breed, habits, and lifestyle. You can also change their meal plan whenever, with no extra charge.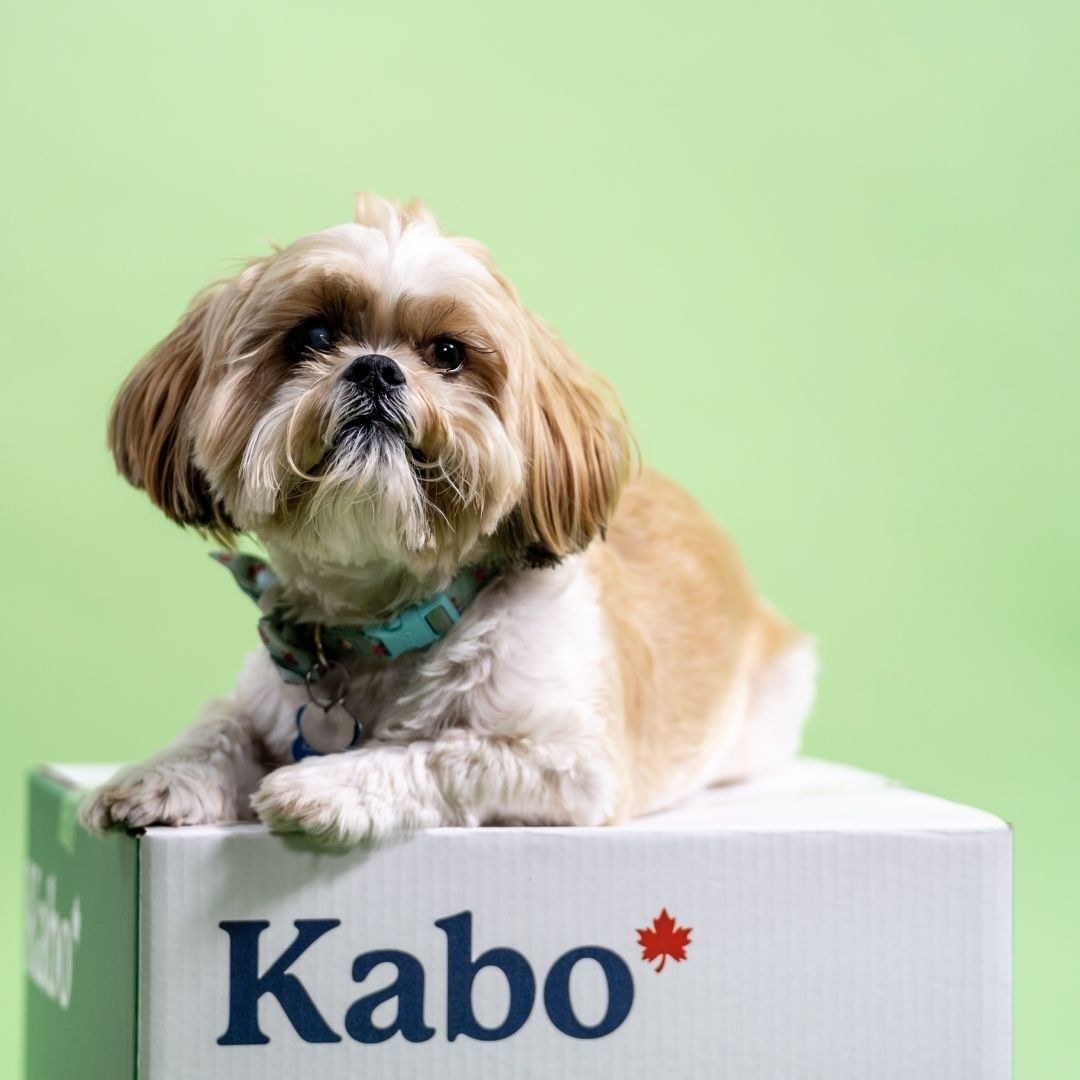 Kabo pet food is developed with the help of pet food nutritionists to ensure every meal is well balanced and gives your four-legged friend exactly what they need.
Every dish is made with locally-sourced ingredients (we're talkin' the freshest meat and produce from Ontario farms), so your pet will probably be eating better than you are.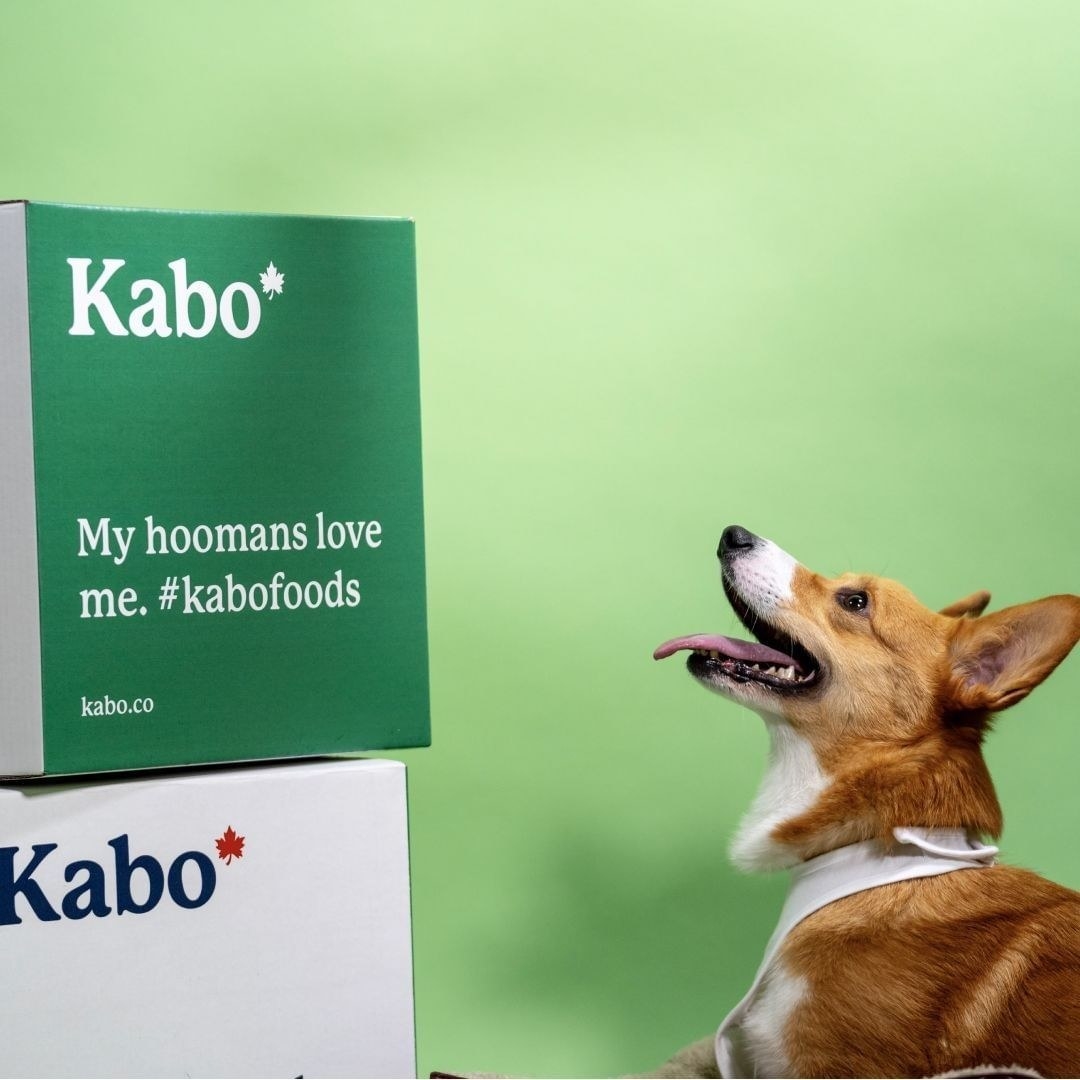 Every Kabo meal is hand-prepped and gently cooked, so that it ends up perfect every time. They're also vacuum packed and frozen immediately to seal in freshness and nutrients.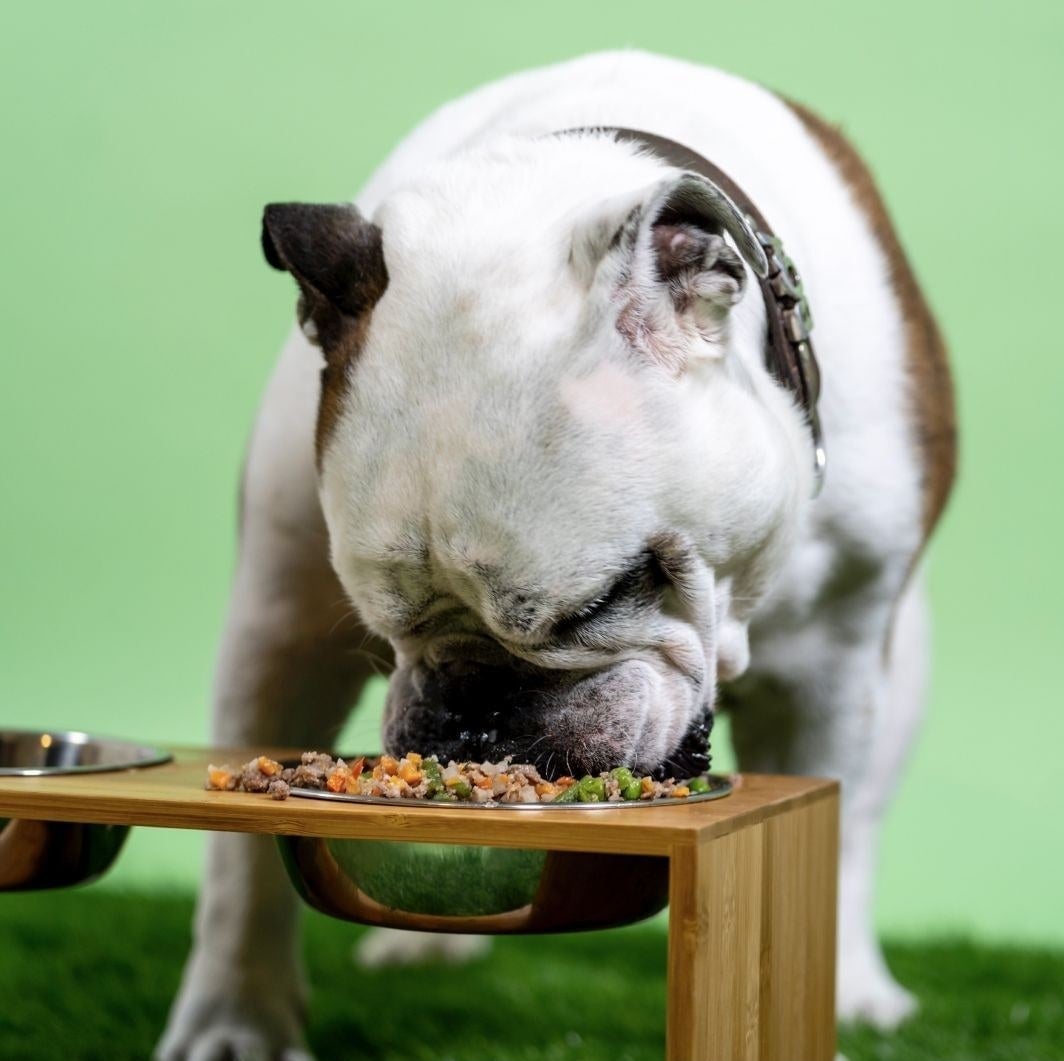 Their ingredient lists include ground chicken, sweet potatoes, green beans, carrots, rice, and tons of other farm-fresh foods.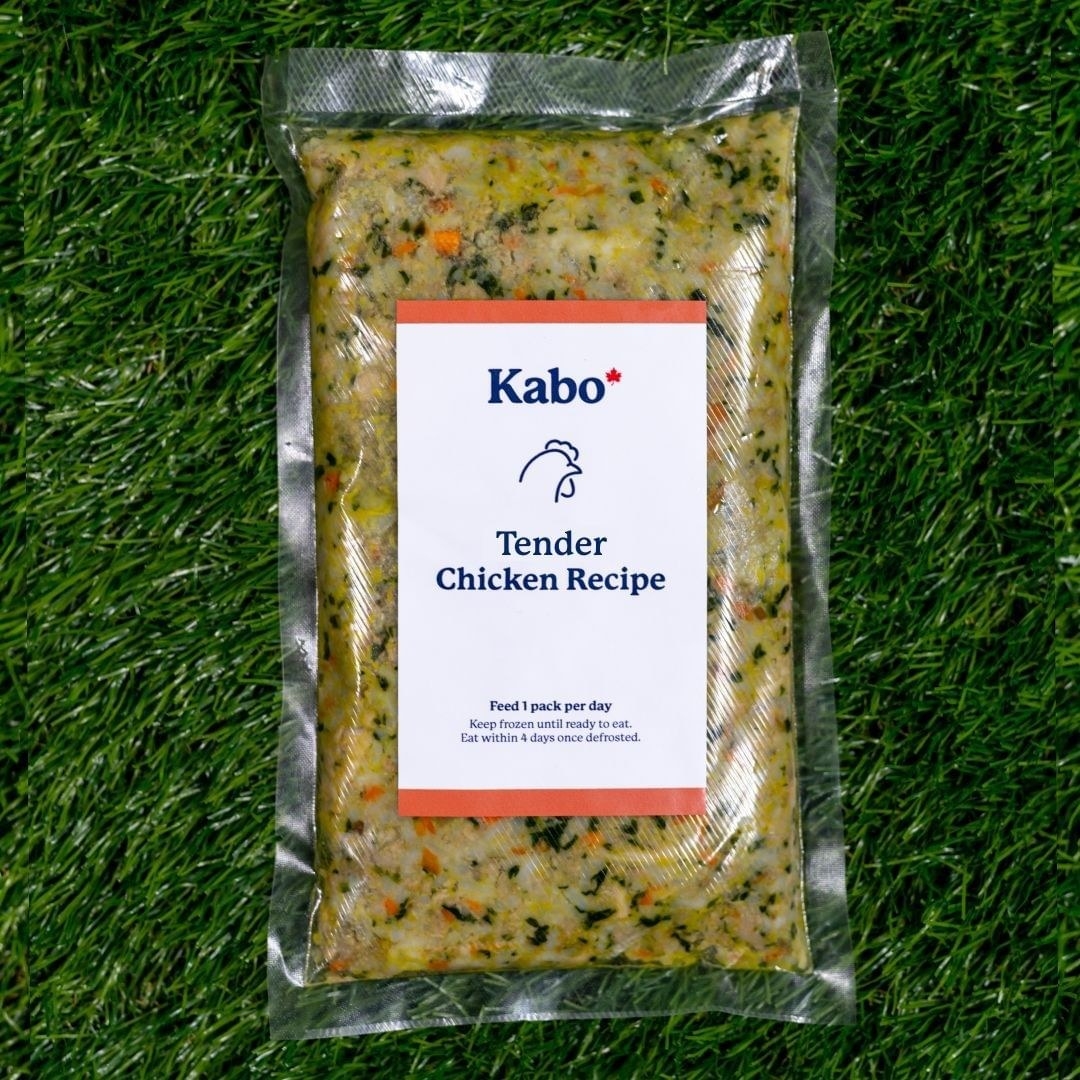 Your dog will definitely be this stoked with your purchase: