Cyber Monday, the day when 🇨🇦Canadians🇨🇦 can get more deals on products than they can possibly IMAGINE, is finally here!
If you love the feeling of having a clean house, but hate doing chores, the iRobot Roomba vacuum will probably change your life. And lucky for you, a ton of models are MAJORLY ON SALE right now!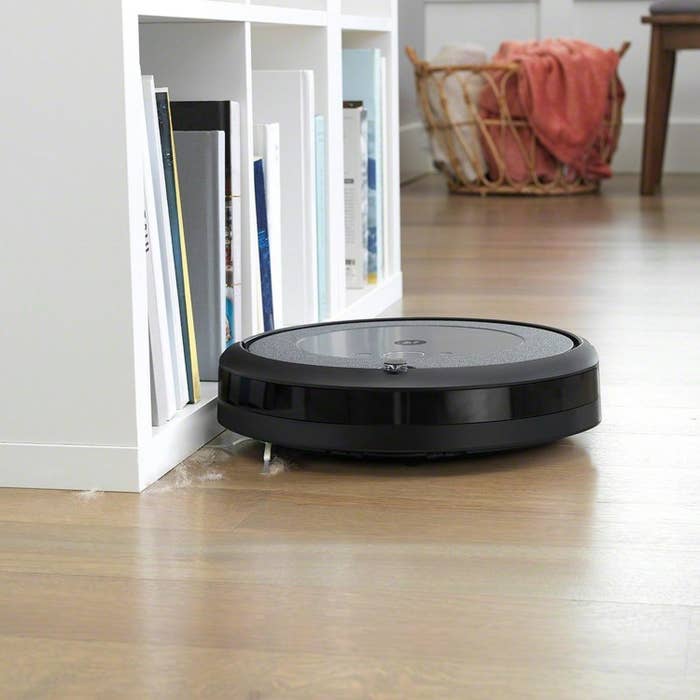 No, this is not a drill. For a 🚨limited time only🚨, iRobot Roomba vacuums are hundreds of dollars off for deal-loving 🇨🇦Canadians🇨🇦!!!
Now, if you're not familiar with all the incredible things these smart vacuums do, let's dive into some of their perks.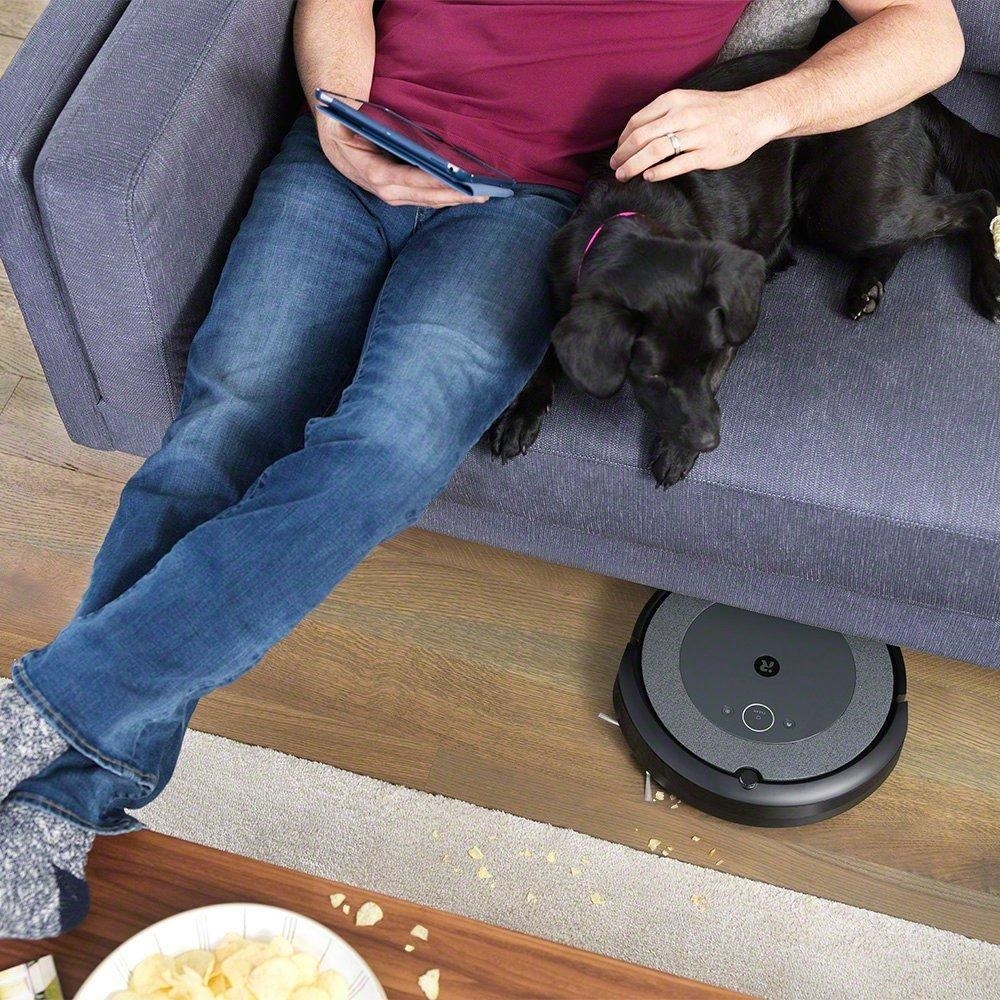 You can control iRobot Roomba vacuums from your phone with the free Roomba app, so you won't even need to be near your device to start cleaning. You can even set up a schedule, so you'll never forget to clean your floors.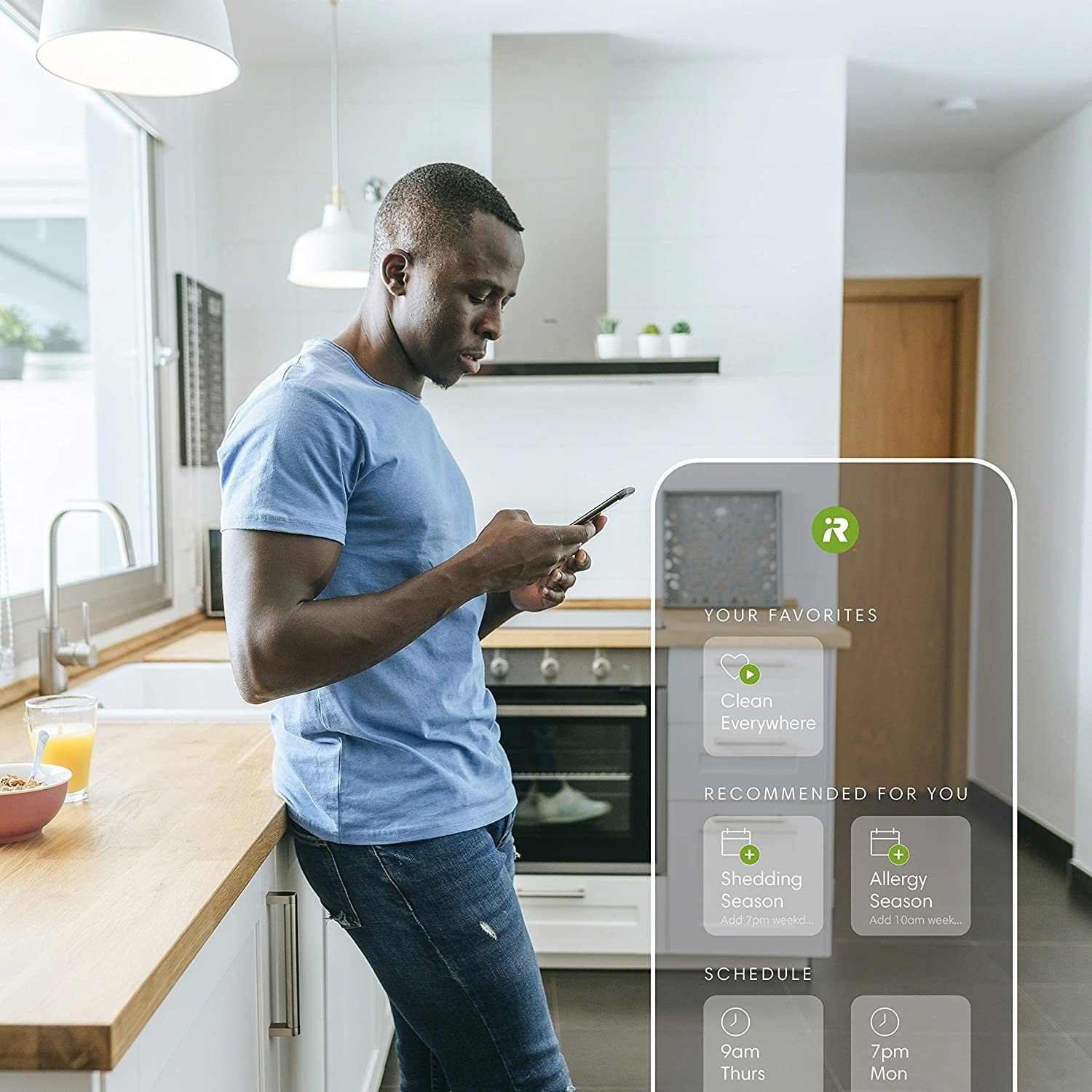 They have built-in sensors that help guide them around your house and under furniture. They also save them from taking a tumble down stairs when they scoot too close to the edge.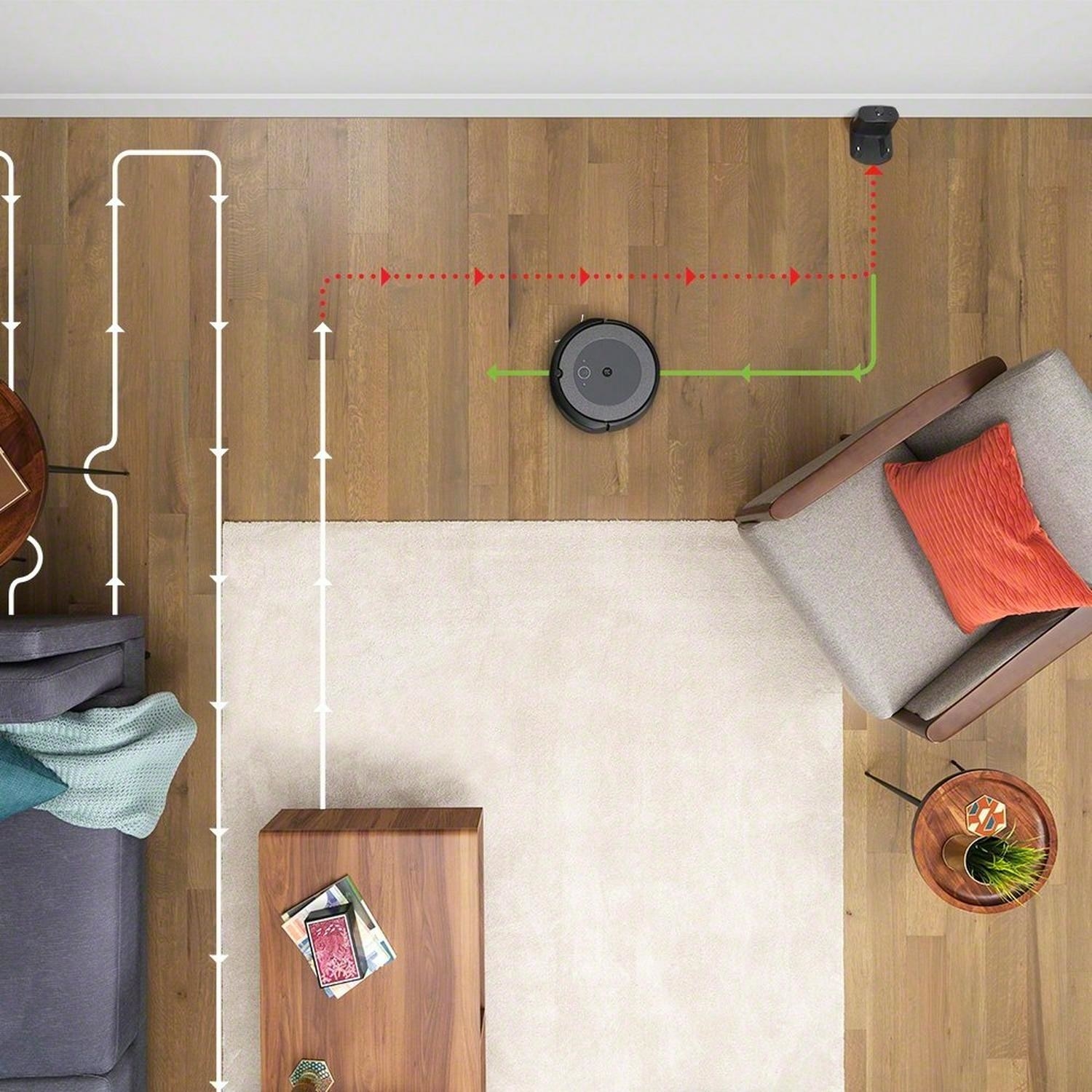 And these magical machines are effective on both carpets and hardwood, and self-adjust every time they find themselves on new terrain.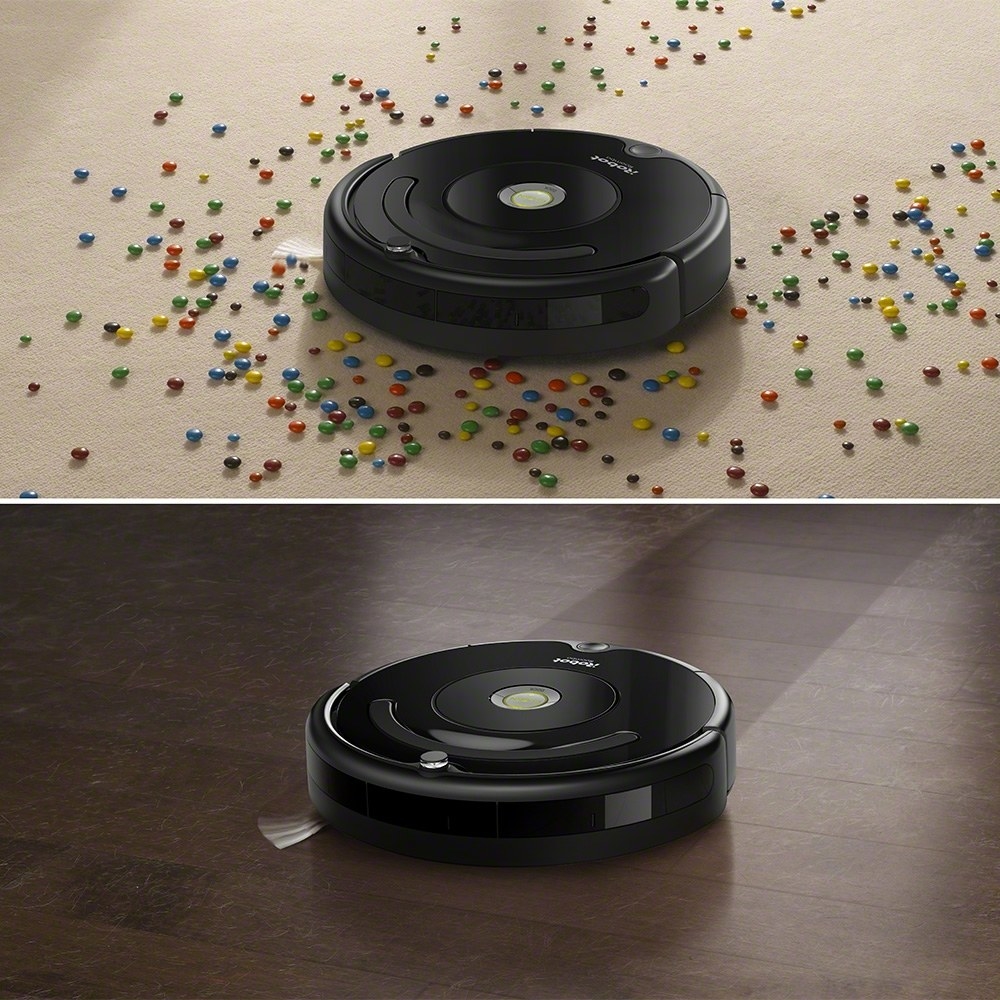 Basically, if you want your floors to sparkle, you need one of these babies.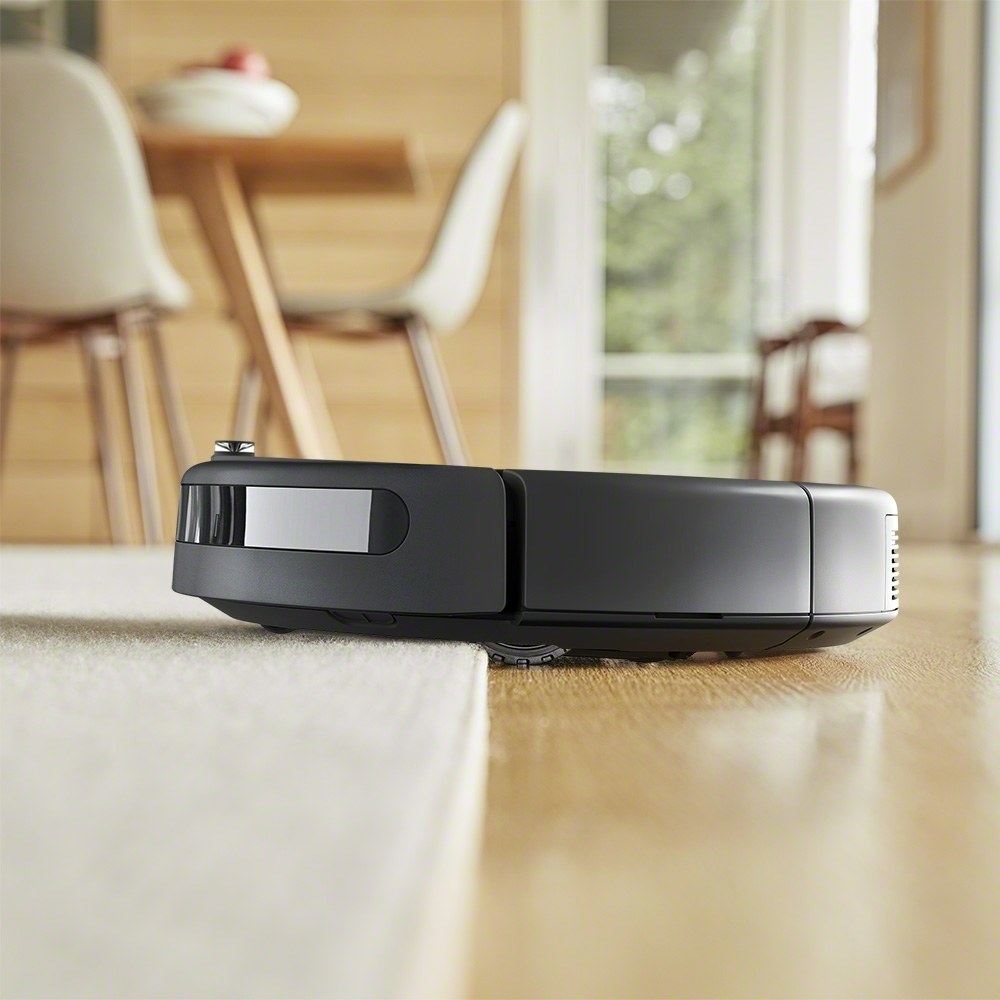 Cheers to not lifting a finger to do your chores: