1. It happens at a civilized time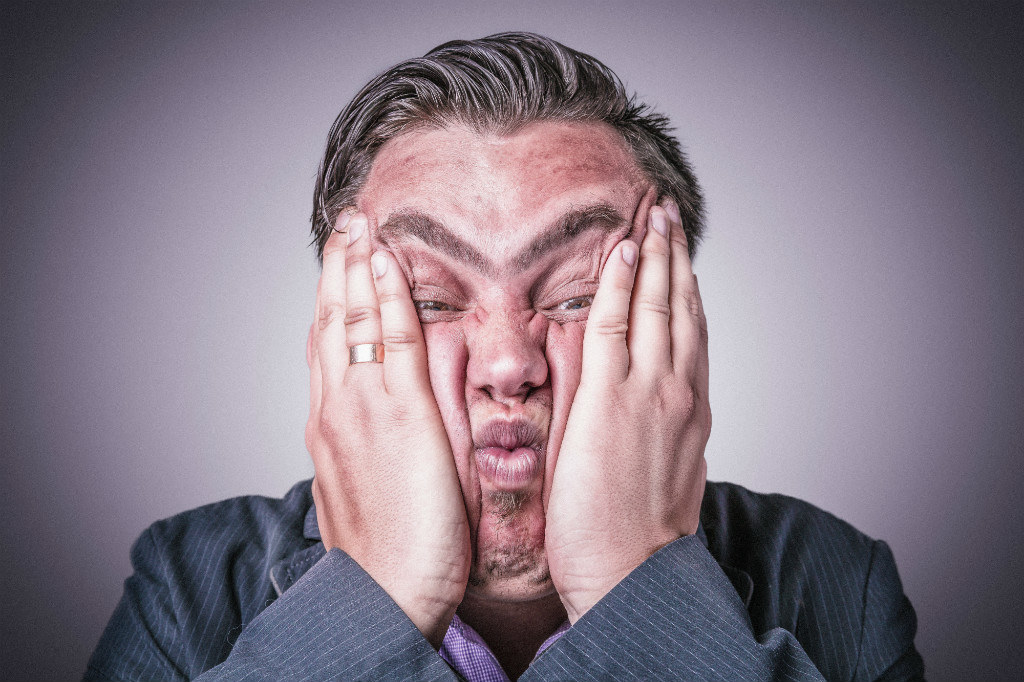 2. It's a good way to get family or friends together at home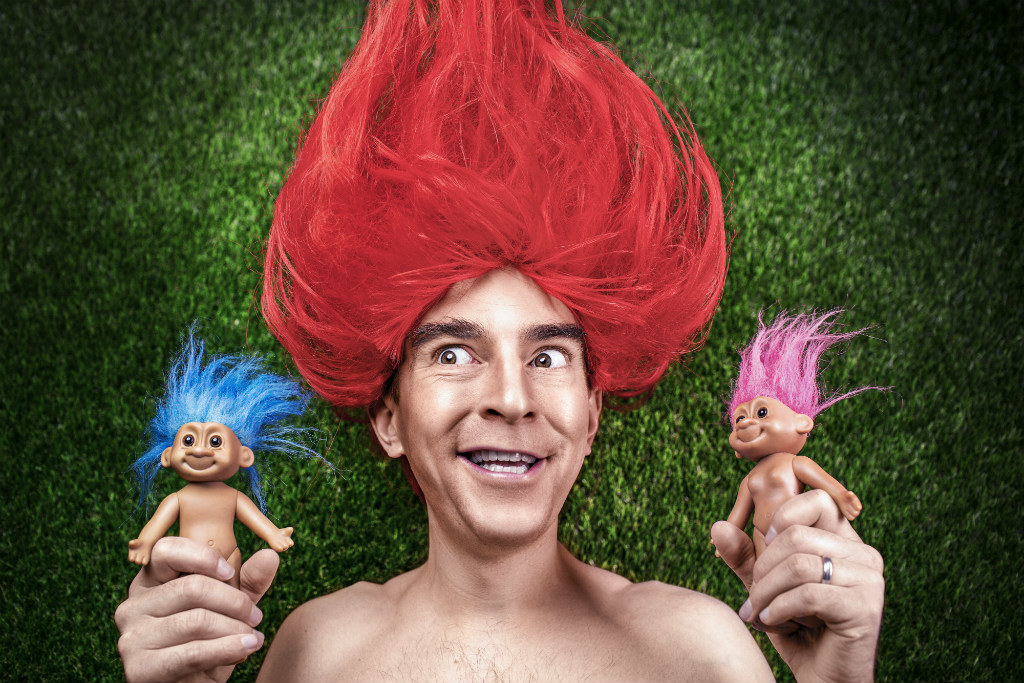 3. If you want to go out there's lots of choice of cafes and delis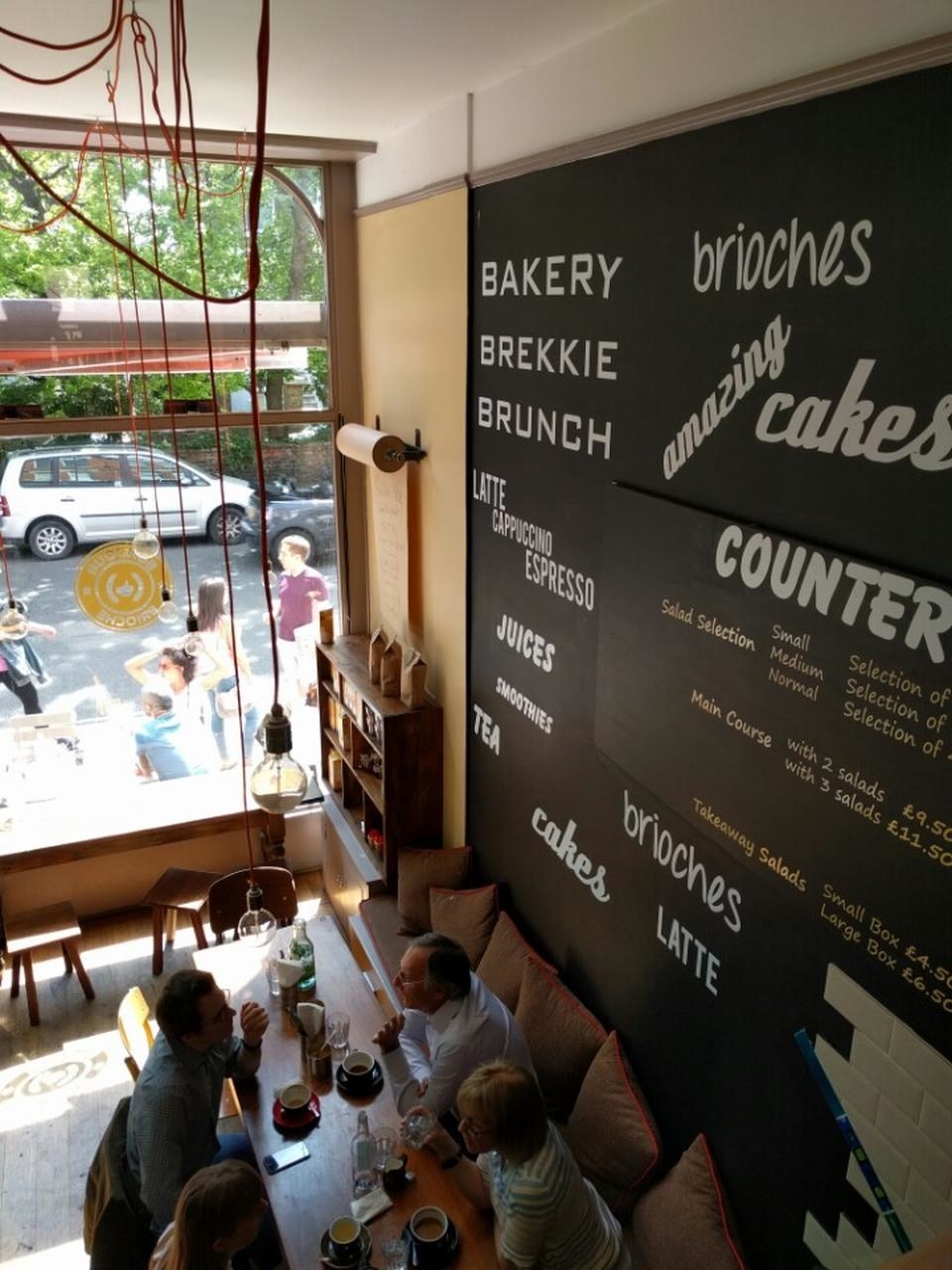 4. Easy to travel too
You can miss the rush hour traffic and still be on time
5. Brunch is informal...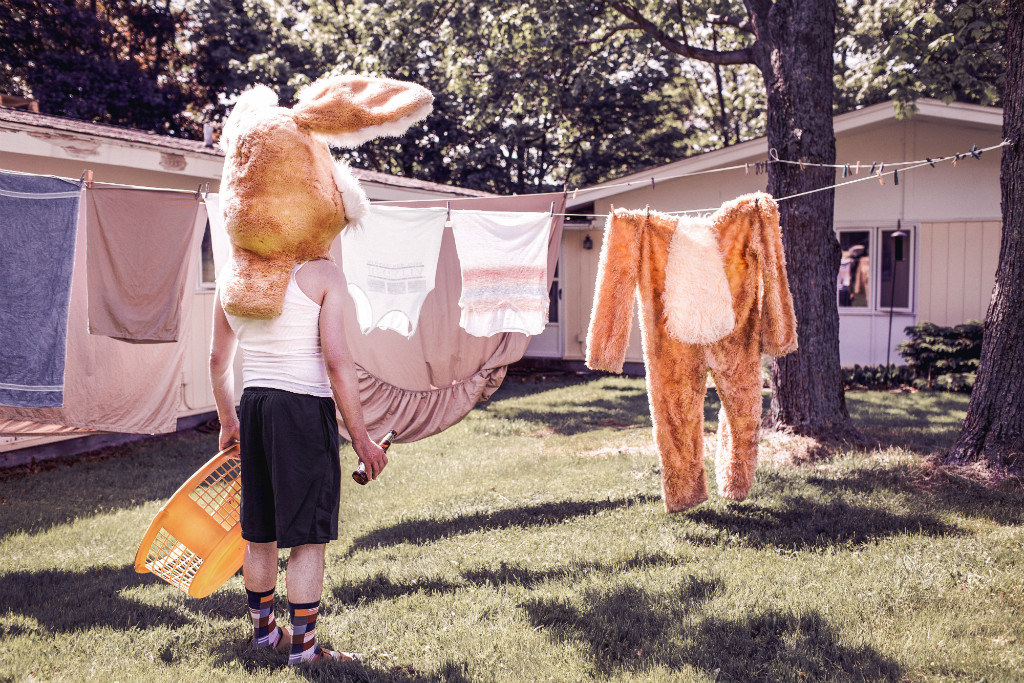 6. And inexpensive
It depends, where you go, but generally speaking, eating brunch out won't hit your purse nearly as hard as lunch will.
7. Brunch is always a treat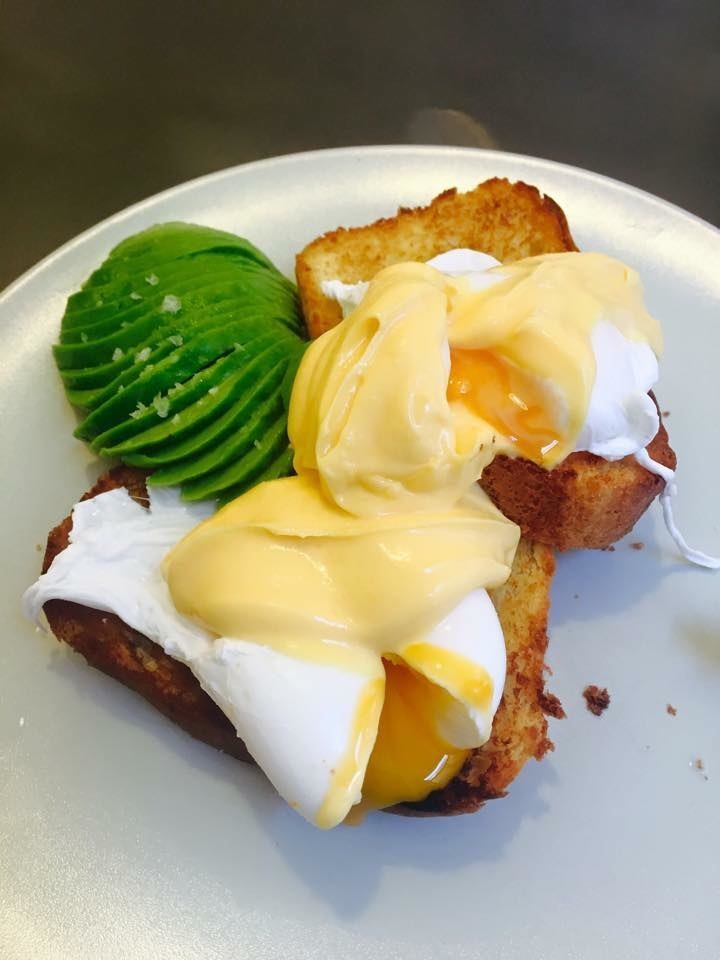 8. You're having fun while other people are working
A weekday brunch is best for this There's something wonderfully self-indulgent about enjoying a social event while others are chained to their desks!
9. Diet Friendly and time saving!
You're combining two meals into one. That has to mean you're eating less and using your time more efficiently....doesn't it?
10. Brunch is the perfect post party meal..
When you've been up till the wee hours brunch is like a really good breakfast, but you're awake to enjoy it.
11. And a great hangover cure...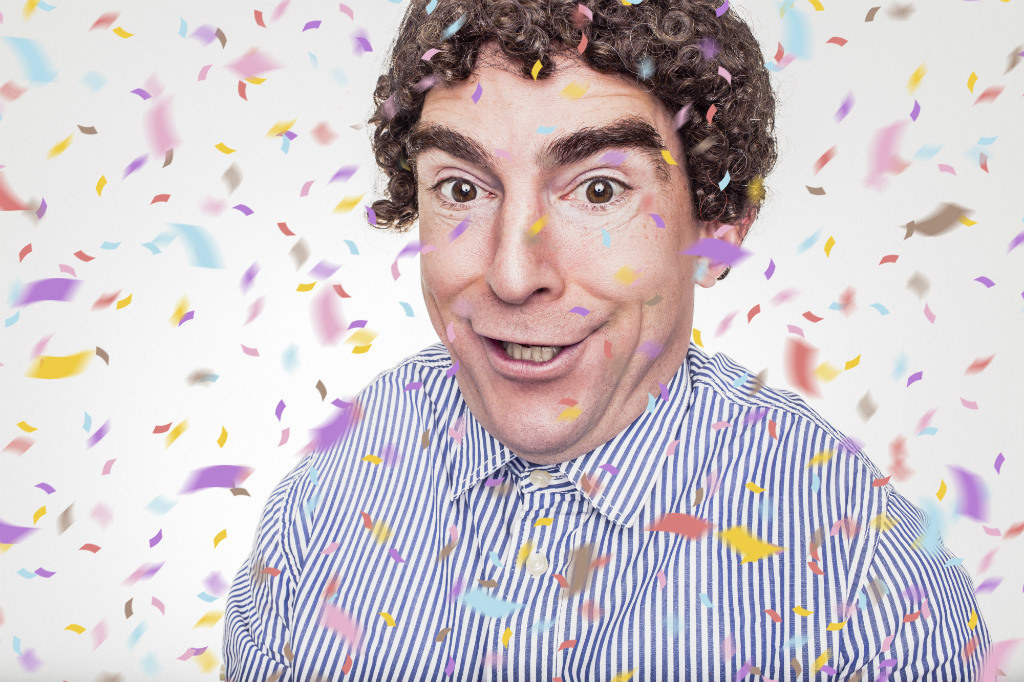 12. And a great time to catch up with friends
You get to sit down together over a whole range of your favourite foods and catch up on the gossip.
13. It's OK to have alcohol for brunch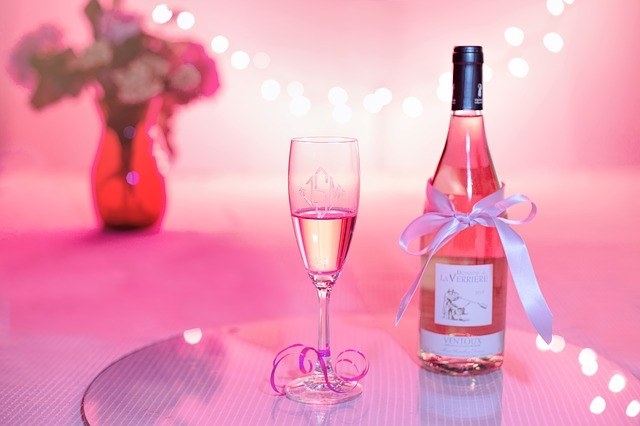 14. You still have the whole afternoon ahead of you
Brunch starts earlier than lunch does, so you'll probably finish earlier, leaving you with time to get a few jobs done. If your brunch does stretch out to fill the day the chances are you've had a wonderful time and laid down some great memories. And that's much more important than the chores.
15. You can eat what you like
Typically brunch menus combine savory, sweet, meat and vegetation dishes.
Bonus: What's a Typical Brunch Menu?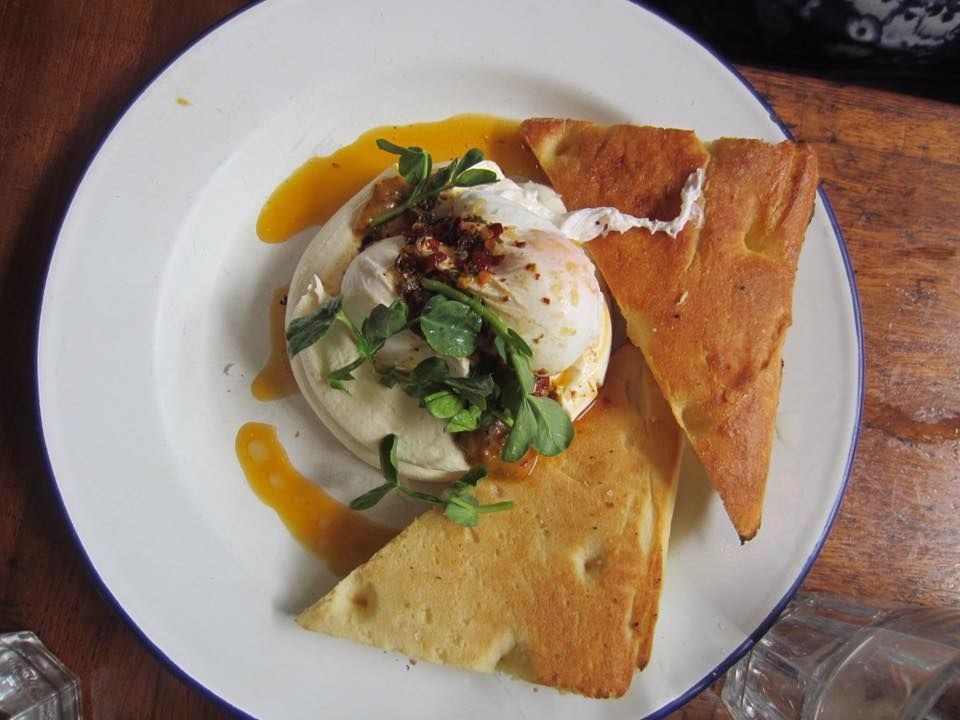 Bonus: Brunch Party Ideas
A family brunch is a great way to celebrate a teenage birthday, leaving the rest of the day free for your teenager to hang out with mates. A brunch with friends is a fabulous way to mark a promotion, driving test success, exam results, or anything else you want to share and celebrate. Or just use the brunch itself as a reason to meet up. The own real rule is that you surround yourself with good company and good food and enjoy both to the full.
This post was created by a member of BuzzFeed Community, where anyone can post awesome lists and creations.
Learn more
or
post your buzz!