Taskmaster! Idris Elba! The Beatles! British people are brilliant and talented...except when they aren't. Over the past year, I found 12 bizarre things that Brits thought about Americans, and now I will lovingly — and gleefully — mock them for it.
For any British people reading, you can return fire in the comments. I have no doubt that you'll do our centuries-old conflict justice.
1.
Americans don't have electric kettles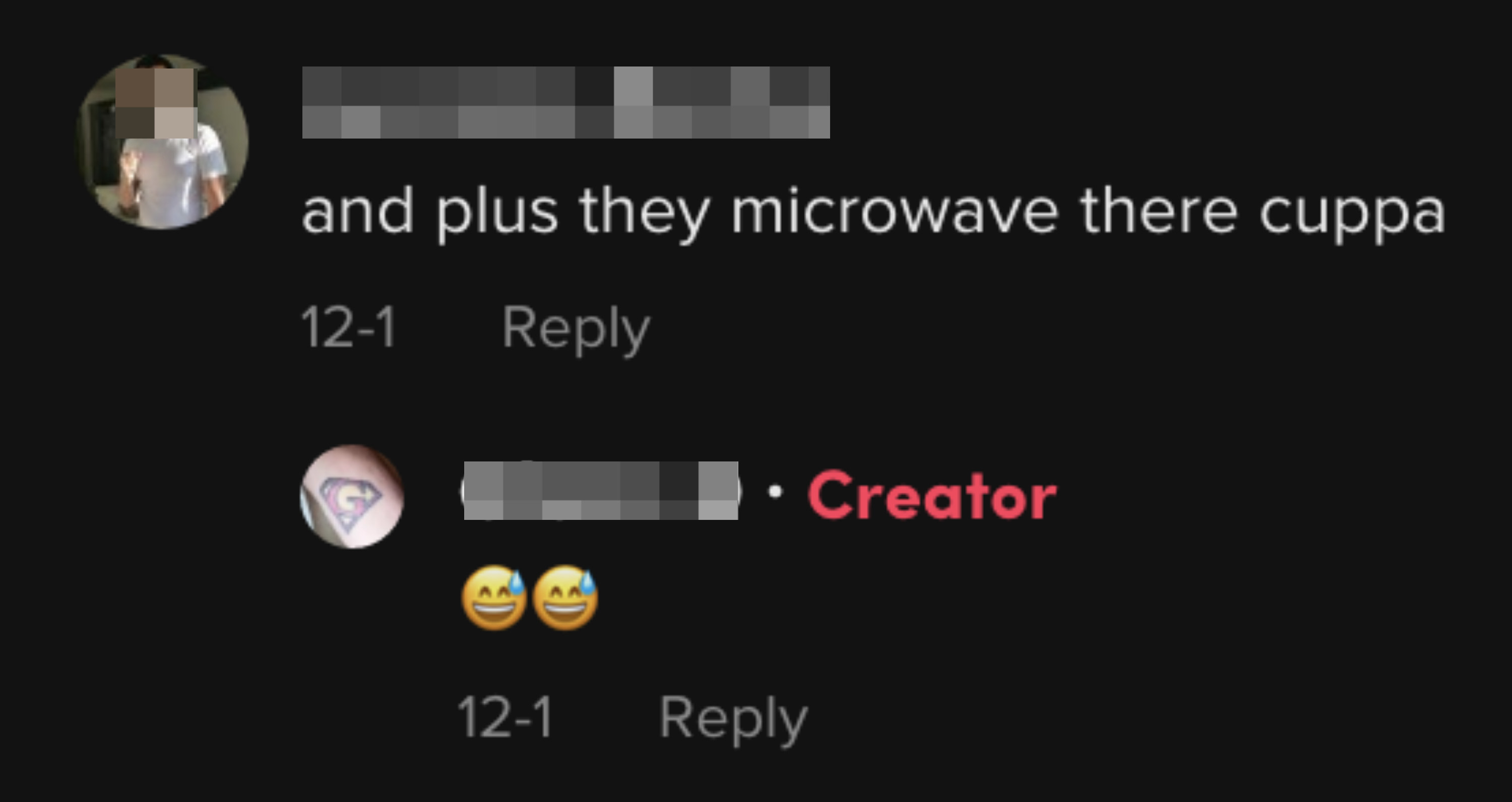 2.
Americans stole the uniquely British concept of "meat wrapped in pastry"

3.
American cuisine is limited to hamburgers, pizza, and instant foods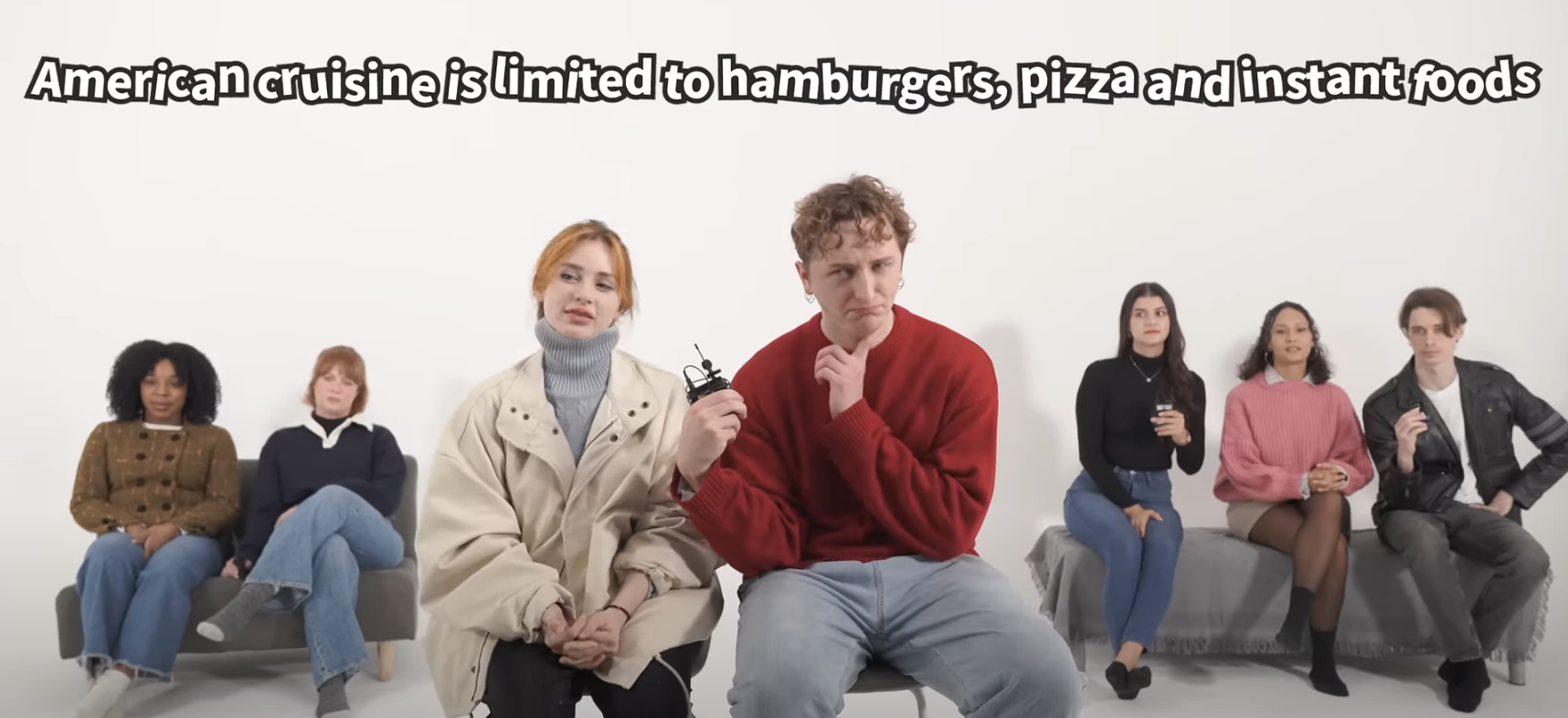 4.
Americans drink "squash" (a some-assembly-required juice-like drink)

5.
Americans are pleasant, nice, and generally happy people (decidedly untrue)

6.
Americans only say "fall," not "autumn"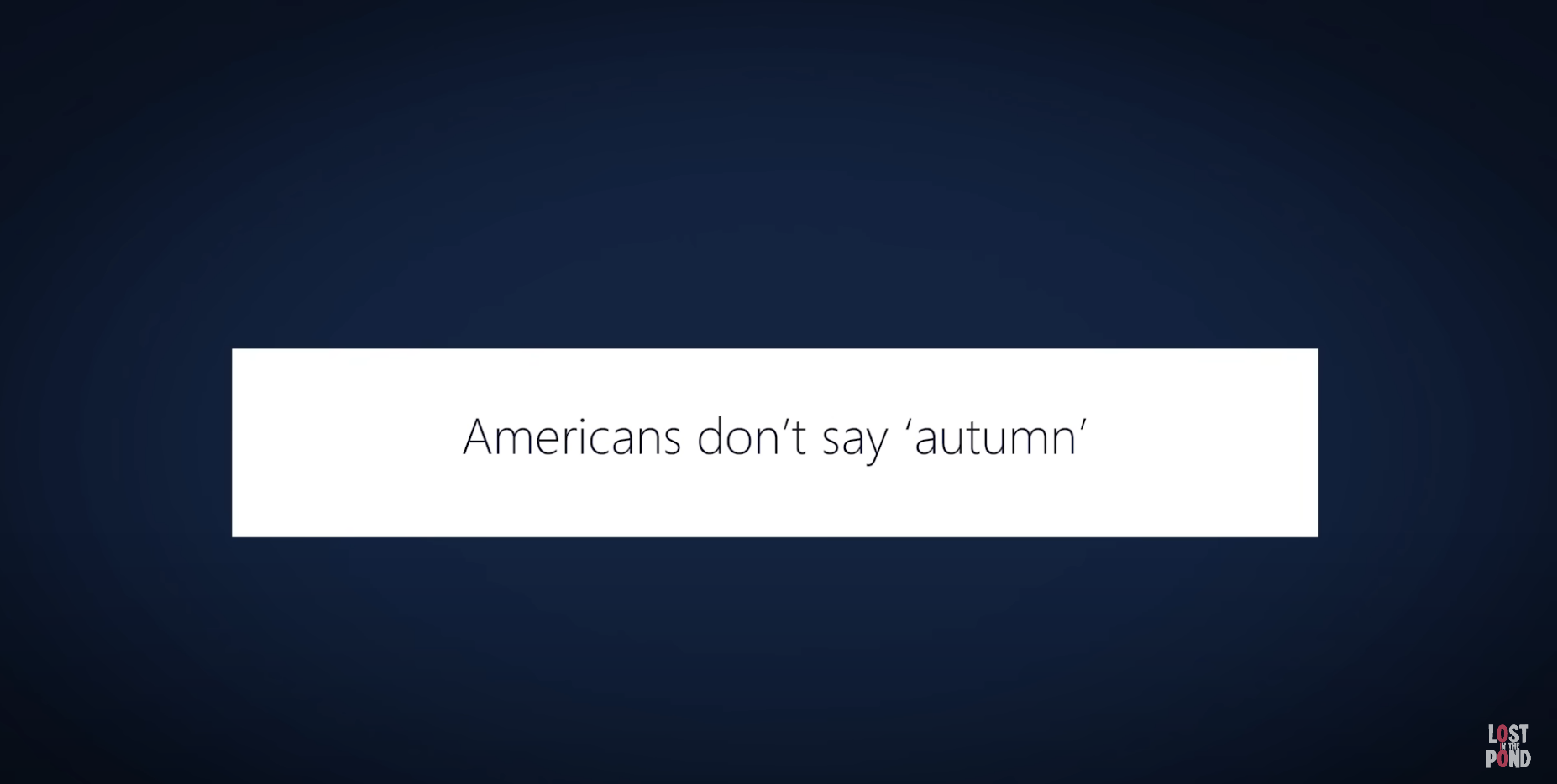 7.
Americans would be sent into a coma if we ever encountered cities, bros, corner shops, or Razor scooters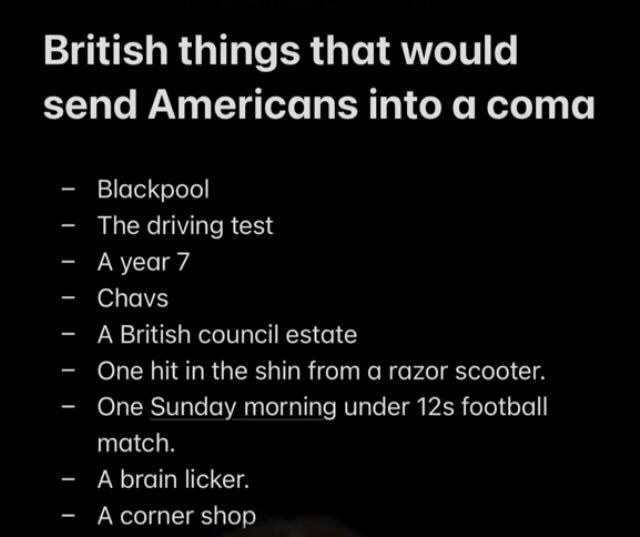 8.
Each street has thousands of houses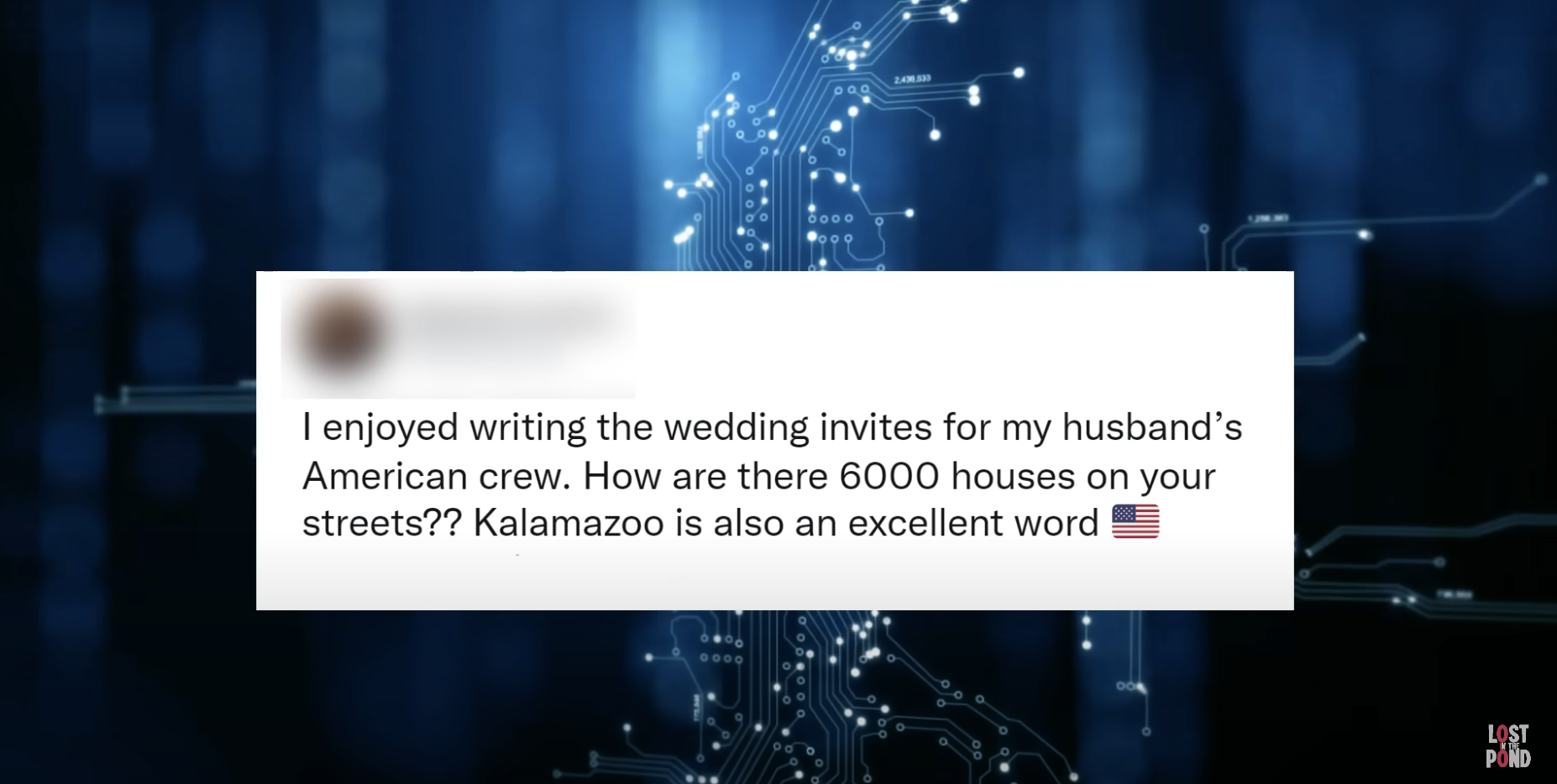 9.
Americans don't know how much Brits dislike us (we do), but we'd care a lot if we knew (we don't)
10.
American BuzzFeed writers who use hyperbole and irony must be 100% sincere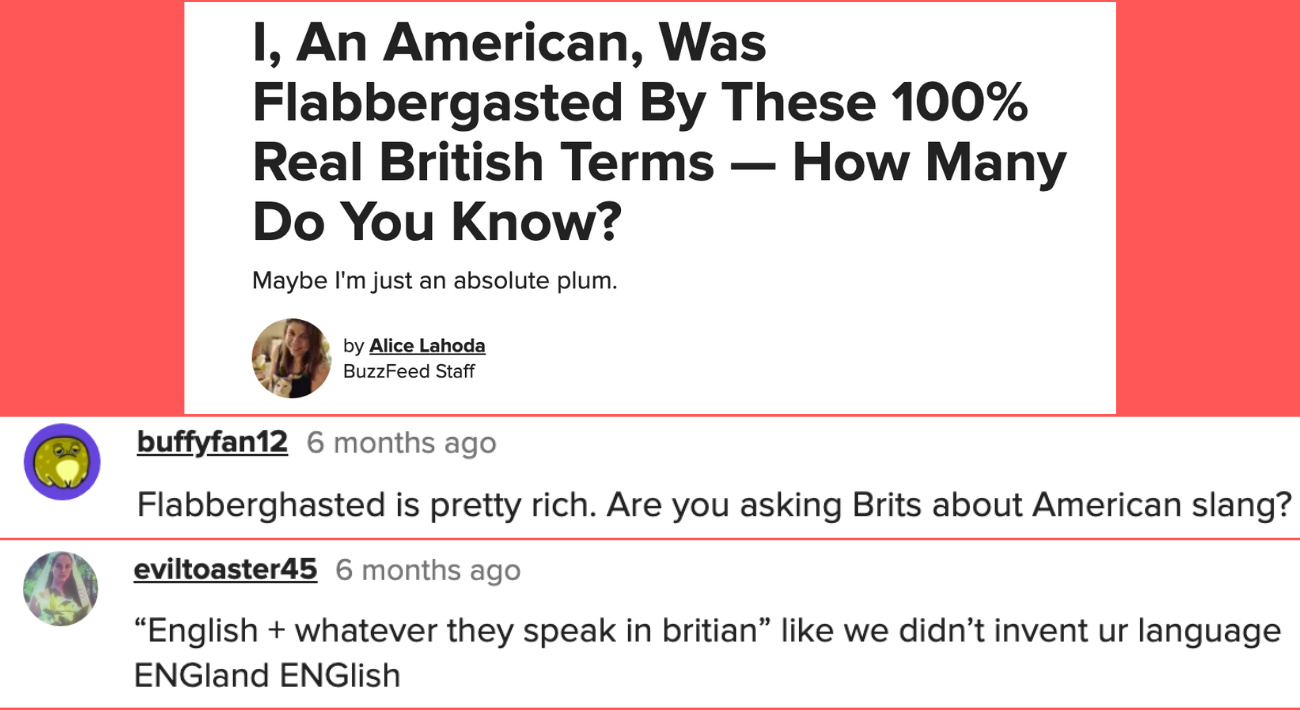 11.
Americans don't use or understand sarcasm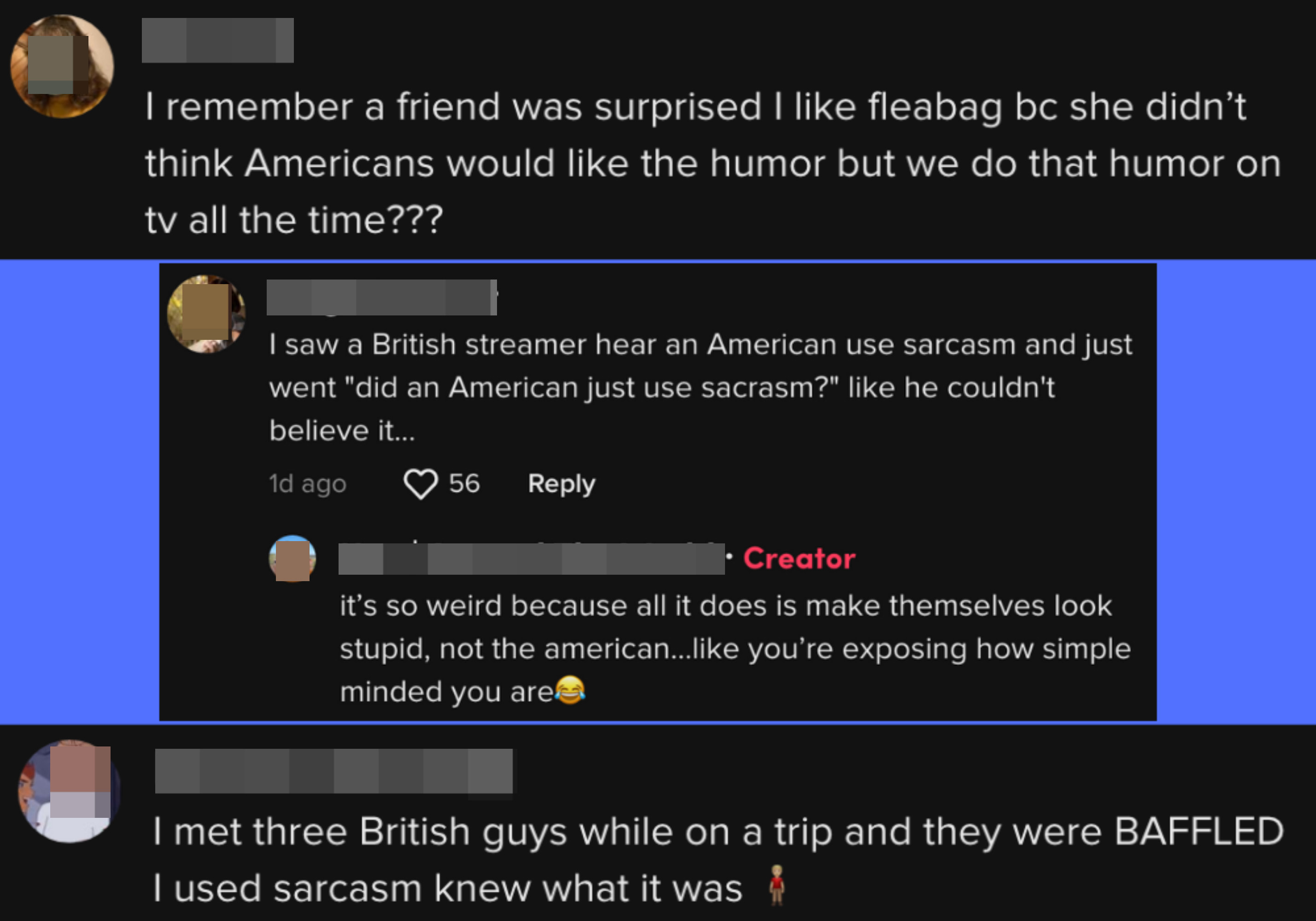 Case in point: This American woman was out with friends in London. They went to get food at 3:30 a.m., but the McDonald's was closed. Three British men overheard her joke that "I guess this really isn't a free country after all if your McDonald's isn't open." They thought she was serious and lost their entire minds.
You can watch the whole story here:

12.
And finally, the US doesn't have any history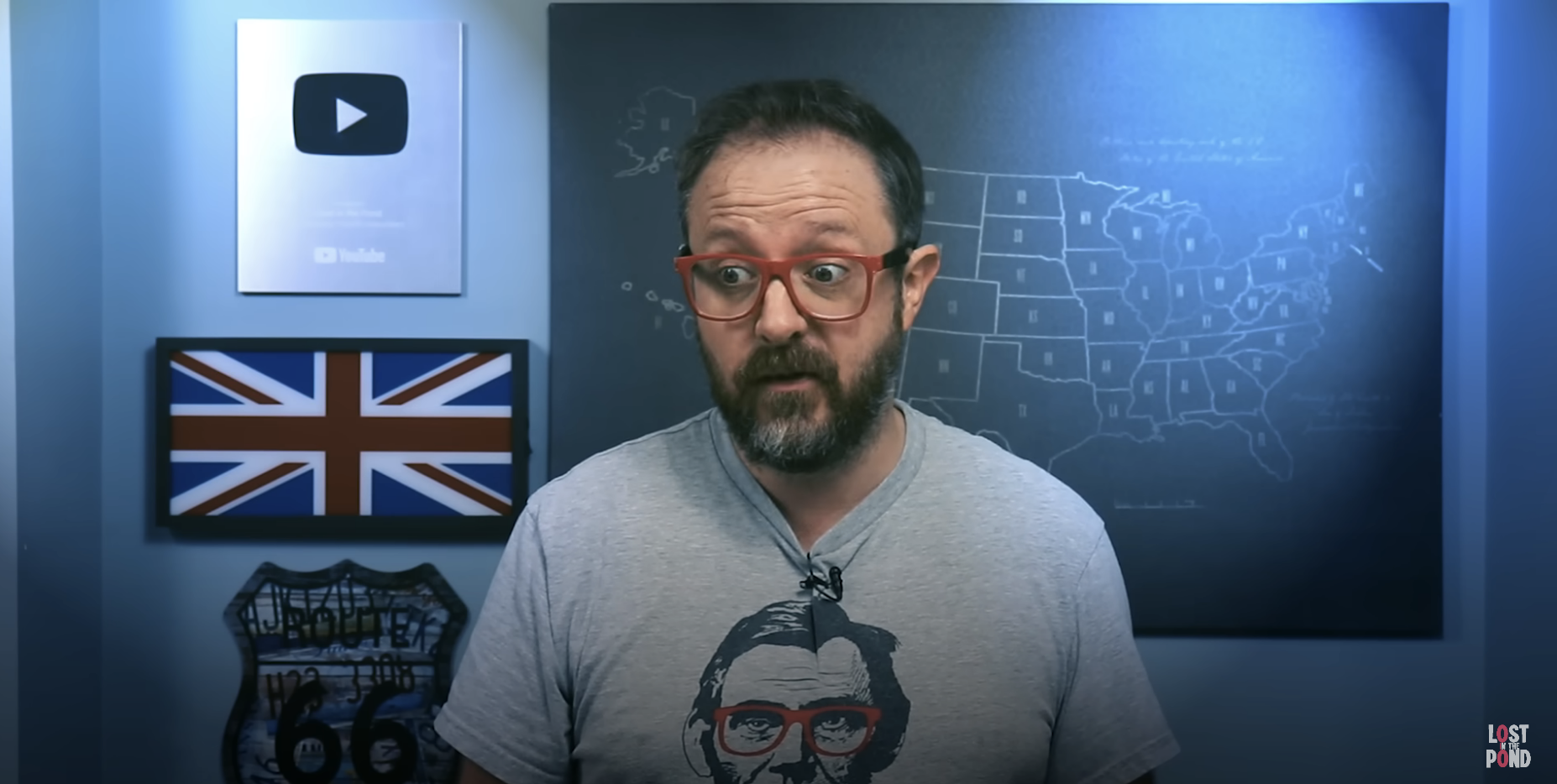 🇺🇸 At least 2022 didn't include more "I can't believe Americans ACTUALLY have yellow school buses" discourse — I don't think any of us could live through another 365 days of that. 🇬🇧
Americans, did I miss anything? And Brits, did Americans think weird things about y'all this year?? Let me know in the comments! 👇