Editor's Note: This article includes mentions of anti-trans rhetoric. BuzzFeed unequivocally supports trans rights and opposes anti-trans bigotry. If you, like us, feel impassioned about trans rights, learn more or donate here.
Surely you've heard of the Onion, best known for their whip-smart satire and hilarious headlines. They also have a long history of going hard against politically conservative and bigoted values — and J.K. Rowling just became the Onion's latest target.
You probably know J.K. Rowling as the author of the Harry Potter series — or, more recently, as a billionaire who uses her massive platform to spread hateful, bigoted rhetoric against trans people.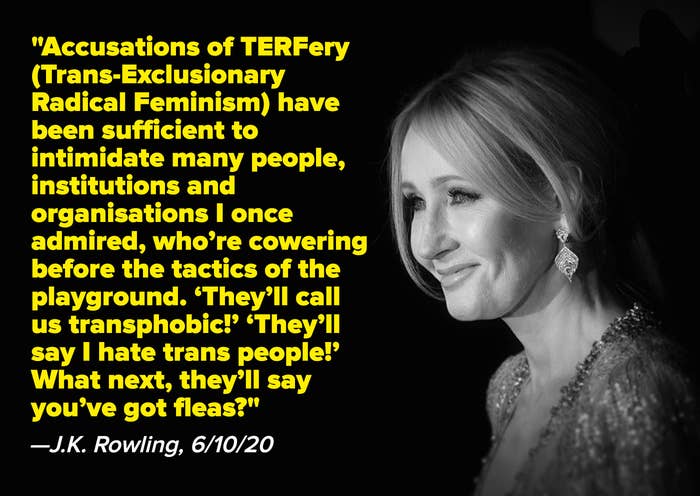 On June 10, 2020 — just four days after writing a Twitter thread denying any anti-trans beliefs — Rowling railed against "the new trans activism" in a 3,600-word manifesto, causing many Harry Potter actors to publicly denounce Rowling.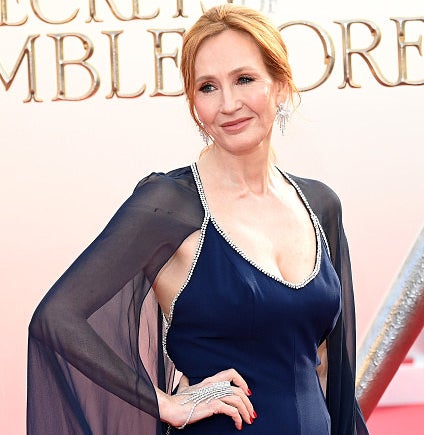 In 2023, Rowling's anti-trans rhetoric reemerged in the public discourse, reaching a fever pitch on Feb. 16, when the New York Times published an op-ed by columnist Pamela Paul entitled "In Defense of J.K. Rowling."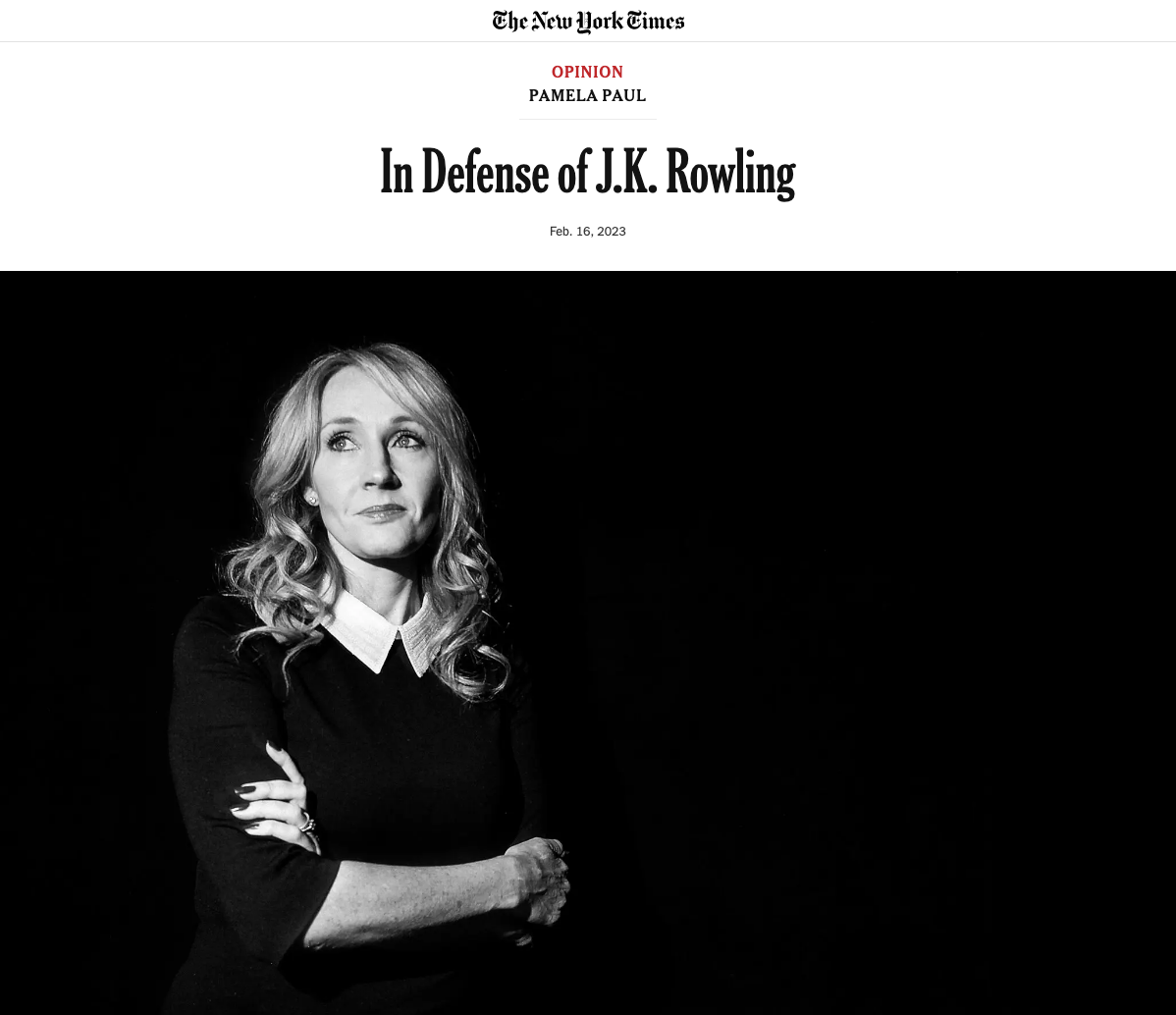 In response, a Human Rights Campaign press release criticized the New York Times for "publishing stories that harm the transgender and non-binary community," called Pamela Paul "one of their most consistently anti-transgender opinion writers," and referred to J.K. Rowling as "one of the most famous transphobic writers in the world."
The following day, the Onion satirized the Times op-ed in their own opinion piece, "It Is Journalism's Sacred Duty To Endanger The Lives Of As Many Trans People As Possible." In it, the Onion boldly asserted that "it is against free speech to stop us from fixating on the genitals."
Though the op-ed primarily targeted the Times' defense of Rowling, the satirical publication took aim specifically at Rowling later that same day, poking fun at the author's overzealous litigation strategy with "'Harry Potter' Fan Always Dreamed Of Receiving Magical Defamation Letter From J.K. Rowling."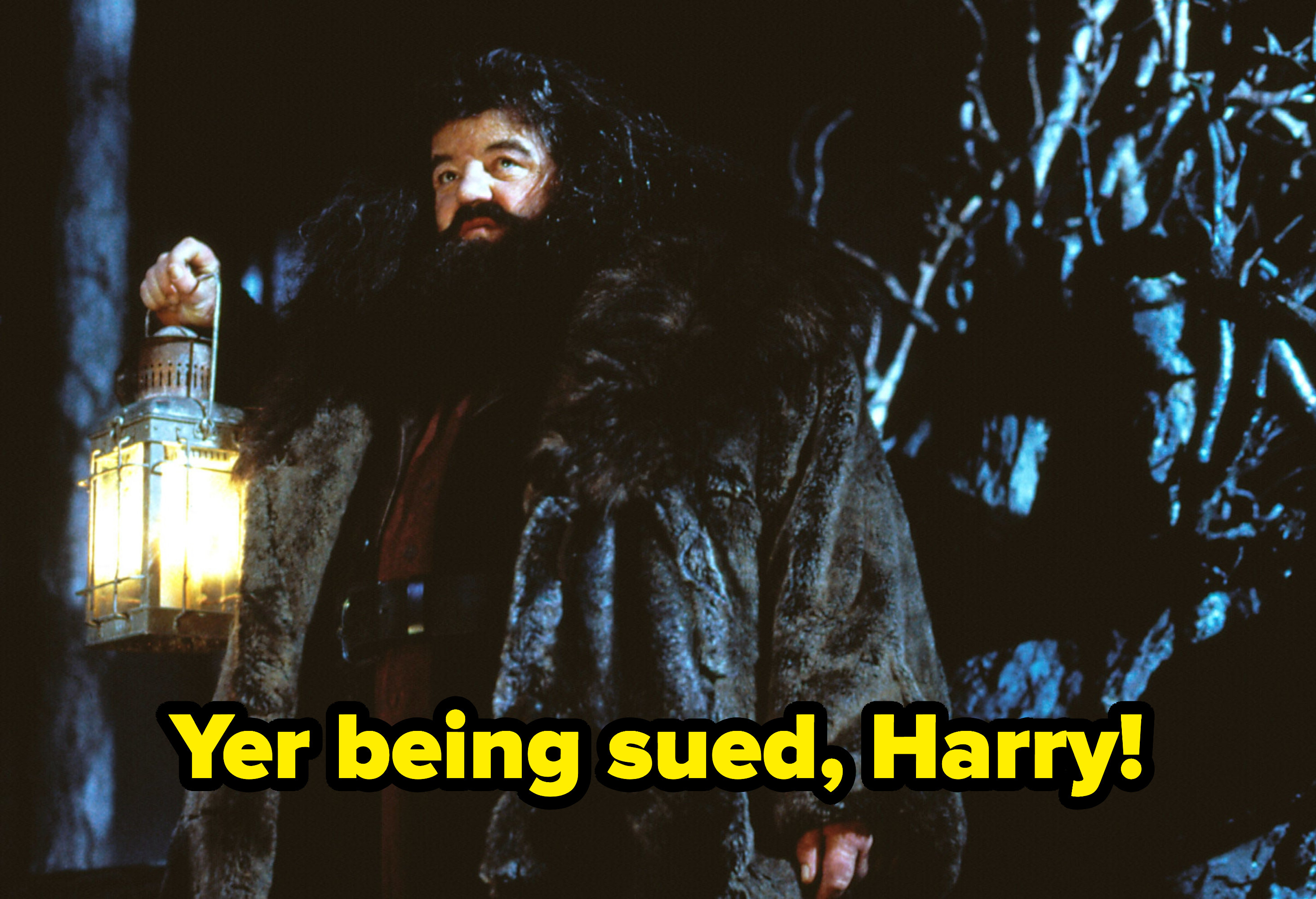 Before 2023, the Onion only sporadically wrote about J.K. Rowling or anti-trans politics, rarely publishing more than one article in a month. But in the weeks following their initial op-ed on Feb. 17, the site published six articles directly targeting major perpetrators of anti-trans rhetoric — starting with the Times' defense of J.K. Rowling before shifting focus to the author.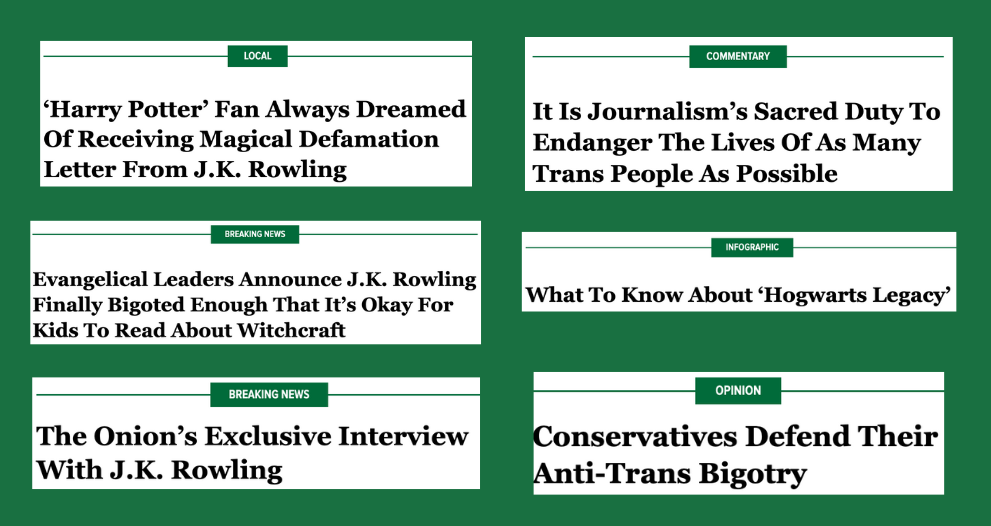 At this point, people started realizing just how intensely the Onion was gunning for J.K. Rowling.
BuzzFeed reached out to the Onion's senior managing editor, Jordan LaFlure, who explained the reasoning behind the publication's recent shift in focus. "The discourse around trans rights has never suffered from an abundance of clear, logical thinking from mainstream media. And anti-trans sentiment is no more thoughtless and hateful now than it ever was. All that's changed around this topic is the fevered pitch the discourse has reached."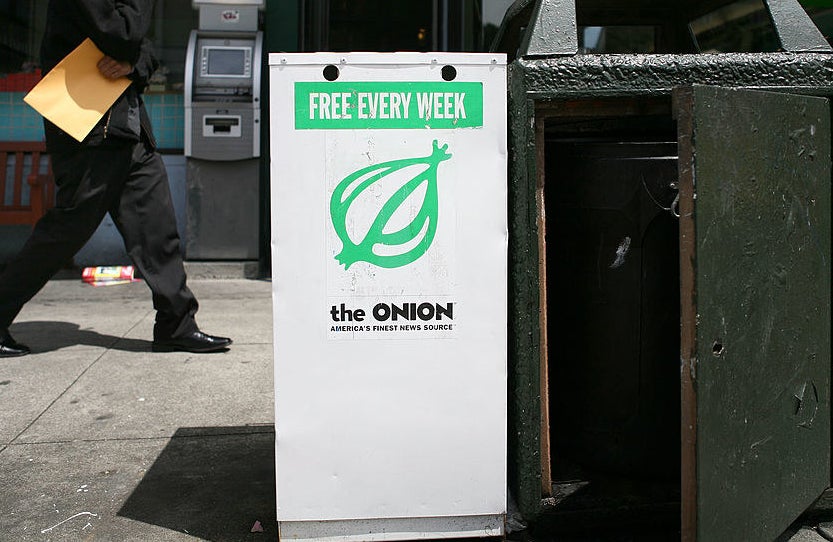 As for why anti-trans rhetoric is such an ideal satirical target, Jordan said that it "relies heavily on misinformation and ahistorical beliefs about 'the way things have always been.' It comes from a place of fear and willful ignorance. It makes it easy to pick apart, even if it is horrifying to watch in real time."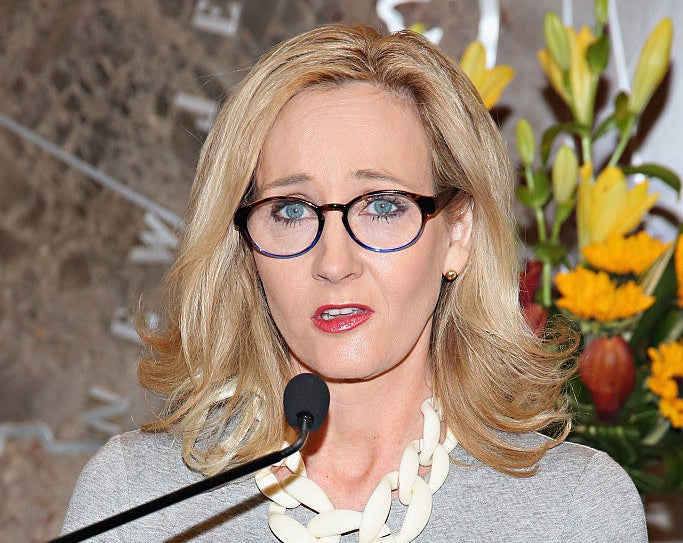 "J.K. Rowling, a billionaire with a penchant for spreading misery, has long been a worthy target. I regret only that it took this long for us to find a pointed manner to highlight her unthinking hatred."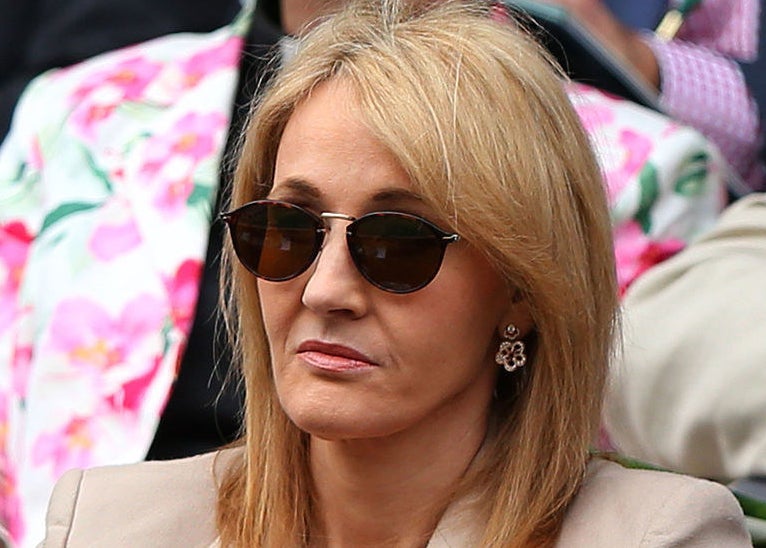 Having recently poked fun at J.K. Rowling's litigiousness, the Onion writers are clearly aware that she uses threats of legal action to silence opposition, primarily in the UK. However, libel laws require a higher burden of proof in the US, which means the threat of litigation isn't as persuasive a tool for silencing J.K. Rowling's American critics.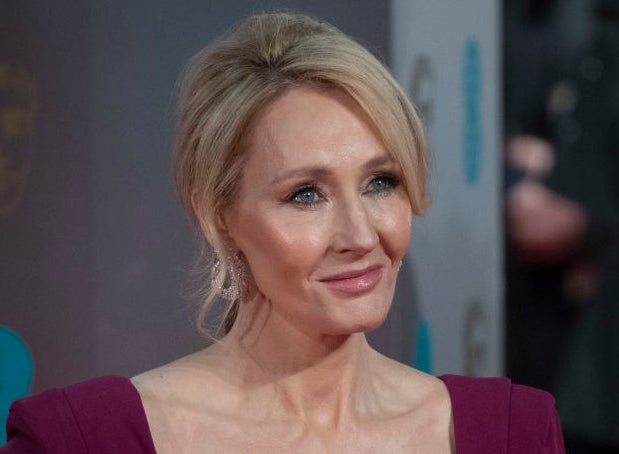 Some people have even speculated that the Onion's recent actions might bait J.K. Rowling into a legal battle in the US. But when asked if he's hoping Rowling will take the Onion to court, Jordan shot down the theory with a definitive "no."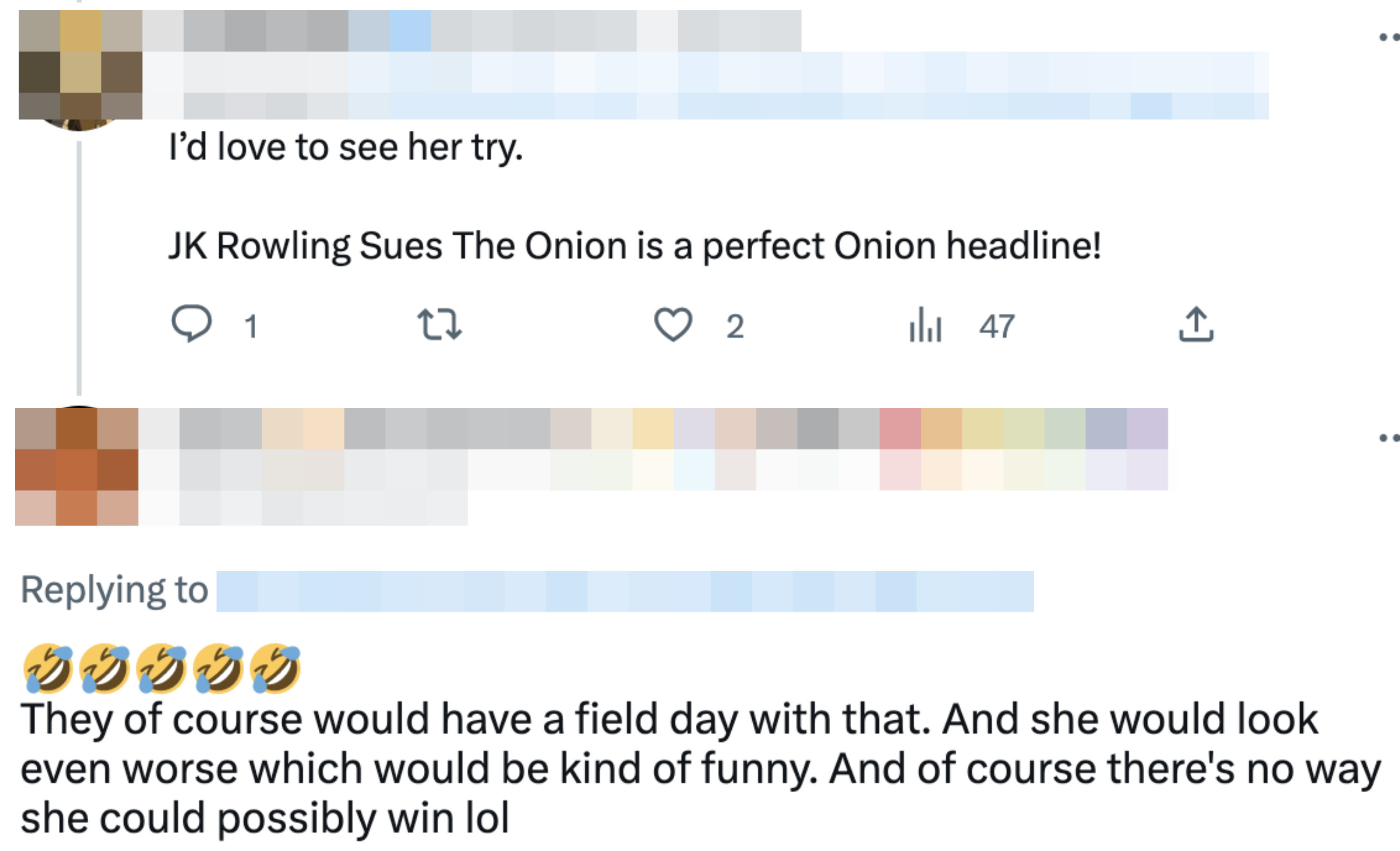 That doesn't mean the Onion won't defend parody in court if necessary — in fact, it already has. In 2022, the Onion submitted an amicus brief to the Supreme Court, which demonstrated the publication's willingness to defend satire and parody in the US legal system.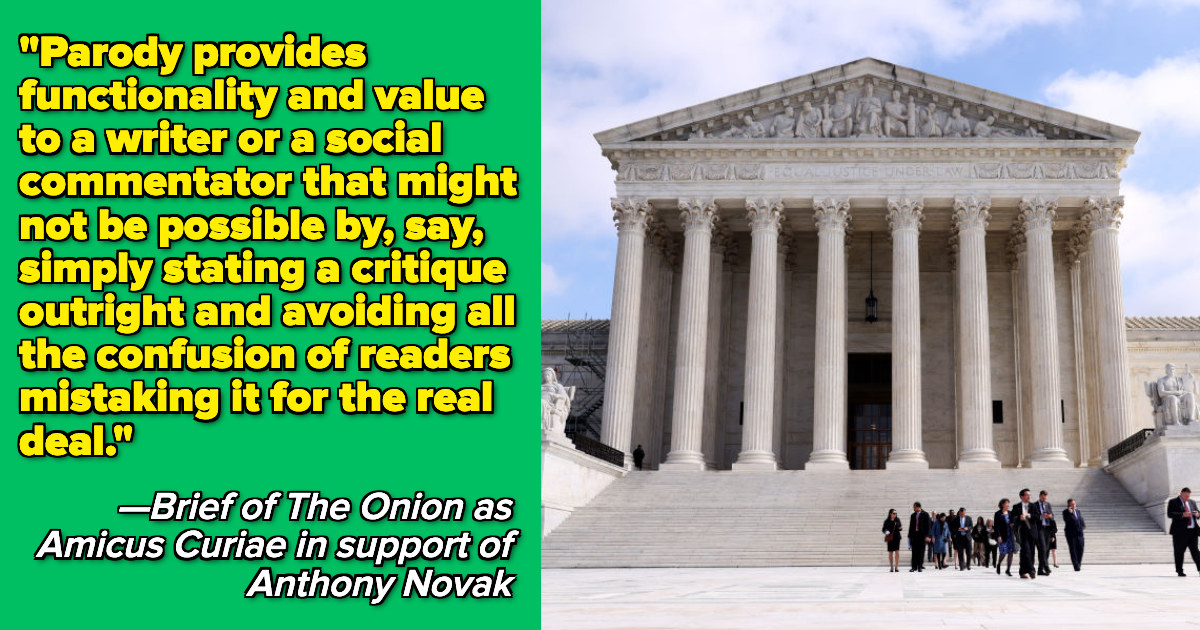 Jordan concluded, "We're in a golden era of non-credible people making credible threats. Until they're soundly defeated, all anti-free speech threats should be taken seriously."
Do you think the Onion is doing a good job calling out J.K. Rowling and anti-trans rhetoric? 🧅🪄👇