If you're anything like me, you've wasted countless hours of your life watching Architectural Digest videos and HGTV shows.
Over those many hours, I've formed A LOT of opinions on which interior design trends look good — and which can eff off forever.
There's a great big world of ugly home design out there, so I made a list of the 12 most revolting trends that I never want to see again.
1.
Limewash plaster walls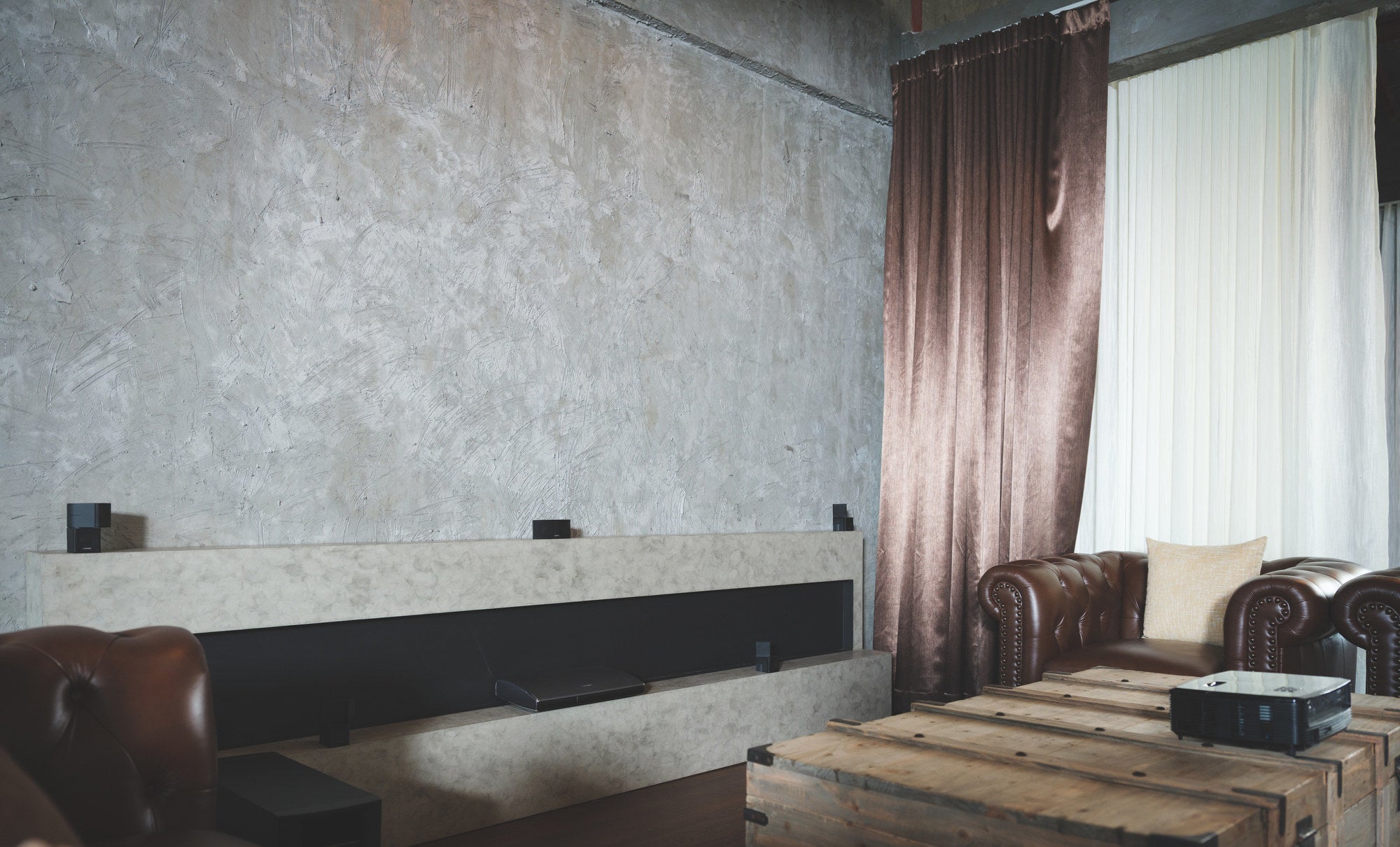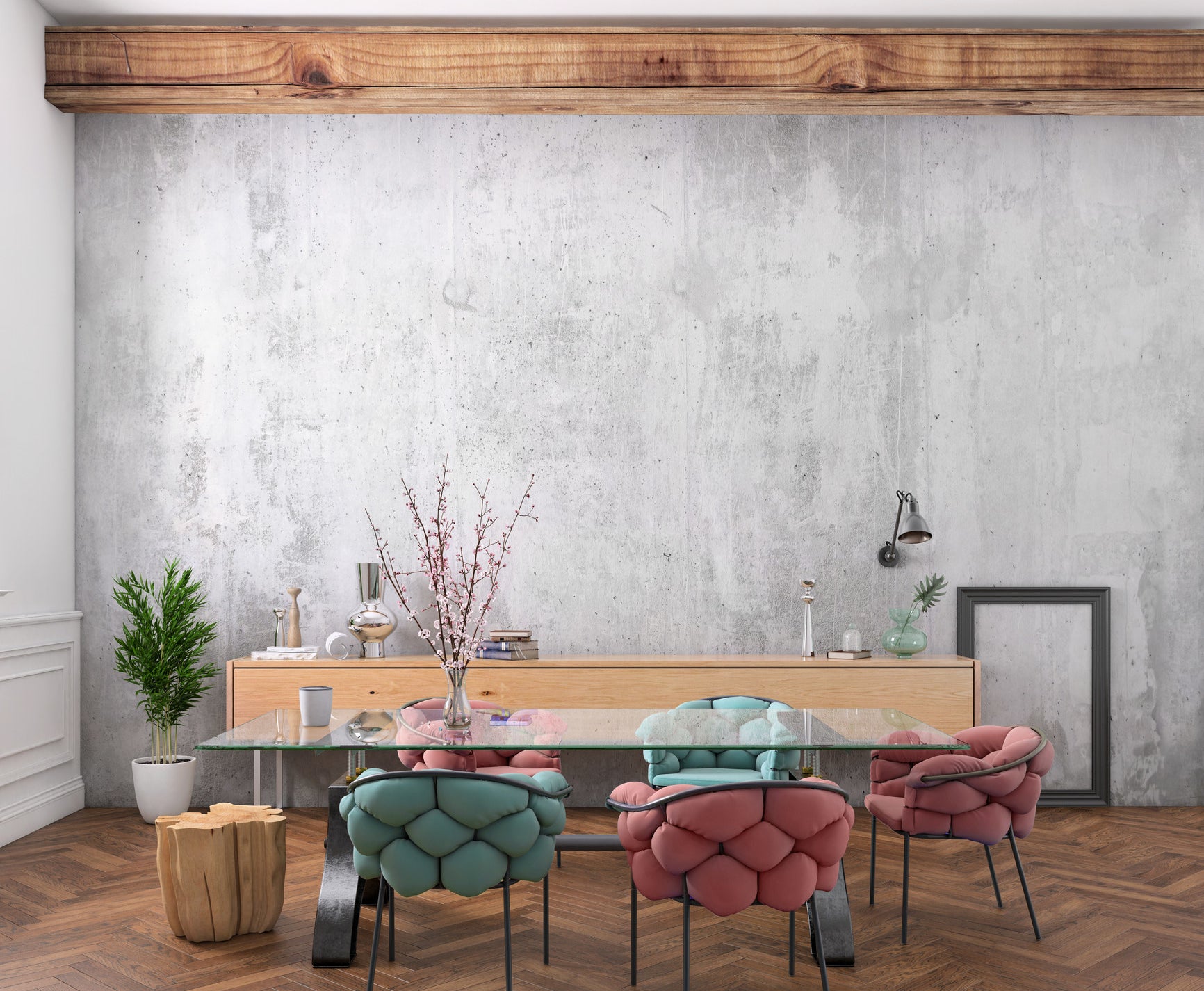 2.
Curved plastic chairs
3.
Glass furniture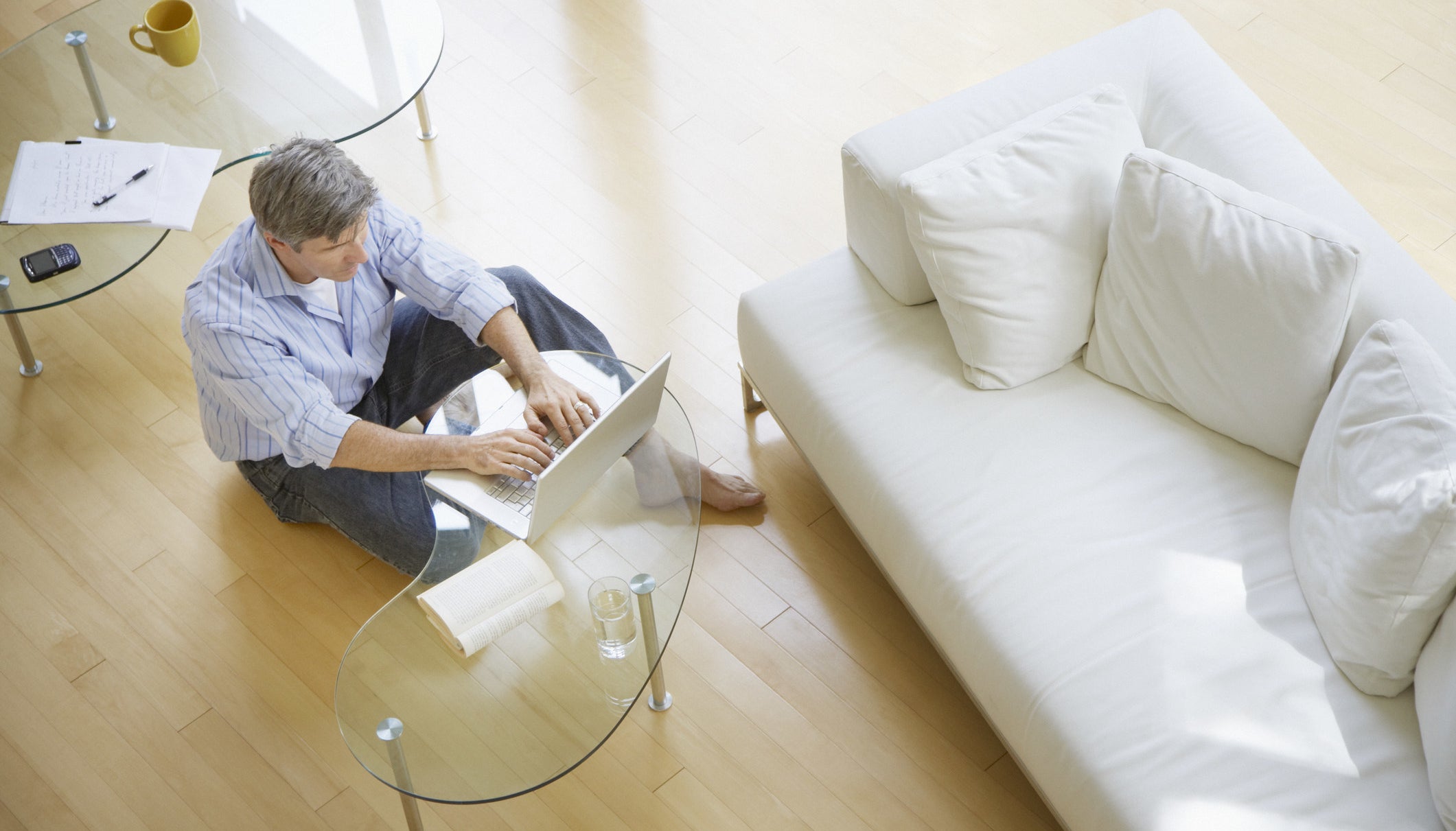 5.
Generic word art/Rae Dunn products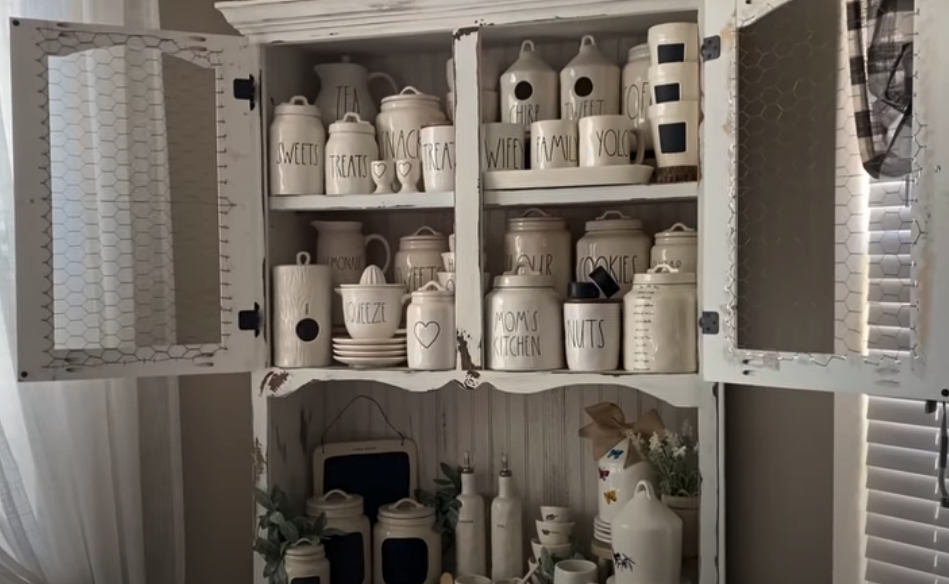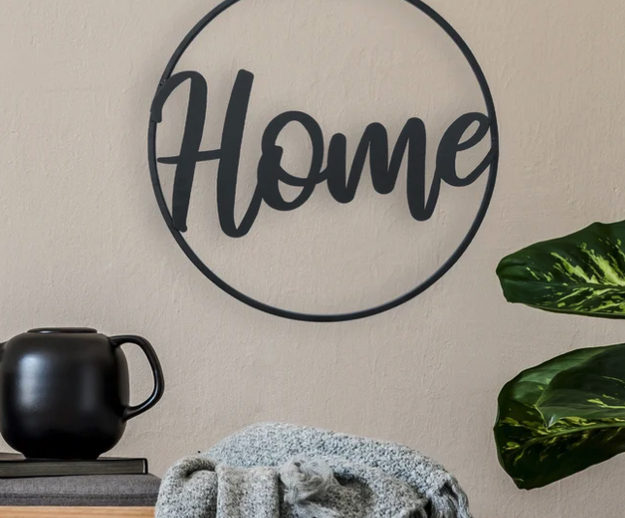 6.
DIY foam furniture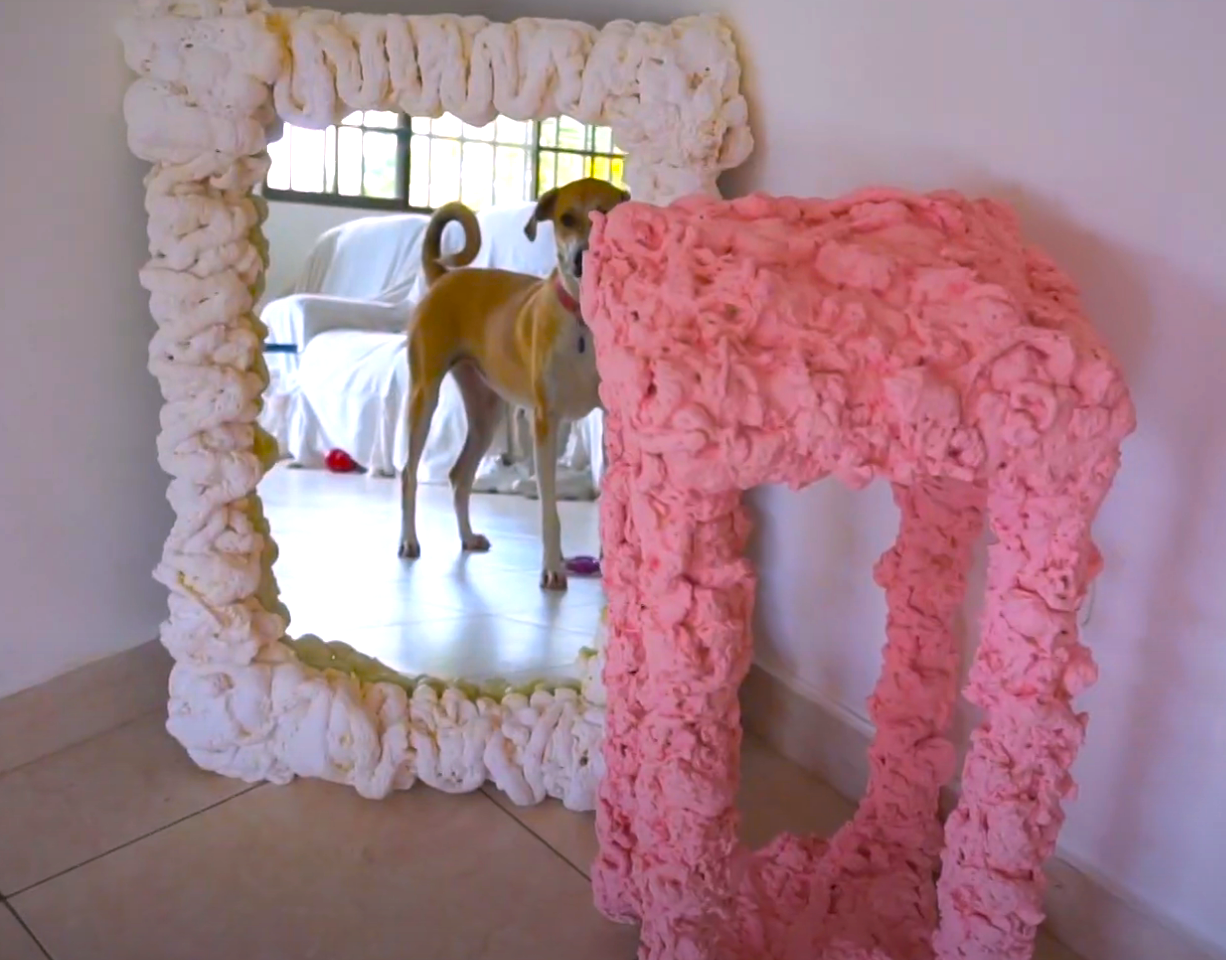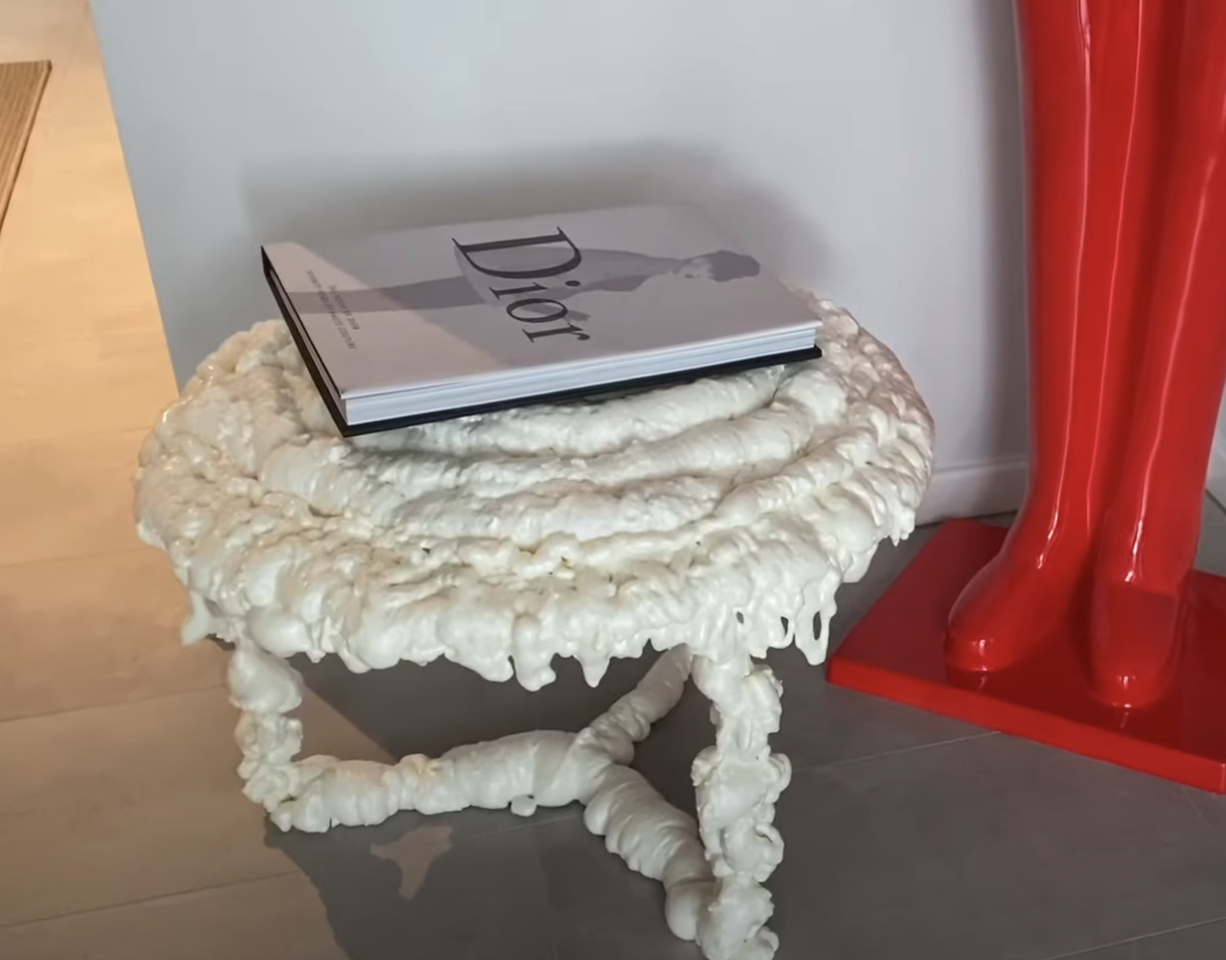 7.
Bouclé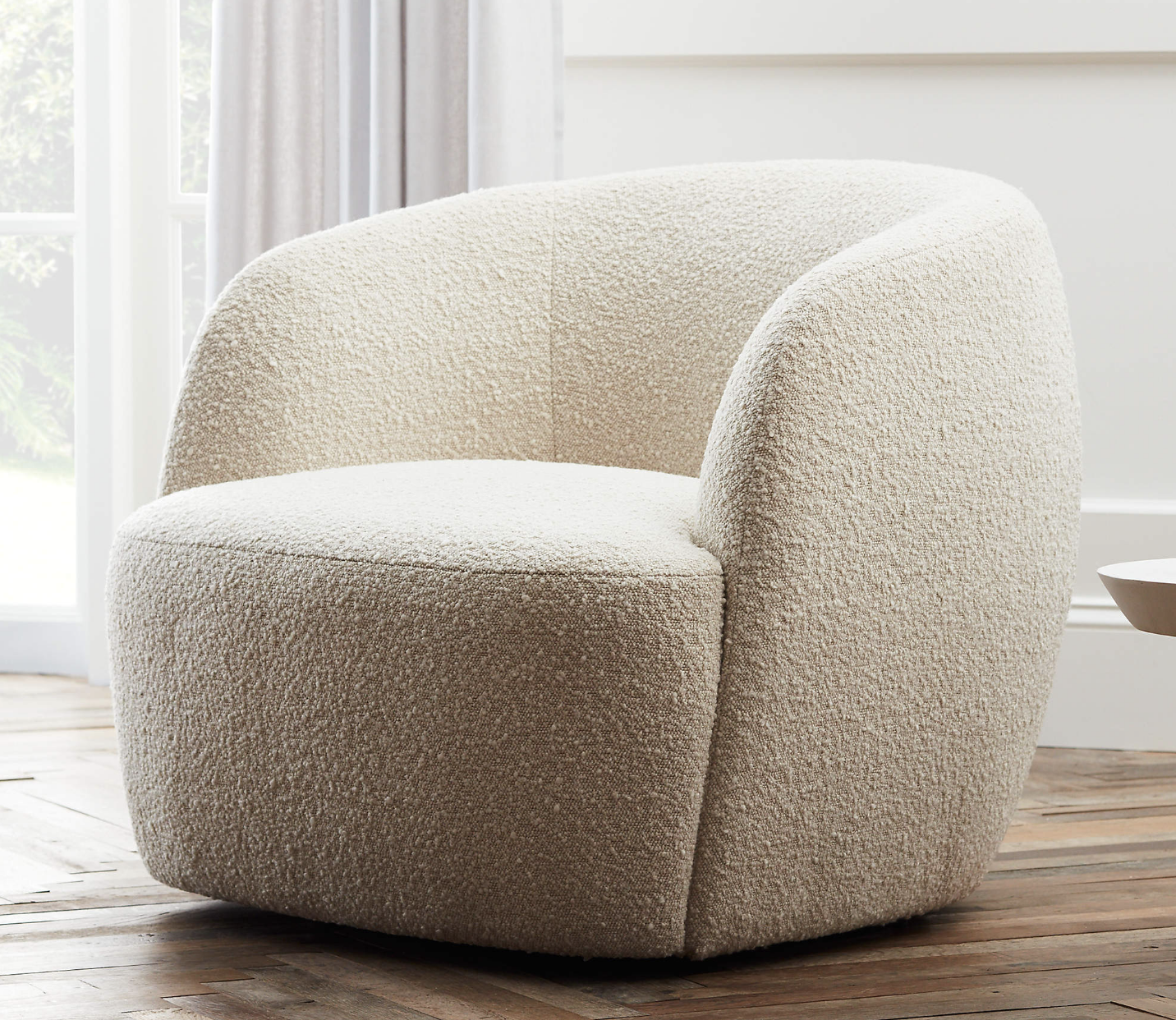 8.
Man caves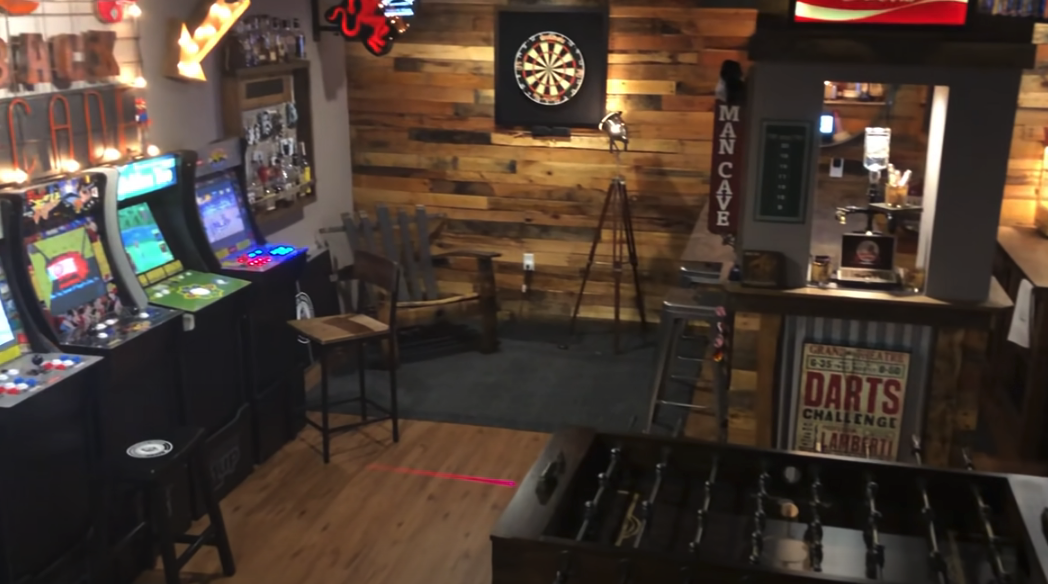 9.
Double islands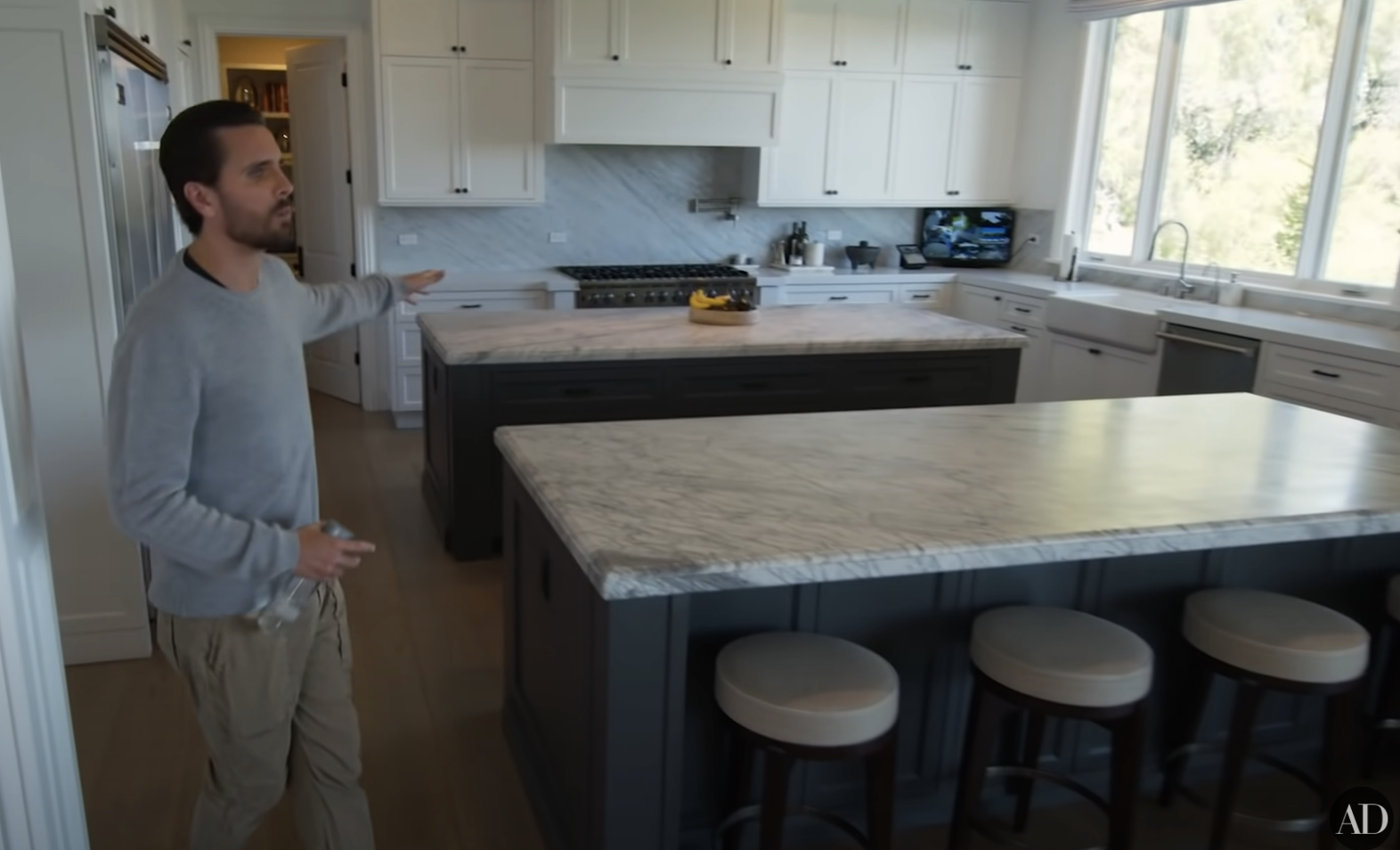 10.
Open floor plans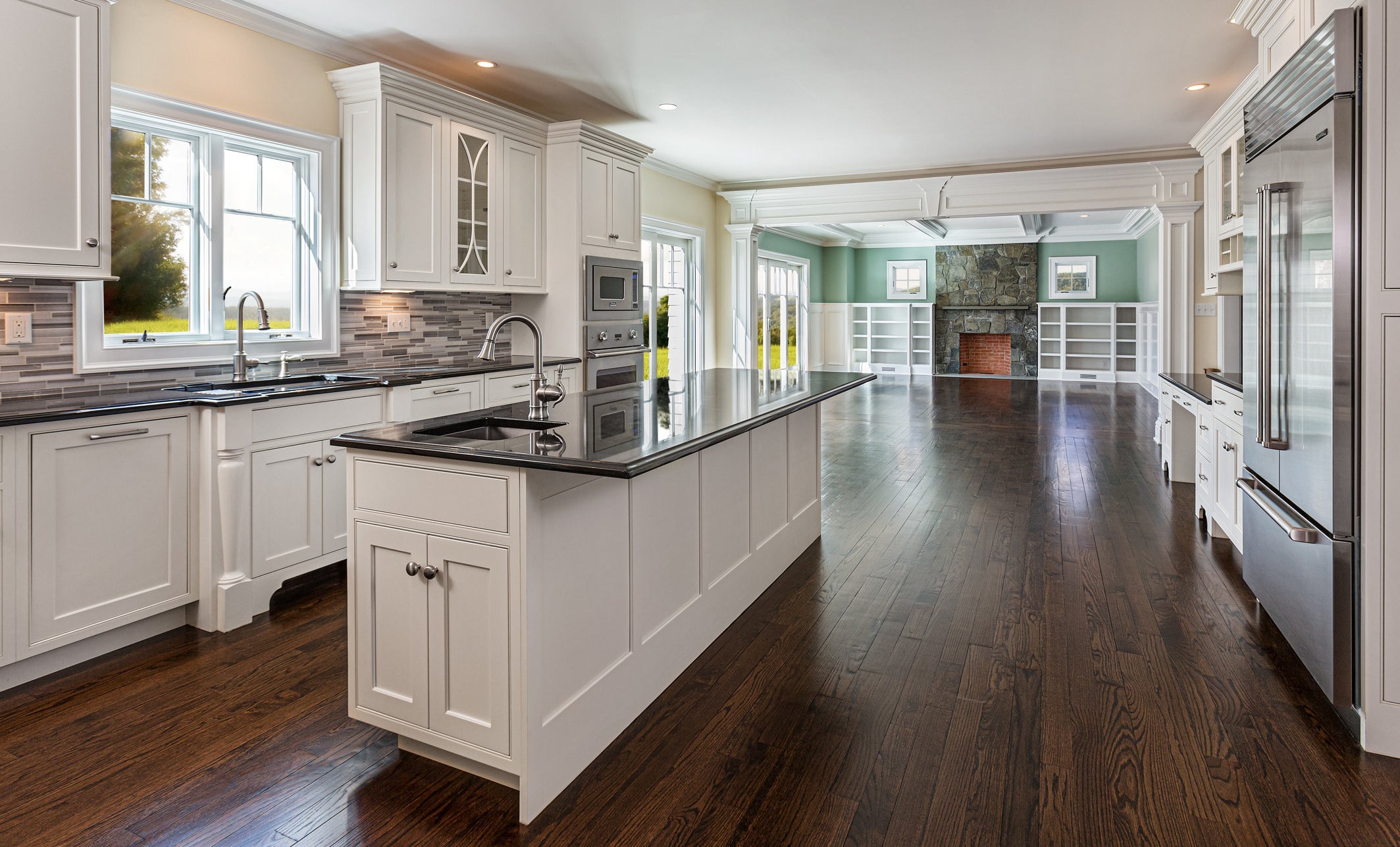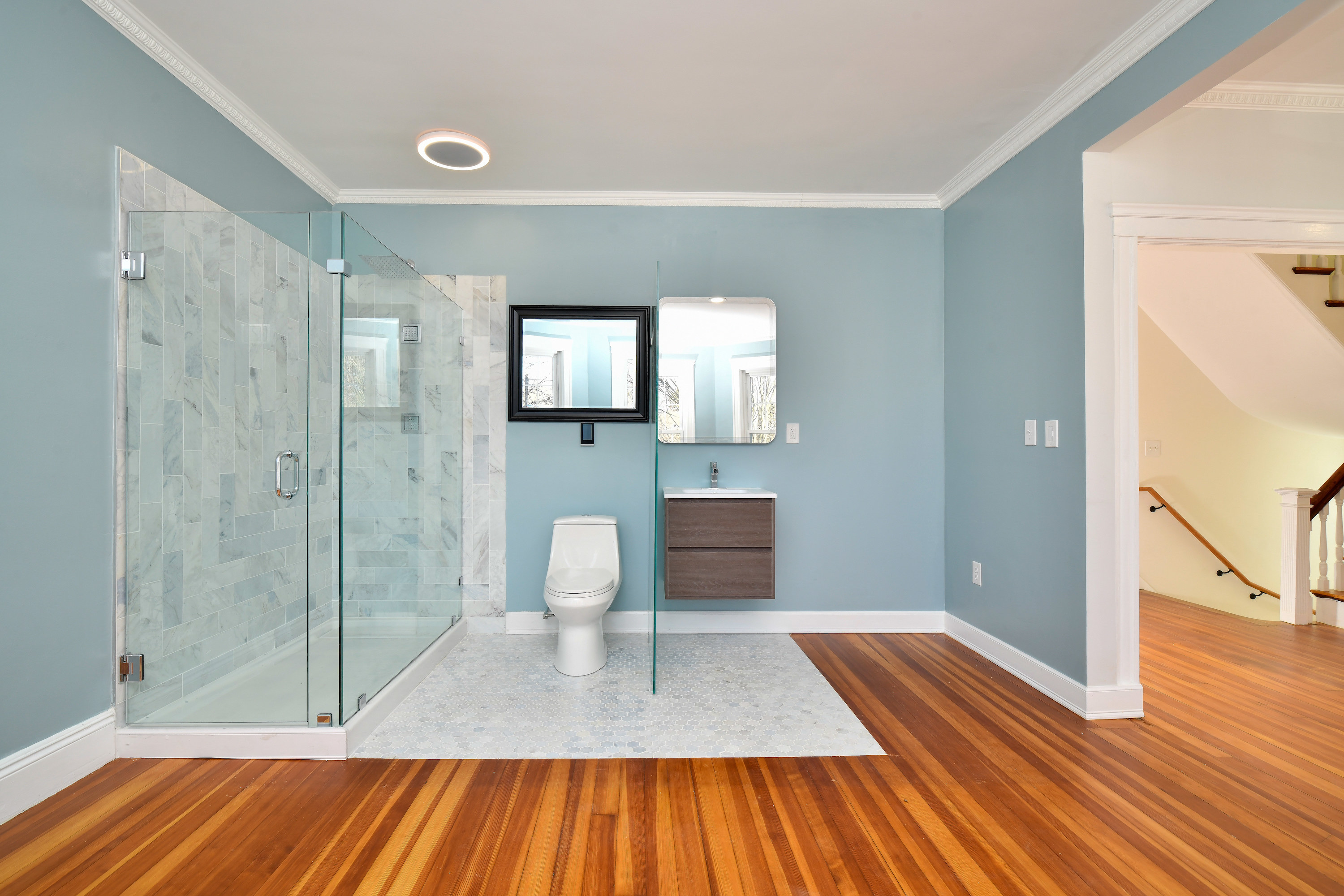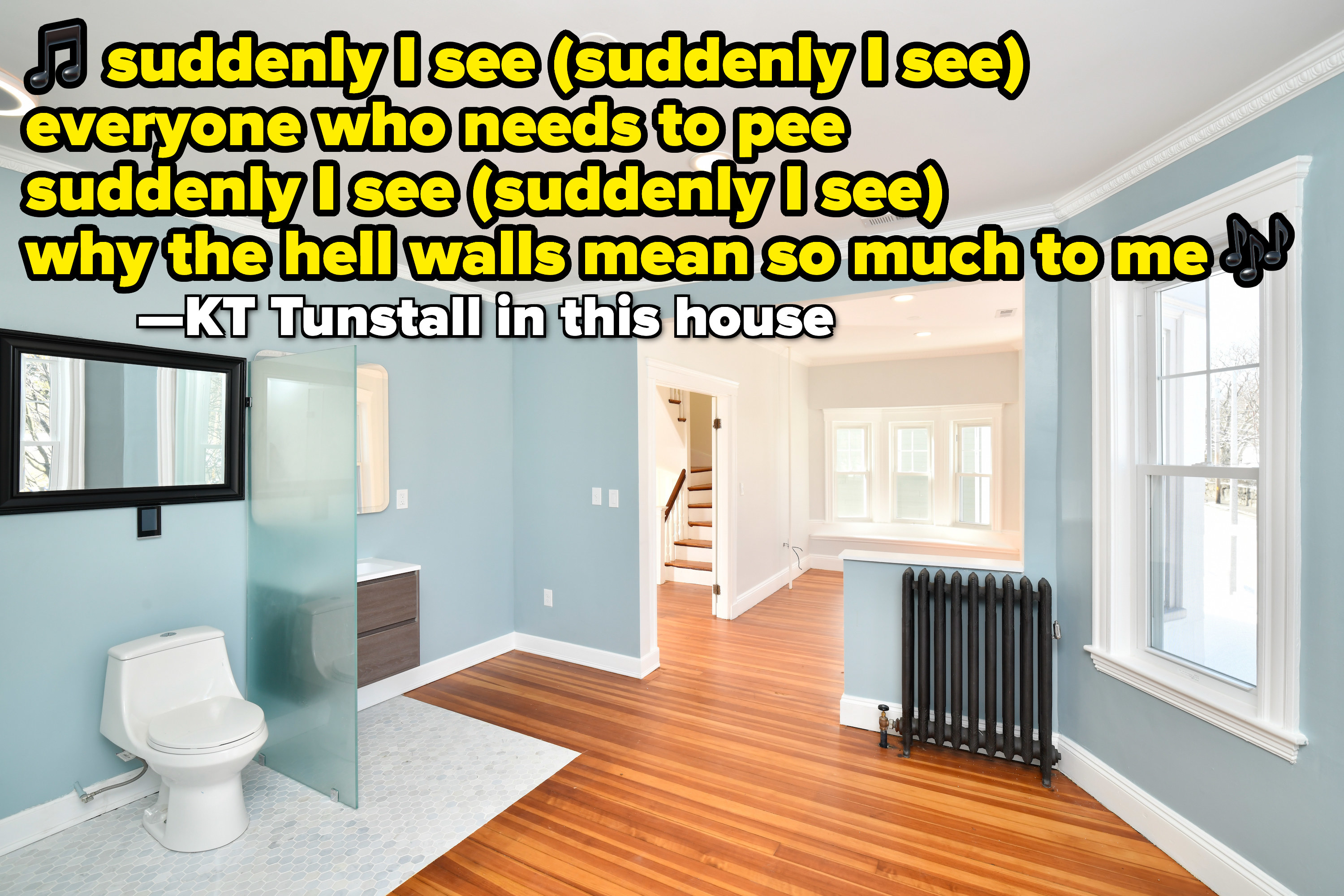 11.
Shiplap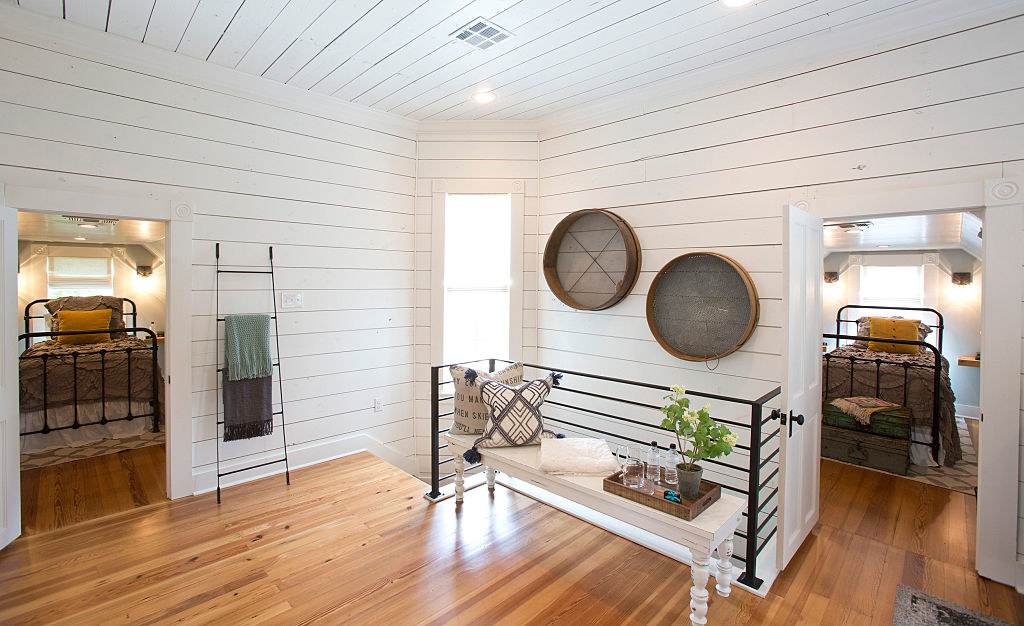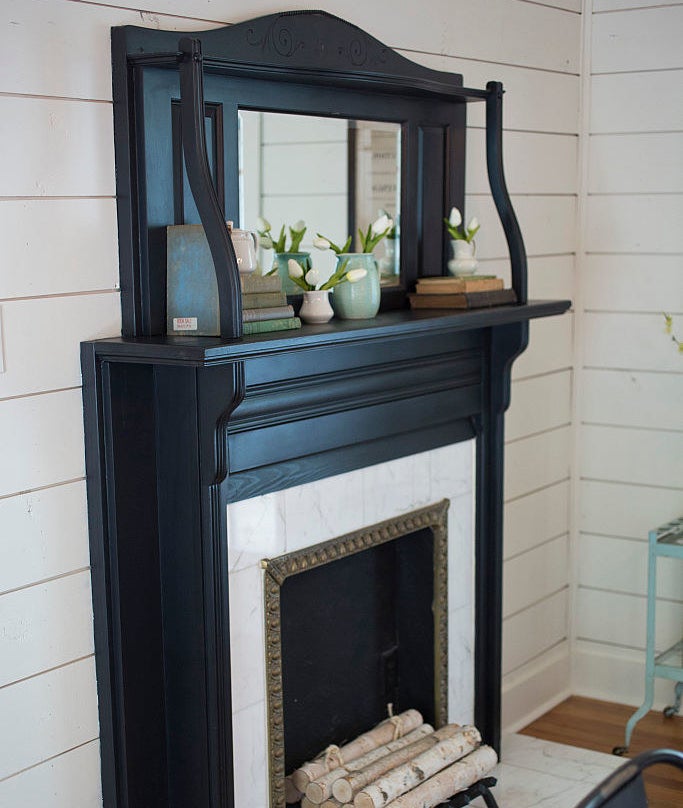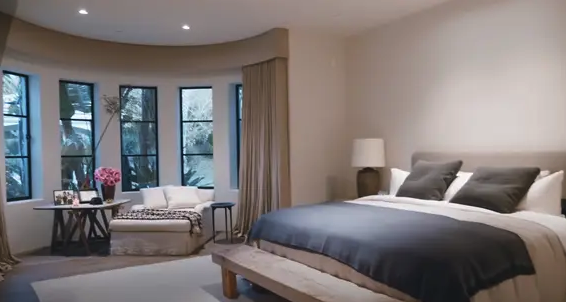 What interior design trends do you hate? I want to read your wild rants in the comments below! 👇