Dating can be SO frustrating and monotonous, especially if you're tired of hearing the same old pick up lines.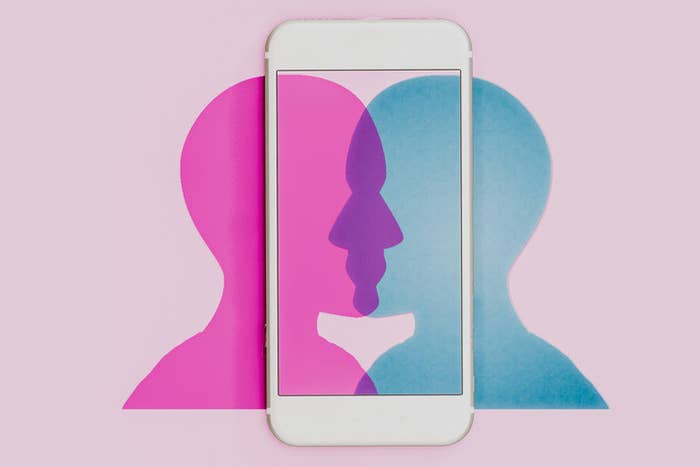 To spice things up, I wrote 20 original president-themed lines — because nothing is sexier than a bunch of old men in bad wigs and excessive mustaches:
1.
George Washington: "I cannot tell a lie...there's some wood on my body with your name on it (and I'm not talking about my wooden teeth). 🦷😉🪵"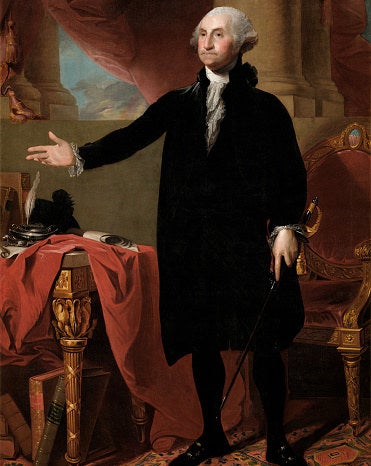 2.
John Adams: "They call me John Adams because I'm extremely independent, and dating me would be revolutionary. 🔫😉🫖"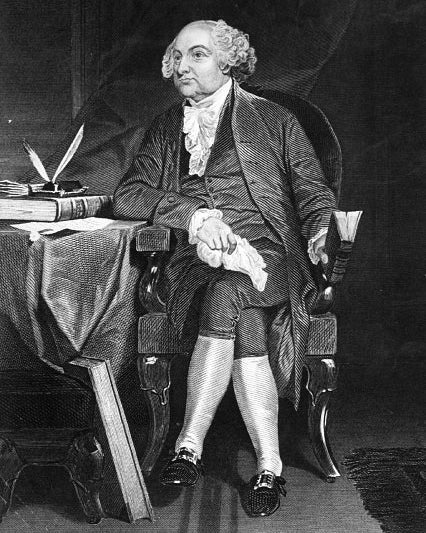 3.
Thomas Jefferson: "When in the course of human events, it becomes necessary for one person to ask: would you like to go out with me? (Rest assured, I am quite endowed by my creator.) 📜😉🇺🇸"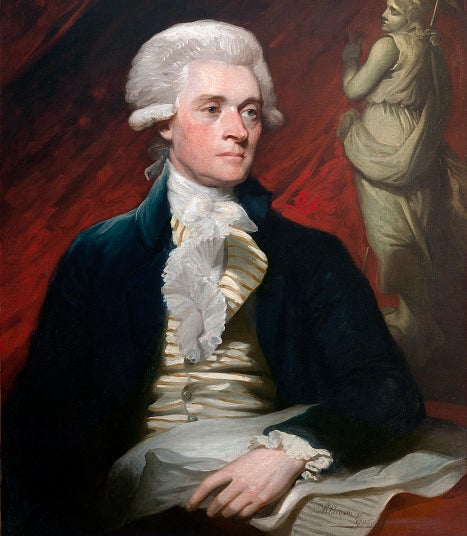 4.
James Madison: "Some call me the Father of the Constitution, but you can call me 'Daddy.' ✍️😉👨"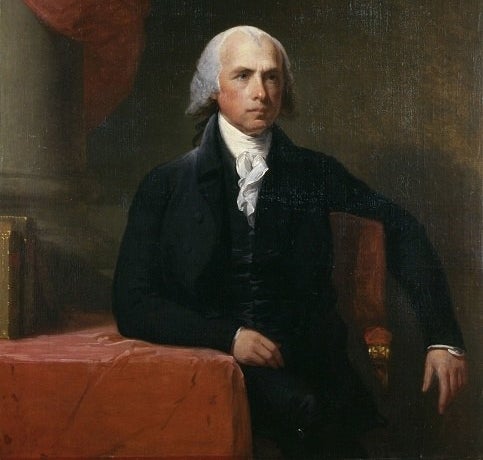 5.
James Monroe: "Our love would be like the United States under the Monroe Doctrine: always expanding. ♾️😉💥"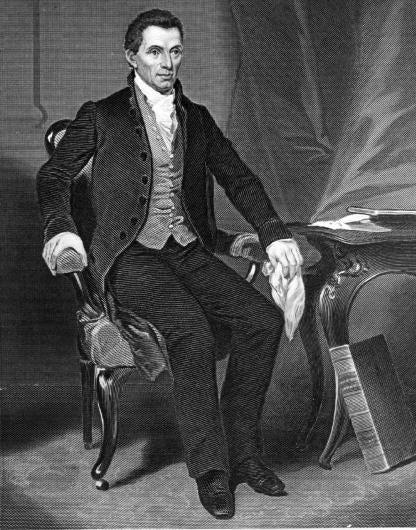 6.
William Henry Harrison: "Let's hook up. I promise to pull a Reverse William Henry Harrison and actually wear protection against the elements. 🧥😉🌨️"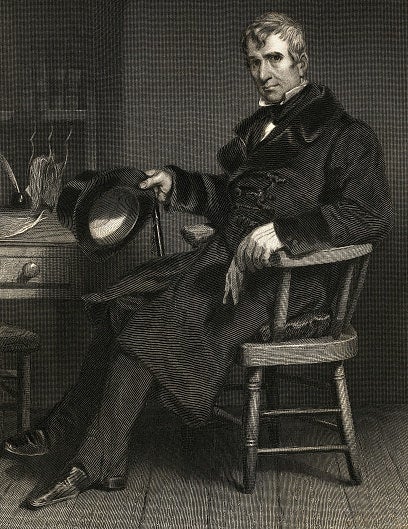 7.
Millard Fillmore: "If I may be so bold, it would be my greatest pleasure to Fill you once and then Fill you once More, M'llardy. 🚰😉🤤"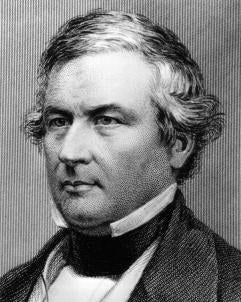 8.
Abraham Lincoln: "Hey girl, you make me wanna emancipate this dick! 🏃‍♂️😉🎩"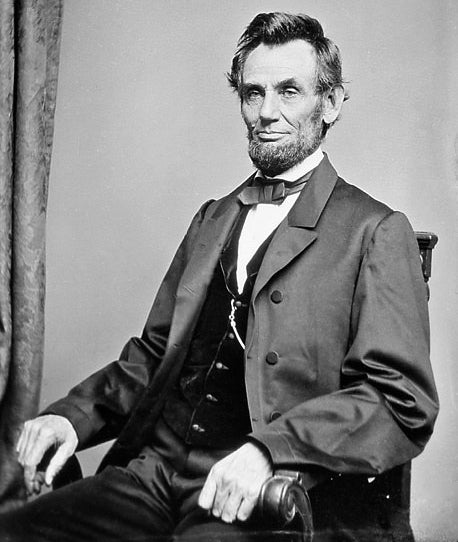 9.
Ulysses S. Grant: "I like to take charge, and I always finish the job. 🦾😉🏇"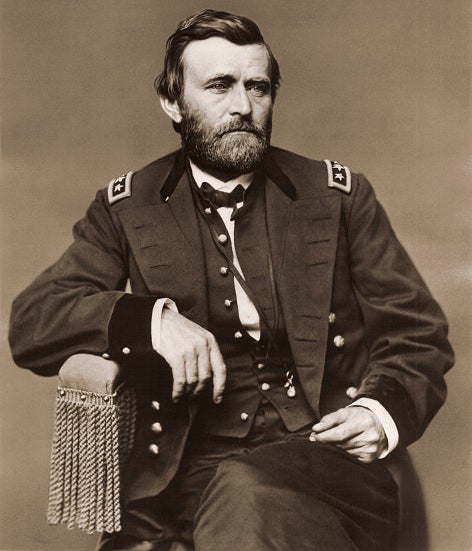 10.
Grover Cleveland: "I know we broke up four years ago to see other people, but I think we should pull a Grover Cleveland and get back together to give this relationship another shot. 🔂😉😇"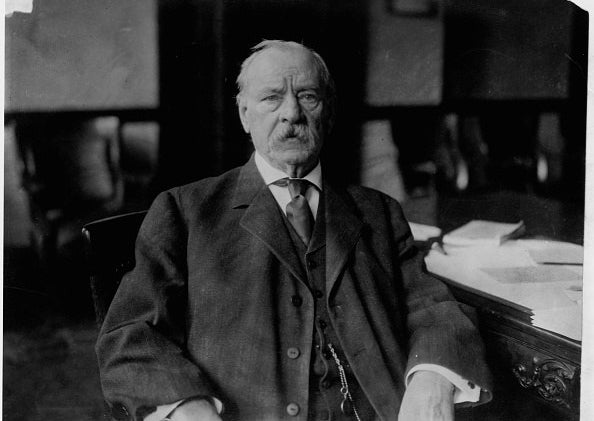 11.
Theodore Roosevelt: "I'm like Theodore Roosevelt: I lean a little to the left and know how to navigate a canal. ⬅️😉💦"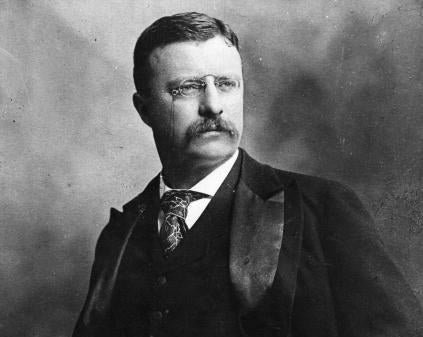 12.
Herbert Hoover: "Are you a Great Depression-era public works project named after President Hoover? 'Cause DAM!!! 👀😉🌊"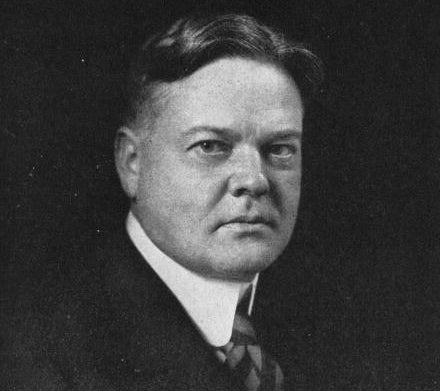 13.
Franklin D. Roosevelt: "Just call me FDR, 'cause my liberal agenda in the bedroom will have you coming back for seconds, and thirds, and half of a fourth (hand stuff). 👏😉🗳️"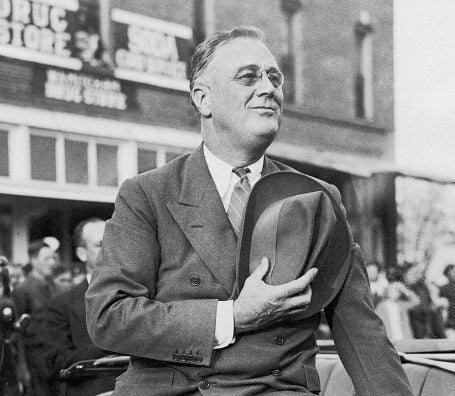 14.
John F. Kennedy: "Are you the government's official statement on the John F. Kennedy assassination, which claims that Lee Harvey Oswald acted alone? 'Cause you're a liiiiiittle too perfect to be true! 🕵️😉🇺🇸"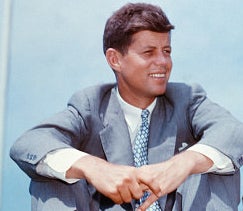 15.
Richard Nixon: "Want to get freaky in the bedroom? 'Cause I've got a Tricky Dick with your name on it! 🥴😉🍆"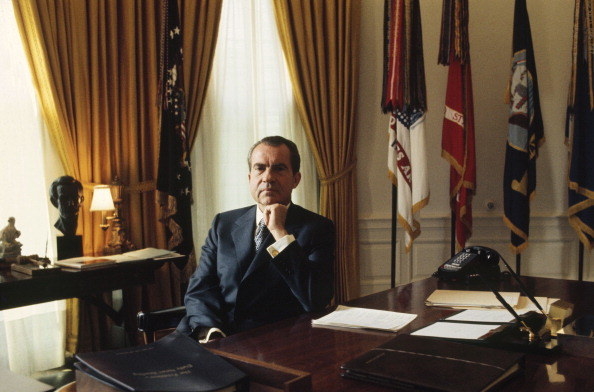 16.
Jimmy Carter: "Just like Jimmy Carter gave up his peanut farm to become president, I'd sacrifice everything I own just to be with you. 🥜😉💸"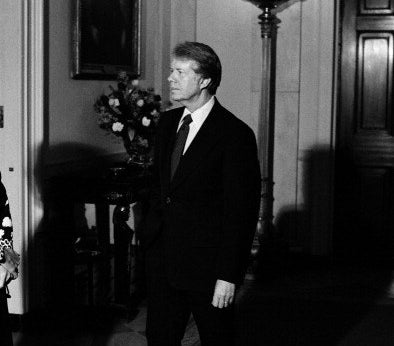 17.
Ronald Reagan: "I'm a proponent of trickle-down bedonomics: you do all the work, and I get all the reward. But I'll throw a quicky your way every so often so you won't lose faith in the system. 💧😉🛏️"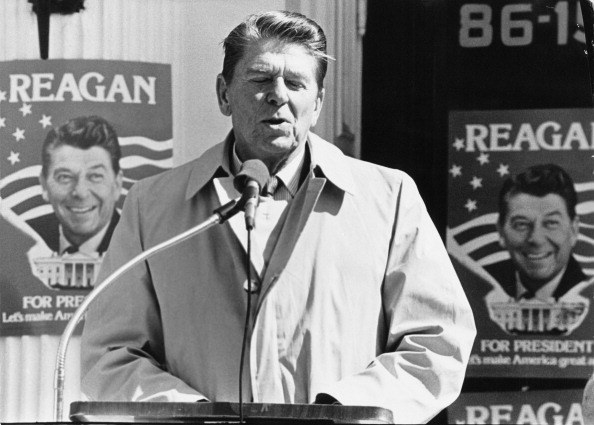 18.
George W. Bush: "Quick, you have to help me!! I need you to thoroughly strip search my body for weapons of mass destruction. 👀😉💣" (Bonus: after you finish — but before the other person finishes — proudly declare "mission accomplished!")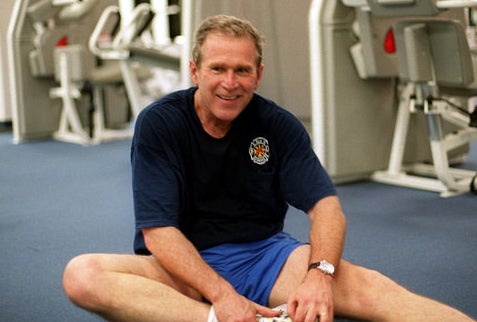 19.
Barack Obama: "Your past relationships may have been a disappointment, but I'm the change you need. 💪😉🪙" (Alternatively, if you're already in the bedroom: "Can we do it? Yes, we can!")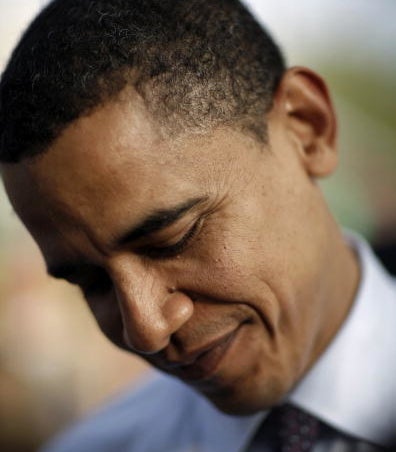 20.
Donald J. Trump: "I've really enjoyed getting to know you. Would you like to grab a cup of covfefe with me sometime? ☕😉🧡"