This is Dr. Mehmet Oz. You're probably familiar with his former daytime talk show, The Dr. Oz Show. He's also the Republican candidate for US Senate in Pennsylvania.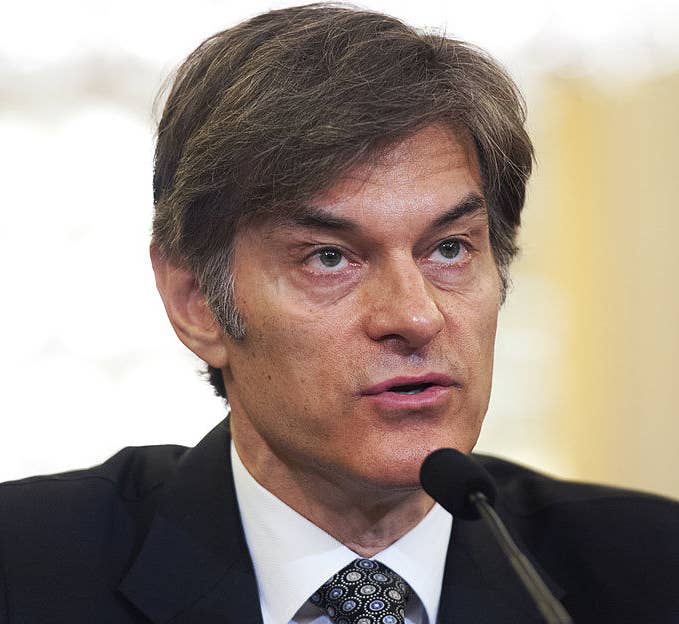 Oz attended the University of Pennsylvania School of Medicine in the '80s and recently moved back to PA after living in New Jersey for decades.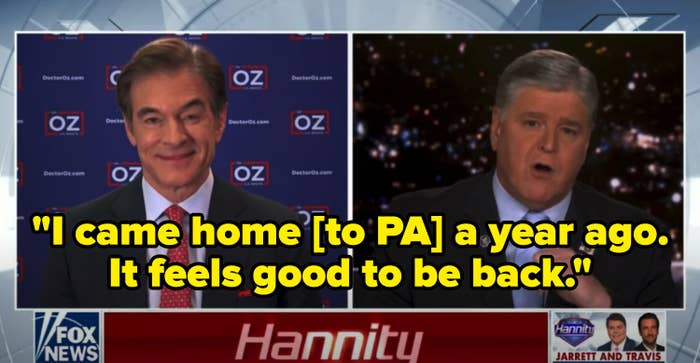 This is John Fetterman, Dr. Oz's Democratic opponent. He's the current Lieutenant Governor of Pennsylvania — and he can't stop trolling Dr. Oz on Twitter.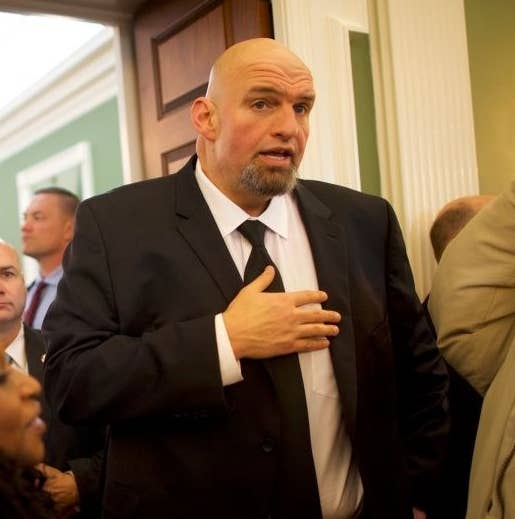 Specifically, Fetterman is calling out the fact that Dr. Oz was a longtime New Jersey resident until very, very recently.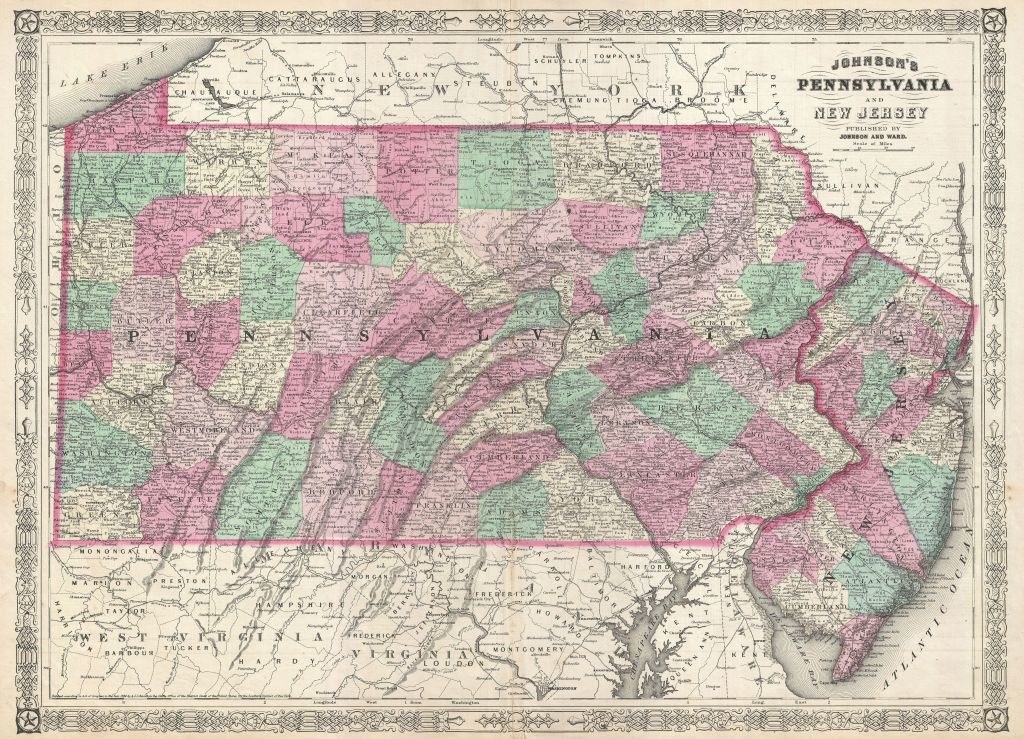 It's all part of Fetterman's digital campaign strategy going into election season.
Some of his tweets include playful calls to action like signing a petition to induct Dr. Oz into the NJ Hall of Fame...
...and memes reinforcing Dr. Oz's longstanding NJ ties.
Even Snooki, of Jersey Shore fame, got in on the action.
But Fetterman isn't trolling just to be funny.
Fetterman's tweets reinforce his campaign message to PA voters that Dr. Oz is not one of them and will not represent their values.
And Fetterman isn't the only one calling out the recent relocation. In June, Dr. Oz tweeted, "Who do YOU trust to fix Pennsylvania?" Most replies amounted to "someone who actually lives in Pennsylvania."
Sitting Pennsylvania Senator Bob Casey Jr. tweeted out a meme supporting Fetterman's message.
Even New Jersey Congressman Bill Pascrell Jr. joined the fun.
Others took advantage of the situation's memeability.
But Fetterman's trolling has sparked a bigger debate over his campaign's digital organizing strategy. Some complain that his tweets are immature at best and harmful at worst.
Fetterman's defenders noted that digital organizing is its own beast — separate from field organizing.
Fetterman is known for his brash humor and chaotic online energy, which is why many people think this strategy suits him.
Regardless, as we near Election Day, the trolling is likely to increase — and I'm personally thrilled to see some levity in politics for once.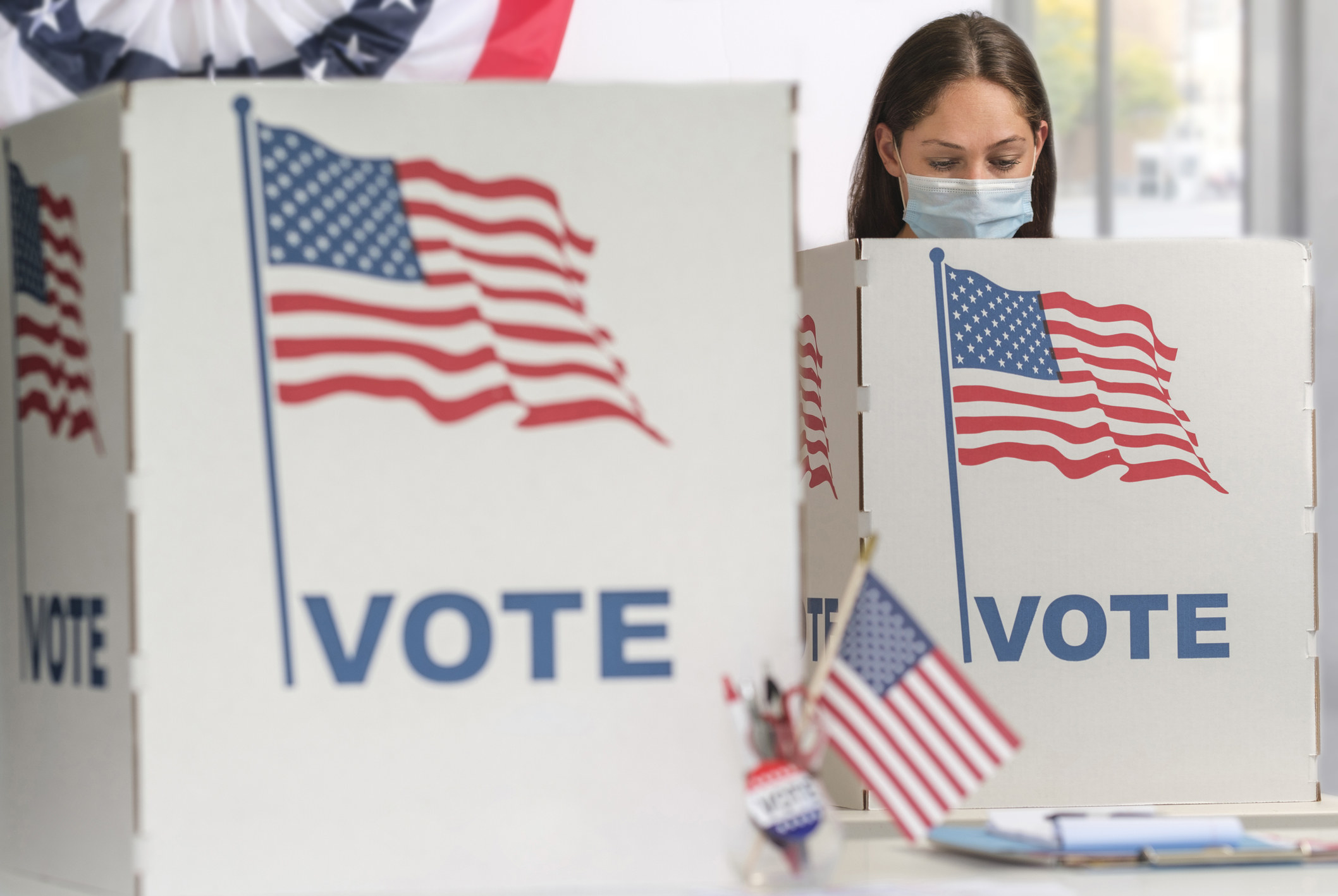 What do you think about Fetterman's trolling? Drop your thoughts in the comments below! 👇