Tweet with gif just shows the gif as a url in the tweet
Tweet with image shows the image!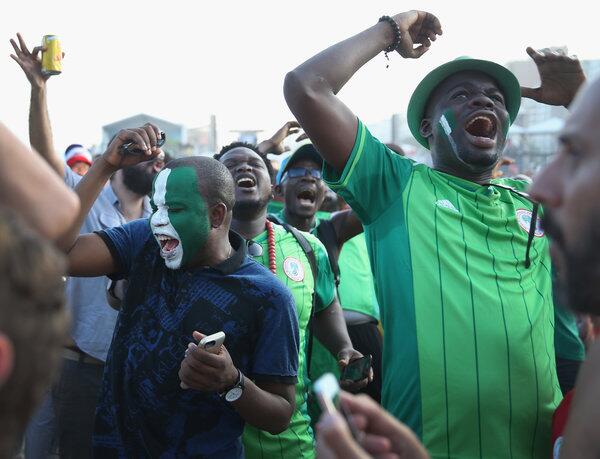 Tweet with vine shows the vine!
This is what a tweet with an animated gif would look like if we used twitter's own embed code. It should look as much like this as possible.
Looks like there are no comments yet.
Be the first to comment!