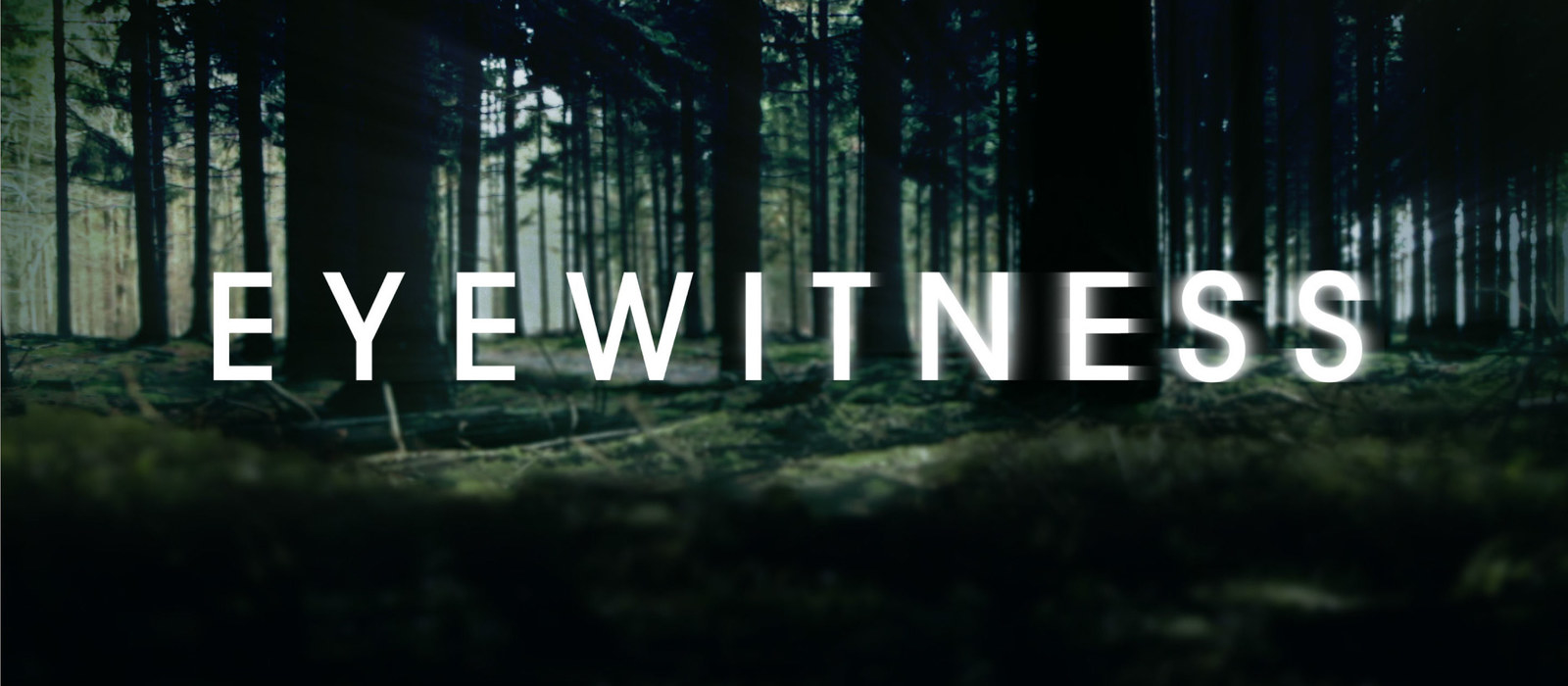 The first season of Eyewitness was built around the relationship between two teenage boys, Lukas and Philip, who witness a triple homicide together. Afraid of having their secret relationship outed and afraid of being found by the killer, they remain silent even as horrible events start unfolding around them.
The show was nominated for a GLAAD Media Award for 'Outstanding TV Movie or Limited Series' and received high critical acclaim, which is not surprising when you take a look at the excellent writing and outstanding performances by the cast.
Despite all of this, the show was not renewed for a second season, which makes it yet another show with LGBTQ lead characters that has been canceled too early.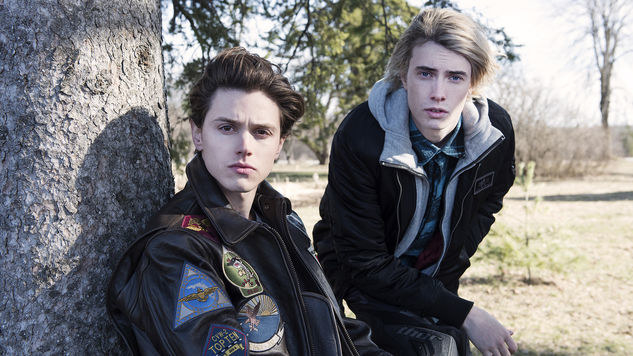 There are a number of reasons Eyewitness has become more than important to its huge international fanbase:
The developing relationship between Lukas and Philip is simply excellent in terms of writing and its portrayal by James Paxton and Tyler Young. Lukas is still firmly in the closet and Philip is a foster kid moved from the big city to the small town of Tivoli. The characters' stories deal with finding your own identity and accepting yourself for who you are in a well-observed and realistic manner that has not been seen on TV in quite this way before. Their individual and shared storylines have touched and inspired so many people already.
Helen Torrance, the Sheriff who is the female lead of the show, is such a well-rounded and strong character with many sides to her that women everywhere can identify with. She struggles with traumatic events from her past while doing her best to combine work and family. Both the writing and Julianne Nicholson's incredible skill as an actress develop her storyline in a way that is unparalleled in how realistic, thoughtful and relatable it is done.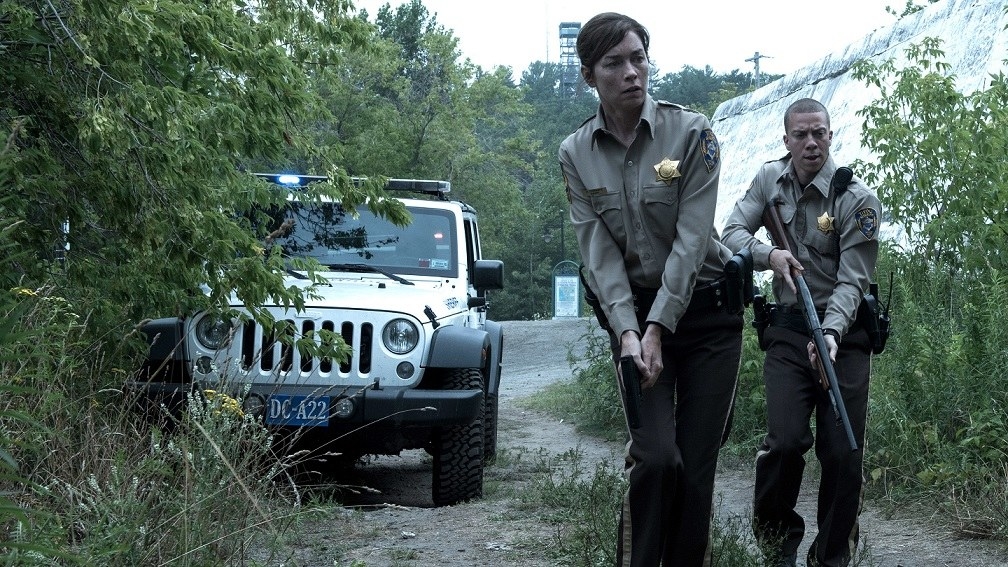 But there are many more characters that are worth having their storylines explored: Helen's husband Gabe (played by Gil Bellows) who tries hard to give Philip the home he deserves, Helen's co-worker Tony (played by Matt Murray) who loves his job but is still searching for meaning and purpose, Kamilah Davis (played by Tattiawna Jones) who is the tough FBI agent assigned to investigating a local drug ring, and Lukas' father Bo (played by Aidan Devine) who needs to come to terms with his son being gay. Add in all of them and you have the perfect cast and characters to make several more seasons featuring all of them.
The fans are fighting hard to help Adi TV Studios find a new home for this amazing show. Because Eyewitness deserves to stay on the air, not least of all for its important LGBTQ storyline and strong female characters.
This post was created by a member of BuzzFeed Community, where anyone can post awesome lists and creations.
Learn more
or
post your buzz!