The WB
Which "Supernatural" Character Is Your Soulmate Based On Your Zodiac Sign?
You are both independent, optimistic, and have a good heart. Cheerful and casual Balthazar will get along perfectly with an intense and fiery Aries.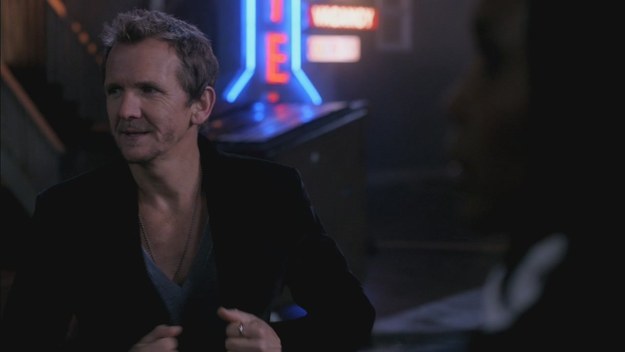 Being a patient, dependable, and generous Taurus, you could easily deal with Gabriel's trickery and rebellious side. Gabe is creative, sarcastic, and most of all, perfect for you.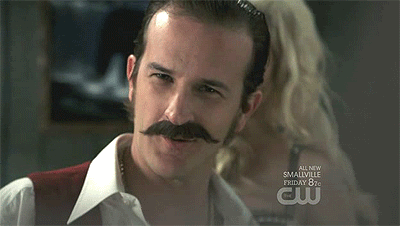 You are clever and mischievous and need someone a bit more grounded and patient to balance you out. Sam Winchester is the perfect mix of loyal, reliable, and kind.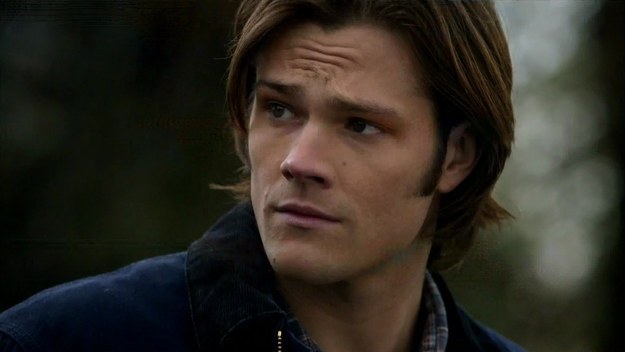 Both you and Jo are caring, loyal, and accepting. You are grounded and dependable as well, which goes great with her creativity and devotion.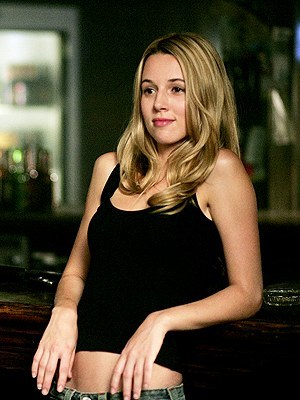 You got:

Charlie Bradbury
You are proud and inspiring, but can also be a bit bossy, so someone sweet, optimistic, and enthusiastic like Charlie is the perfect match!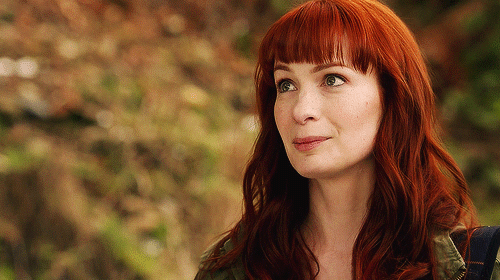 Both you and Kevin are intellectuals: smart, analytical, helpful, and observant. You think alike and would be able to keep up with each other's complex thoughts, making you a perfect pair.
You are talkative, diplomatic, and get along well with almost anyone. This would especially be true with sarcastic, witty, and resourceful Bela. She tends to be distrustful, but your warm and hospitable personality would help her open up.
You are both mysterious and secretive, as well as passionate and magnetic. You and Crowley can both be suspicious of others, but once you get to know someone, you're incredibly loyal to them. Your similarities would make for the perfect relationship.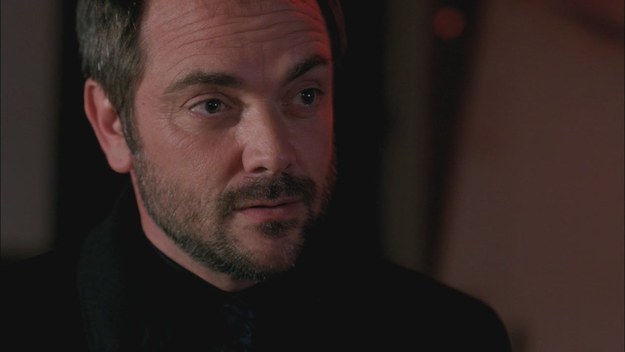 You are more casual and optimistic, while Lucifer is more intense and determined. These different traits would balance each other out and lead to the perfect relationship.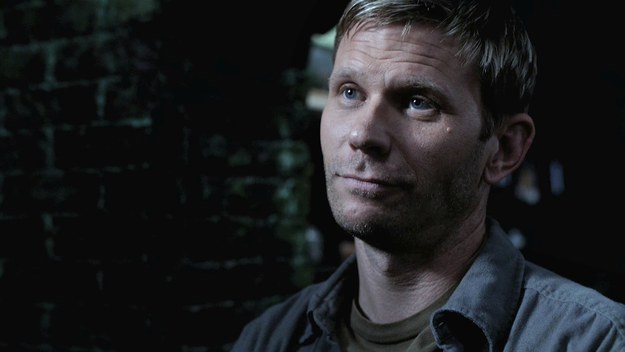 You are responsible, patient, and loyal, and would be able to handle someone as wild and mischievous as Dean. His caring and creative side just adds to the appeal.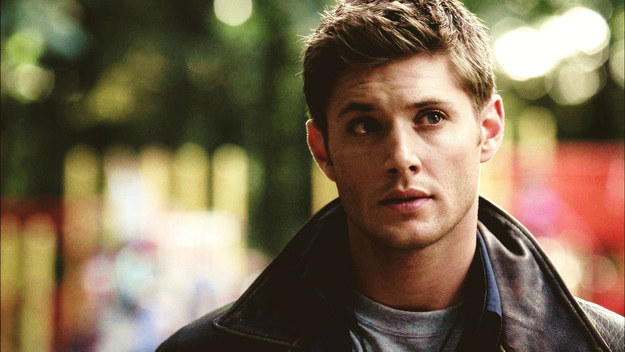 Cas is the perfect balance of sweet and strong, competitive and selfless. Your laid-back, clever, and mischievous personality will perfectly complement him.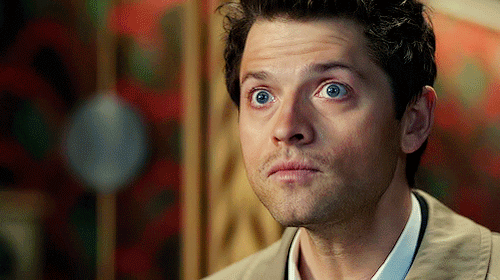 You are compassionate and devoted, so you need some who shares that devotion, like John Winchester. He is determined ad loving, and he'd make the perfect match for you.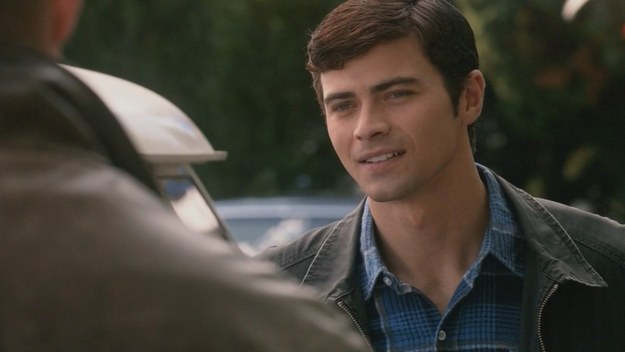 This post was created by a member of BuzzFeed Community, where anyone can post awesome lists and creations.
Learn more
or
post your buzz!