Which "Elder Scrolls" Race Are You Based On Your Zodiac Sign?
You are strong, fierce, and like to be in control, just like the resilient Nord. However, both of you tend to get angry quickly and easily.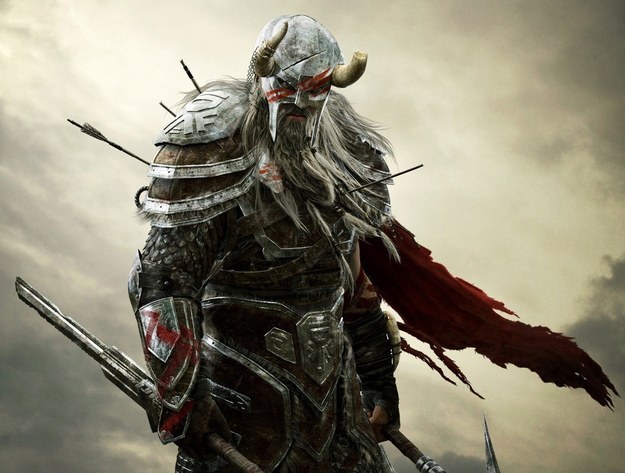 Reguards are loyal, dependable, and patient, but above all else, they are tough. No matter what you go through, you will always push onward.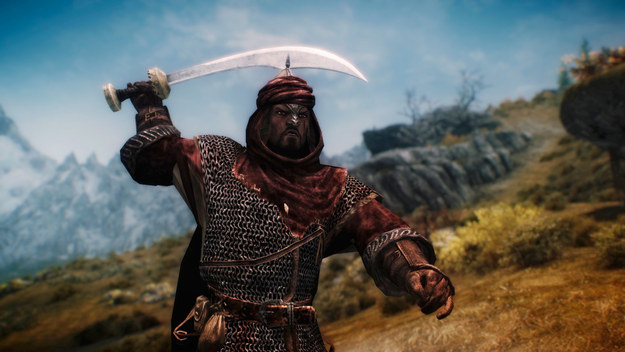 You got:

Dunmer (Dark Elf)
Both you and the Dunmer are creative, clever, and can adapt to almost any situation. You are also quite inventive, and this makes the Dunmer specialty of magic a good fit for you.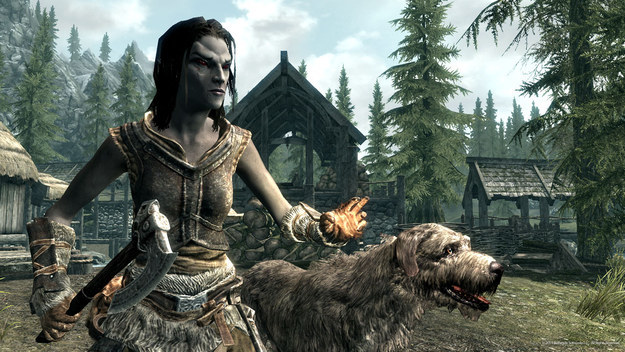 You got:

Bosmer (Wood Elf)
You and the Bosmer are curious, quick-witted, and imaginative. You are kind and devoted and often prefer to participate from outside of the spotlight.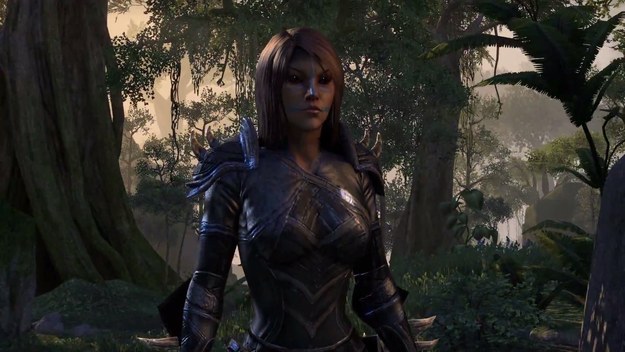 You got:

Altmer (High Elf)
You are proud, inspiring, and aspire to be a leader, just like the Altmer. You can be a bit show-offish and arrogant sometimes, but are ultimately a kind, generous person.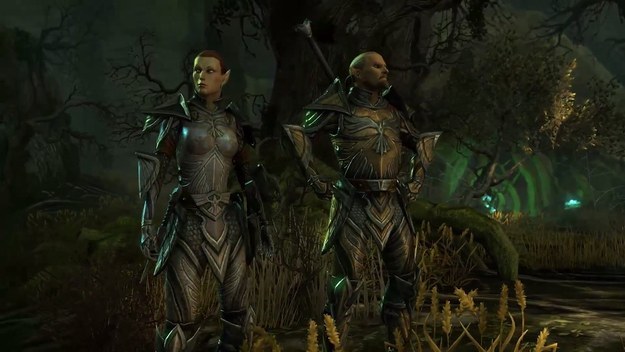 You are calm, cool, collected, and intelligent, just like an Argonian. You learn and adapt quickly, but would prefer to take part in battles from the sidelines instead of in the thick of things.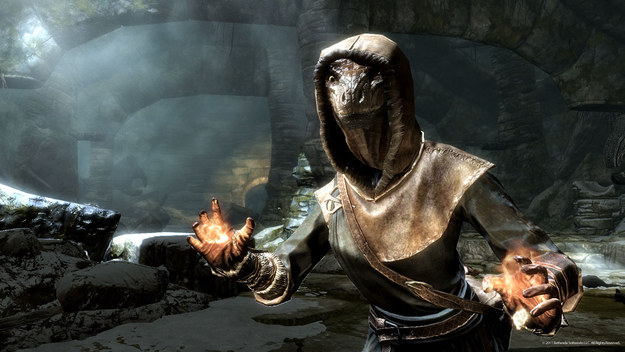 You are talkative, diplomatic, and likable, all of which are leadership qualities. The sophisticated, wealthy, and educated Imperials have led the Empire for years and years.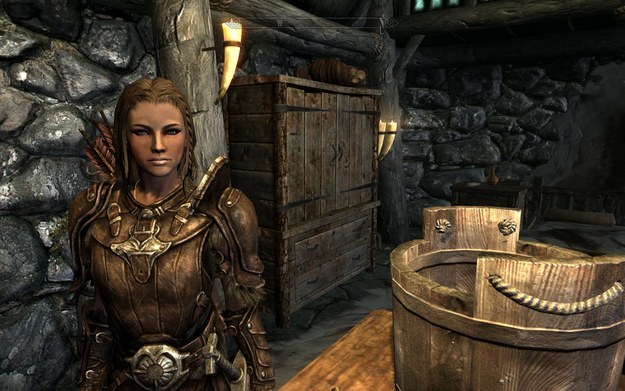 You are mysterious, observant, and secretive, like the stealthy khajiit. You can also be somewhat suspicious and tend to stay with people you know.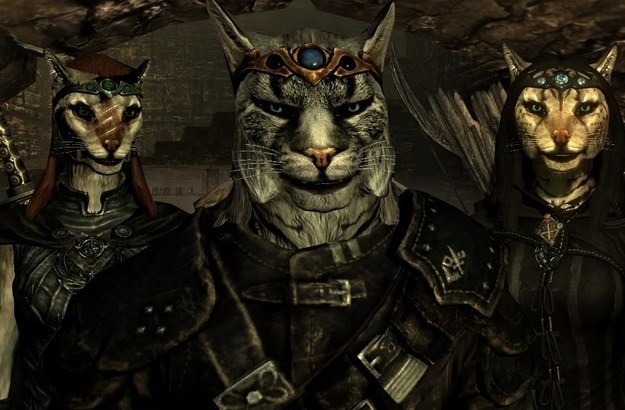 You are courageous, independent, and strong, like an Orc, but you both respect rules and leadership. You respect strong, sincere, and honest leaders.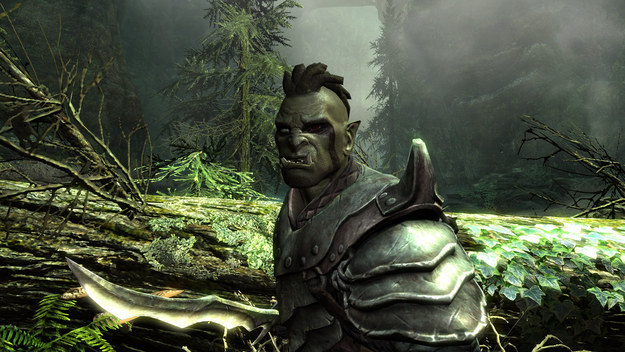 You are clever, imaginative, and stubborn, like the intelligent, inventive Bretons. Both you and the Bretons also have an innate talent; for the Bretons, this talent is magic.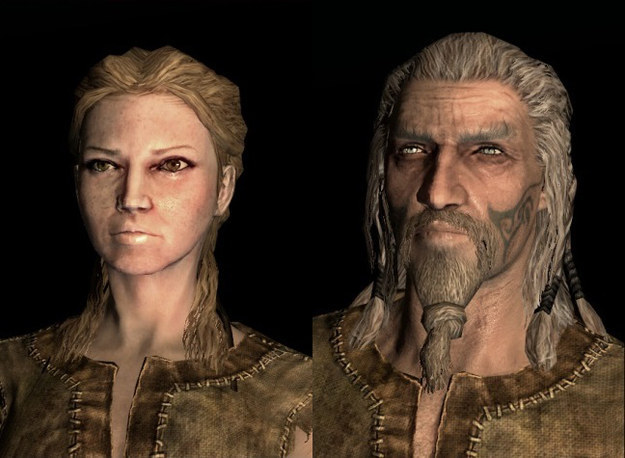 This post was created by a member of BuzzFeed Community, where anyone can post awesome lists and creations.
Learn more
or
post your buzz!