Harry Potter would be Bran Stark, and Rubeus Hagrid would be Hodor.
Hedwig would be Summer.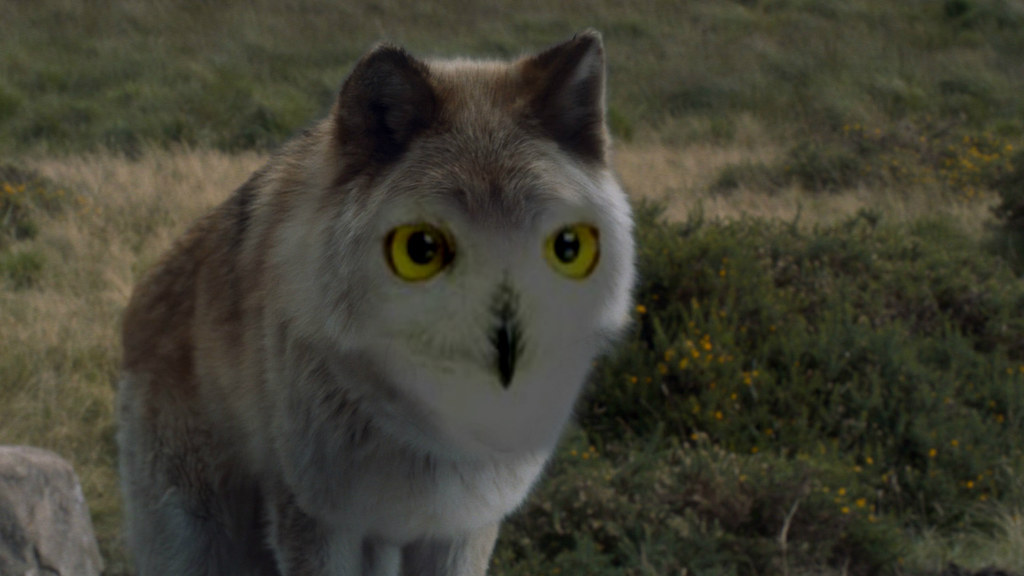 Hermione Granger would be Arya Stark.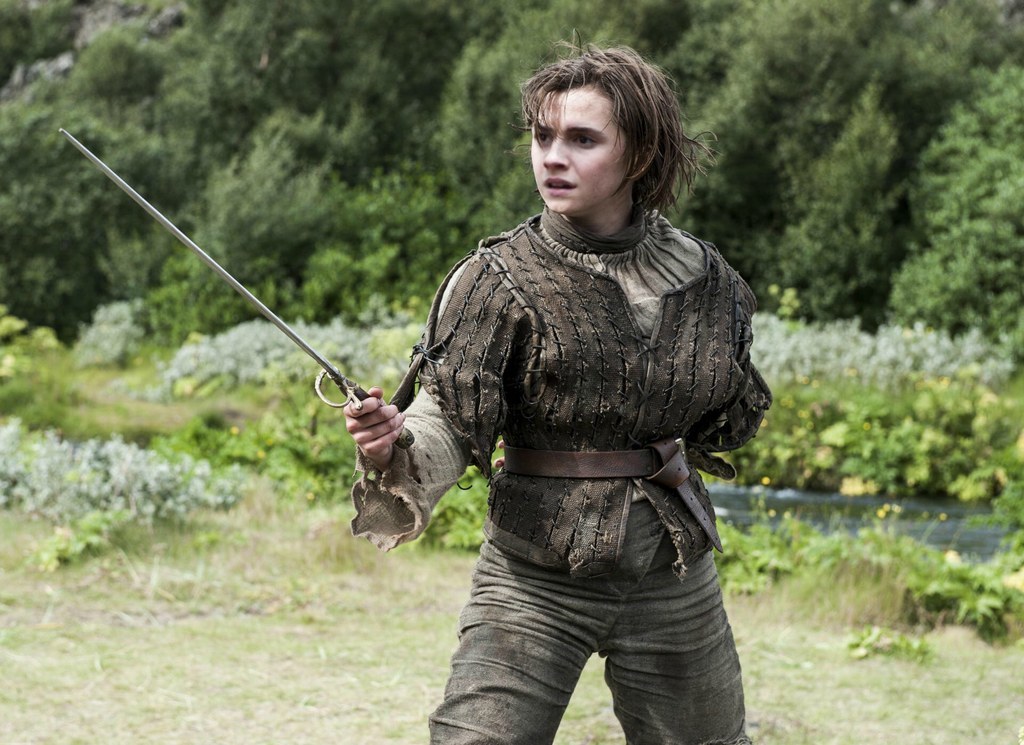 Ron Weasley would be Jojen Reed.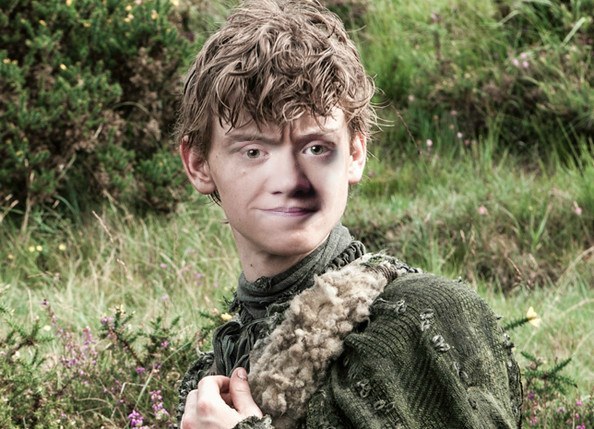 Ginny Weasley would be Meera Reed.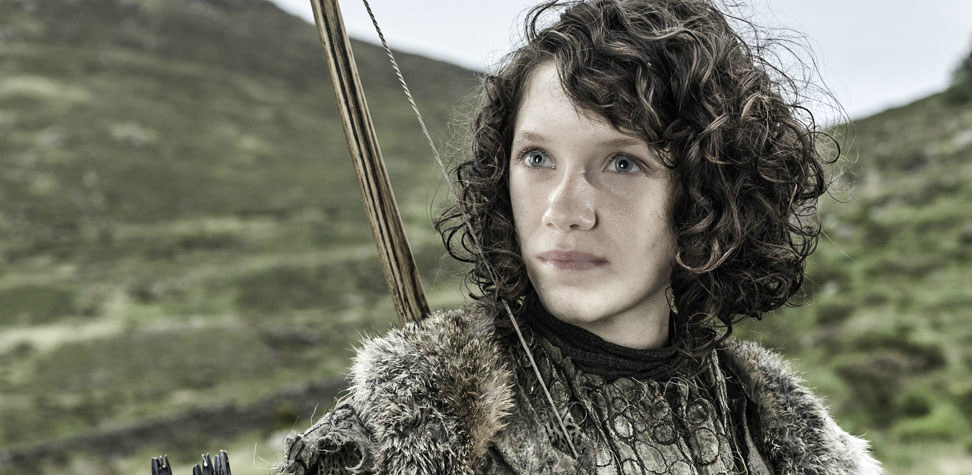 Neville Longbottom would be Samwell Tarly.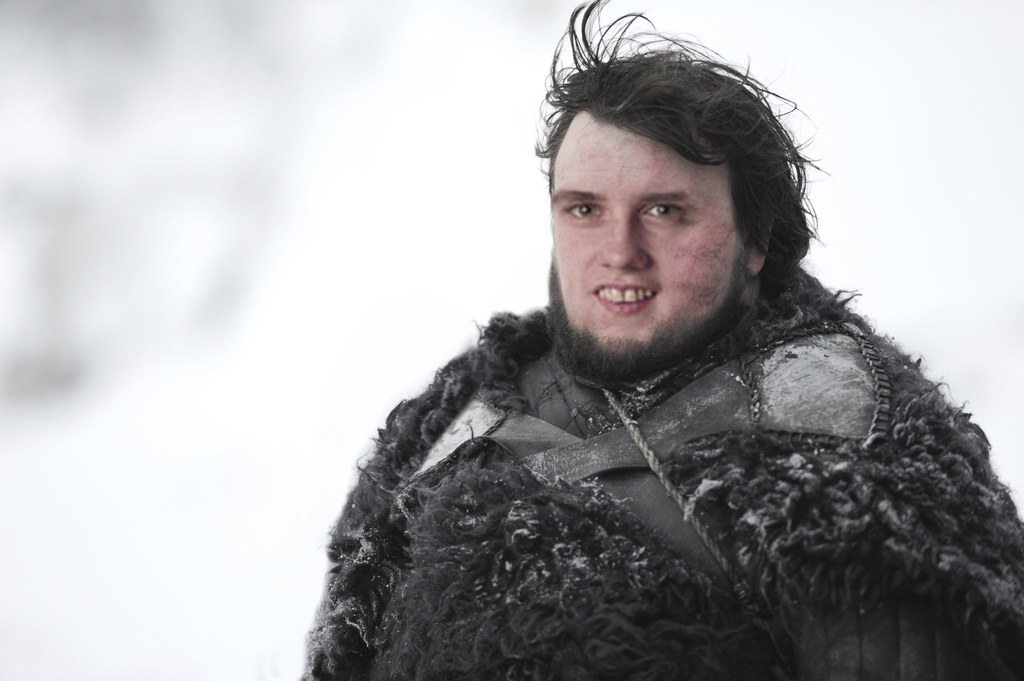 Cedric Diggory would be Robb Stark.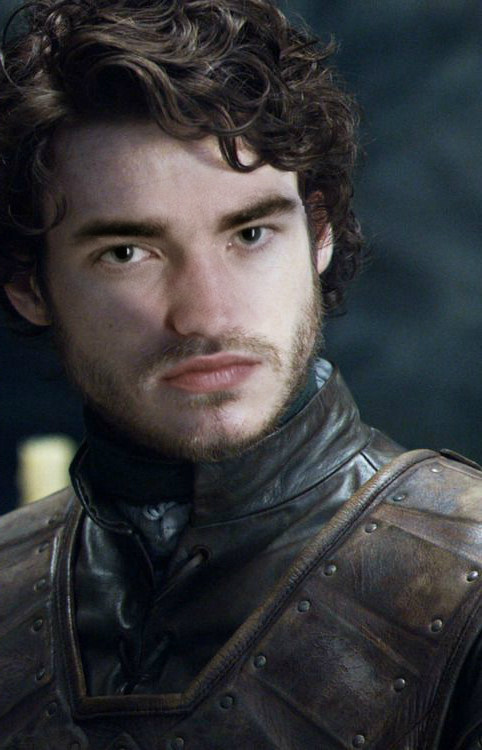 Molly Weasley would be Catelyn Stark.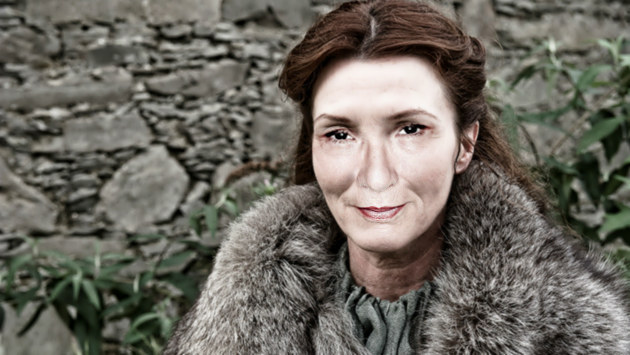 Sirius Black would be Ned Stark.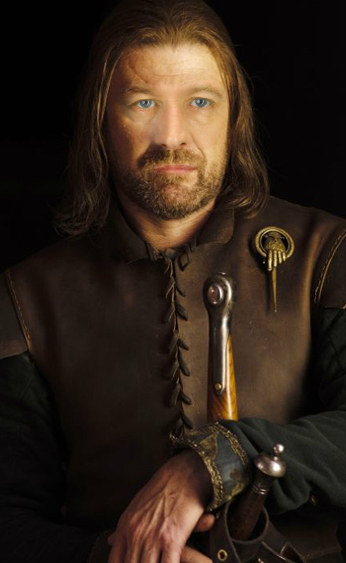 Dumbledore would be Maester Aemon.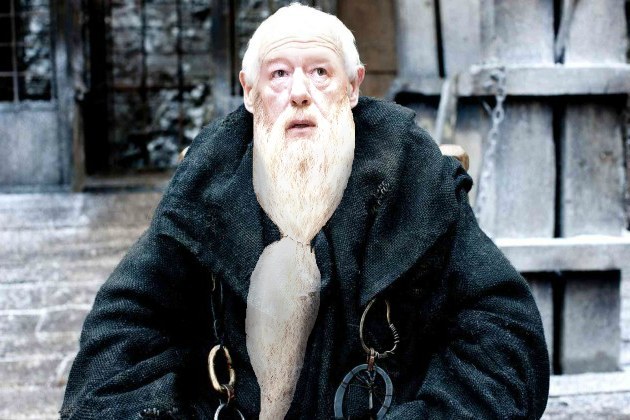 Severus Snape would be Petyr Baelish.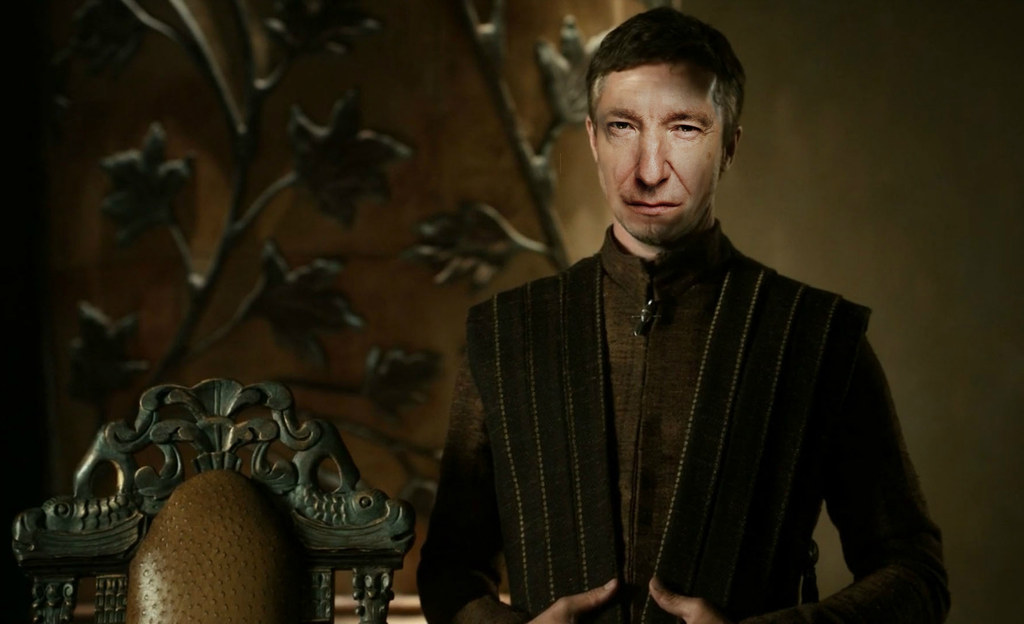 Draco Malfoy would be Cersei Lannister.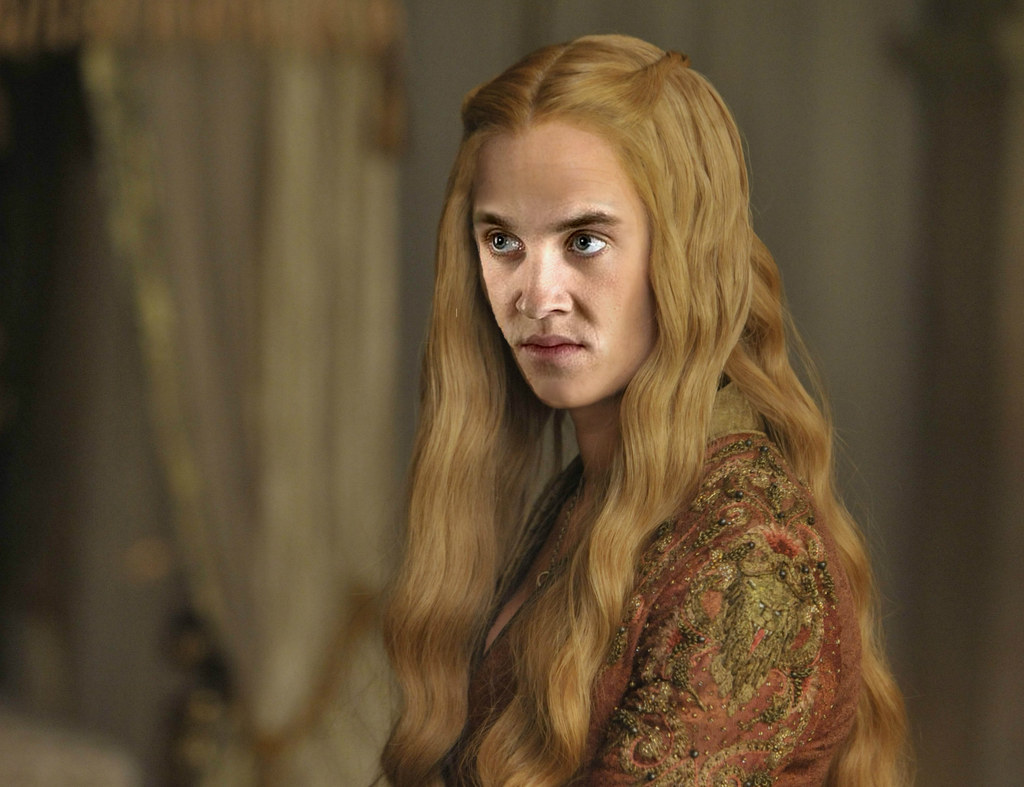 Voldemort would be the Night's King.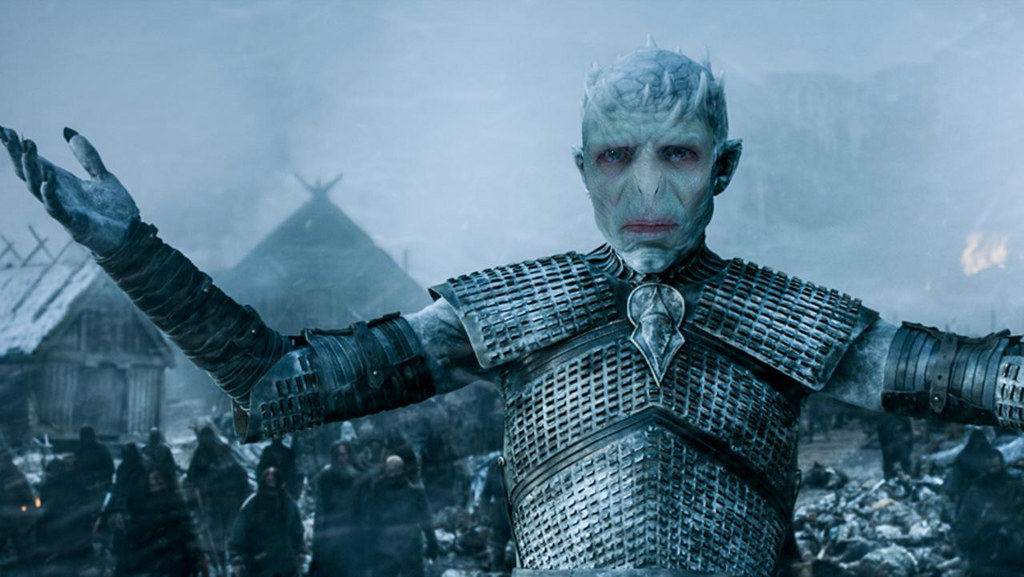 Dolores Umbridge would be Joffrey Baratheon.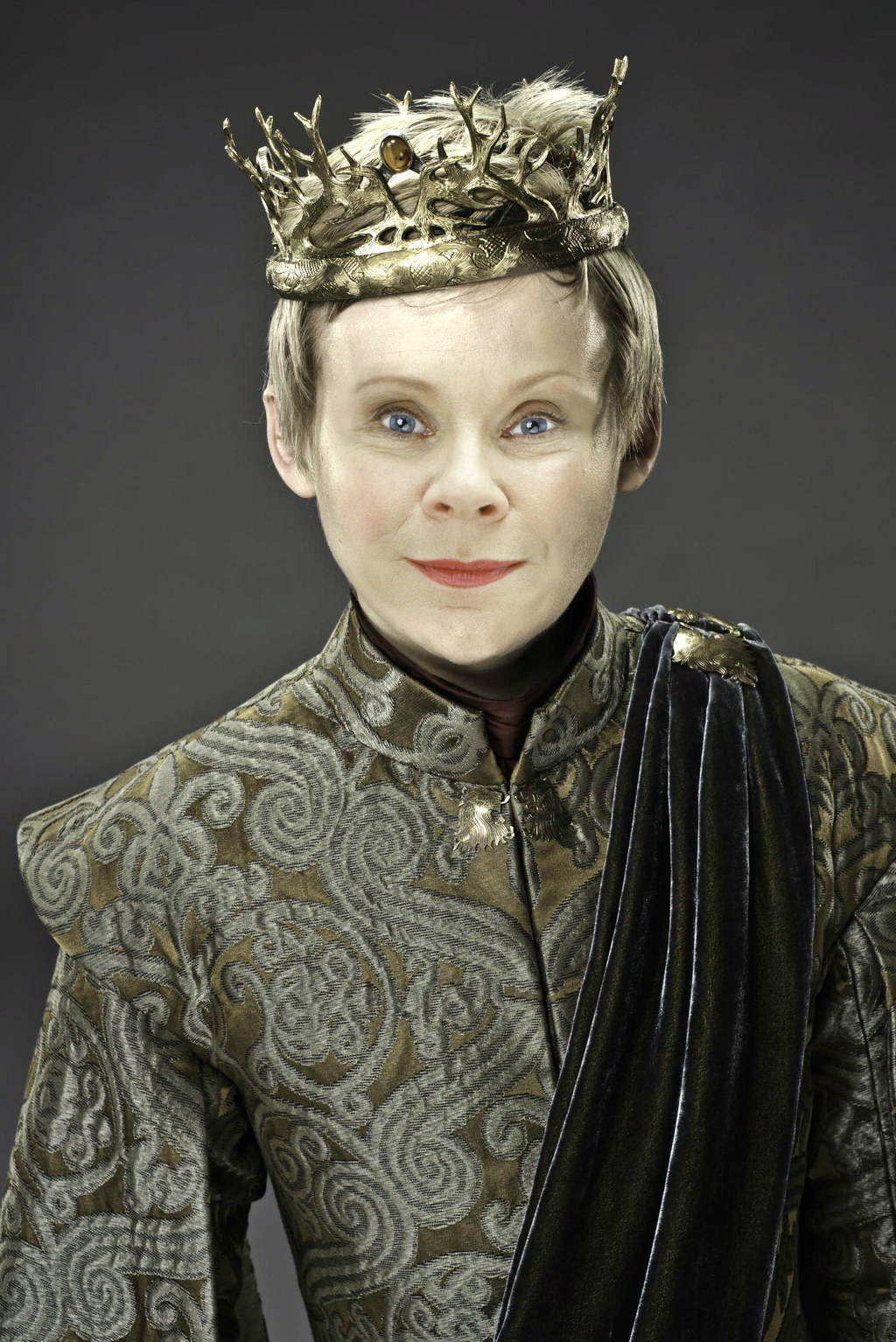 This post was created by a member of BuzzFeed Community, where anyone can post awesome lists and creations.
Learn more
or
post your buzz!