El otro día, aburrido en casa, me di cuenta de que odio con toda mis fuerzas la palabra "entrepreneur". Como soy muy de compartir, corrí a mi cuenta de Twitter a comunicar mi odio al mundo y, de paso, descubrir si había más gente ahí fuera como yo, odiadores.
Y gracias a ello, aquí tenéis una lista con algunas de las palabras más odiadas en la actualidad.
1.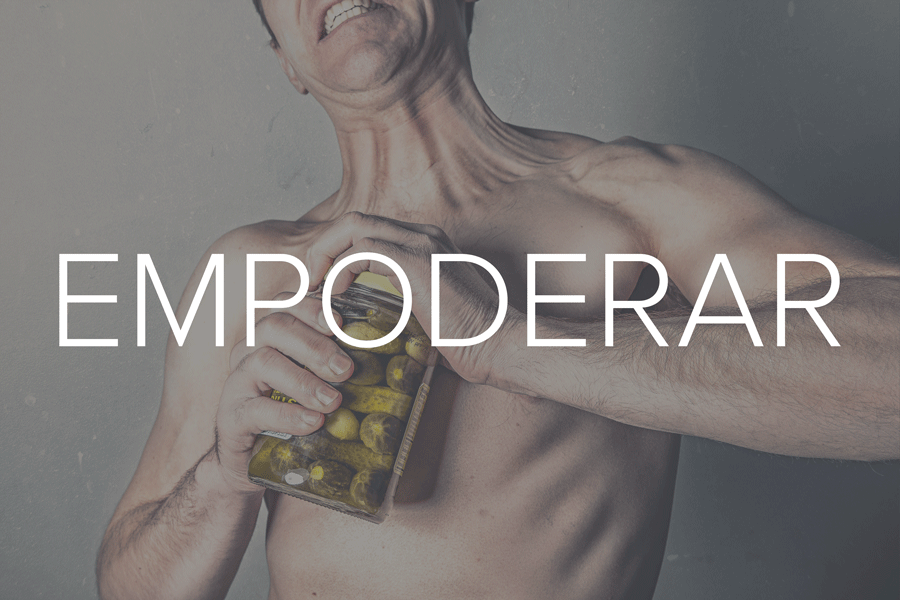 2.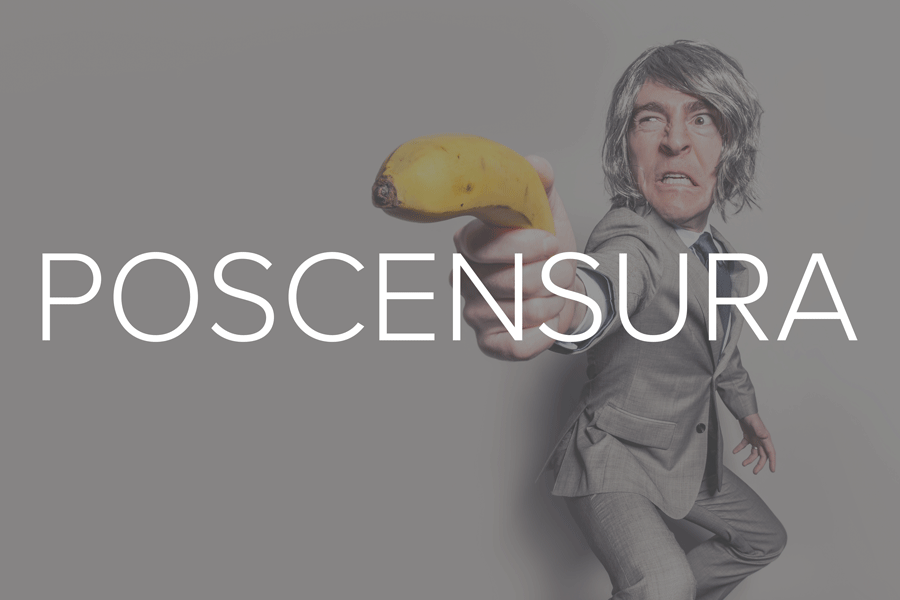 3.
4.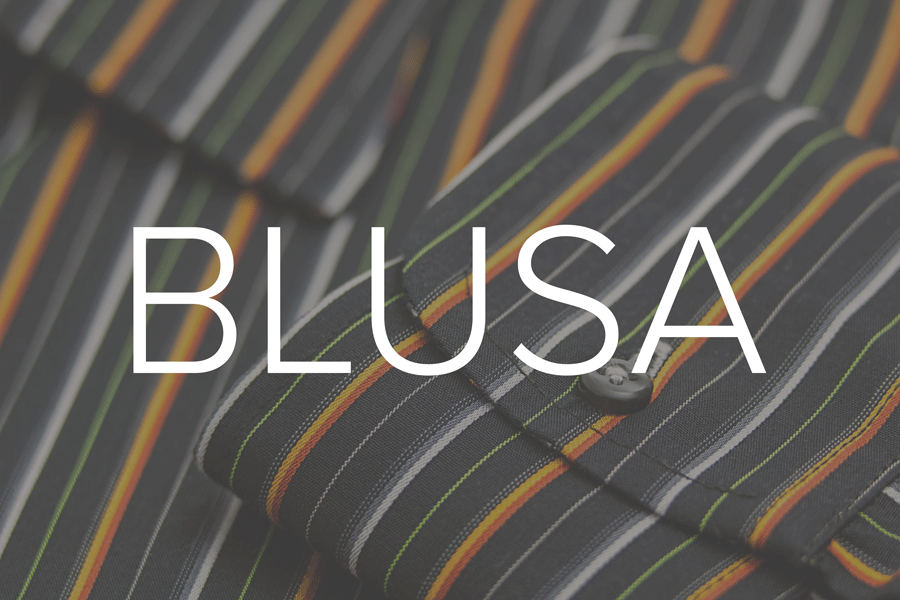 5.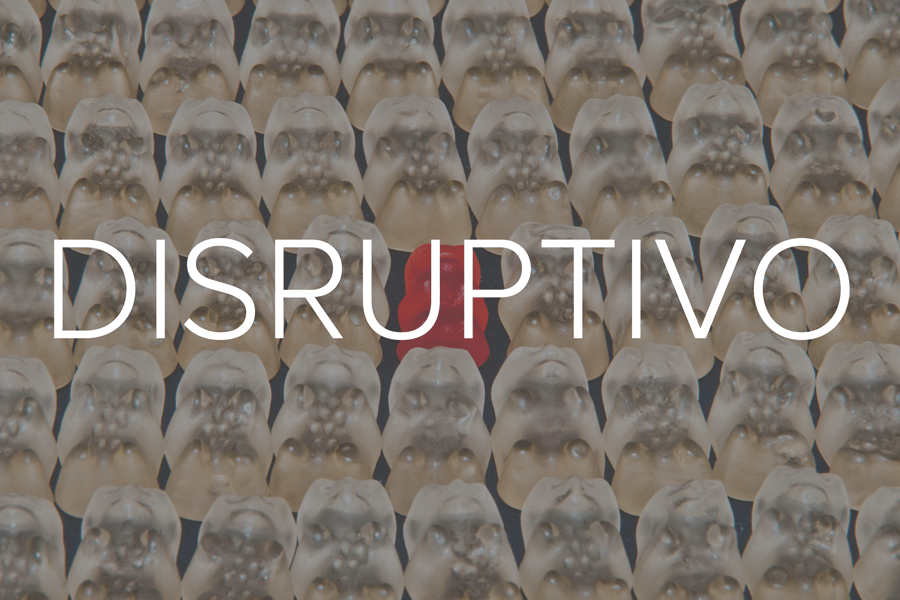 6.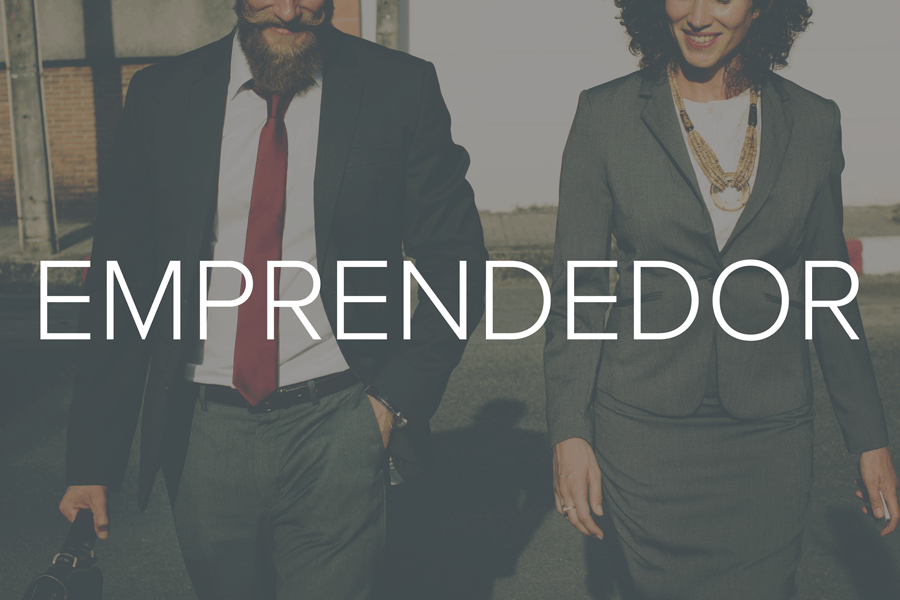 7.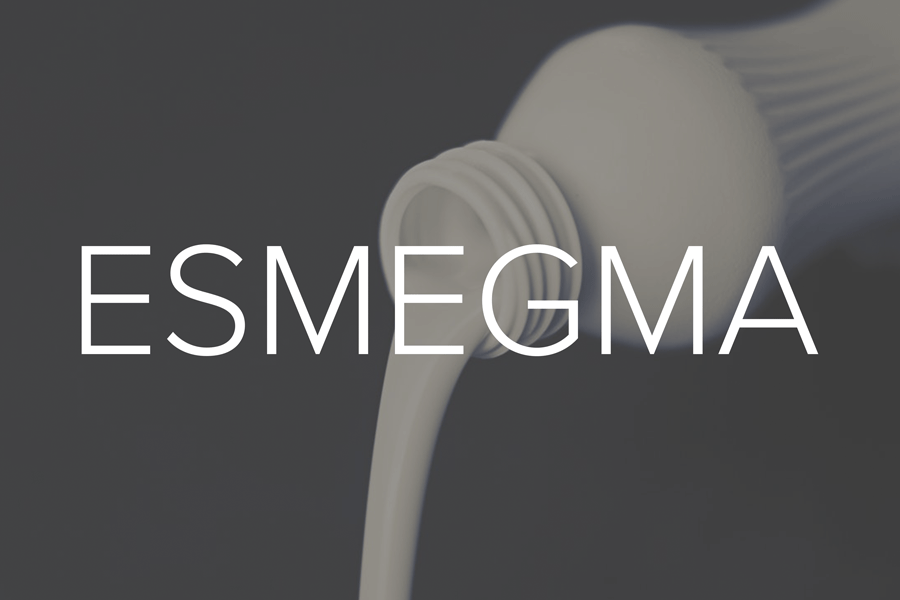 8.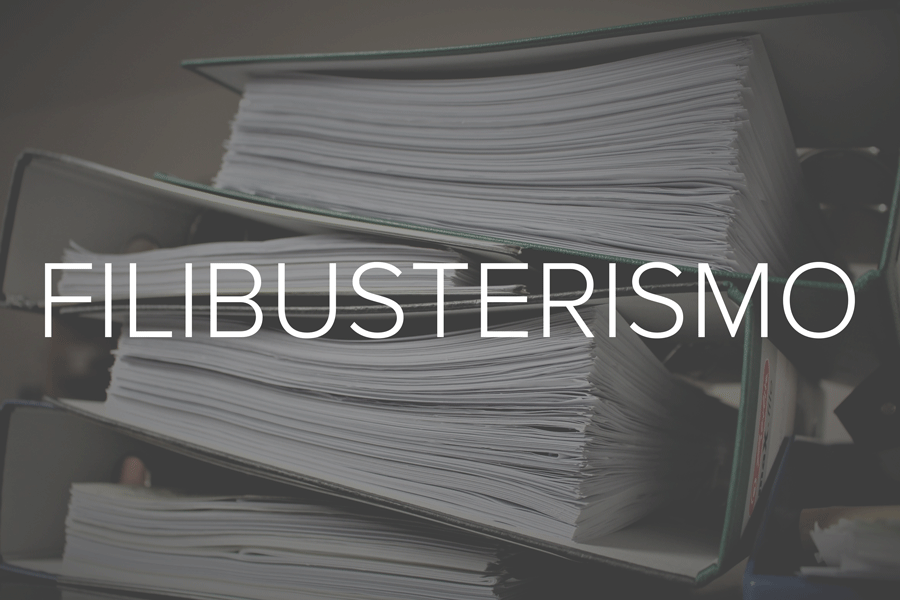 9.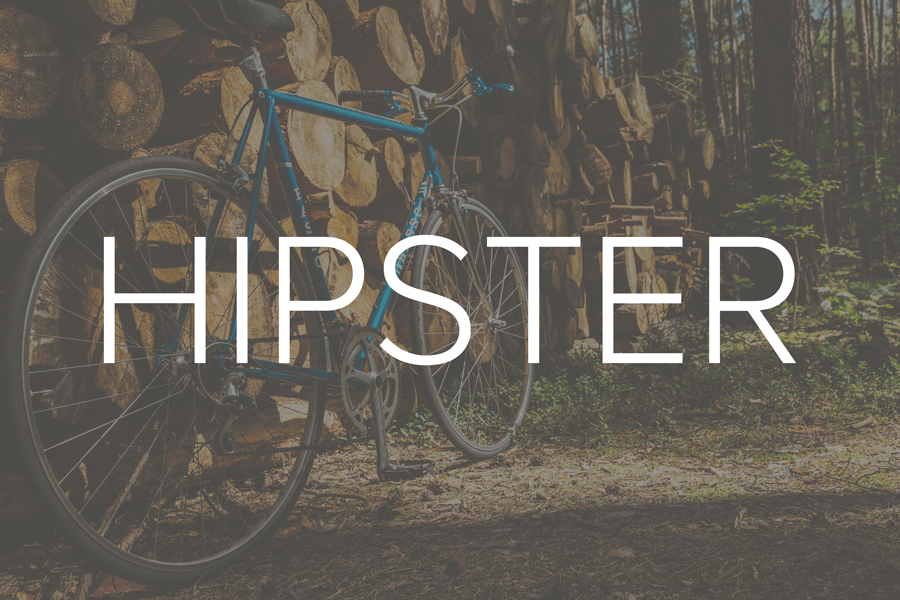 10.
11.
12.
13.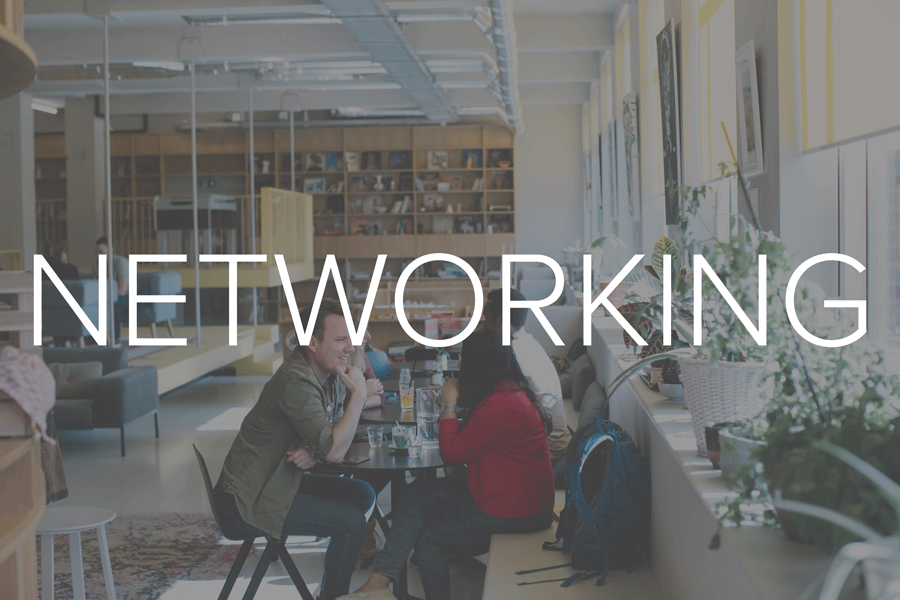 14.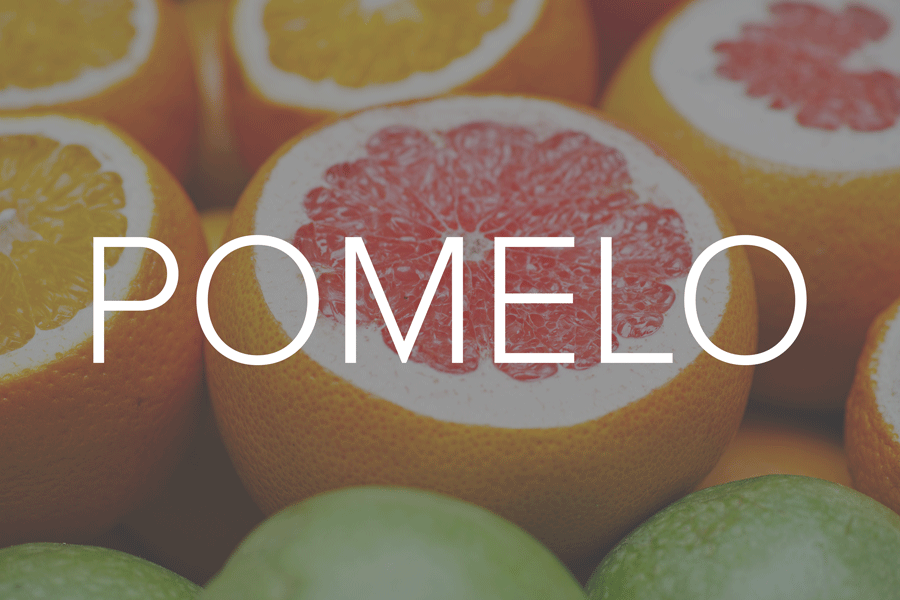 15.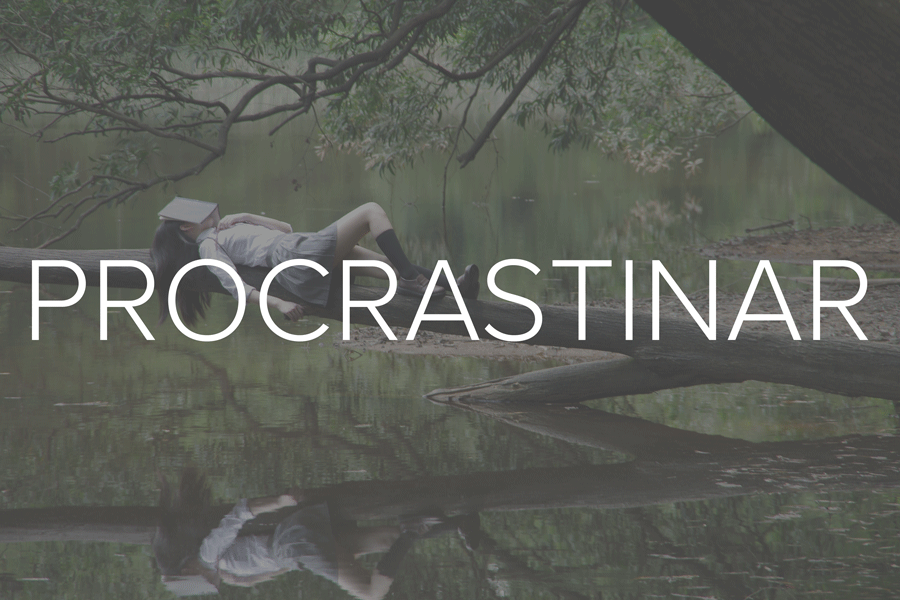 16.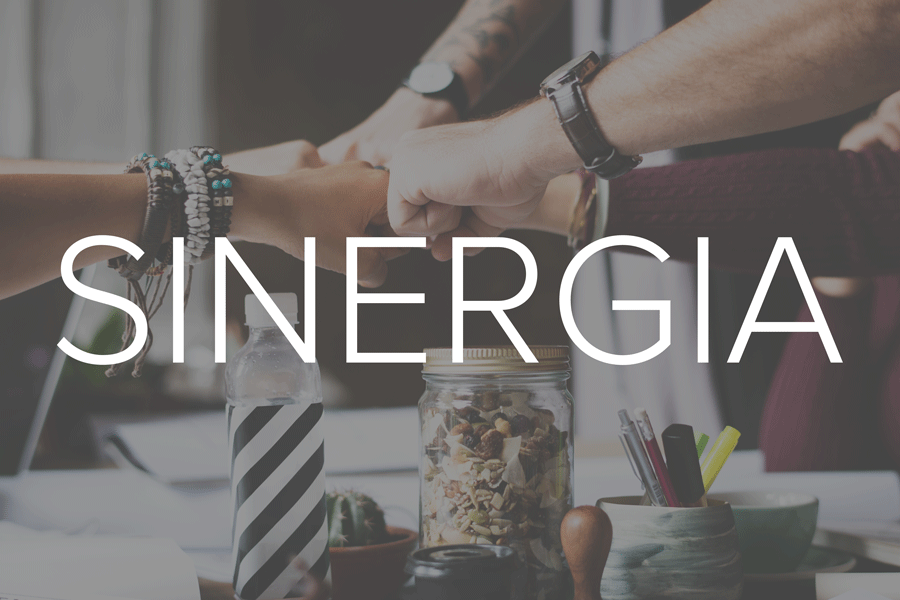 17.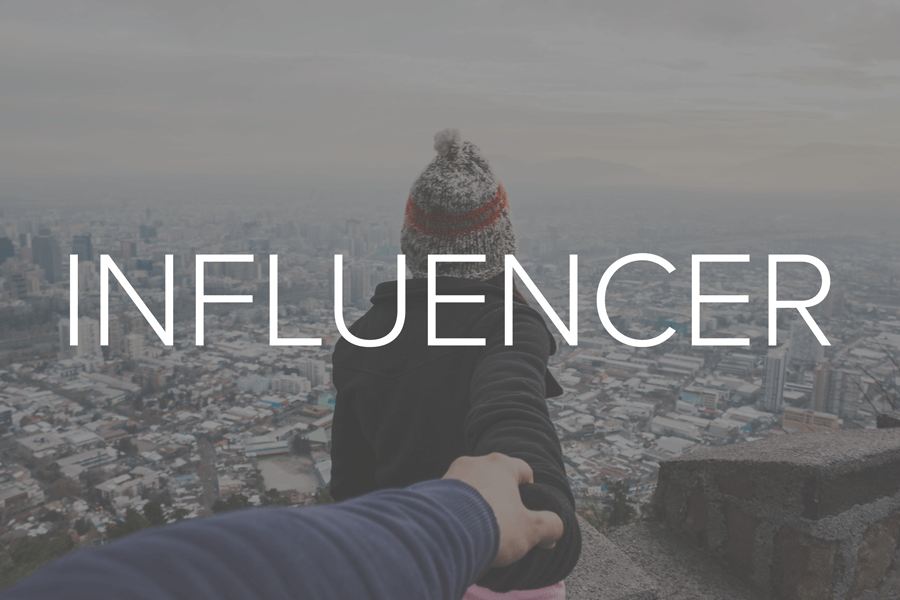 ¿Tienes una palabra que no soportas? ¡Déjala en los comentarios!
Looks like there are no comments yet.
Be the first to comment!