Butcher Billy es un ilustrador acostumbrado a jugar con la cultura pop y reimaginarla de mil maneras diferentes.
Así que, aprovechando la constante popularidad de Stephen King –que además este año es mayor si cabe con el estreno de It y las producciones de La torre oscura y La niebla– Billy se ha lanzado a convertir grandes canciones de desamor, mayoritariamente de los 80, en libros del autor norteamericano.
Sobre el porqué de la elección de temas de desamor, Billy afirma que "el amor en sí es un sentimiento bastante potente que puede convertirse en odio fácilmente, así que quería explorar el lado oscuro del amor desde la perspectiva de la cultura pop".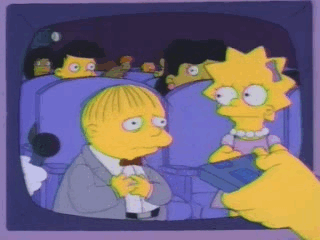 1.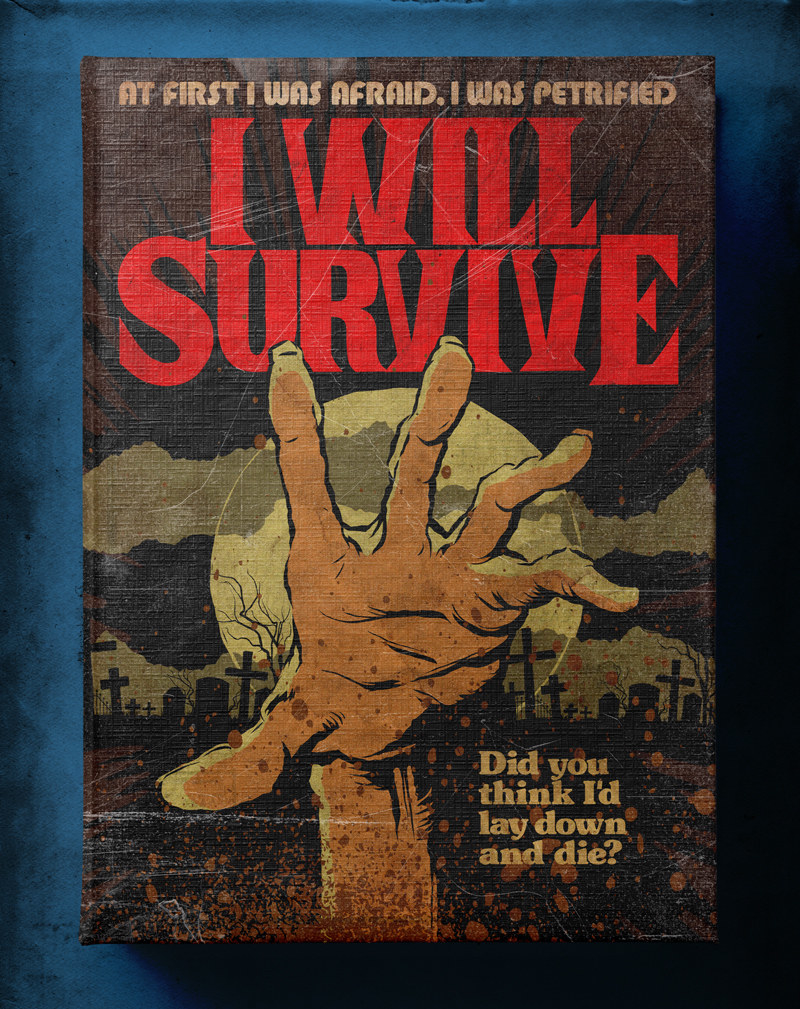 2.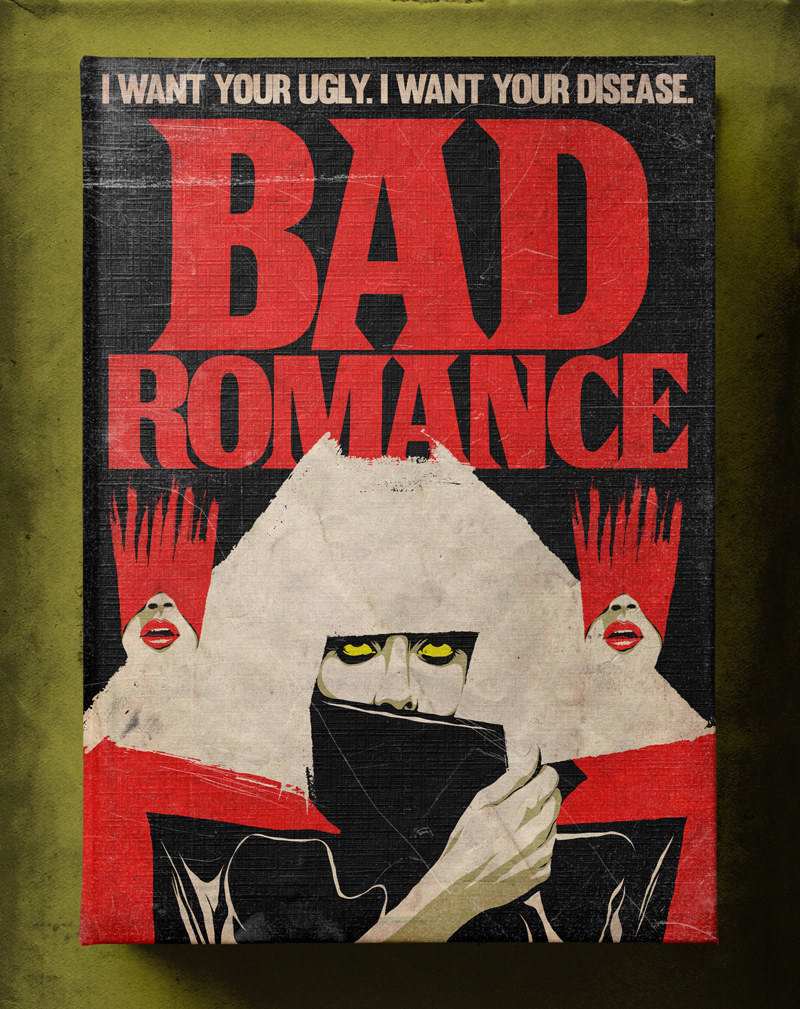 3.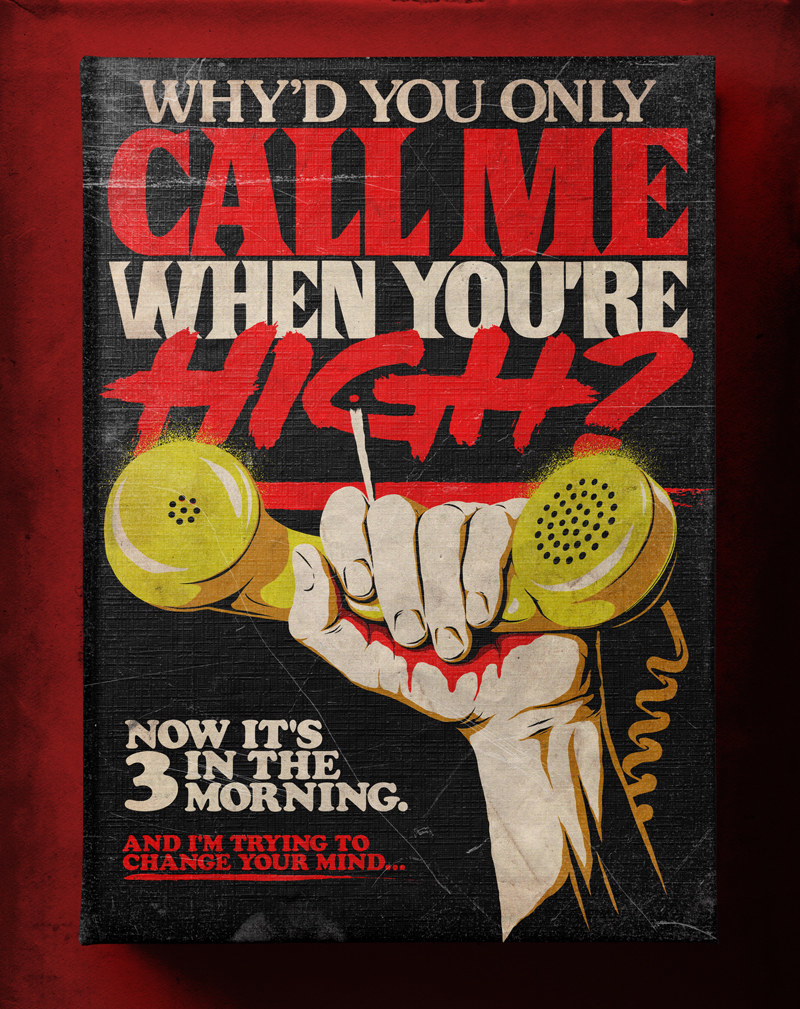 4.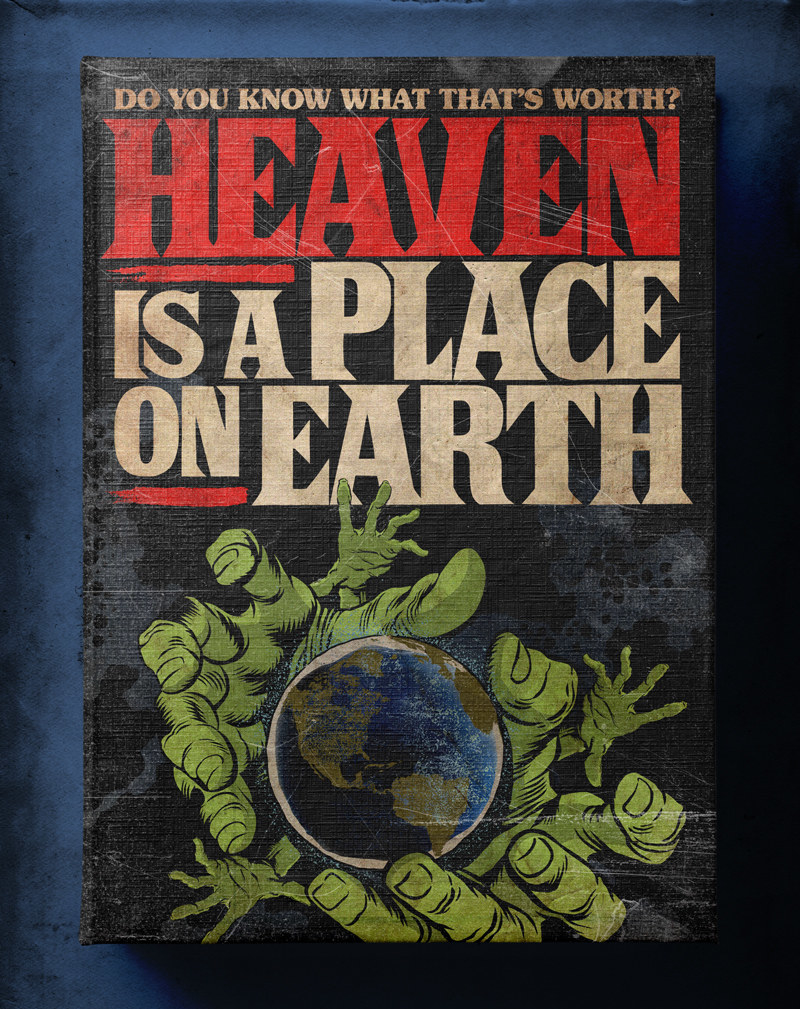 5.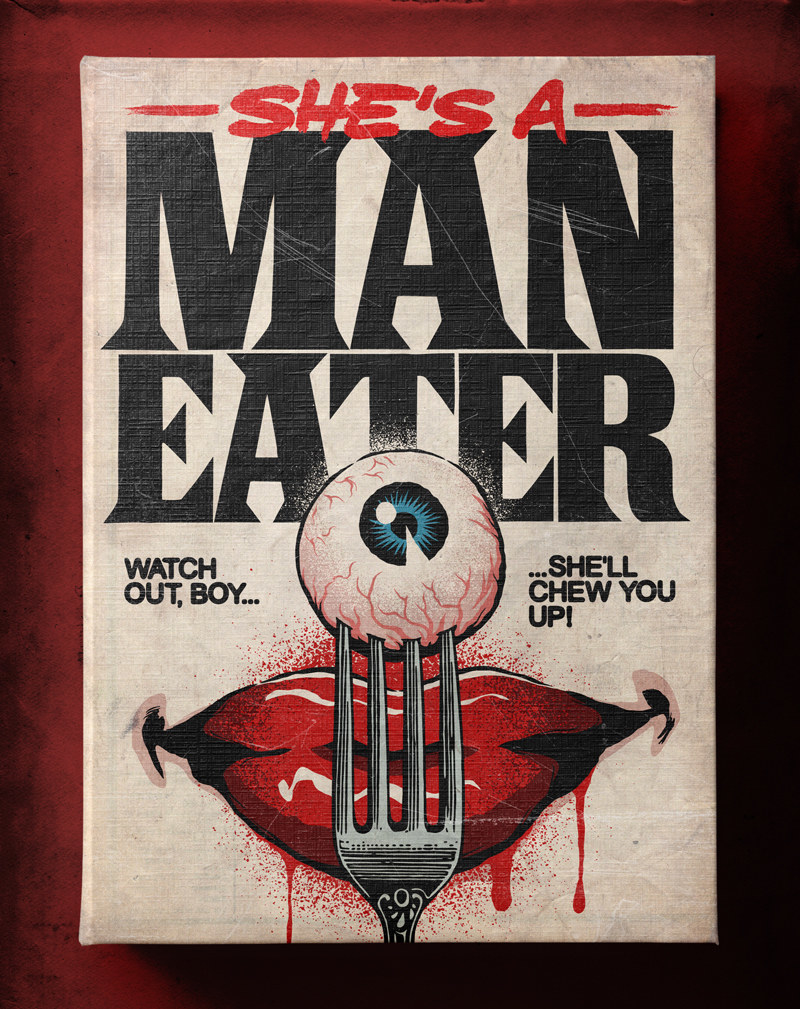 6.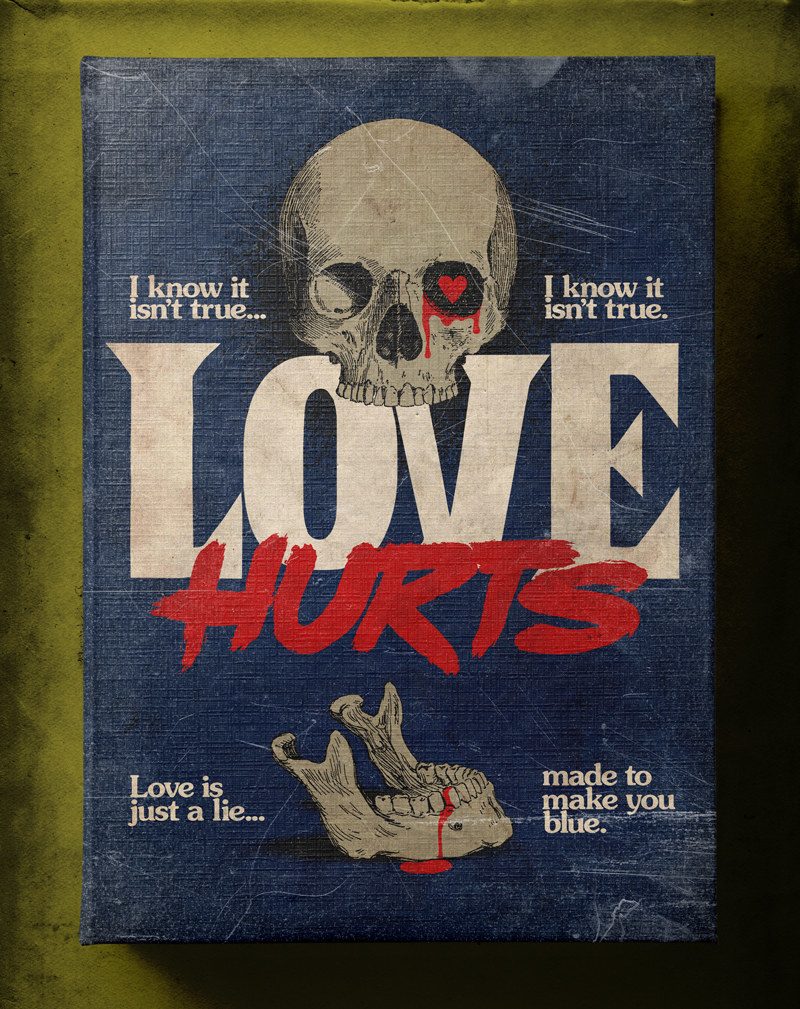 7.
8.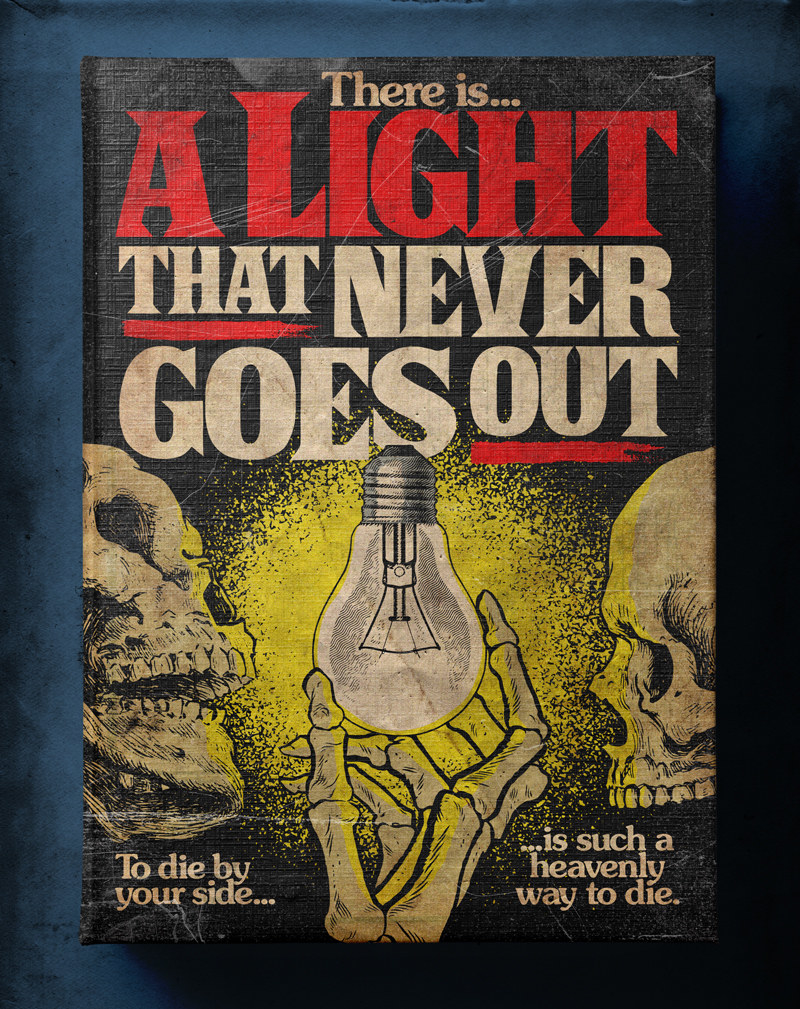 9.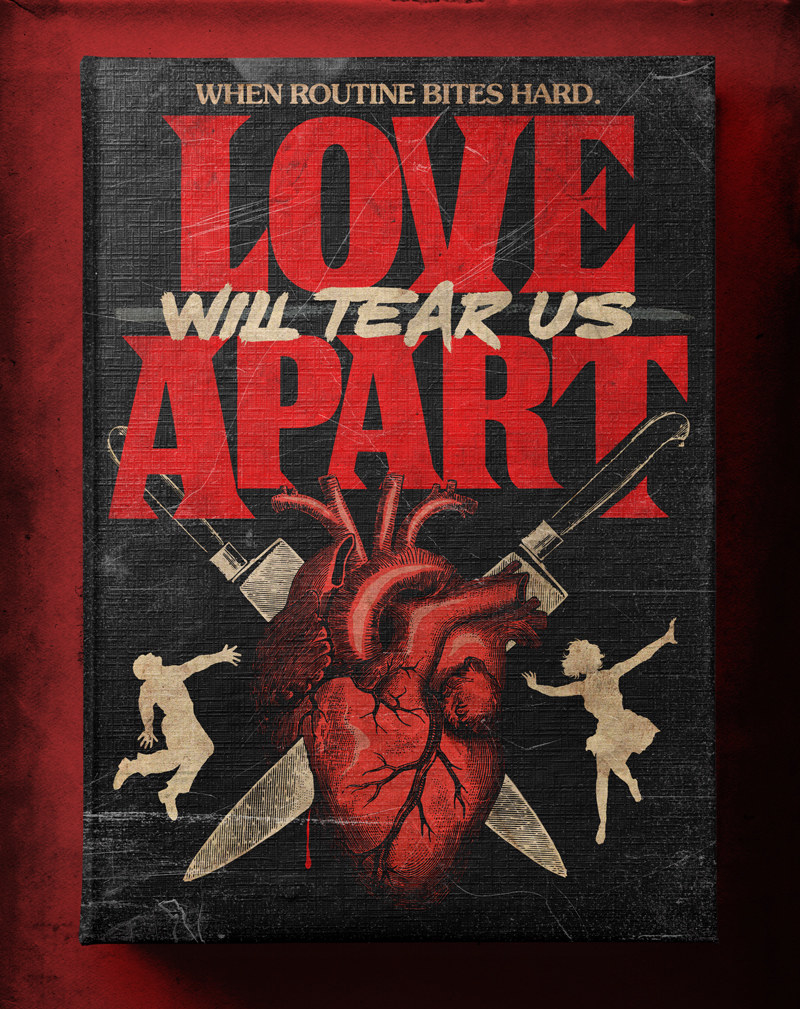 10.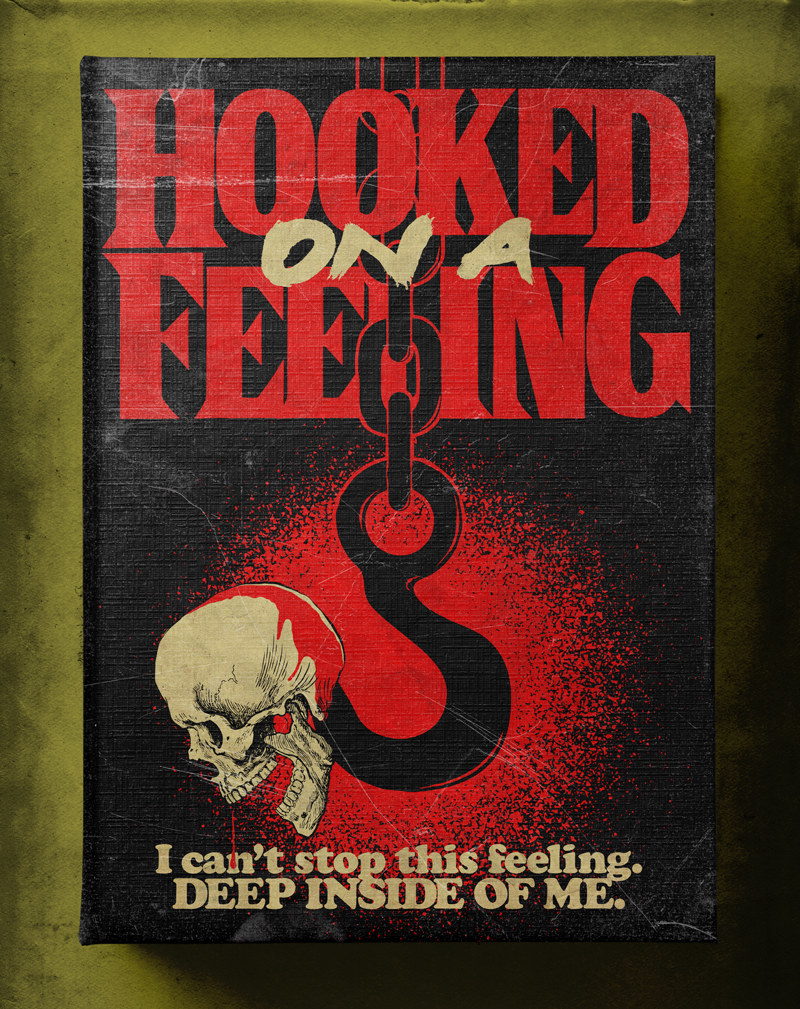 11.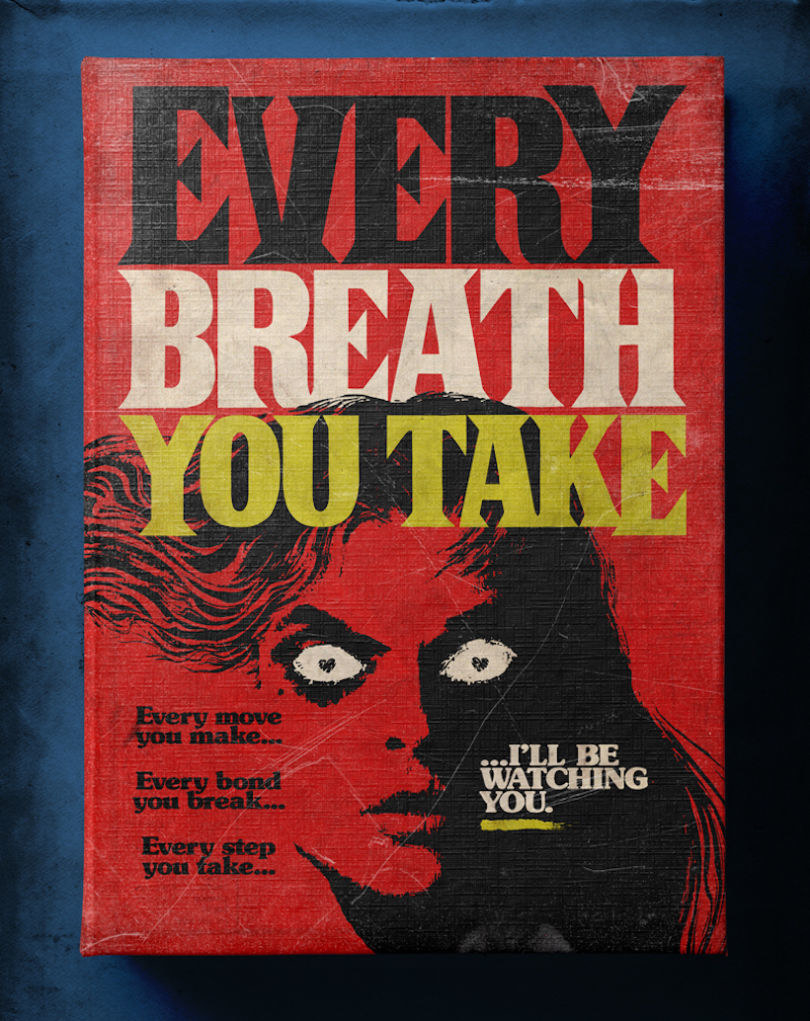 12.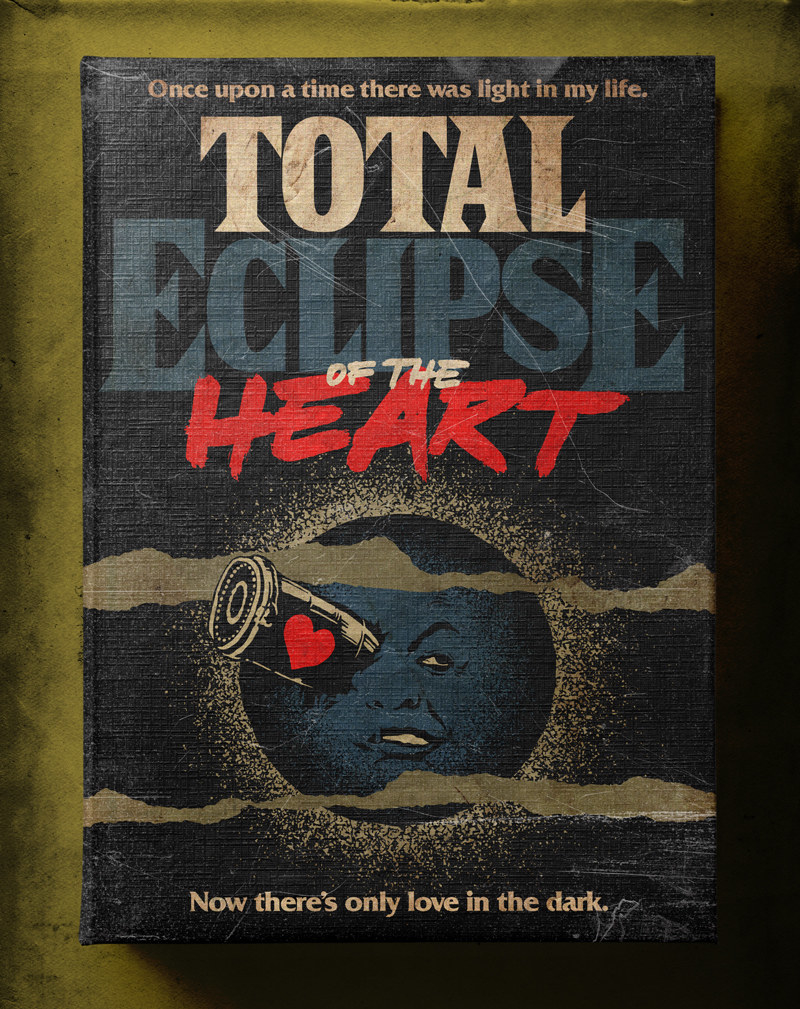 Looks like there are no comments yet.
Be the first to comment!