7.

What's this part of a staircase called?

Getty Images / BuzzFeed

8.

What style is this cathedral?

Rolf Süssbrich

12.

What's the upper part of a column called?

Getty Images

13.

What about the central part?

Getty Images
Only Architects Can Get 15/20 On This Insanely Difficult Quiz
You've got a lot to learn before you could reasonably be called an architect. You couldn't even tell a dormer from a dromos!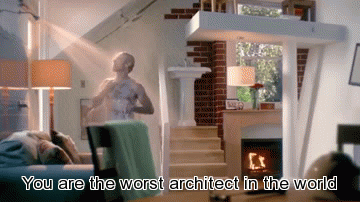 You're definitely an architect!
You know your way around a blueprint, and you can tell an American Craftsman from a Carpenter Gothic any day.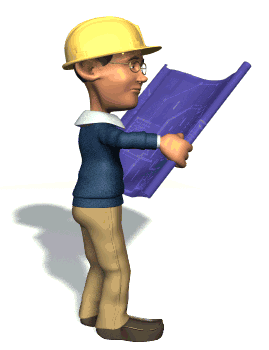 You're a master architect!
You know a lot about architecture. Maybe too much.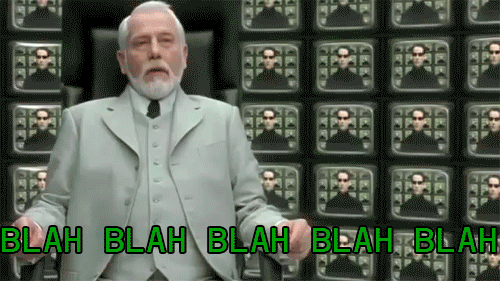 This post was translated from Spanish.