1.
Cuando te montas en el autobús nocturno de vuelta a casa y le prometes a todo el mundo que vas bien.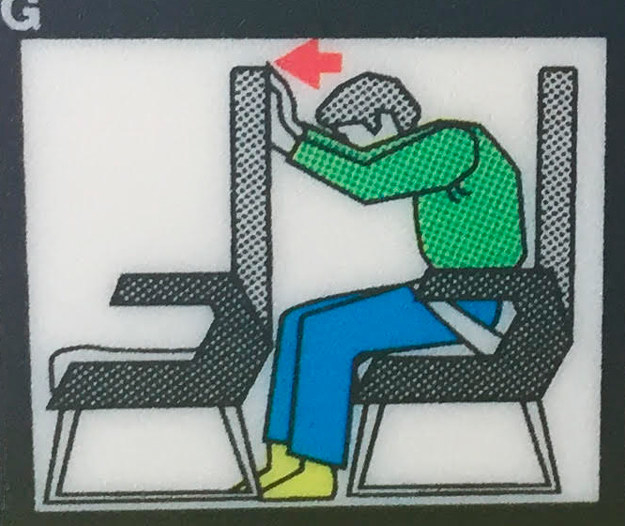 2.
Cuando tres minutos después todo el mundo puede comprobar que no vas bien.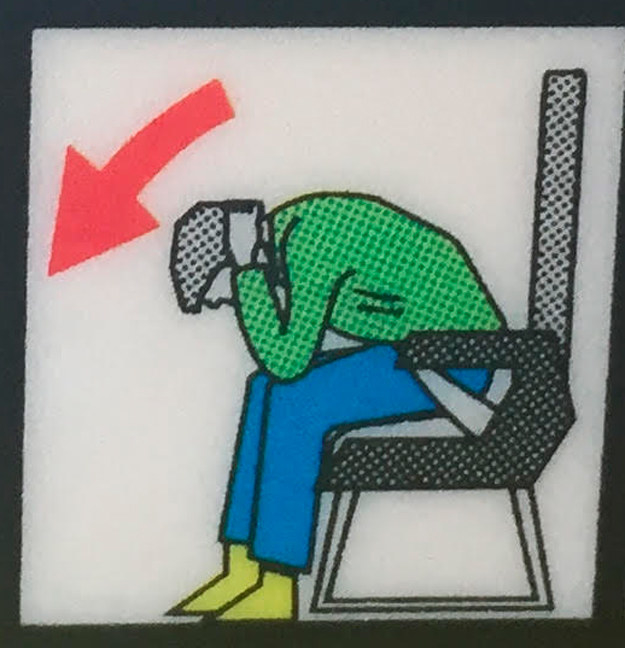 3.
Cuando es el cumple de tu mejor amigo y pasas de tener que explicarle que te quieres ir a casa y que te insistan para que te quedes.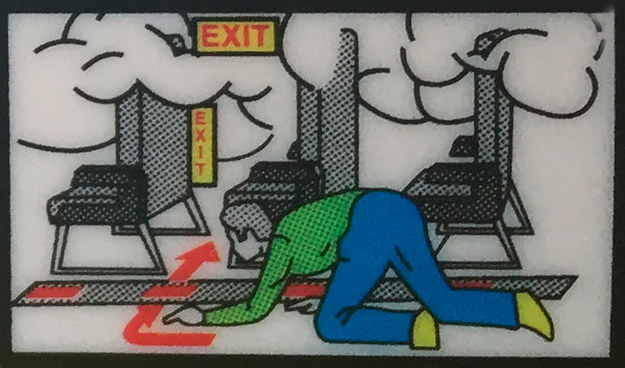 4.
Cuando le das un condón a tu amigo el que no liga nunca.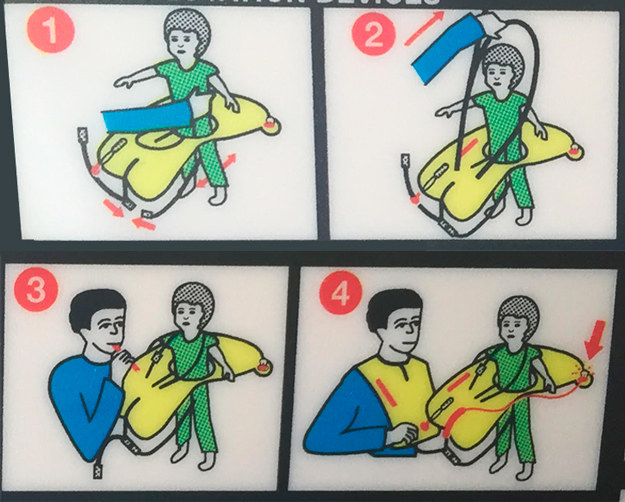 5.
Cuando tu amiga empieza a contarte borracha que ha superado totalmente a su ex y tú sabes que, dos minutos más tarde, empezará a llorar como una magdalena.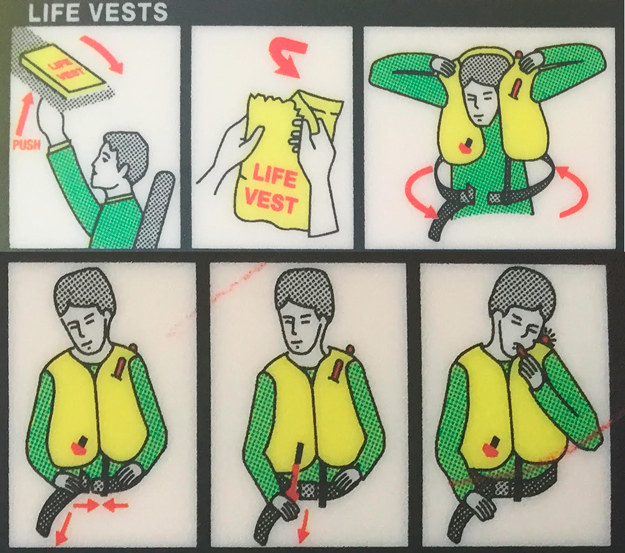 Cuando se te insinúan en los baños de la discoteca y tú no estás por la labor.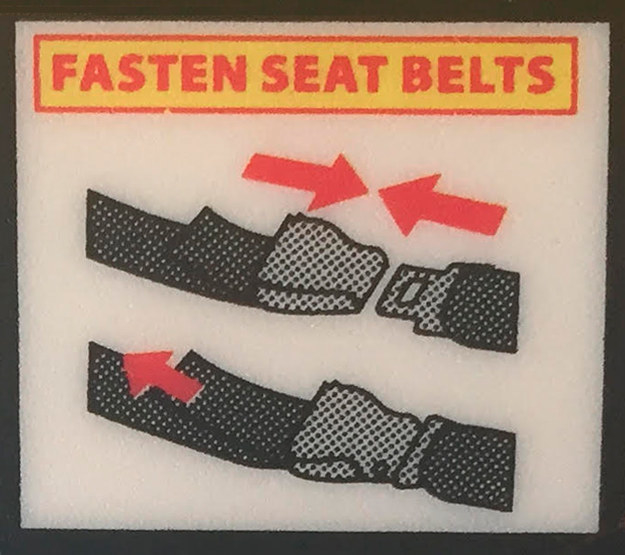 6.
Cuando se te insinúan en los baños de la discoteca y tú tienes ganas de marcha.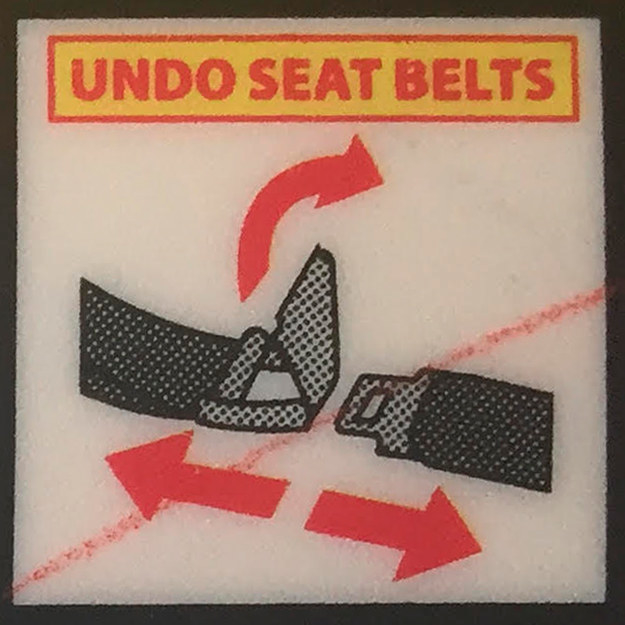 7.
MUCHAS ganas de marcha.
8.
Cuando no te queda tabaco y alguien te dice que, si le acompañas fuera, te invita a un piti.

9.
Cuando pensabas irte a casa pero de repente ves a la persona que te gusta bailando sexy.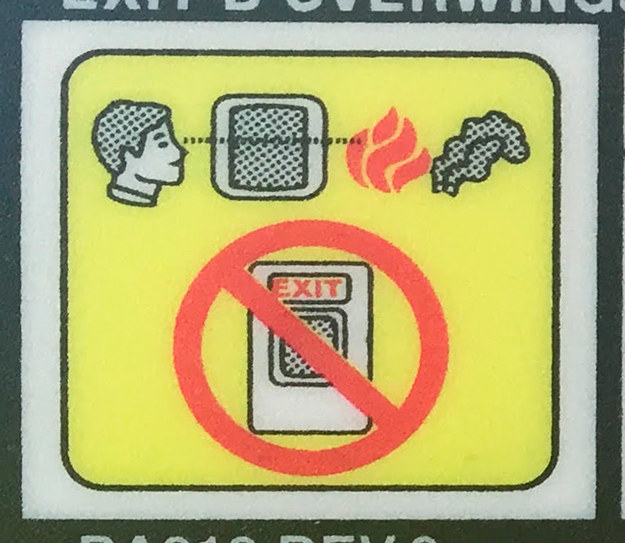 10.
Cuando son las 6 de la madrugada y ya te da igual todo.

11.
Cuando todos tus amigos ligan y tú te quedas tocando el arpa.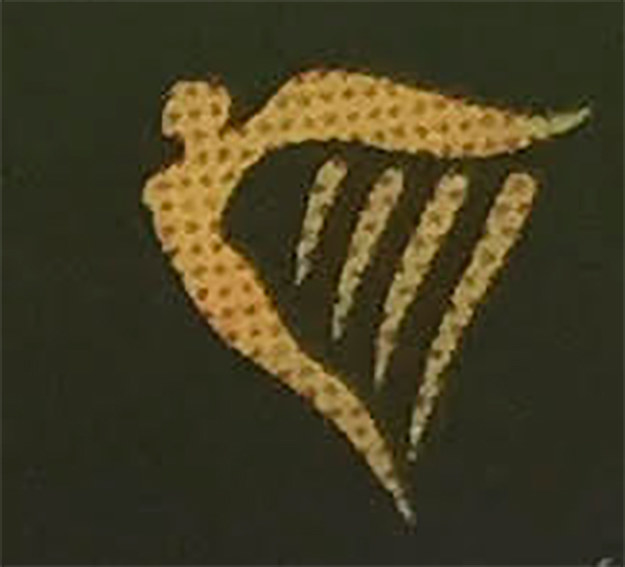 12.
Cuando te tomas el chupito de la muerte y decides que hay que perrear como si no hubiera un mañana.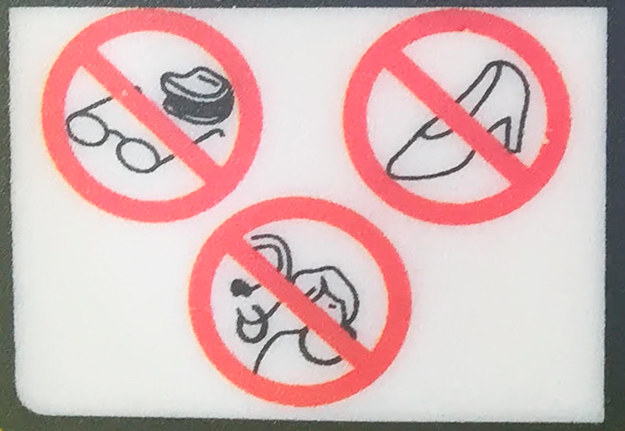 13.
Cuando entras en la discoteca y te dicen que justo acaban de ver a tu ex.

14.
Y cuando te lo encuentras de frente.

Looks like there are no comments yet.
Be the first to comment!