This post has not been vetted or endorsed by BuzzFeed's editorial staff. BuzzFeed Community is a place where anyone can create a post or quiz.
Try making your own!
Eleven Reads That Will Keep You Up At Night
Taking readers from the ninth circle of hell to prom night at Thomas Ewen Consolidated High School, these books are scarier than bar close on Halloween night. Sleep tight!
1.
Dante Alighieri, Inferno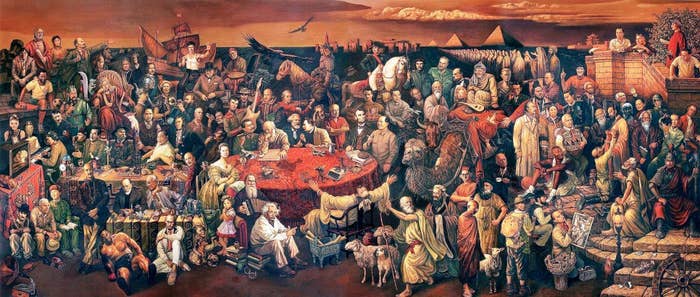 2.
Anne Rice, Prince Lestat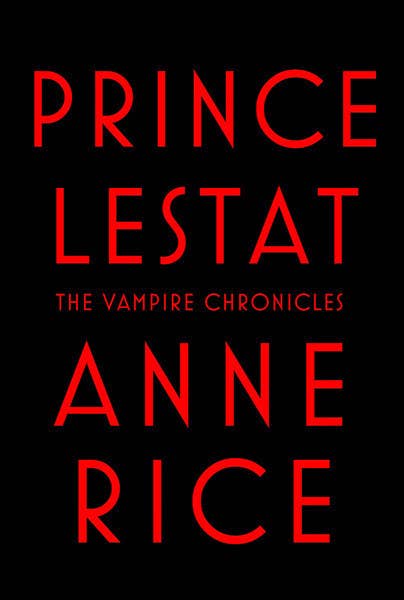 3.
Fyodor Dostoevsky, Crime & Punishment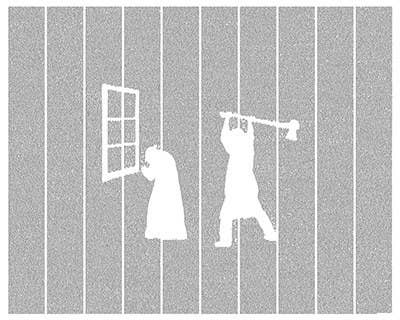 4.
Bram Stoker, Dracula
6.
Edgar Allan Poe, The Tell Tale Heart
7.
Stieg Larsson, The Millenium Trilogy
8.
Truman Capote, In Cold Blood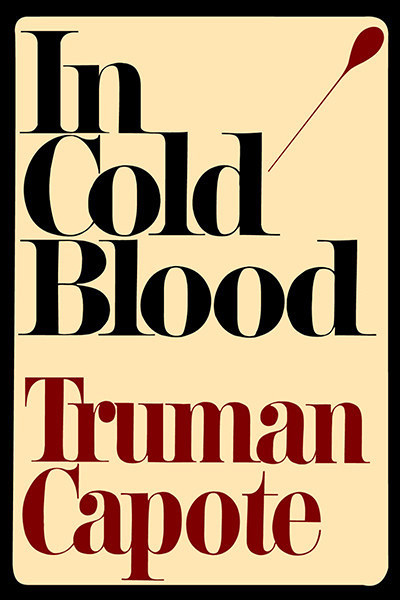 9.
Mary Shelley, Frankenstein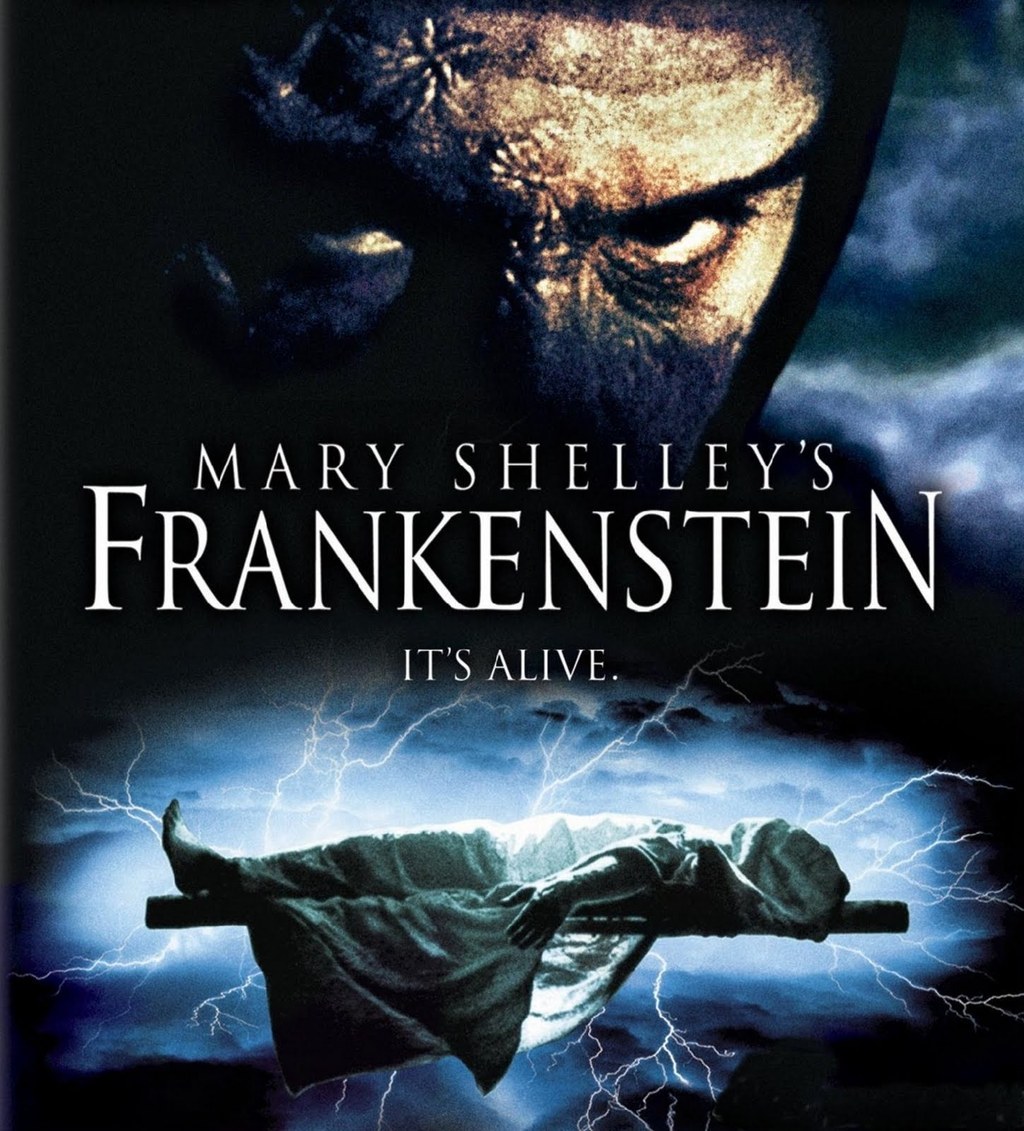 10.
Emily Bronte, Wuthering Heights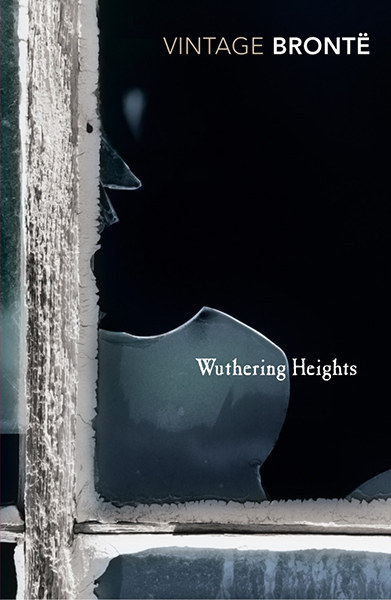 11.
Arthur Conan Doyle, The Hound of the Baskervilles