This post has not been vetted or endorsed by BuzzFeed's editorial staff. BuzzFeed Community is a place where anyone can create a post or quiz.
Try making your own!
12 Valentine's Day Reads If "It's Complicated"
Let's face it, there's nothing straightforward about being in love, in like, or otherwise. This Valentine's Day, put your drama on the back burner and enjoy these literary entanglements.
Anna Karenina & Count Vronsky from ANNA KARENINA
Jane Eyre & Mr. Rochester from JANE EYRE
Macon & Sarah from THE ACCIDENTAL TOURIST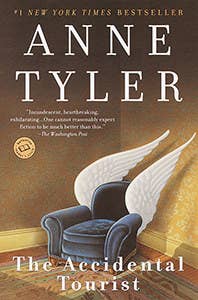 Newland & Countess Ellen from THE AGE OF INNOCENCE
The women of SINGLE, CAREFREE, MELLOW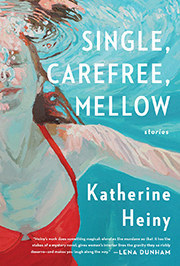 Elizabeth Bennett & Mr. Darcy from PRIDE AND PREJUDICE
Heathcliff & Catherine from WUTHERING HEIGHTS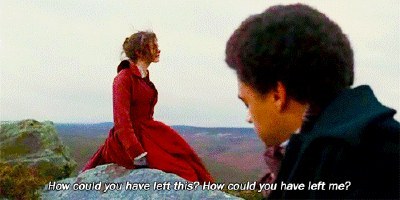 Nick & Amy Dunne from GONE GIRL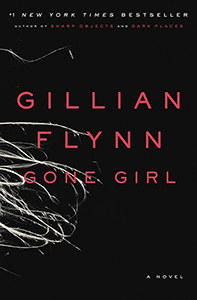 Romeo & Juliet from ROMEO AND JULIET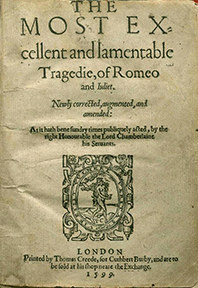 Lolita & Humbert from LOLITA