It should go without saying that season four of Community was the show's worst. Whether this had to do with the departure of show runner Dan Harmon or just the ware and tare of a show that's constantly hovered below the threat of cancellation since it began, the fact that the show took a dip in quality is inarguable. What's also true, though, is that Community's worst season is pretty much better than most other shows' best seasons. Of the thirteen episodes this season, I'd argue that four were worthy of high praise, only one was really detestable, and most fell somewhere in the middle. We should also remember that Community has one of the funniest casts on TV, even if the writers didn't quite know what to do with all of the this season. (Mostly thinking of the Troy/Britta relationship and "The Pierce Problem".) With all that said, let's consider which episodes worked, and which ones didn't this year.
13.
Episode 9: Intro to Felt Surrogacy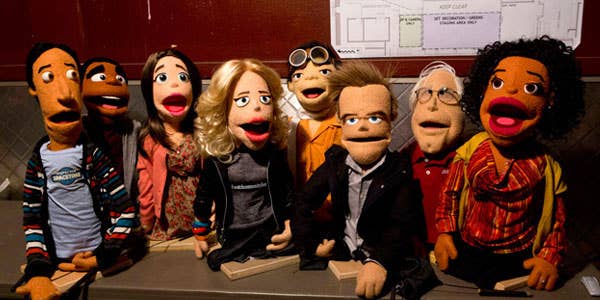 12.
Episode 4:Alternative History of the German Invasion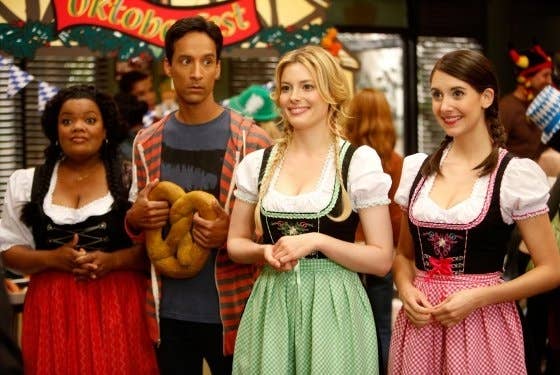 11.
Episode 1: History 101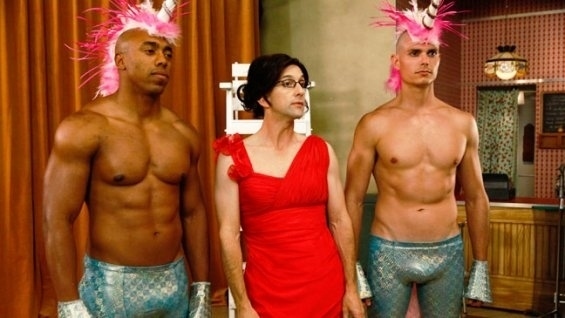 10.
Episode 6: Advanced Documentary Filmmaking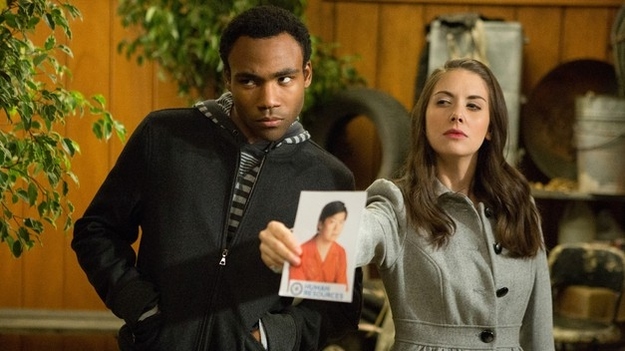 9.
Episode 3: Conventions of Space and Time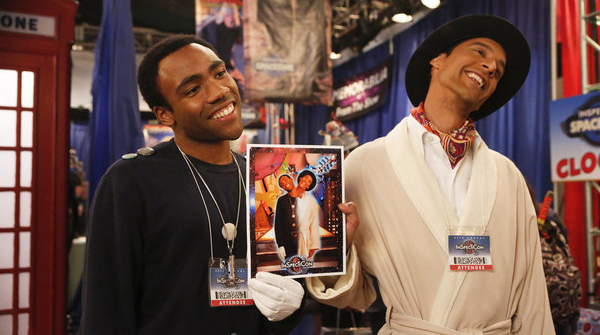 8.
Episode 12: Heroic Origins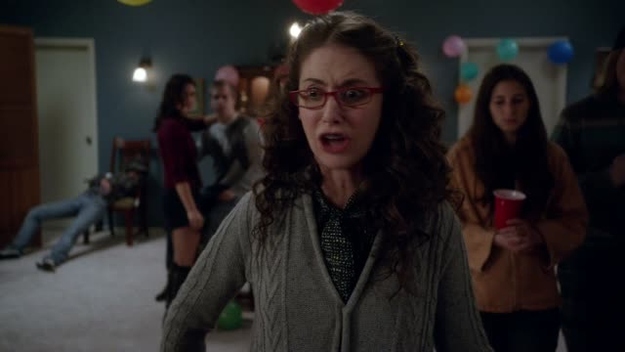 7.
Episode 7: Academics of Marine Biology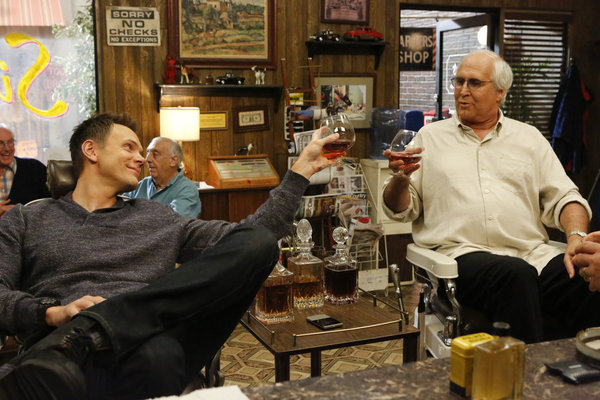 6.
Episode 13: Advanced Introduction To Finality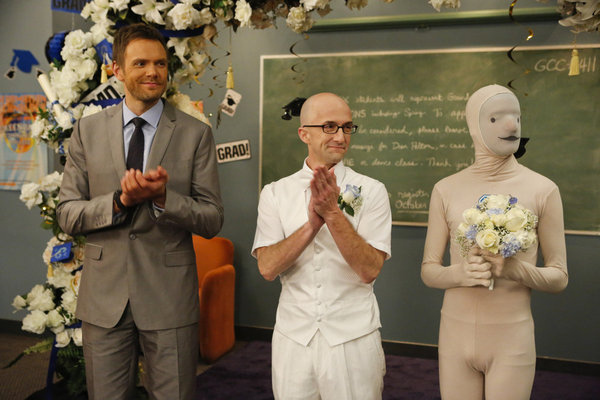 5.
Episode 10: Intro to Knots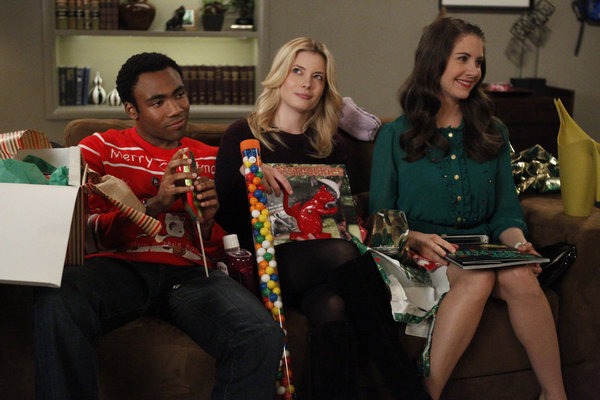 4.
Episode 2: Paranormal Parentage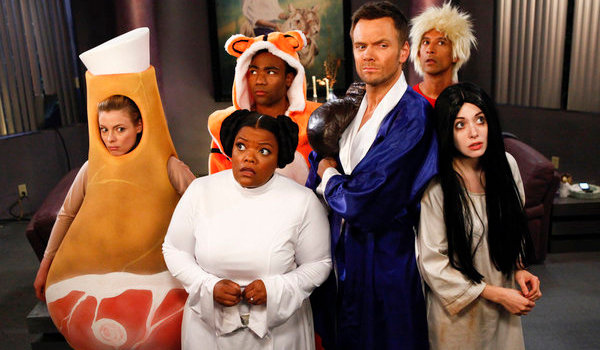 3.
Episode 5: Cooperative Escapism in Familial Relations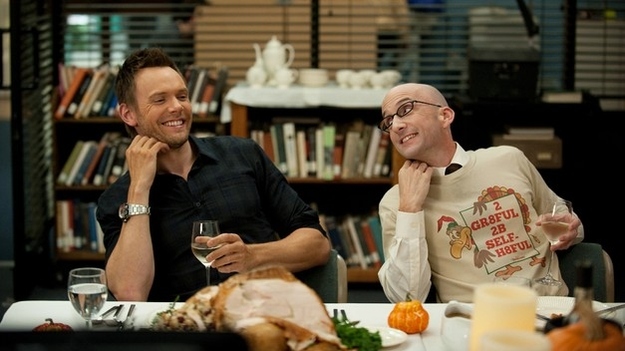 2.
Episode 11: Basic Human Anatomy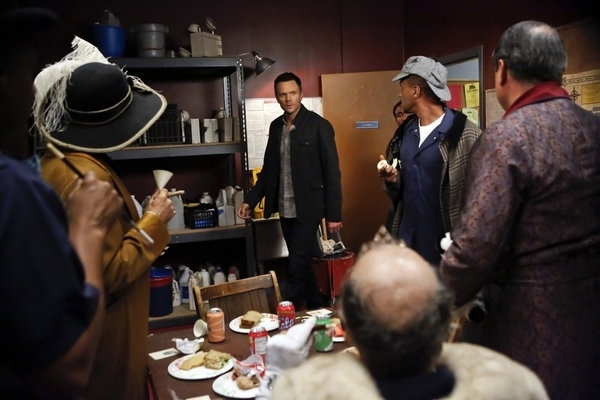 1.
Episode 8: Herstory of Dance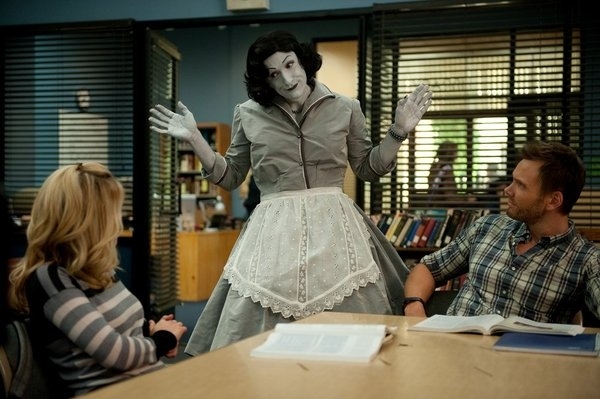 This post was created by a member of BuzzFeed Community, where anyone can post awesome lists and creations.
Learn more
or
post your buzz!