So where do we go from here?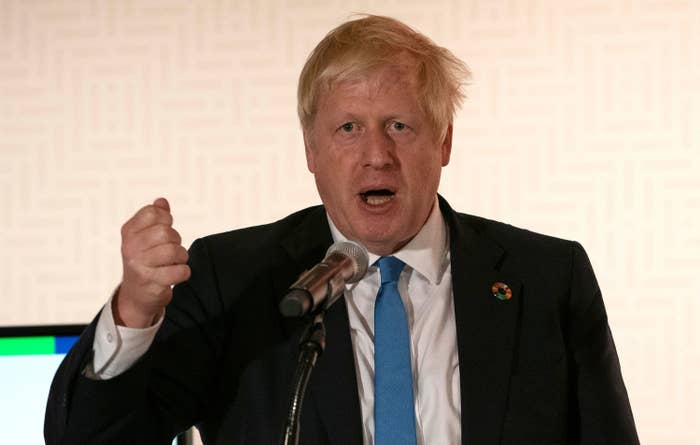 In a momentous decision, the UK's highest court has ruled that prime minister Boris Johnson's decision to prorogue Parliament for five weeks in the run-up to the agreed Brexit deadline was unlawful.
Commons speaker John Bercow has announced that Parliament will sit from 11:30am on Wednesday. In the meantime, there are several immediate challenges for the government to consider. Downing Street aides have been up since the early hours working out what to do next if the Supreme Court ruled against it.

The PM is currently in New York for the UN general assembly — he watched the ruling being delivered from his hotel room in the early hours there. He will now face huge pressure to fly home and face the music when Parliament sits. He may also have to have an awkward conversation with the Queen about whether he misled her about his reasons for proroguing, and why he has dragged her into the Brexit mess.
There could be a vote of no confidence, and Labour conference has been cut short.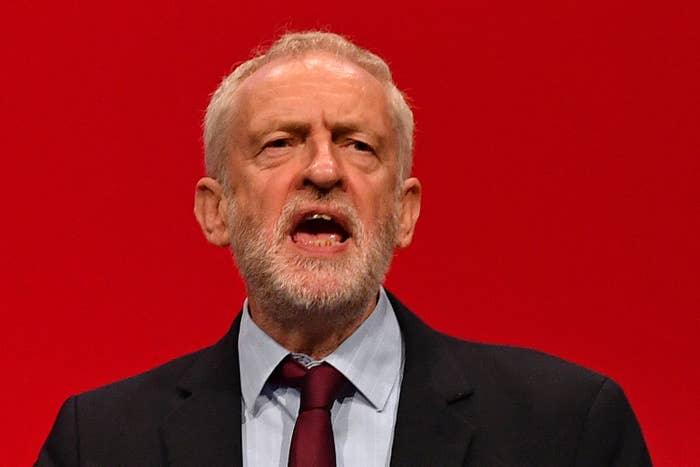 The most important question is: Can Johnson survive as prime minister? He has said he has no intention of resigning over losing in court. But with Parliament now sitting again — thanks to the court judgment, in effect it was never prorogued — he now faces the possibility of Jeremy Corbyn calling a vote of confidence. Many MPs and ministers are away and face a race back to London to be there in time. Corbyn will come under pressure to make this the moment he tests the PM's confidence.
If that vote happens and Johnson loses, MPs have 14 days to work out who they want to be prime minister. It is possible that a confidence vote could be imminent, which would pose an immediate challenge to Johnson's premiership.

Corbyn was due to make his keynote conference speech on Wednesday, but it has now been brought forward to Tuesday as MPs return to Westminster. The trains to London from Brighton, where Labour's conference is being held, are already packed.
The Queen's Speech is in doubt, and Tory conference is in trouble.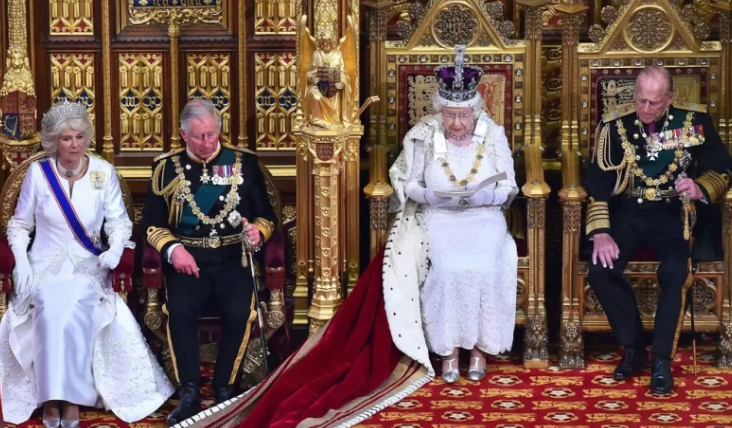 On Sunday, the Conservative conference is supposed to get underway in Manchester. But with the action now back in Westminster, MPs could be forced to stay in London for votes. It is unlikely conference will be cancelled entirely — the party relies on it to raise money — but it could mean cabinet ministers' speeches are ditched and the conference centre is half-empty.

Johnson had said he wanted to call a Queen's Speech to introduce a new legislative agenda and outline a policy platform for his government in October. To do that, Parliament has to be prorogued, but the judges decided that prorogation in effect hasn't happened.

The Tories might revolt against Johnson...or the judges.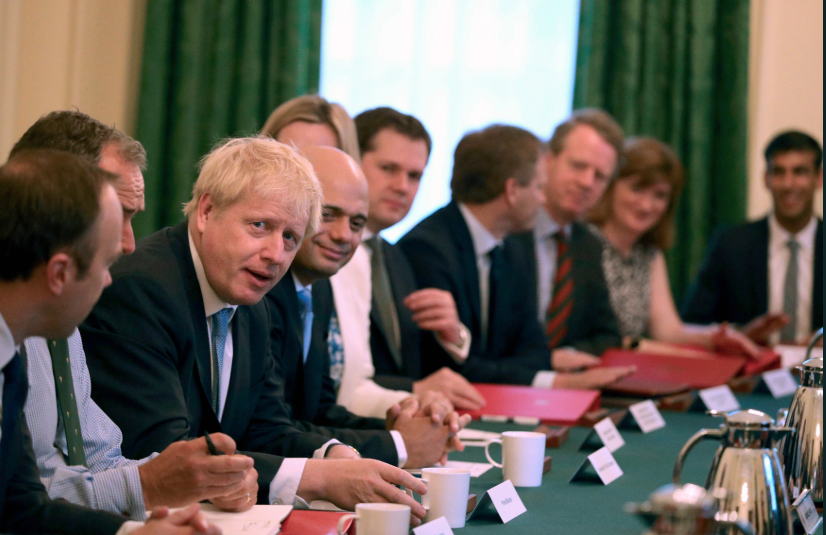 It is worth keeping an eye out for cabinet reaction to the court's decision and Johnson's response. Justice secretary Robert Buckland has already had stern words for Number 10 about respecting the rule of law, and now the UK's highest court has just ruled the PM's actions unlawful.
It puts the attorney general Geoffrey Cox in a difficult position too — there will be questions about the legal advice the PM received about the attempt to prorogue, and why it wasn't shown to cabinet.

Expect Tory MPs to come out and question how it all went wrong. Key decision makers in Number 10 — the PM's chief aide Dominic Cummings and his director of legislative affairs Nikki da Costa — will find their positions under pressure. There are also serious questions about the role of cabinet secretary Mark Sedwill.
However, you can expect many Tory Brexiteers to rally behind Johnson and focus their ire on the 11 judges who found against them. Ministers and Tory MPs are already saying the ruling means the UK is now inevitably on the road to having a US-style Supreme Court with political appointments.
Brexit on Oct. 31...or an election?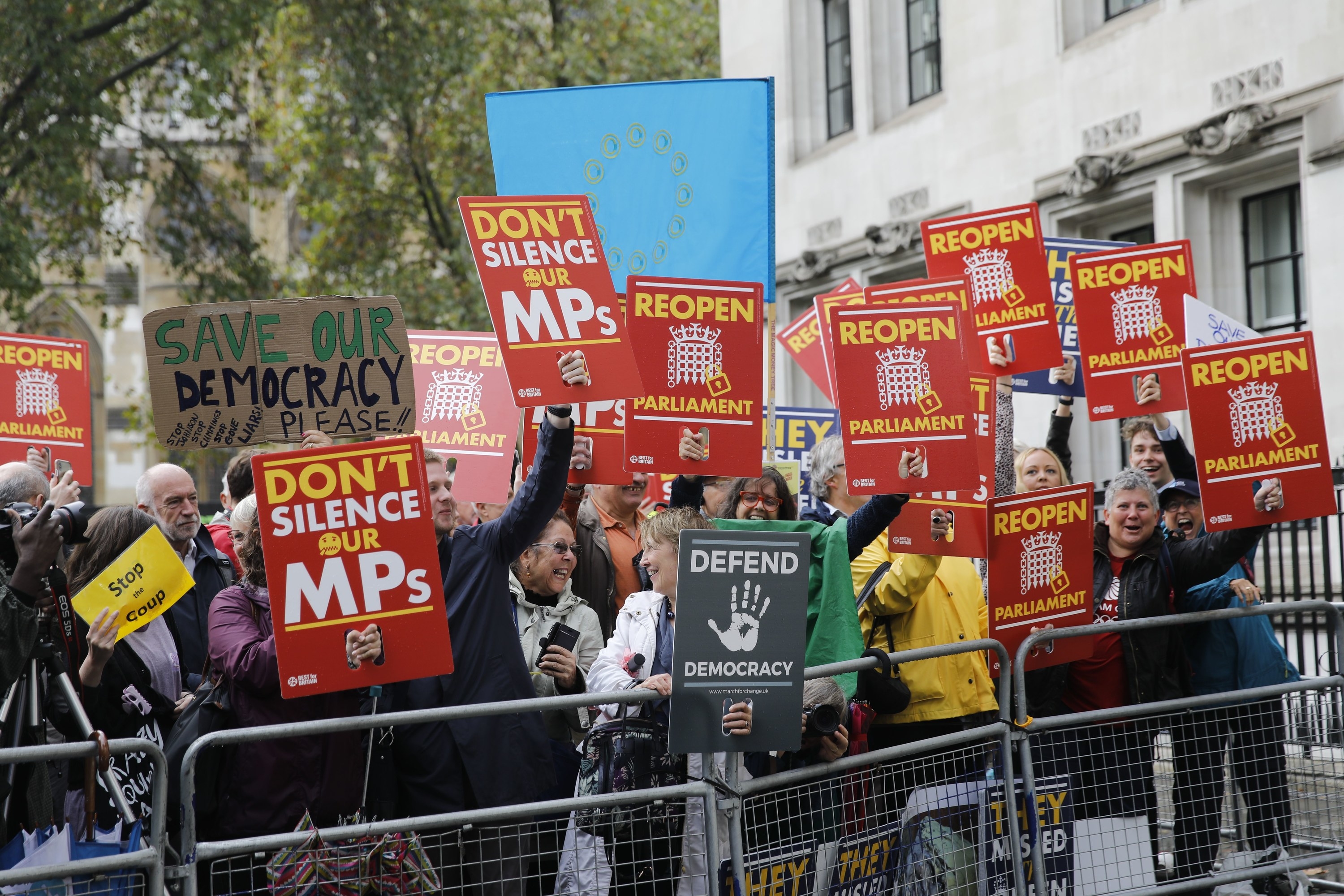 The ruling also makes it harder for Johnson to keep his promise of taking the UK out of the EU by Oct. 31. One option for him could have been to prorogue Parliament again at the end of October in order to force a no-deal Brexit over the line. That now looks impossible. And MPs have shown they have the numbers to take control of proceedings in the Commons and force Johnson's hand — that leaves the PM with not many options left.
Speak to senior Tories, however, and while they recognise this is a stunning defeat, they still think Johnson can weather the storm. They will argue the UK needs an election now more than ever, that there is no way through the mire without one, and that Johnson will be able to position himself as the leader who has a clear plan to deliver on the result of the referendum.