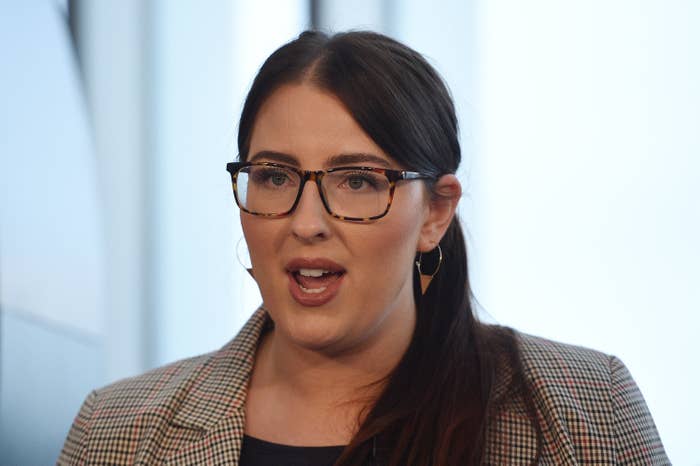 Laura Pidcock, a Labour rising star and close ally of Jeremy Corbyn's, has lost her seat in another astonishing result on a night of sweeping gains for the Conservatives.

Tory Richard Holden won the North West Durham constituency with a majority of just over 1,000.
The seat has been held by Labour since 1950, and Pidcock was defending a majority of 8,792.
The seat was at the optimistic end of the so-called red wall of Labour-held Tory target seats in the North of England and the Midlands. Last month, BuzzFeed News reported that the Tories believed the seat was in play.
It is more evidence that Labour's standing with its traditional voter base has been badly damaged by Corbyn's leadership and the party's position on Brexit.
Pidcock's defeat will have enduring consequences for Labour — she was considered a great hope of the left of the party and a potential contender to succeed Corbyn as leader.
Instead, her seat will be taken by 34-year-old Conservative adviser Holden, who worked as a ministerial aide to education secretary Gavin Williamson until the election.
Holden is a career Tory aide who has held a number of senior roles in the party over the last decade, including at the Ministry of Defence and at Conservative headquarters.