Labour Will Try To Force Boris Johnson To Publish The Legal Advice On Suspending Parliament
Shadow Brexit secretary Keir Starmer told BuzzFeed News the party would use a humble address motion to secure the advice if the attorney general refuses to release it.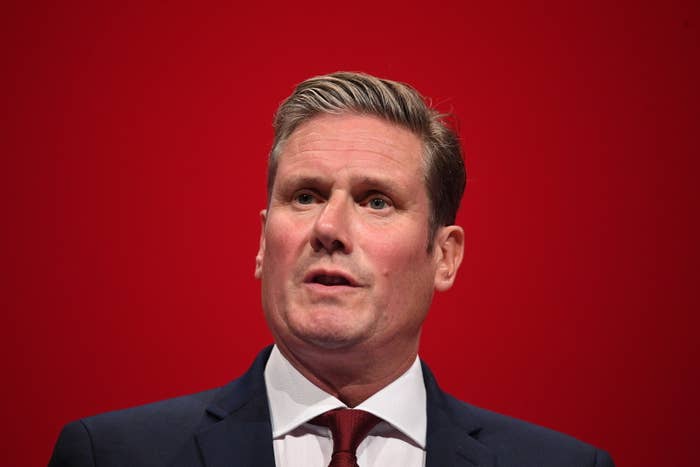 Labour will seek to force Boris Johnson to publish the legal advice he received before he decided to prorogue Parliament, setting up a huge showdown in Parliament that will shine a light on whether the prime minister was warned he could be breaking the law.

In the wake of Tuesday's excoriating Supreme Court ruling that the decision to prorogue was unlawful, shadow Brexit secretary Keir Starmer told BuzzFeed News: "‪The attorney general should publish the legal advice he gave the prime minister on prorogation. If he fails to do so, Parliament should force its release.‬"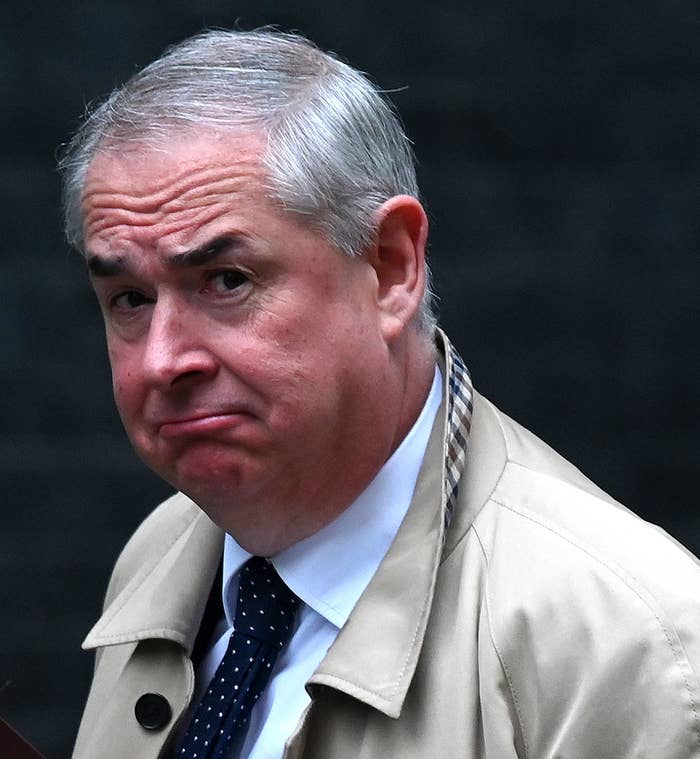 If attorney general Geoffrey Cox does not publish the advice, Labour will use a humble address motion in the House of Commons to force its release. That's the same procedural device Labour used to force Theresa May's government to publish legal advice on its Brexit deal in November last year.
Speaker John Bercow signalled on Tuesday that he would allow parliamentary time when the Commons sits tomorrow for emergency debates.
It is likely the government would lose any vote on the matter.
The publication of the advice Johnson received on prorogation could include details of whether he was told that suspending Parliament was unlawful. It could also place significant political pressure on the position of Cox.
A source close to Amber Rudd told BuzzFeed News she would vote for Labour's humble address motion so long as it was narrow and focussed on securing the legal advice.
Rudd, who resigned from the cabinet earlier this month over Johnson's Brexit strategy, said she had received personal assurances from him that the legal advice would be shown to cabinet ministers, but it never happened.
Update: Documents leaked to Sky News following publication of this story show that Cox advised the cabinet that prorogation would be "lawful and within the constitution".