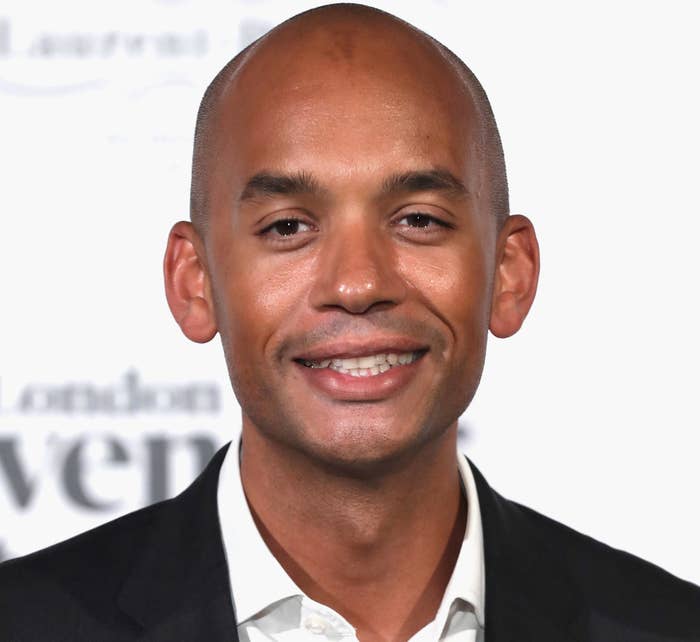 Labour MP Chuka Umunna will be paid £65,040 a year to chair a new centrist think tank.

This week Umunna announced he would be chairing the advisory board of Progressive Centre UK, which he said had the "aim of connecting progressives from across the UK with the latest ideas and experience from across the globe".
Umunna has disclosed in the latest register of members' interests that he will prepare publications and other content for the think tank in exchange for a monthly payment of £5,420.
The MP for Streatham said he would be spending 12 hours per month on his work for Progressive Centre UK. That equates to £451 an hour.

He will be earning the money in addition to his MP's salary of £77,379, and the £12,000 per year he is paid by the Independent website for writing a weekly column.

It takes the total declared annual earnings of Umunna, who has been tipped as a potential leader of a new centrist party, to over £150,000.
Progressive Centre UK says it "believes we can only build a better tomorrow with modern solutions tailored to our times".
It adds in the mission statement on its website: "At the heart of our mission is the pursuit of inclusive prosperity, opportunity for all, social justice, the defence of the rule of law, a green and sustainable society and fair migration policies".
Umunna has been approached for comment.