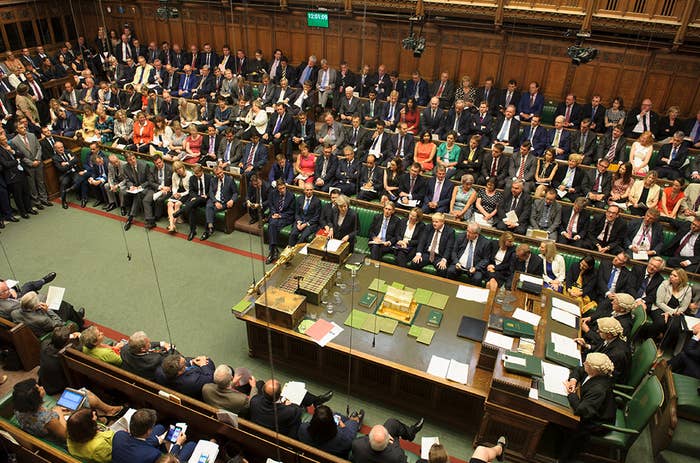 Ministers have expressed their surprise after they were ordered today to take part in a war-gaming exercise envisaging an unlikely government victory in the meaningful vote on Theresa May's Brexit deal.
BuzzFeed News has been leaked details of 57 dummy amendments that the prime minister's aides fear could be laid by Tory and Labour rebels if the Withdrawal Agreement bill comes to a House of Commons vote.
The Brexit department this morning informed ministers that they had to take part in a cross-Whitehall "dry run" rehearsal of how to handle tricky potential amendments to the bill, which would come to parliament in the event Downing Street overcomes stiff opposition among MPs to win the meaningful vote on Dec. 11.
Mock amendments were sent to each government department, with ministers expected to draft responses, a practice speaking note, and a question-and-answer fact sheet for each scenario.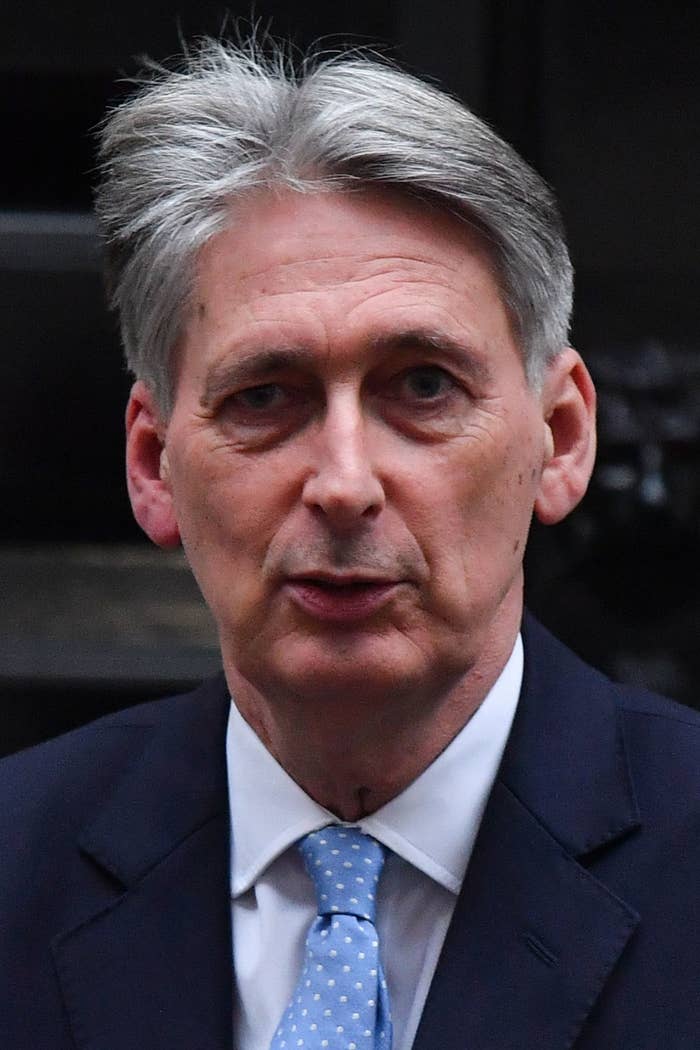 According to a leaked document sent to the Treasury, the chancellor, Philip Hammond, has been told to prepare for an amendment that Number 10 says could be put down by an "influential Conservative backbencher", demanding that "payment of the financial settlement to the EU will be halted until and unless the future relationship has been concluded".
The chancellor and his team will have to send a draft response combating the amendment to Downing Street for review.
Liam Fox has been asked to prepare for a possible amendment tabled by pro-Remain rebels requiring him to provide updates on how his negotiations for new trade deals are going.
The mock amendment would require the trade secretary to give a quarterly "update on the UK's progress on negotiating International Trade Agreements", and if he failed to seal any trade deals, hold a Commons vote on rejoining the EU.
Fox famously promised, "We'll have up to 40 [trade deals] ready for one second after midnight in March 2019."
May's team are preparing for a raft of amendments from the Labour side, too. Under one scenario drawn up by DExEU aides, Labour MP and chair of the Home Affairs Select Committee Yvette Cooper would table an amendment demanding further protections for EU citizens.
Home secretary Sajid Javid has been asked to draft a response if Cooper attempted to insert a clause banning any new UK laws or regulations that "imposed fees or penalties on EU citizens" or "allow any distinction to be made between the arrangements of EU citizens and UK citizens in actions of public authorities".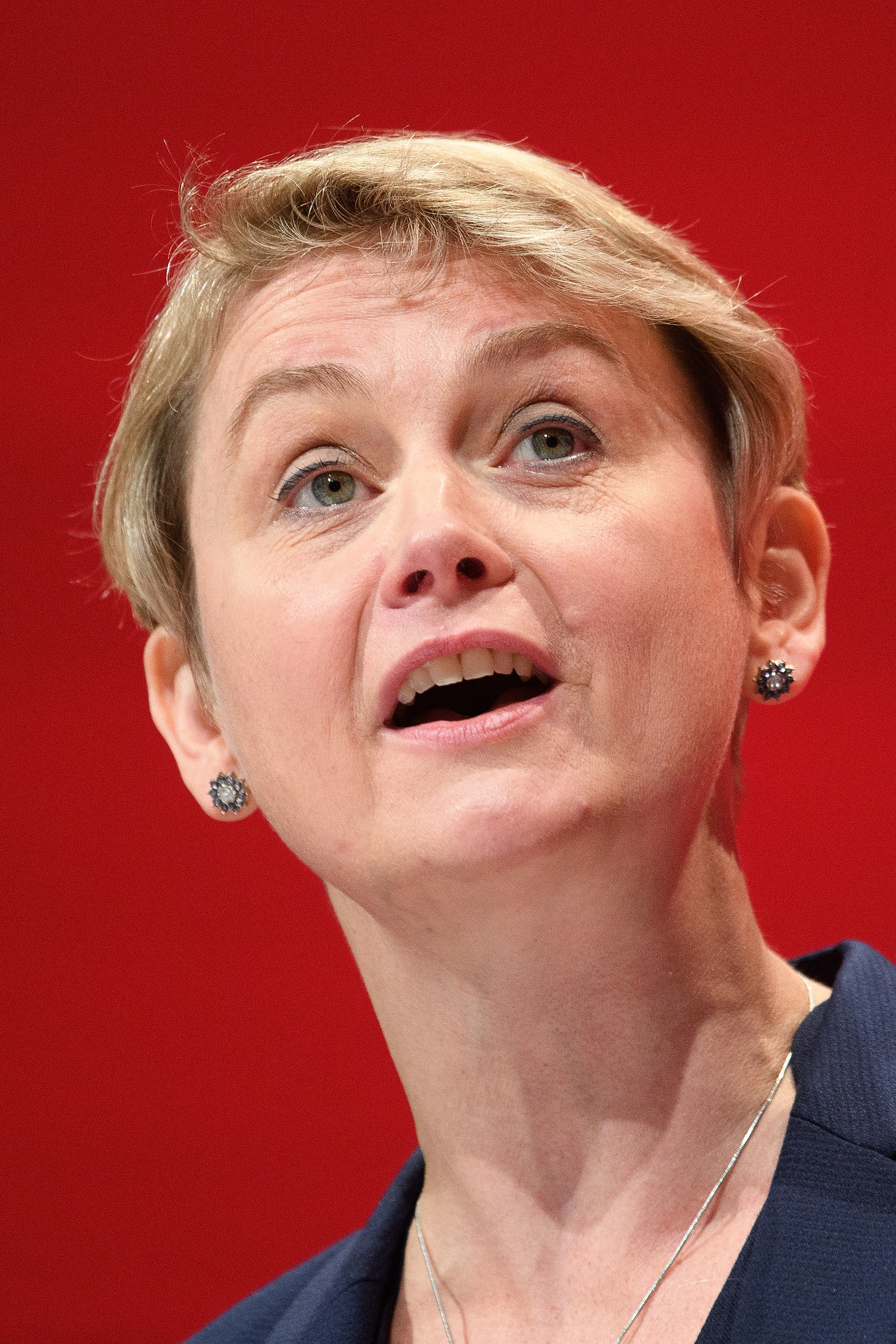 Number 10 is also planning for a potential Brexiteer amendment to the bill insisting on a new "public holiday to commence on 29 March every year". Cabinet Office minister David Lidington has the task of coming up with a response to that suggestion.
Lidington has also been asked to work out what to do if Tory backbenchers attempt to require any future relationship deal between the UK and the EU to have the unanimous support of the Joint Ministerial Committee on European Negotiations.
The government's fear is that should such an amendment pass, a troublesome Brexiteer or Remainer on the committee would have a potential veto on the future partnership with the EU.
The PM's aides are concerned that Dominic Raab and David Davis — who both resigned as successive Brexit secretaries — could table amendments frustrating the bill.
According to a leaked document sent today, Downing Street says a "previous DExEU secretary of state" might put down an amendment seeking to move a clause on the impact of the European Court of Human Rights on future equalities legislation in the UK.
Ministers involved in today's war-gaming exercise told BuzzFeed News they hoped Number 10 would also focus on making contingency plans for the government losing the meaningful vote, as widely predicted in Westminster.
"Good to know we are preparing for the unlikely event that the meaningful vote passes, and not for when it doesn't," one said.
Another frustrated Whitehall source commented: "We've hit the iceberg, the ship is sinking, but Number 10 are rearranging the deck chairs."
On Monday, BuzzFeed News revealed the existence of a new crack team set up by the PM to work out how to keep her Brexit deal alive.
Named "Project Vote," it is drawn up of senior advisers from Downing Street, officials in the Cabinet Office Europe unit and aides from the Brexit department.
DExEU has been approached for comment but had not provided any by the time of publication.
Update: A government spokesman said: "When introducing legislation Government prepares by ensuring systems and processes are in place to support a Bill during its passage."