Boris Johnson Is Set To Hire A Senior Daily Mail Journalist As His New Press Secretary
It is the first key move in the prime minister's reorganisation of his government following the election.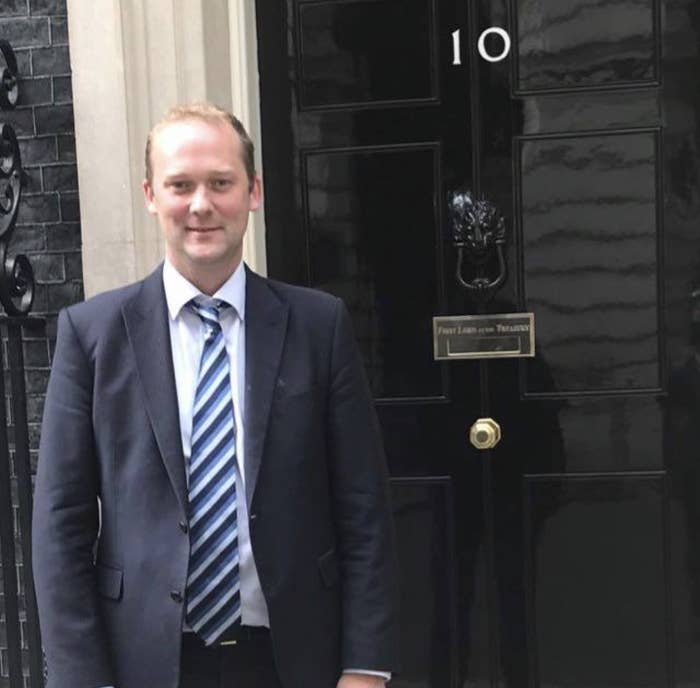 Boris Johnson is set to appoint Daily Mail journalist Jack Doyle as the new Downing Street press secretary, as the prime minister embarks on a reorganisation of his government following the election.
BuzzFeed News understands that Doyle has been lined up as the first key appointment ahead of a cabinet reshuffle after the UK leaves the EU on January 31, as well as a wider shake-up of Whitehall departments and senior advisers.
Doyle is an experienced journalist in the Westminster Lobby of political reporters and is currently associate editor (politics) at the Daily Mail, where he has worked for 10 years. He was a leader writer under the editorships of both Geordie Greig and Paul Dacre.
In 2018, Johnson gave Doyle an interview in Washington in which the then foreign secretary lambasted Theresa May's Brexit plans as "crazy".

He will replace Rob Oxley as Johnson's press secretary — the prime minister's first point of contact with Lobby journalists on political issues.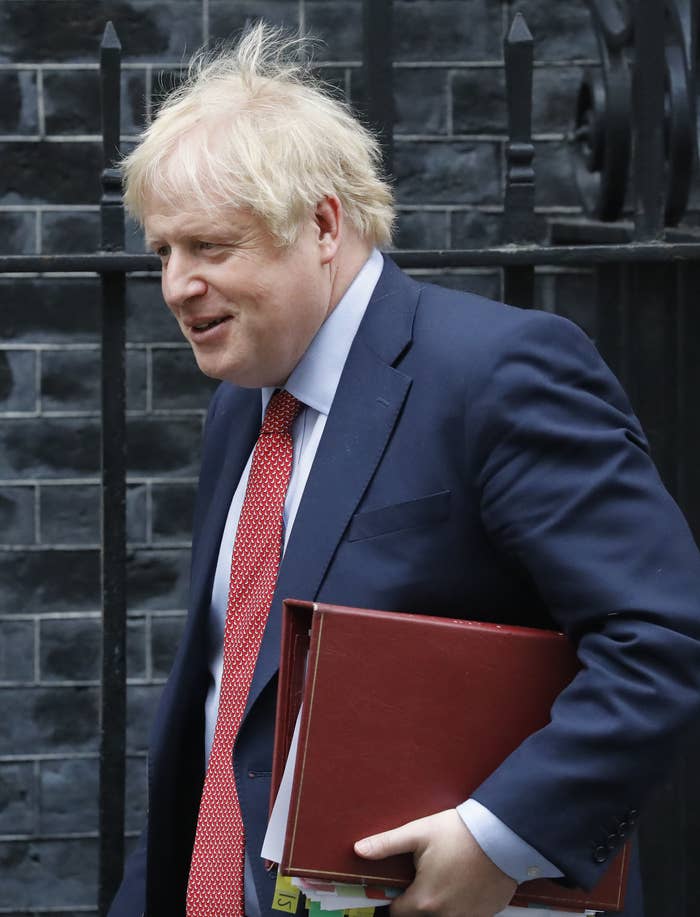 Oxley, a veteran of the Vote Leave campaign and a close ally of Johnson's chief aide Dominic Cummings, is moving to the Foreign Office to work as a special adviser to foreign secretary Dominic Raab.
That move suggests Raab is likely to bolster his position at the reshuffle. Cummings has been keen to fold the international development department into the Foreign Office, but the proposed restructuring has come up against resistance from within Whitehall.
It had been thought that the potential merger was off, but the Sun's James Forsyth reported on Saturday that Johnson was still keen on the idea.
Doyle is the second senior Mail journalist to turn from poacher to gamekeeper in recent years, following James Slack, who has been the prime minister's official spokesperson under both Johnson and Theresa May. Doyle and Slack will team up again after previously working the home affairs beat together at the Mail.