Here Are All The People Who Are In And Out Of Boris Johnson's New Government
Sajid Javid has been made chancellor, Dominic Raab is foreign secretary and Priti Patel has been given home secretary as the new PM appoints radical Brexit believers to the top jobs. Read every appointment and sacking, as they happen.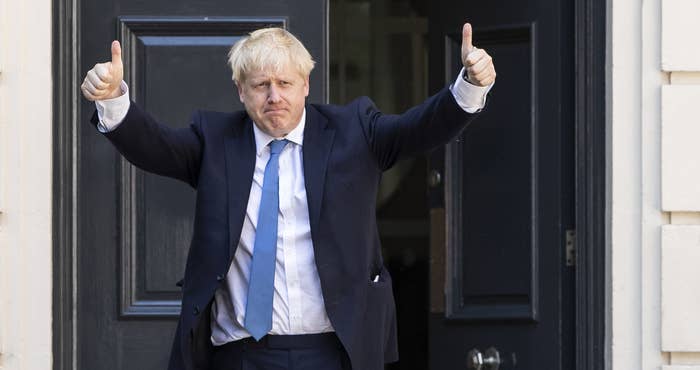 Boris Johnson spent his first day as prime minister appointing a host of Brexit true believers to the top of his new cabinet, as an astonishing 18 ministers left the government in one of the most radical reshuffles in British political history.
The new PM made Sajid Javid his chancellor as he forged a team that he believes can defeat Jeremy Corbyn's Labour party in a general election — a contest that looks increasingly likely either in the autumn or next spring.
Brexiteer Dominic Raab, who was one of Johnson's rivals in the battle for the Tory leadership, was made foreign secretary and first secretary of state, essentially becoming the de facto deputy prime minister.
In a move that will cause major controversy among Tory moderates, hardliner Priti Patel was given the job of home secretary despite being sacked in disgrace by Theresa May in 2017.
Javid and Patel's appointments mean that for the first time ever, two of the four great offices of state are held by BAME people.
Gavin Williamson secured an extraordinary return to the cabinet, taking the role of education secretary just two months after being sacked over the Huawei leak. Arch-Brexiteer Jacob Rees-Mogg also joined the cabinet as Commons leader.
One of the most significant appointments came much earlier in the day when former Vote Leave campaign chief Dominic Cummings was hired as a Downing Street adviser, a sign of Johnson's determination to take a radical approach to shaking up Whitehall and delivering Brexit.
Several other former Vote Leave staffers will follow him into Number 10 as the team that won the referendum seeks to "get the band back together".
In just a few hours the new cabinet installed by Johnson was unrecognisable from the one left behind by Theresa May.
Jeremy Hunt, the runner-up in the Tory leadership race, dramatically left the government altogether after declining Johnson's offer to move him to the Ministry of Defence.
Leave campaigners Penny Mordaunt and Liam Fox were unceremoniously sacked from their jobs at defence and international trade after they both backed Hunt for leader.
Philip Hammond, David Lidington, David Gauke and Rory Stewart all quit before they could be fired.
The ruthless cabinet cull sparked comparisons with Harold Macmillan's "Night of the Long Knives" back in 1962, when the then Tory PM dismissed seven ministers.
Tory MPs wondered on Wednesday night if Johnson was going for broke for an election this year, noting that with a majority of just three he can hardly afford to make new enemies.

BuzzFeed News is keeping a rolling list of the appointments as they are confirmed. We will be updating this post throughout — check back here to see who will make up the next UK government, and who is losing their job.

Chancellor: Sajid Javid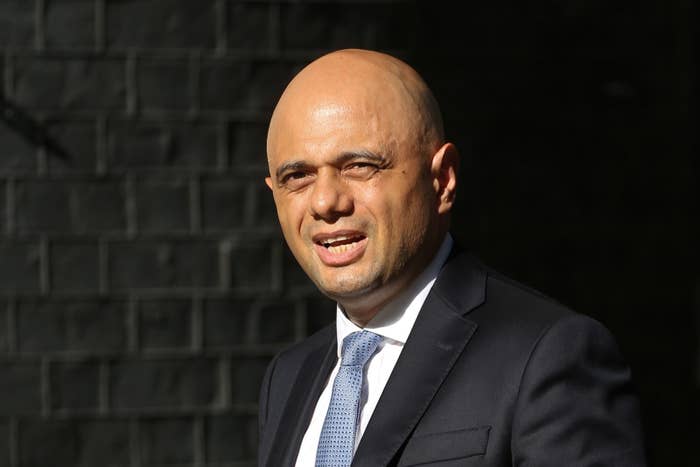 Foreign Secretary and First Secretary of State: Dominic Raab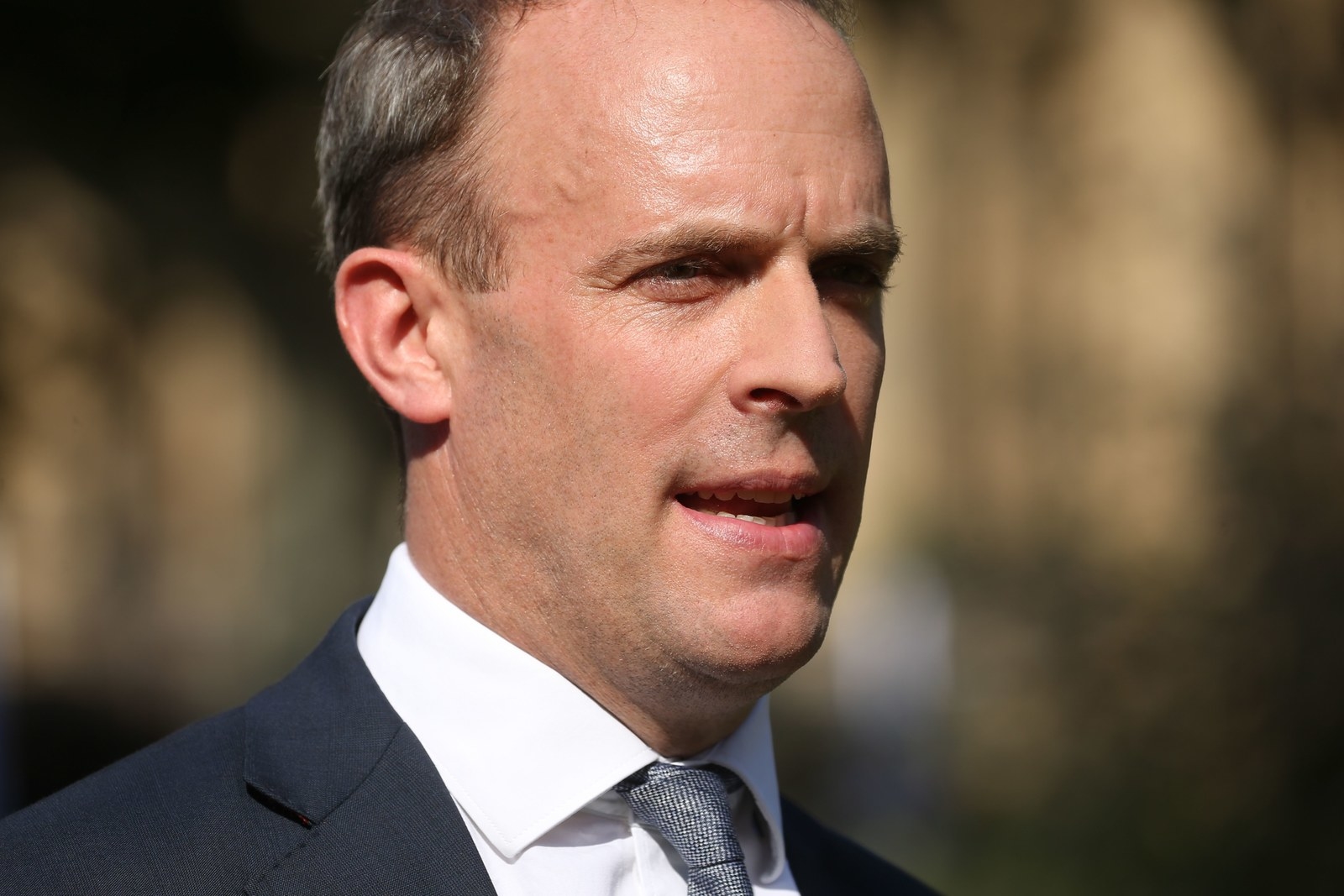 Home secretary: Priti Patel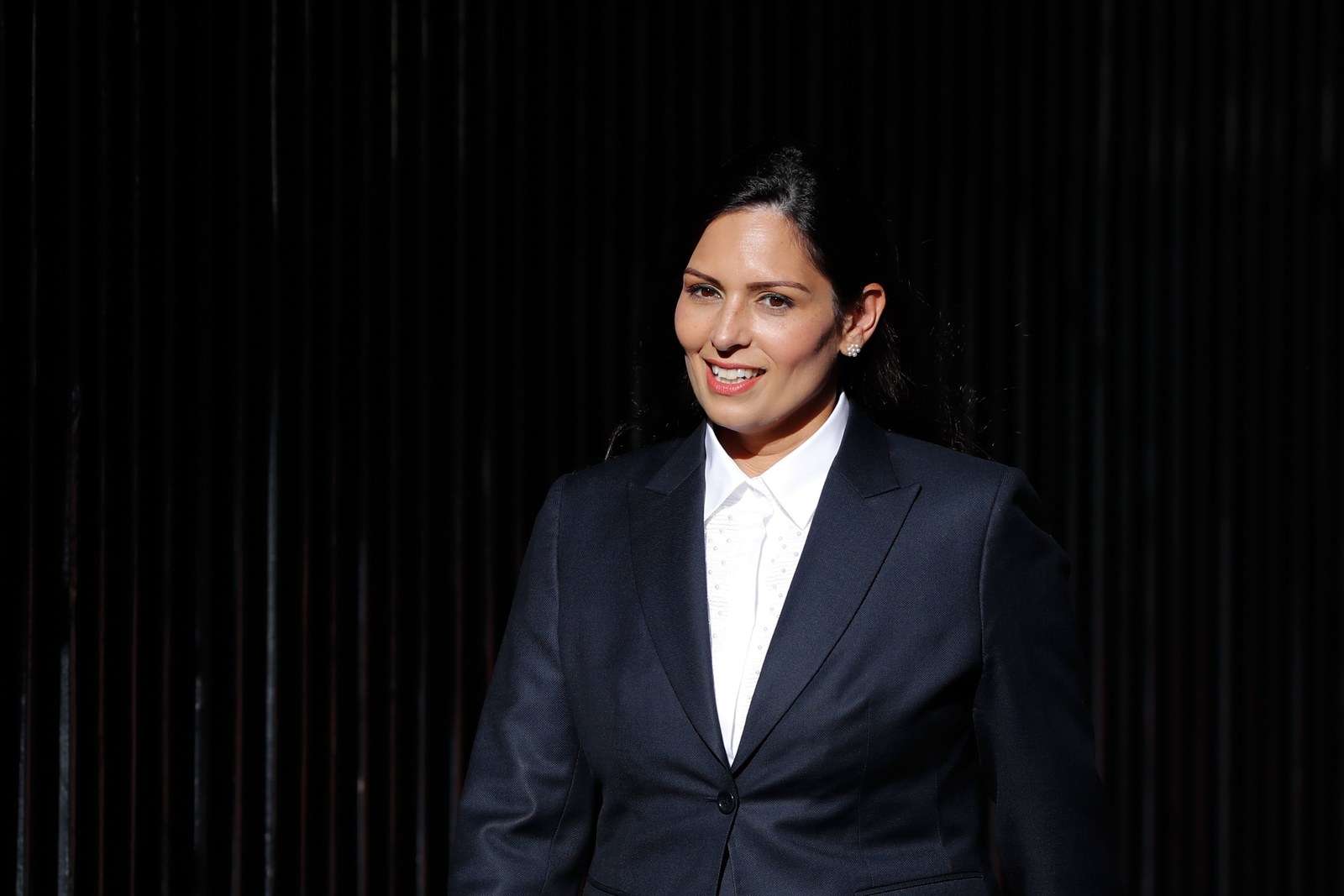 Chancellor of the Duchy of Lancaster: Michael Gove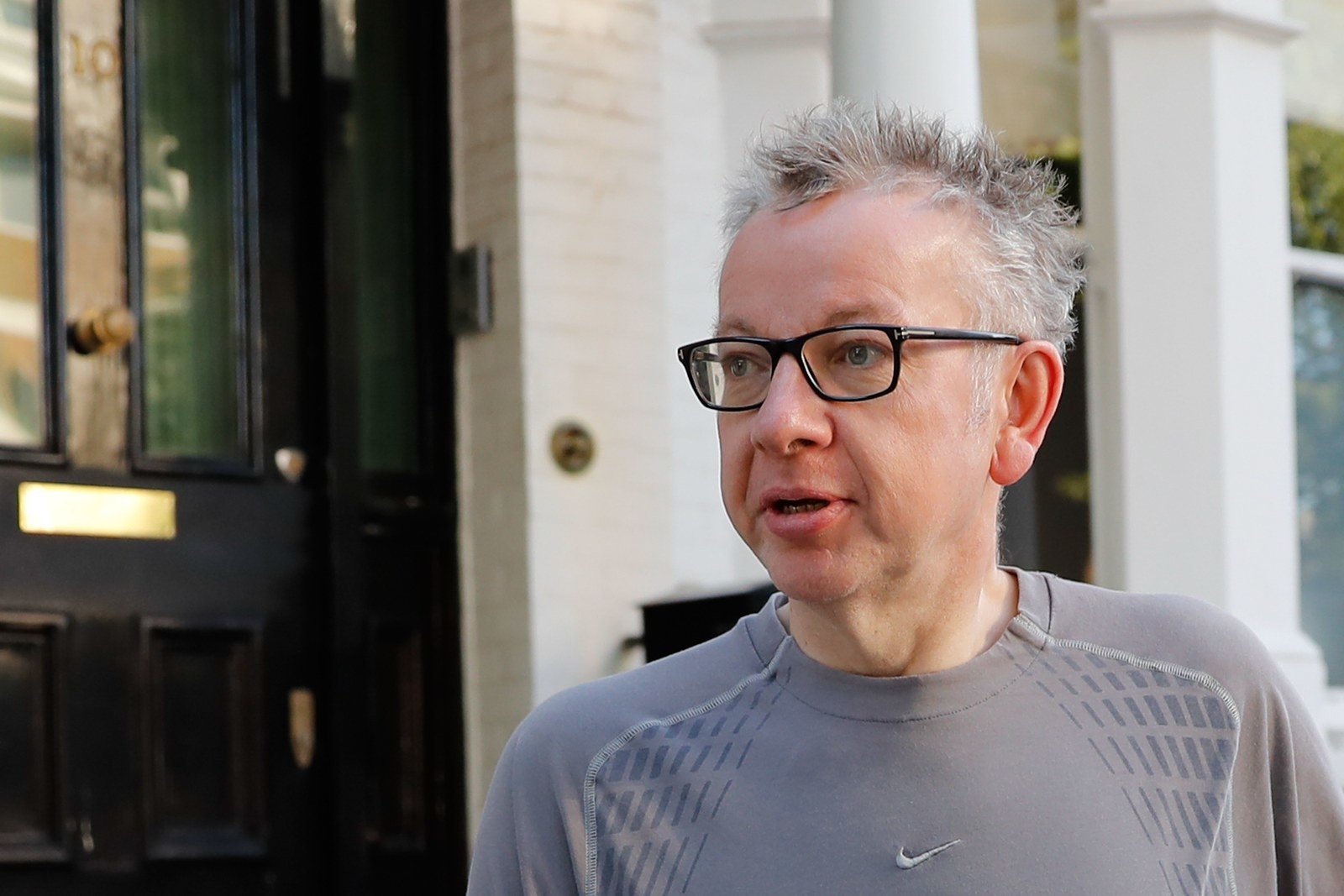 Defence secretary: Ben Wallace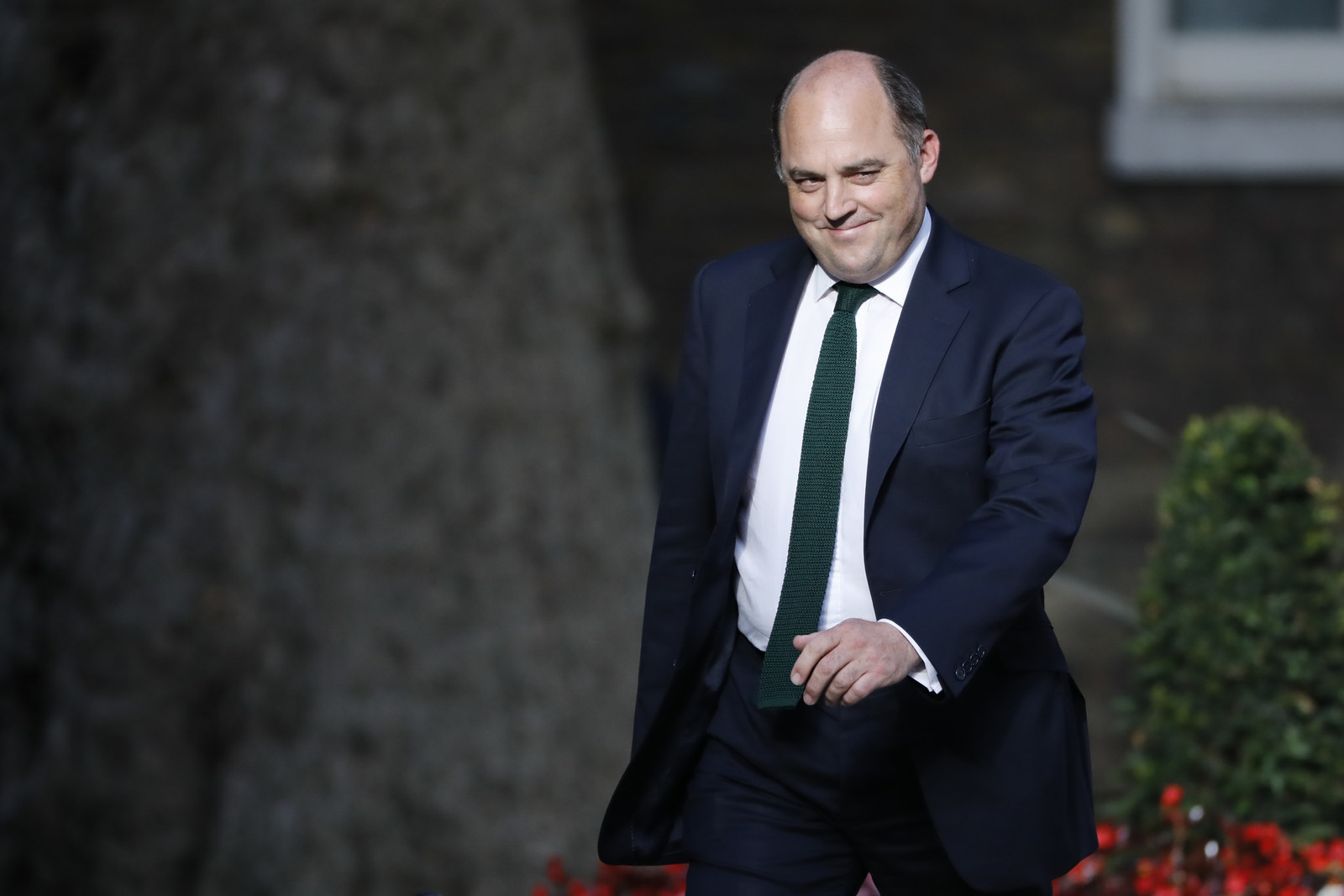 Health secretary: Matt Hancock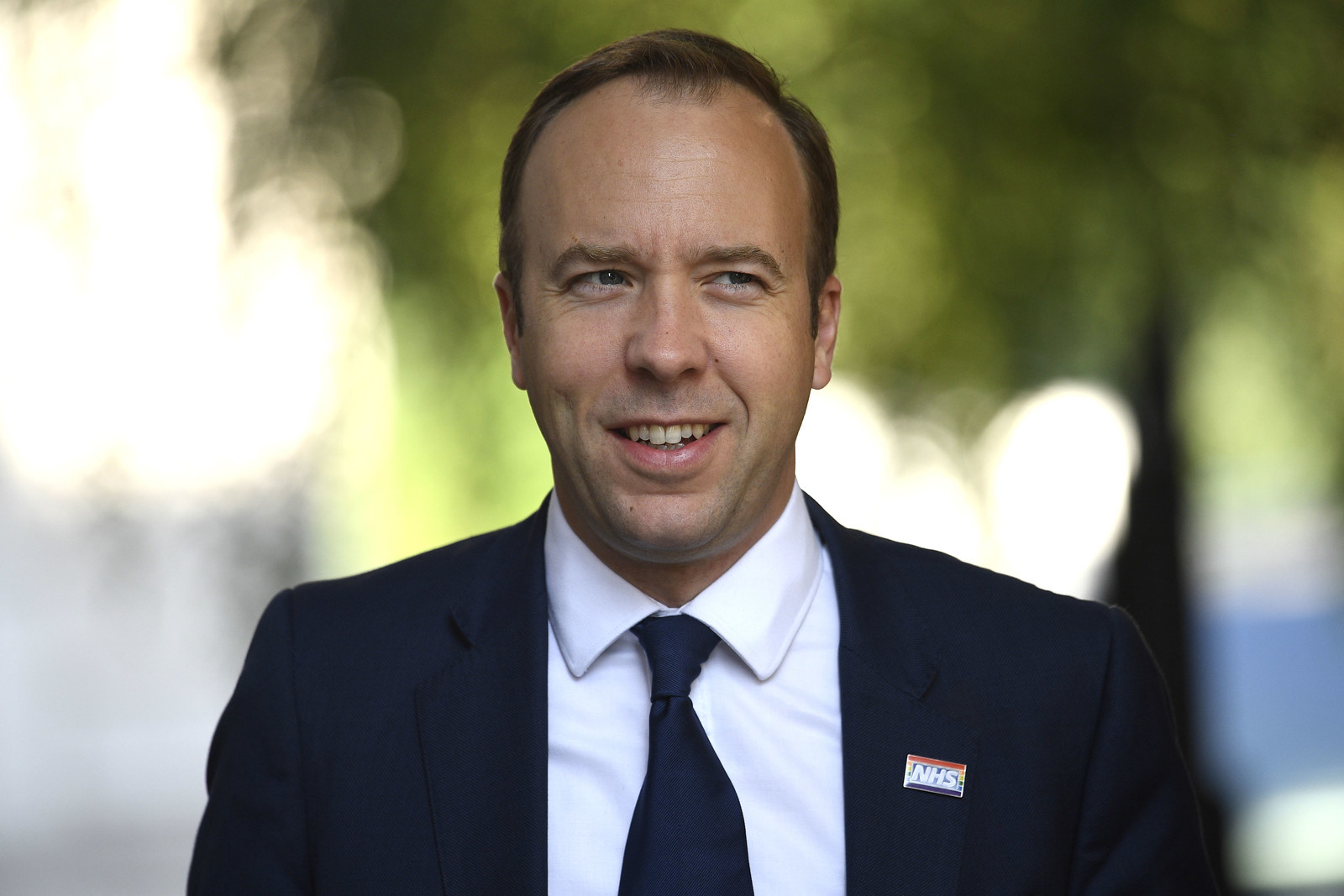 Education secretary: Gavin Williamson
International trade secretary: Liz Truss
Brexit secretary: Steve Barclay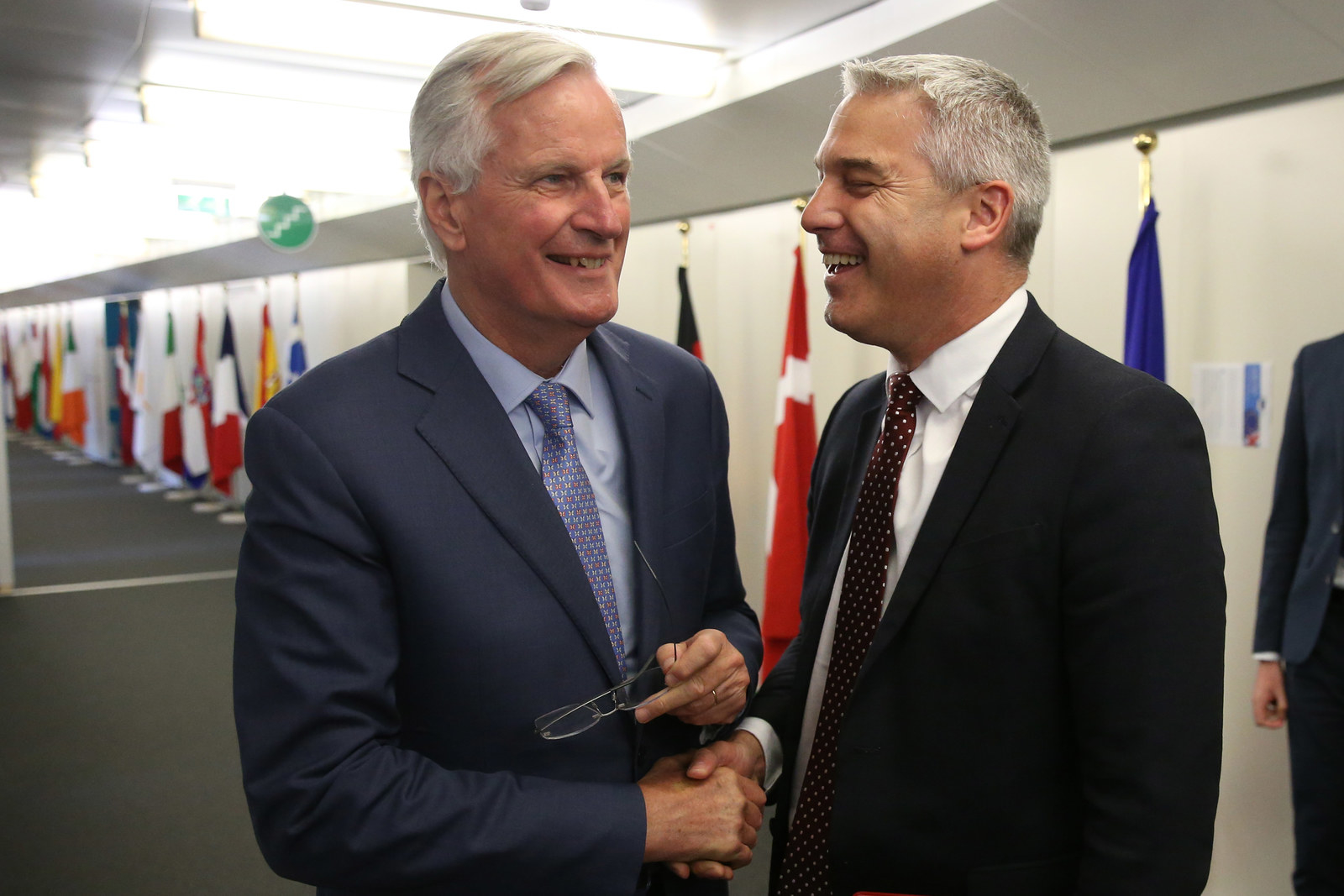 Business secretary: Andrea Leadsom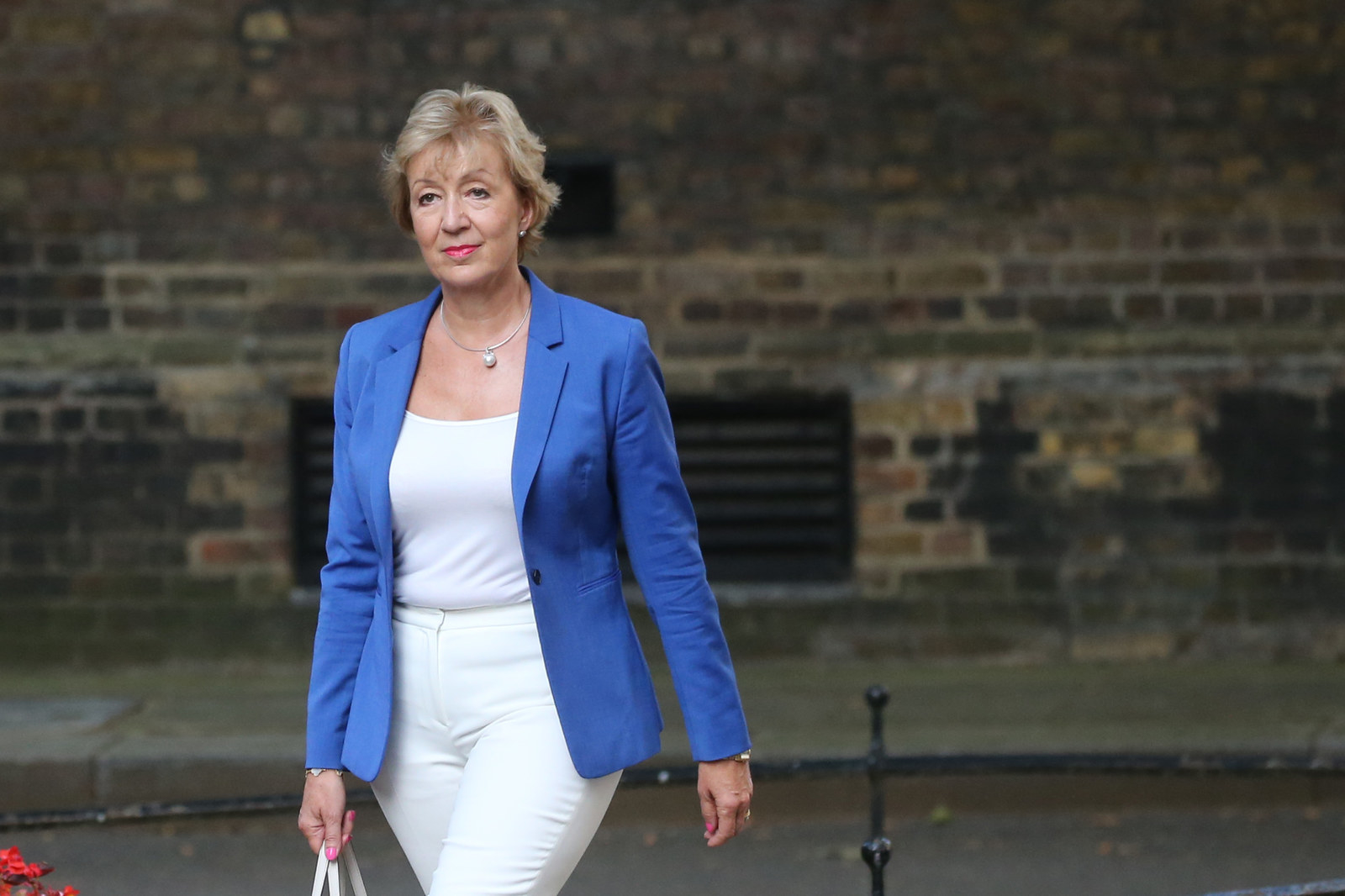 Chief Secretary to the Treasury: Rishi Sunak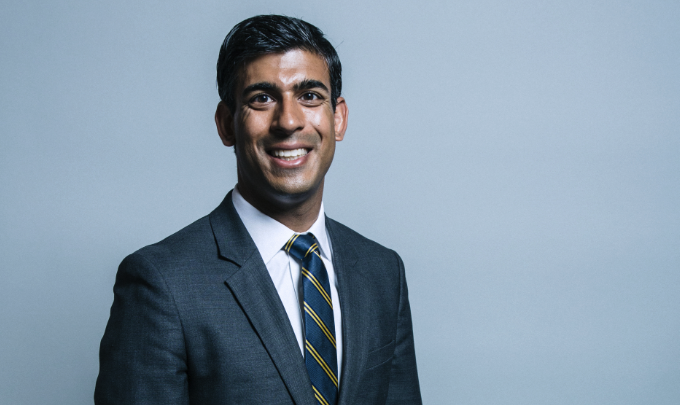 Housing secretary: Robert Jenrick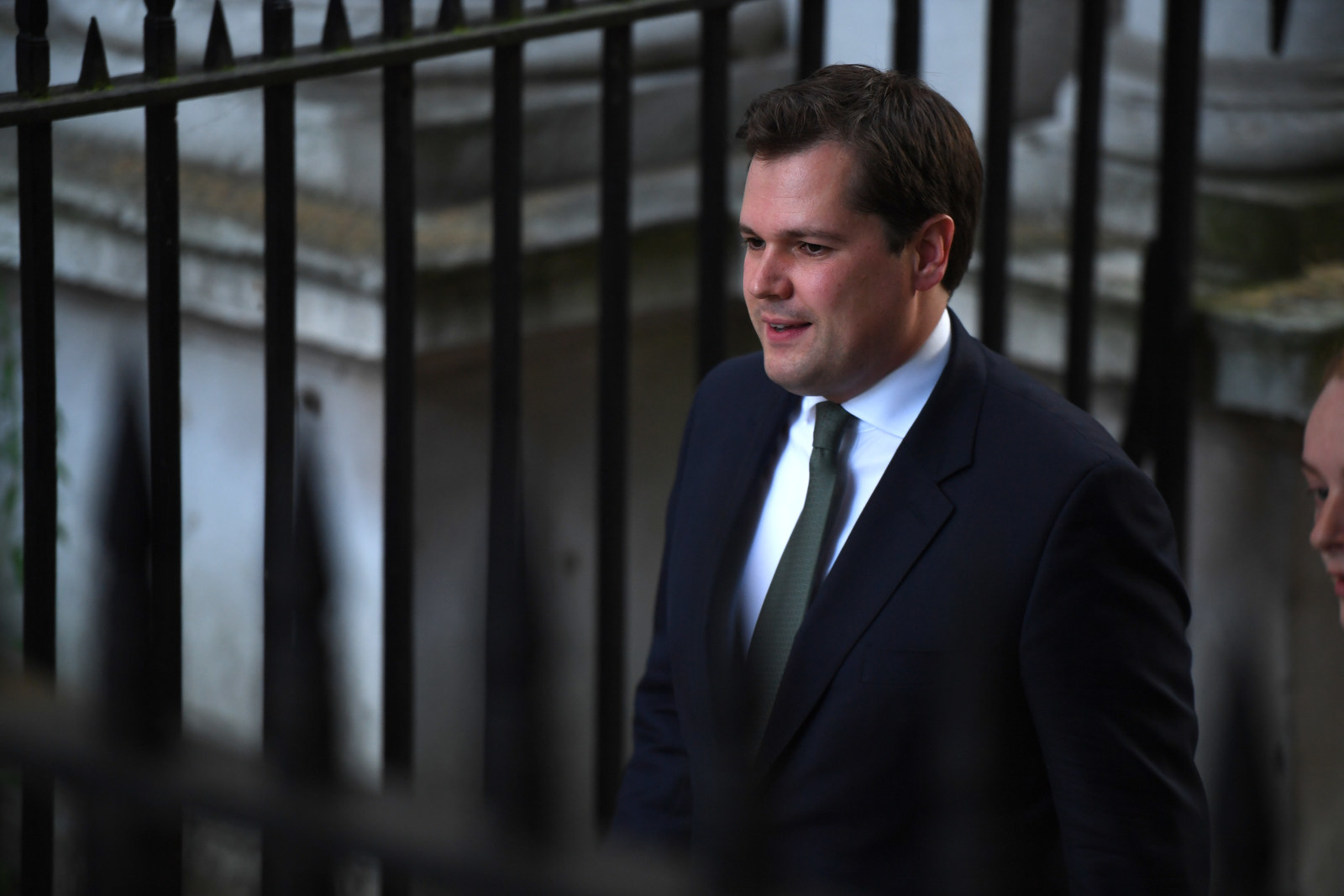 Work and Pensions secretary: Amber Rudd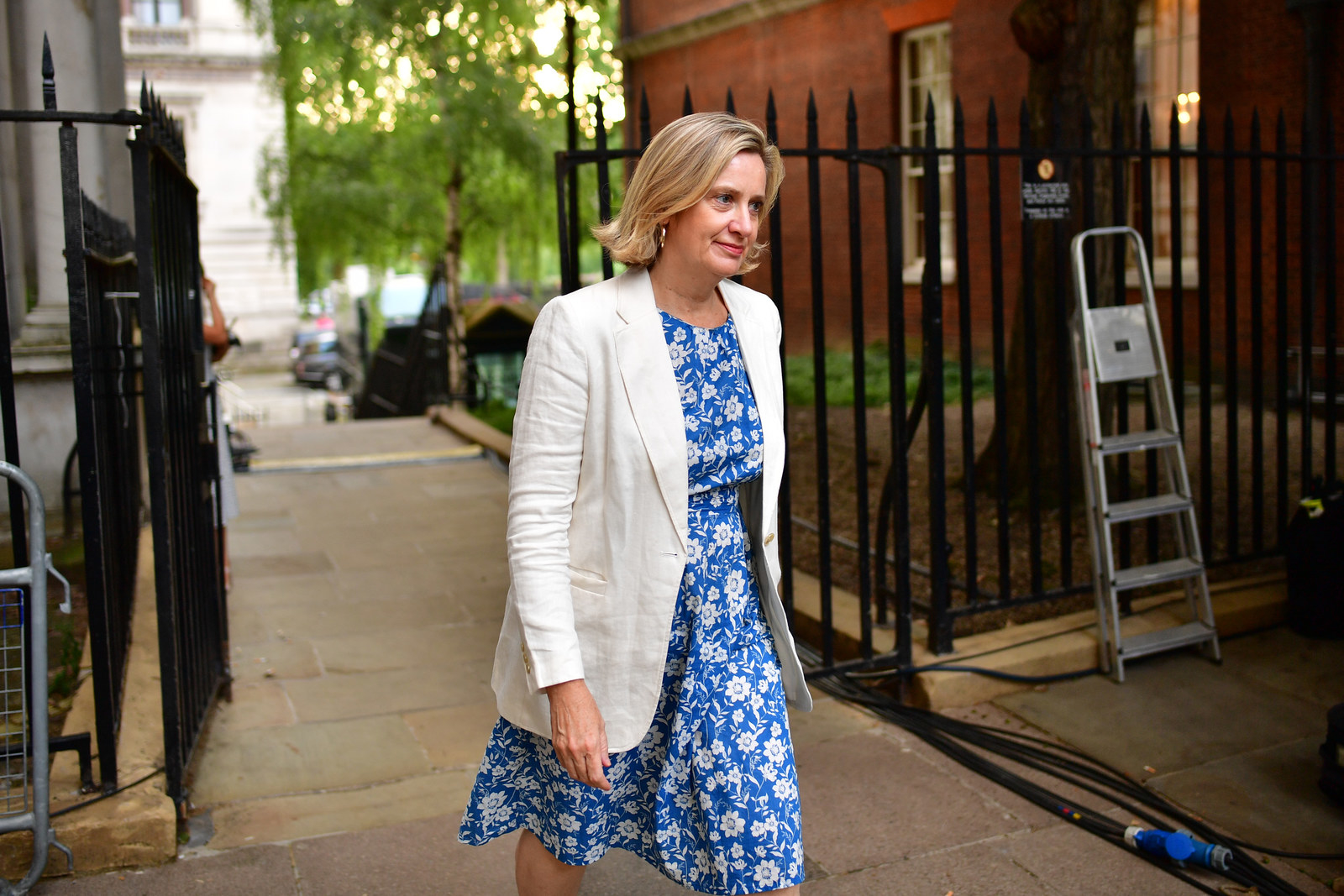 Transport secretary: Grant Shapps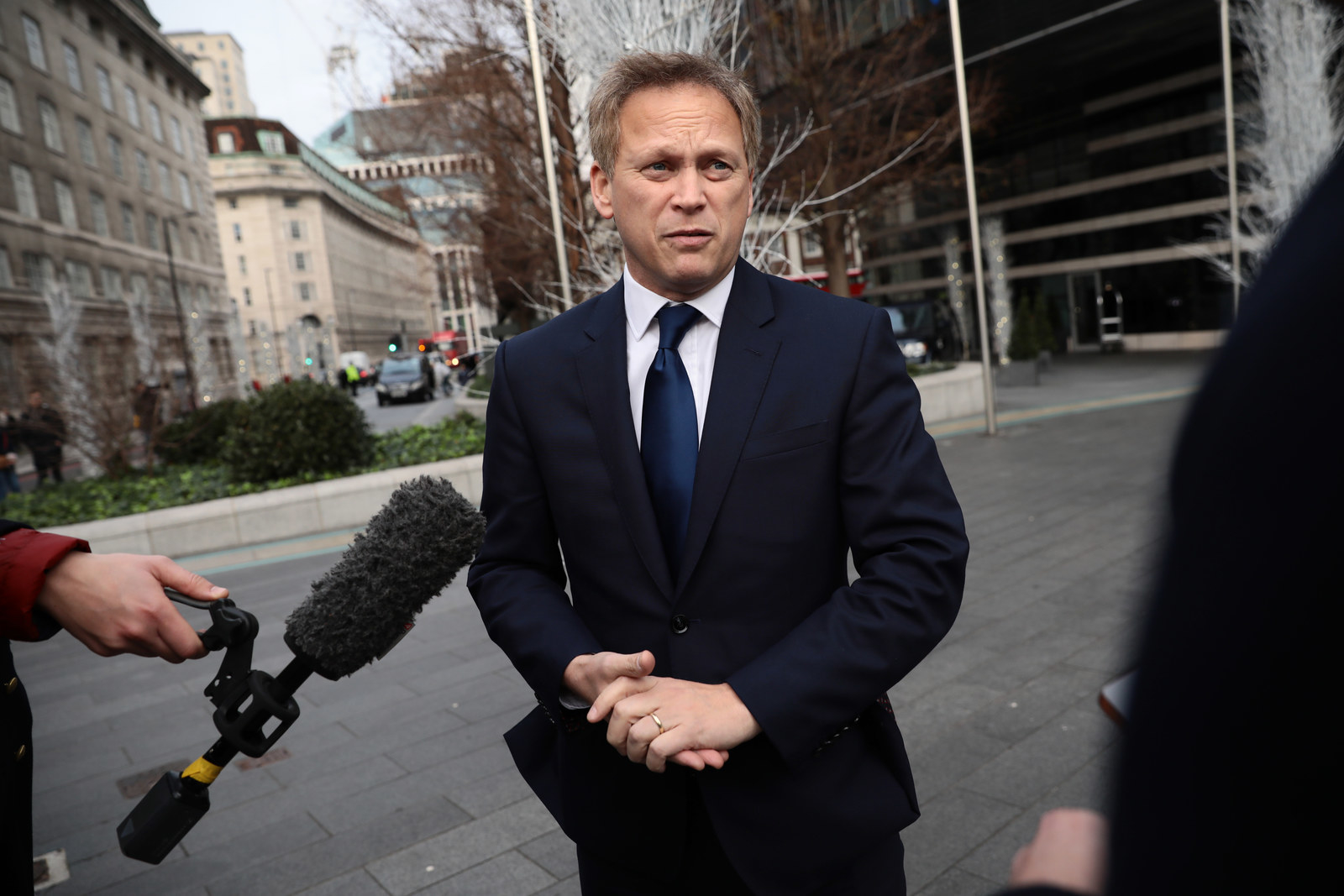 Justice secretary: Robert Buckland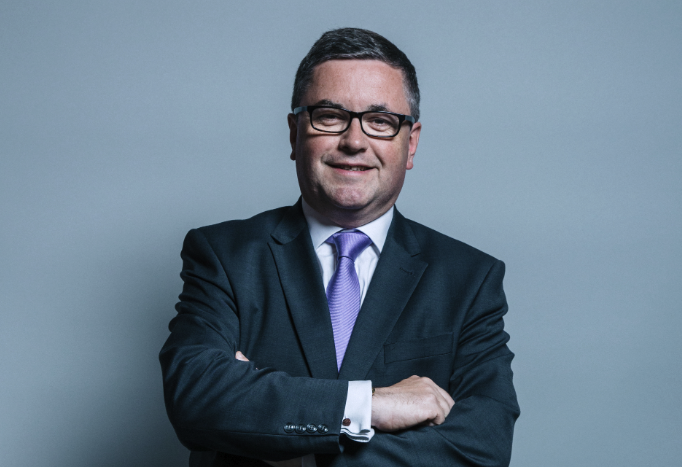 Culture secretary: Nicky Morgan
Environment secretary: Theresa Villiers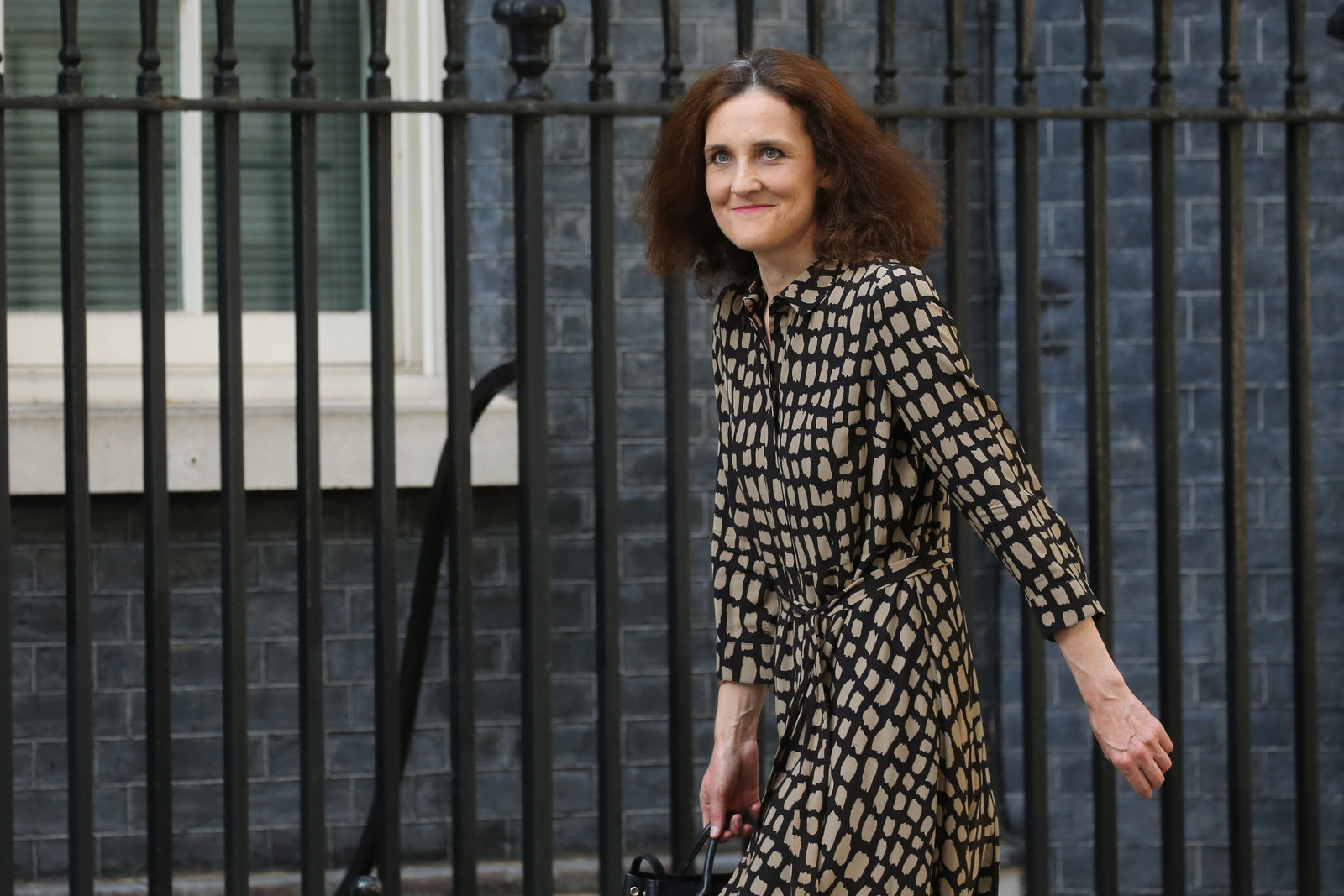 International Development secretary: Alok Sharma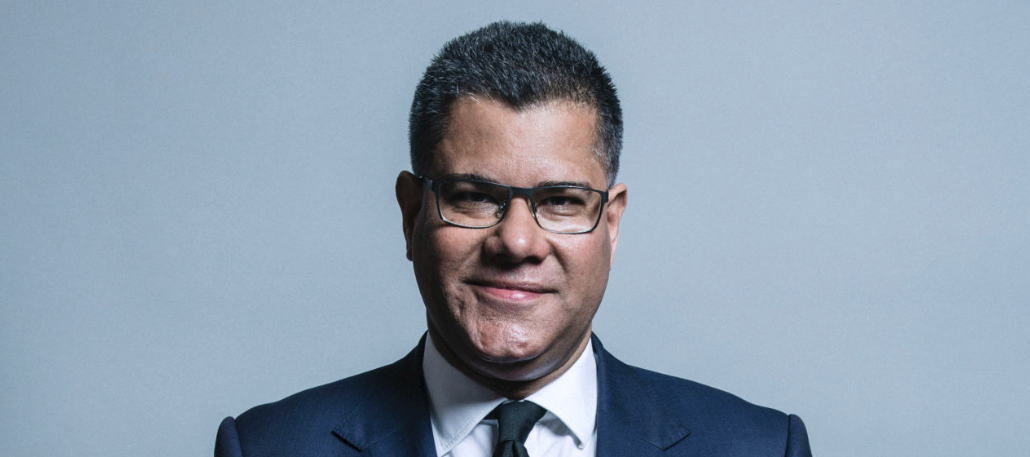 Northern Ireland secretary: Julian Smith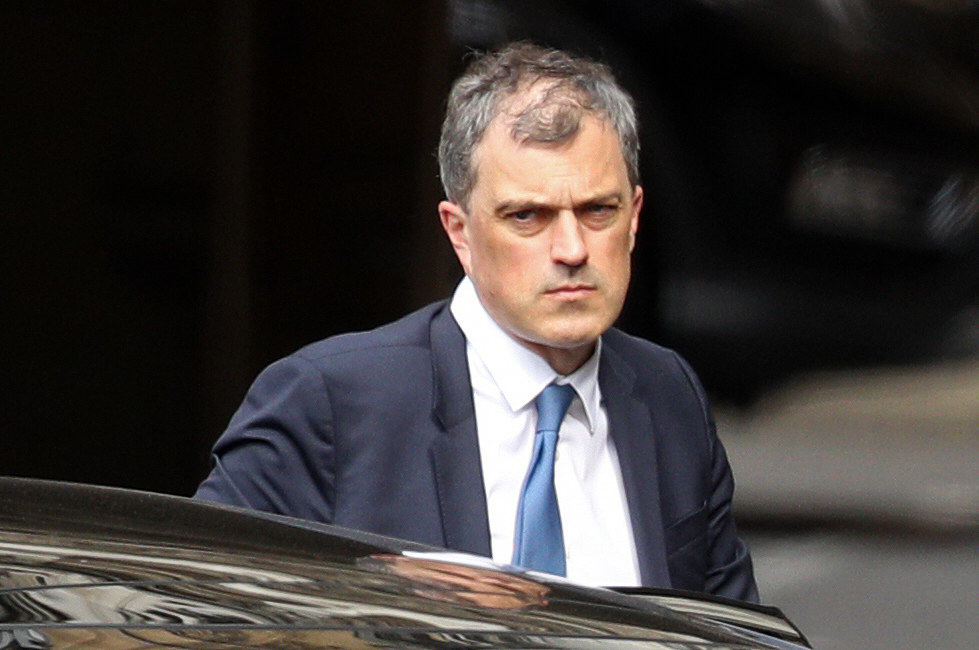 Welsh secretary: Alun Cairns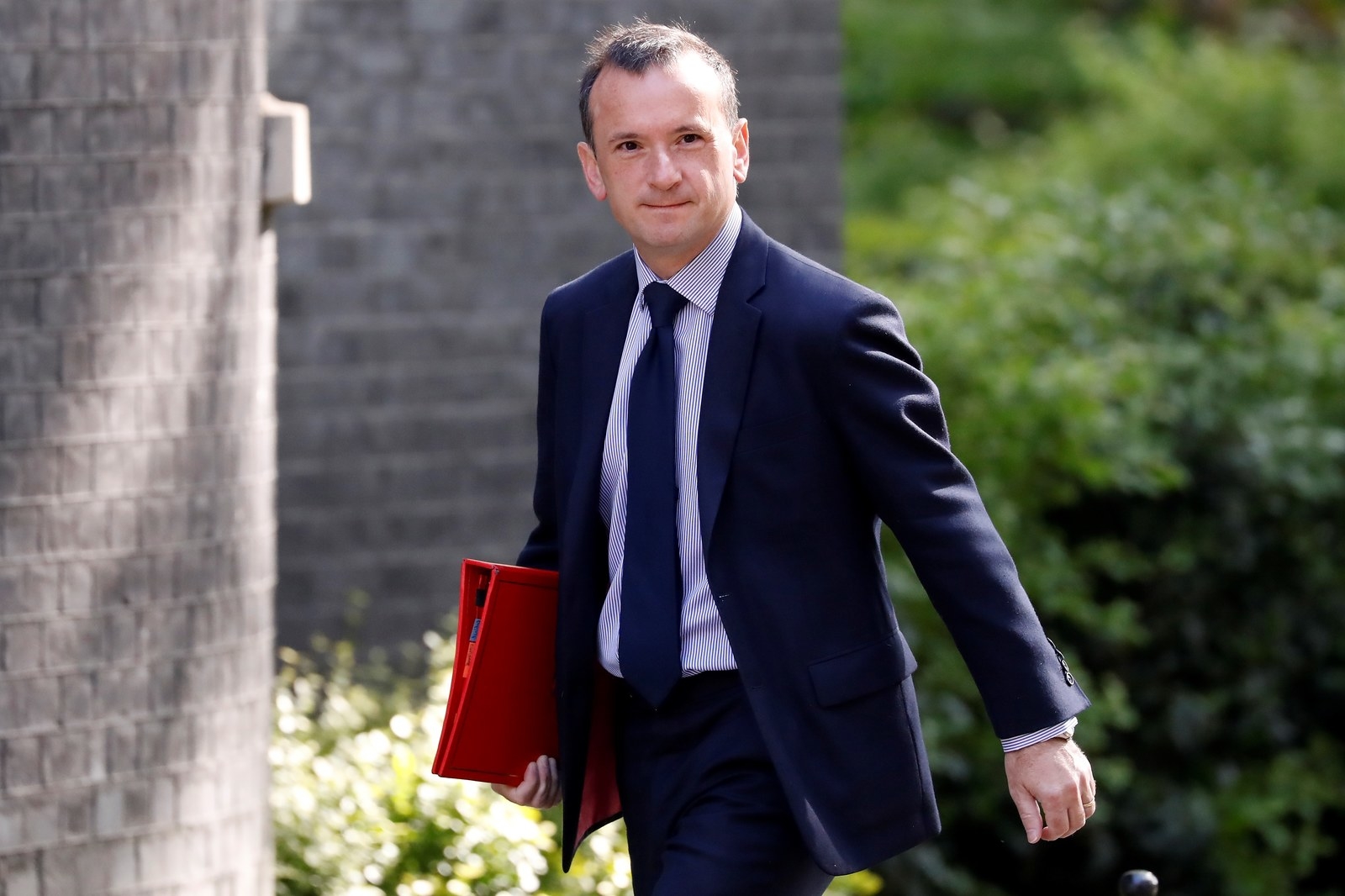 Attorney General: Geoffrey Cox.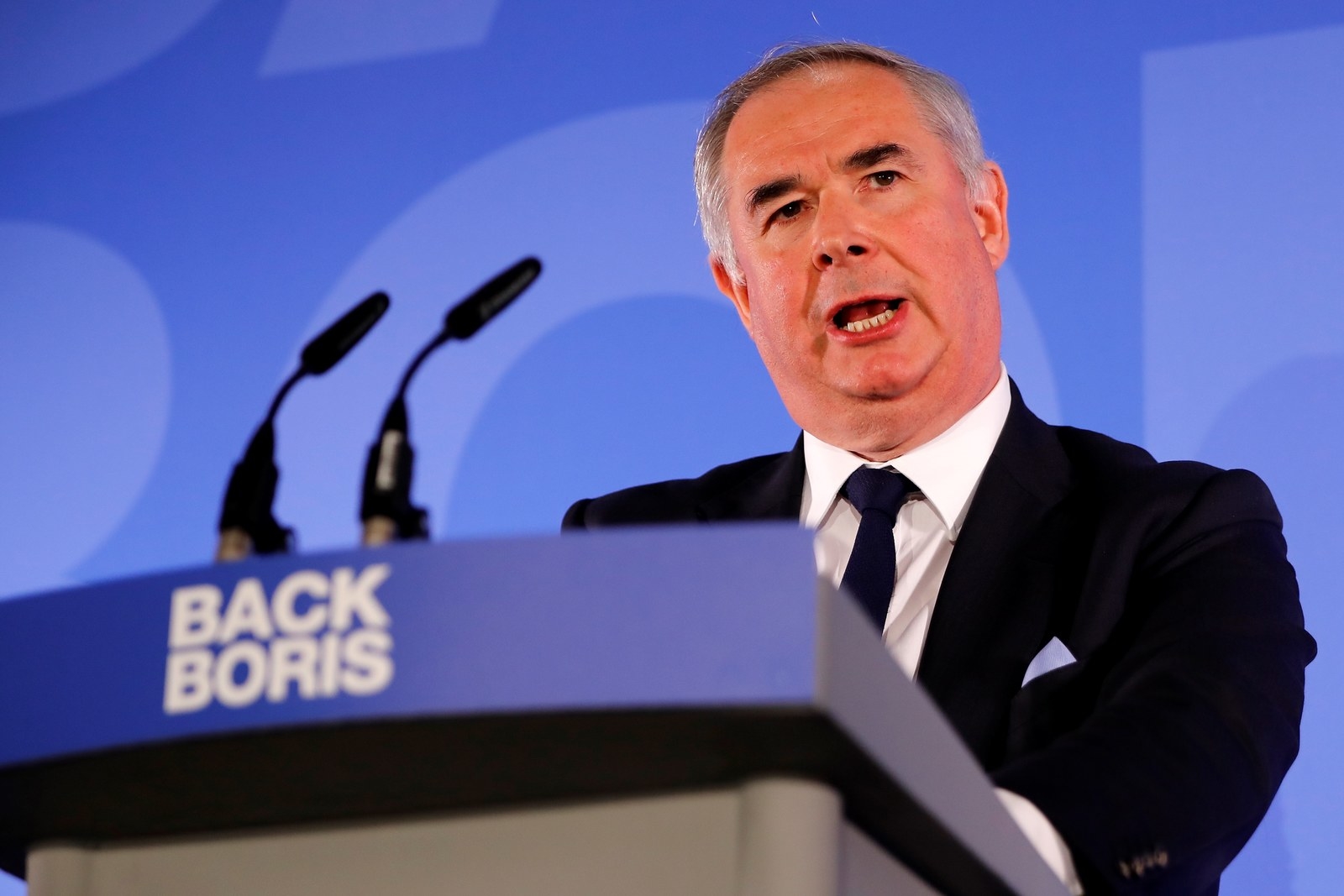 Chief whip: Mark Spencer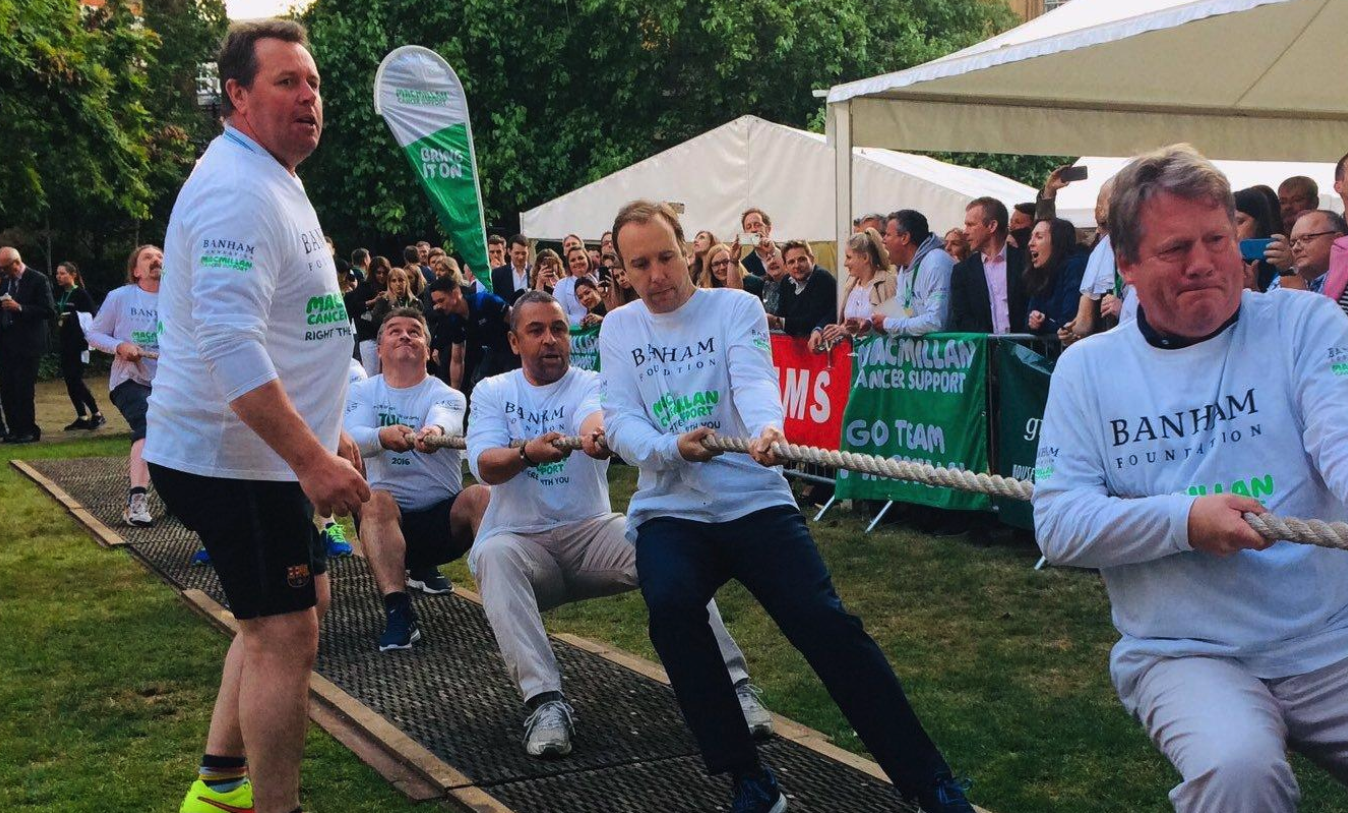 Leader of the House of Commons: Jacob Rees-Mogg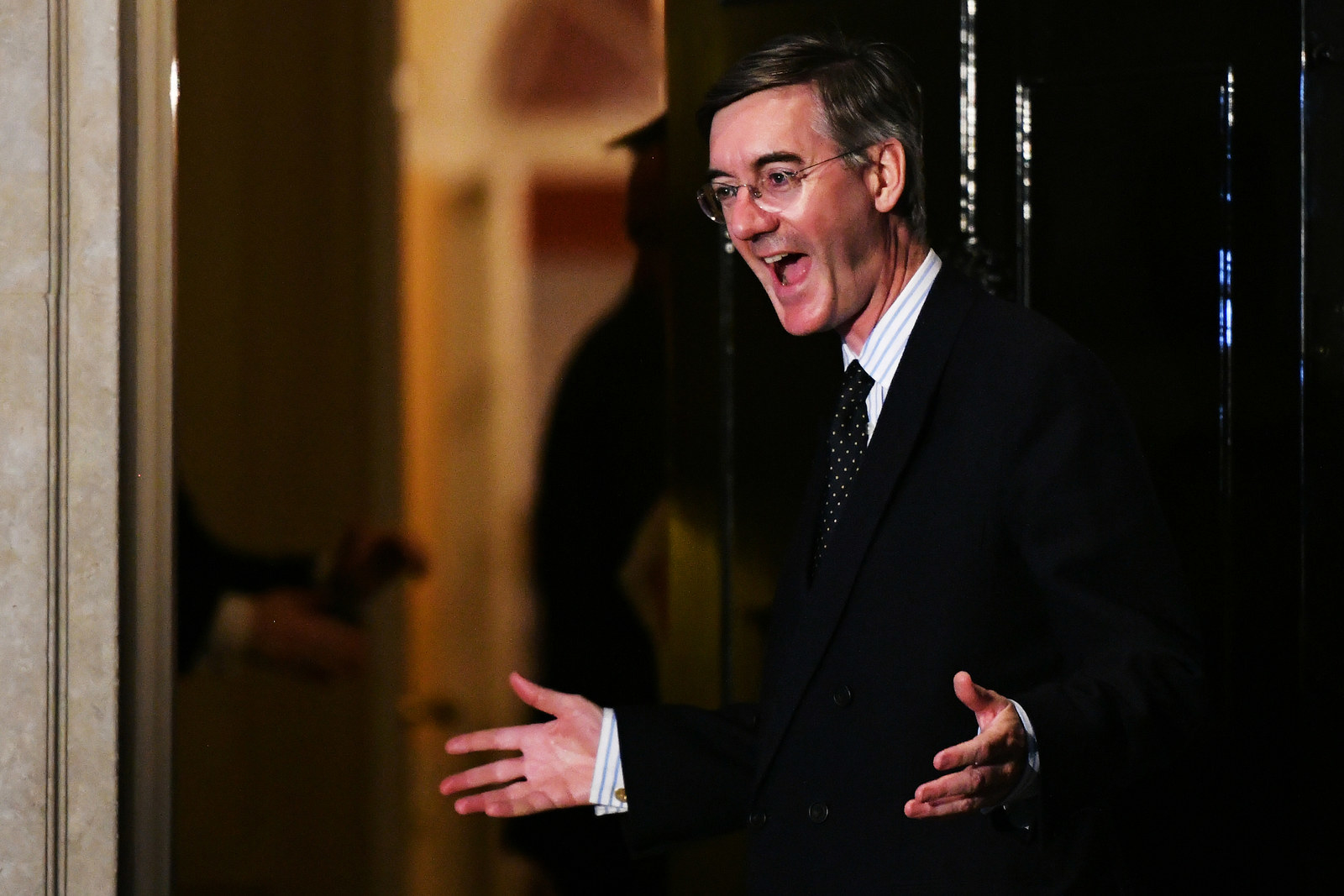 Leader of the House of Lords: Natalie Evans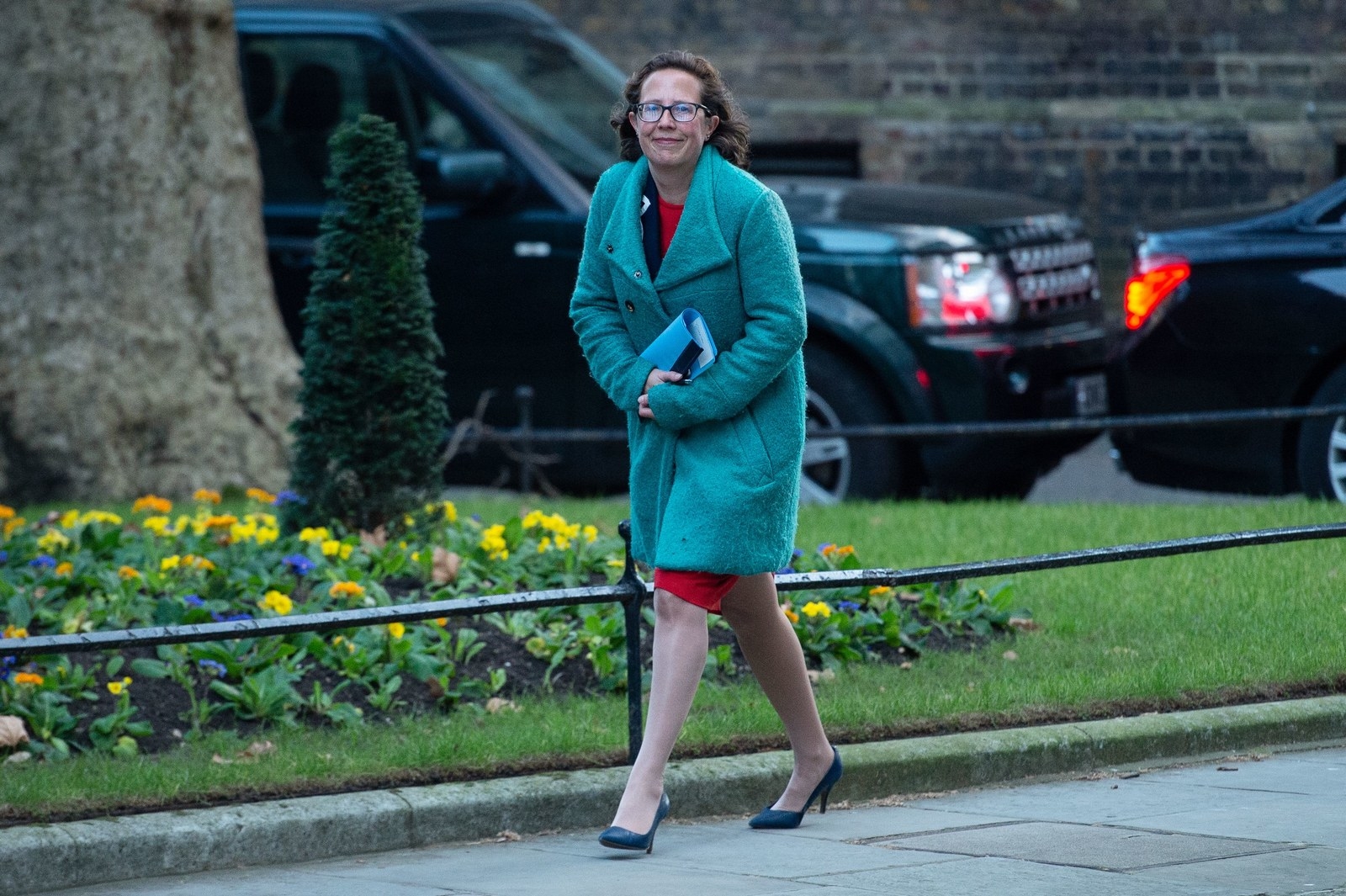 Tory party chairman: James Cleverly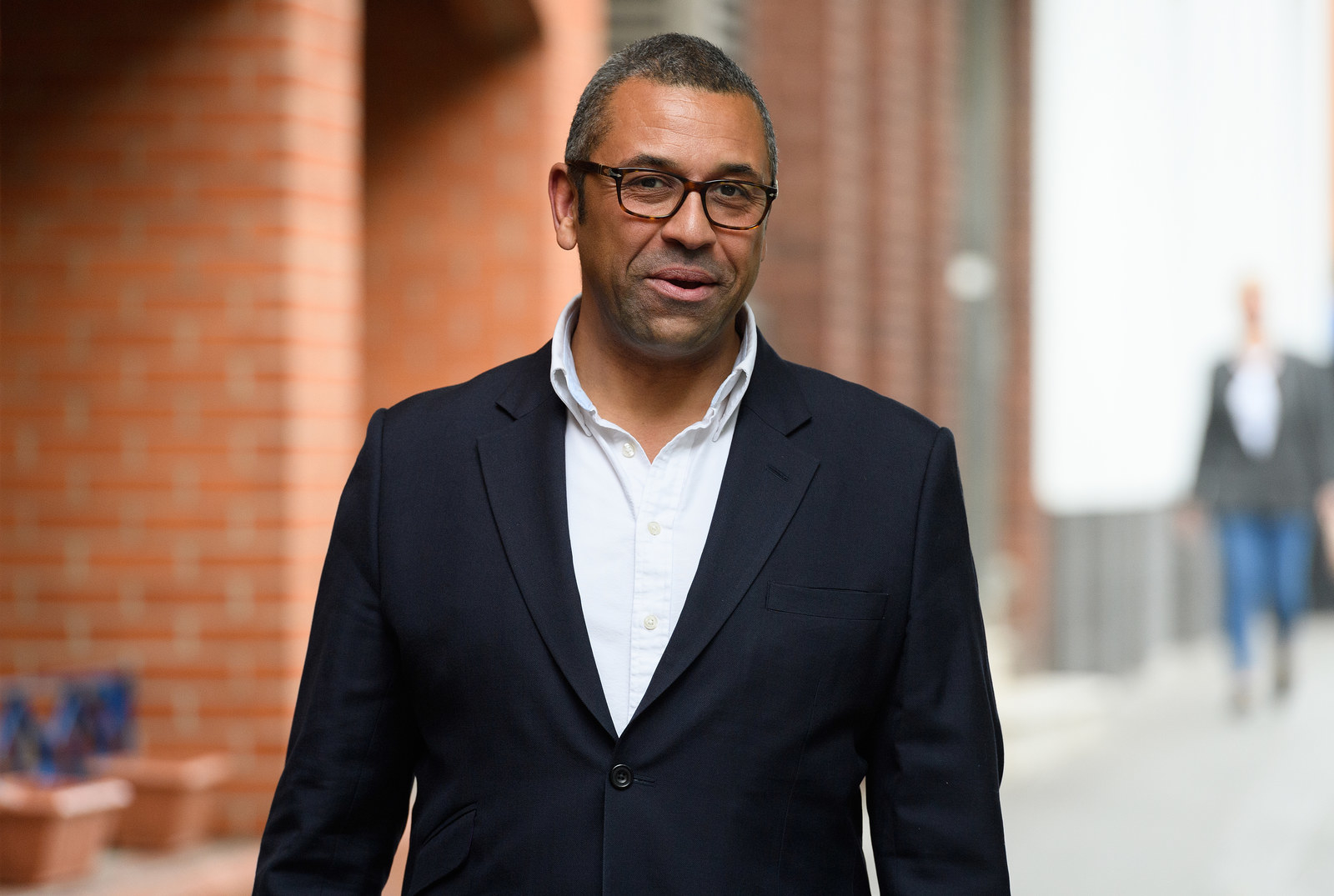 Number 10 adviser: Dominic Cummings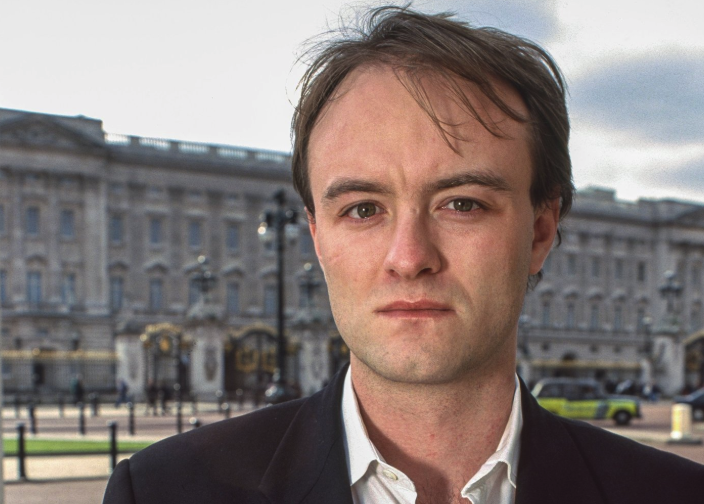 No10 adviser: David Frost
A former career diplomat and special adviser to Johnson at the foreign office, Frost has been poached from his position as CEO at the London Chambers of Commerce, who said in a statement that "he will be a key asset to the UK in the next stage of the Brexit negotiations". Frost will advise the new PM on Europe.
Head of policy: Munira Mirza
A close ally of Johnson from his days in City Hall, Mirza will run his policy programme in Downing Street. She will be assisted by Jean-Andre Prager, who worked in the policy unit under May.
Director of legislative affairs: Nikki da Costa
Da Costa quit Theresa May's Number 10 team last year following differences over her plan for leaving the EU. She went on to become a Twitter must-follow as she explained Brexit to confused political journalists. Good luck to reporters when they find out she's deleted her Twitter account and is now back in Downing Street.
Business adviser: Andrew Griffith
Sky's outgoing chief operating officer let Johnson use his £9 million Westminster townhouse to plot his leadership campaign. The new PM has rewarded him with a job in Number 10. "The public would be forgiven for coming to the conclusion that Johnson's friends can buy influence within the new administration," Labour's Jon Trickett said.
Press secretary: Robert Oxley
One of the principal press officers on the Vote Leave campaign, Oxley has quit his job at Deliveroo to spin for Johnson. A Tory comms veteran, he used to work as an adviser to Priti Patel and Michael Fallon.
Deputy press secretary: Lucia Hodgson
A former speechwriter, Hodgson was a special adviser to Andrea Leadsom and is another key Brexiteer appointment. She will deputise for Oxley on Johnson's spin team.
No10 adviser: Sheridan Westlake
Nicknamed "Super spad", Westlake, a veteran of the May and Cameron governments, is staying put in his Downing Street role. Probably one of very few May aides to keep their jobs.
Head of grid: Meg Powell-Chandler
A former adviser to David Cameron and Damian Hinds. She will be in charge of the government's "grid", its communications planning schedule — a crucial role in the organisation of the government.
Digital adviser: Chloe Westley
Formerly of the Taxpayers' Alliance and the Vote Leave campaign, you may recognise Westley as a prominent pro-Brexit talking head on your TV screens over the last year.
And the 18 ministers leaving the cabinet...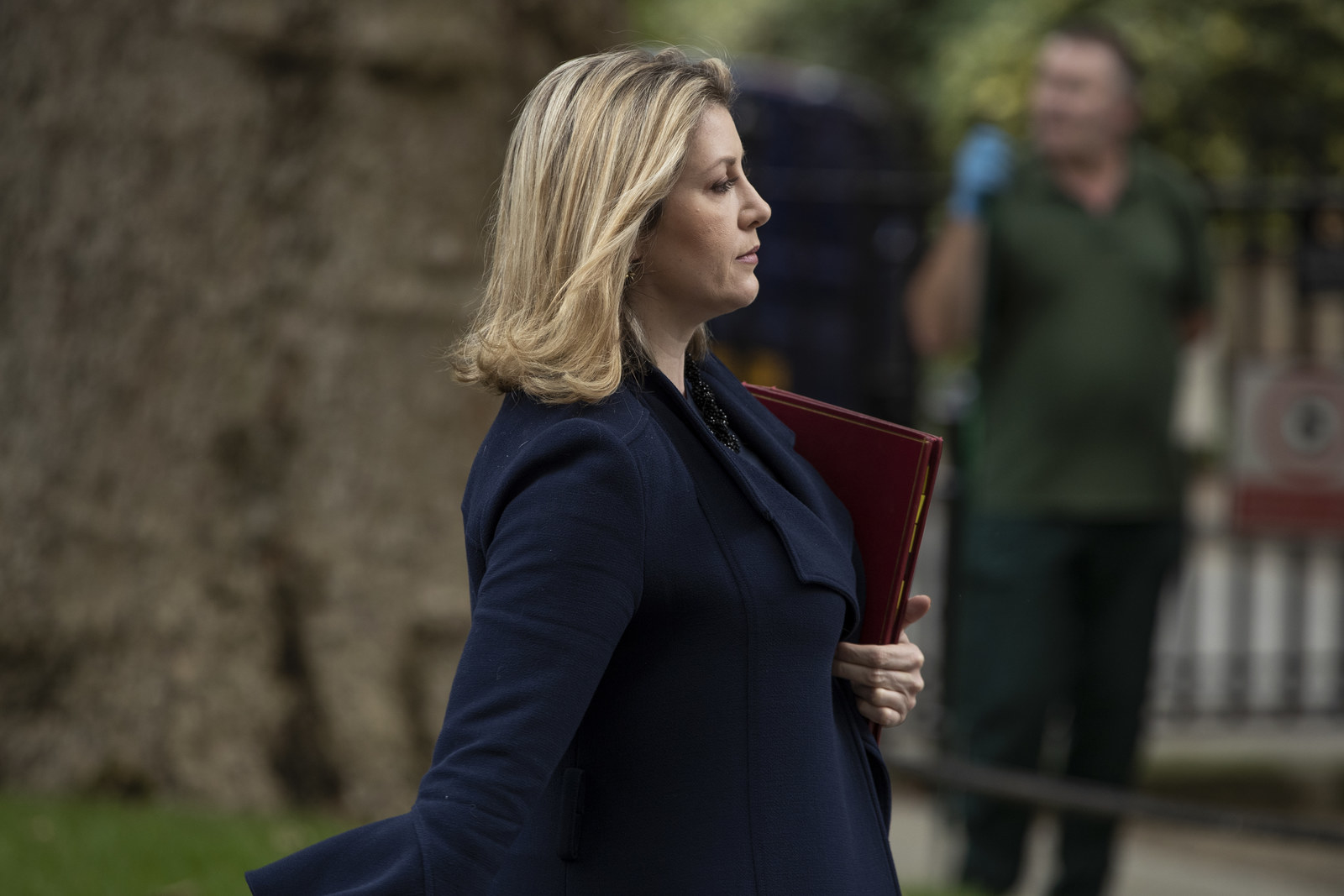 Brexiteer Defence secretary Penny Mordaunt is a surprise departure from the government: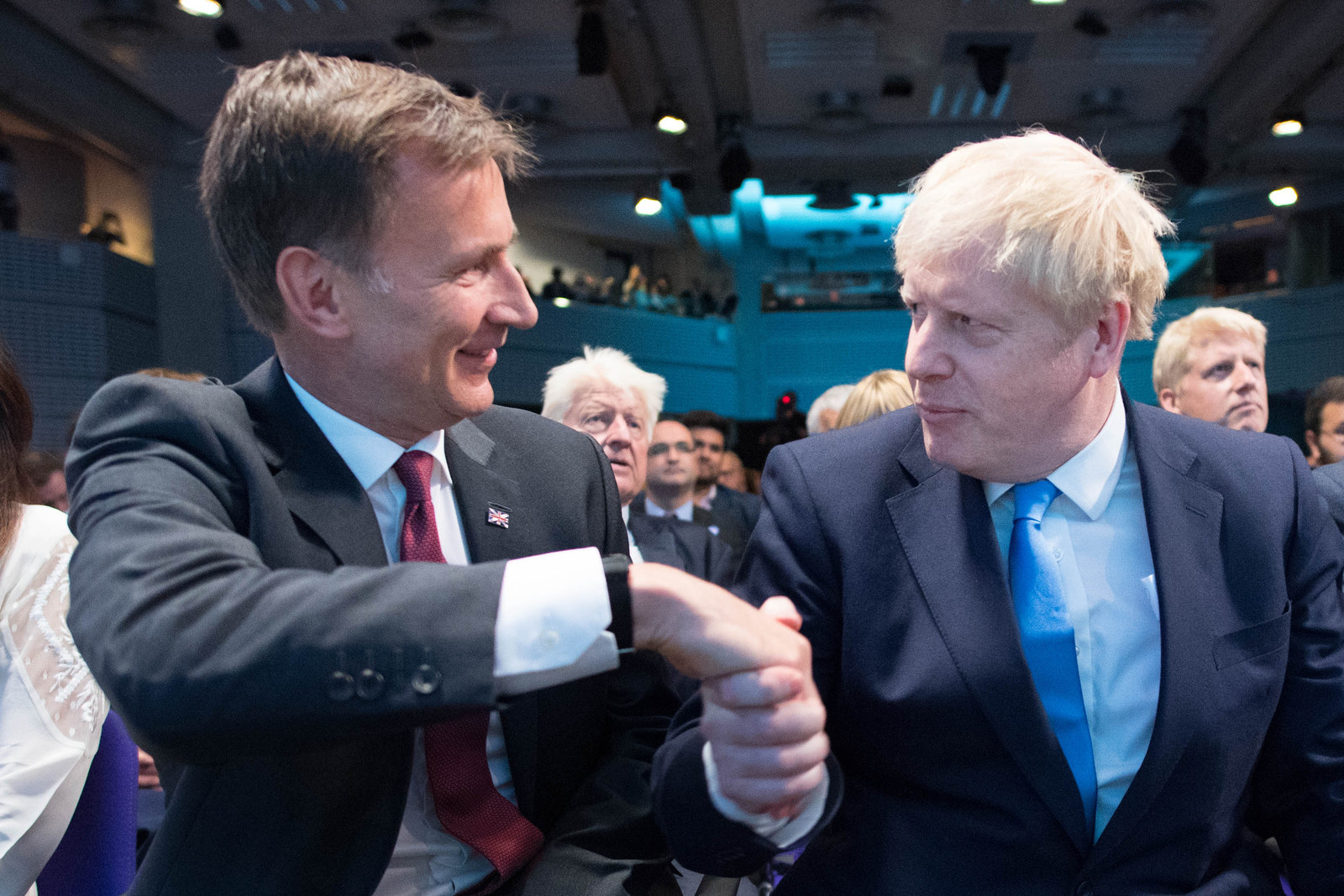 Jeremy Hunt is out as Foreign secretary. He said he was offered another job by Johnson – Defence secretary – but declined and will go to the backbenches.

International trade secretary Liam Fox, another Brexiteer, was sacked after being told by Johnson that there was no space for him in his cabinet.

Transport secretary Chris Grayling has resigned. A source close to Grayling said that when he backed Johnson for PM he privately said he wouldn't want to continue.
Business secretary Greg Clark, Education secretary Damian Hinds and Housing secretary James Brokenshire are also out, as are Northern Ireland secretary Karen Bradley and Scotland secretary David Mundell, Commons leader Mel Stride and Culture secretary Jeremy Wright.
Energy minister Claire Perry quit, while Immigration minister Caroline Nokes was sacked and had the news broken to her on Twitter:
Chancellor Philip Hammond, Cabinet Office minister David Lidington, Justice secretary David Gauke and International Development secretary Rory Stewart all resigned when Theresa May stepped down as prime minister on Wednesday afternoon.