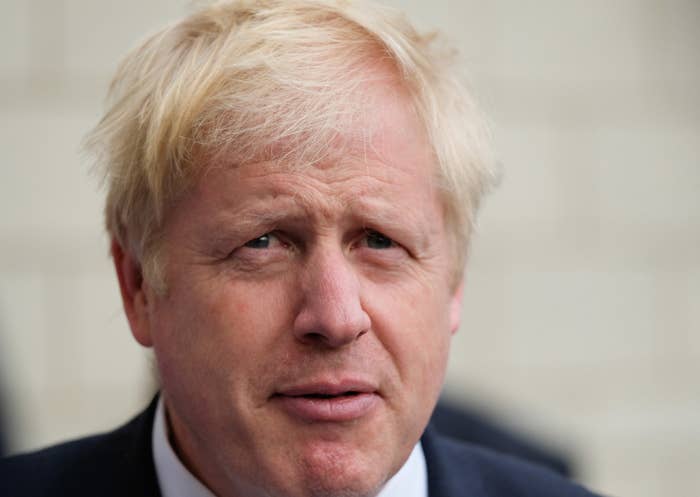 Boris Johnson has endorsed a report calling for a Singapore-style tax-free port at Bristol six weeks after receiving a £25,000 donation from the Bristol Port Company.
The Tory-leadership frontrunner today announced he was "firing the starting gun on free ports for Britain", endorsing a report which called for special free-trade zones across the UK where taxes and tariffs on imported goods do not apply.
Johnson accepted a £25,000 payment from First Corporate Shipping, which trades as the Bristol Port Company, on May 22.
The Bristol Port Company was formed in 1991 when Terence Mordaunt and David Ord bought the Port of Bristol from Bristol City Council.
The report, backed by Johnson on Friday, specifically proposed Bristol as one of six candidate tax-free ports across the country. The report showed how the proposal could benefit the Bristol port, estimating that each port made into a free-trade zone would benefit from hundreds of millions of pounds in additional investment each year.
It said that in order to "illustrate the potential of a national Free Zone Policy", free zone sites could be created at Bristol, Teesport, Grimsby, Hull, Liverpool, and Belfast.
"An aeronautics cluster at Bristol port, exploiting existing linkages across the Midlands," as well as the five other suggested free ports, could create 70,500 extra jobs and a £4.2 billion contribution to GDP after 25 years, the report by Tees Valley mayor Ben Houchen claimed.
Endorsing the proposals, Johnson said: "I welcome this well-written report." He added: "Taking advantage of the opportunities afforded by leaving the EU on 31 October to introduce free ports is an excellent way to boost businesses and trade."
In a press release on Friday morning, Johnson committed to launching an immediate review by the Department for International Trade and HM Revenue and Customs into setting up free ports across the UK, and said he would take steps to introduce pilot free ports as soon as possible after the UK leaves the EU.
A government led by Johnson "will also consider specific candidate sites", his campaign said.
Johnson's full-throated backing of a report calling for a free port at Bristol — just six weeks after his campaign received a five-figure donation from the owners of the Bristol port — will raise cash-for-policy questions.
First Corporate Shipping has also donated £25,000 to Jeremy Hunt's leadership campaign.
While Hunt has not embraced the free-ports policy as keenly as Johnson, he said he would be willing to consider the proposals if he became prime minister.
The Johnson campaign and the Bristol Port Company have been approached for comment.