15 Things Only Someone Everyone Has A Crush On Will Understand
Forget a shirt, we're too sexy for our own good.
1.
Waking up to a new notification almost every day.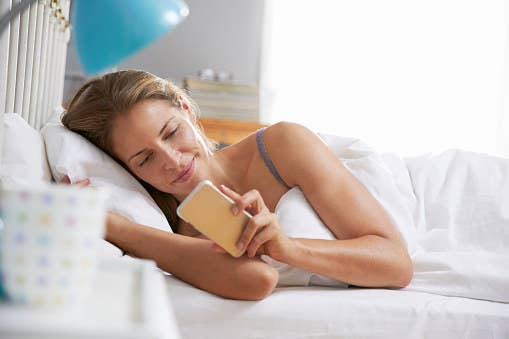 2.
Having your roommate bang on the bathroom door while you're in the shower...
3.
Watching everyone try to play it cool and ignore you while you make your daily commute.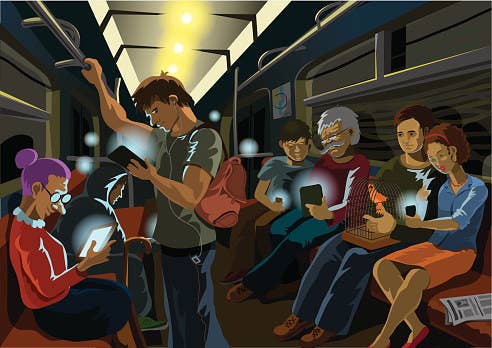 4.
Being assigned a codename by your coworkers...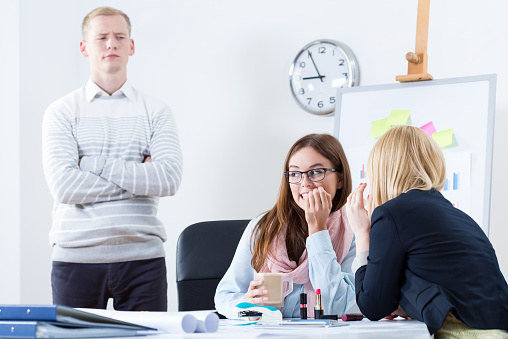 5.
No one swiping right on you on Tinder because they assume you're a Catfish account.
6.
Being asked to watch someone's laptop while they use a coffee shop bathroom.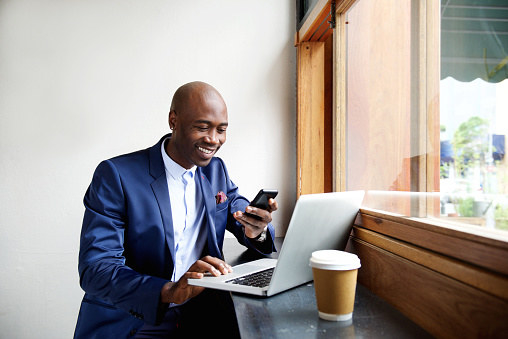 7.
Not being invited to parties...
8.
Being asked to leave parties you show up uninvited to...
9.
Having your doctor ask if you're sexually active.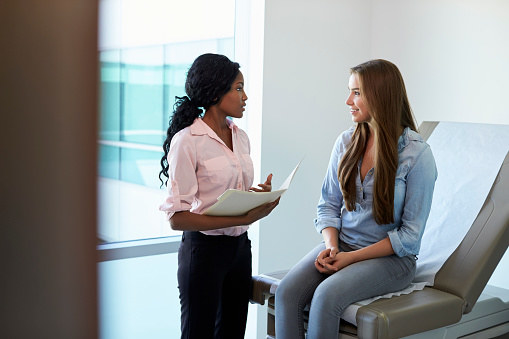 10.
Having people assume you're a celeb.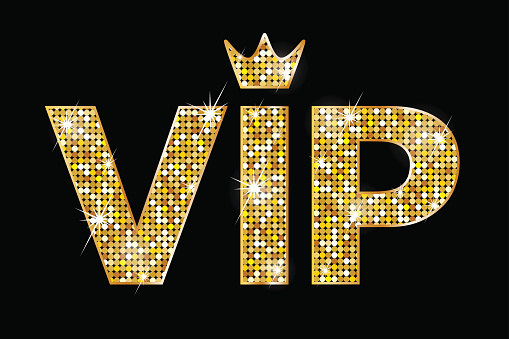 11.
Everyone trying to "neg" you by pointing out your "flaws."
12.
Constantly being asked why you're still single by your mom.
13.
Going to bed alone at 9 o'clock on the dot.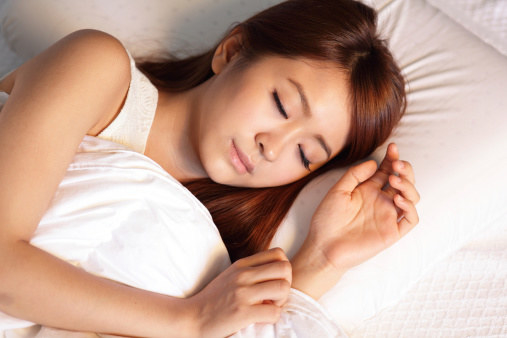 14.
Waking up in the middle of the night to let out a full-throated scream because the pressures of making people so horny is too much of a burden...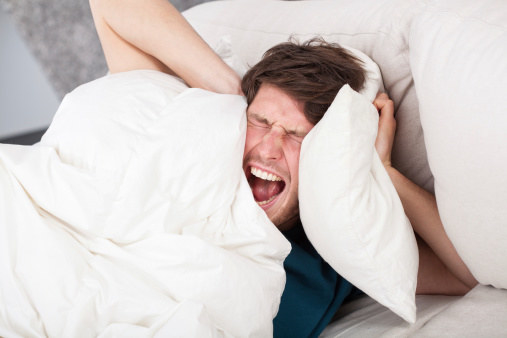 15.
Agreeing with people when they say you're not hot.
Okay, so being a dreamboat isn't all smooth sailing, but hey, we wouldn't have it any other way!